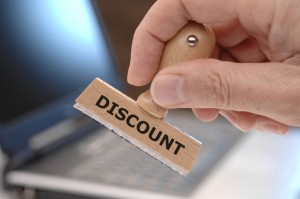 The American Dental Association (ADA) negotiated an agreement with the Motion Picture Licensing Corporation that enables ADA members to obtain a reduced-rate license to exhibit movies and other audiovisual programs at their offices in a copyright-compliant manner. The reduced rate is available until March 1, 2015.
The Umbrella® License provides users with rights to show a wide array of movies, popular children's programs, educational documentaries, and other audiovisual content for entertainment purposes in their patient waiting rooms and exam rooms. Movies can be shown from more than 650 Hollywood studios, independent, special interest, children-related, and foreign producers.
Once a license is secured, practices can rent or purchase movies and play them without the need for any further reporting.