Cloud-based practice management software offers efficiencies and improved security to help your practice take a leap forward
By Greg Thompson
Perhaps more than most years, the urge to flip the calendar to the year ahead is stronger than ever. The same could be said for flipping your practice management software. We're used to conducting most of our personal lives on the cloud. Why shouldn't it be the same for the office?
Cloud-based software holds a number of advantages over its server-based predecessor. First off, no need for a physical server onsite. Second, no downtime for backups.
Still, for those who are ready to ditch the server and backups, the prospect of data conversion to a cloud-based system can be daunting.
Here's the thing: It doesn't have to be. And if anything, the switch can bring a new level of efficiency and security to the workday.
Holding Hands with the Experts
Chris McElvy, senior trainer at Cloud 9 Software, Kennesaw, Ga, has helped with the process for countless practices, but he does not sugarcoat. "There's always some heartache when moving from one program to another," he says. "However, we have heard from clients that our process has been the smoothest that they've ever been through."
Expect hand-holding from the experts at Cloud 9 who help clients properly gather the data, putting every step in the process on a schedule. "When they're going to do their training, it's 3 and a half days on-site with a converted office," McElvy explains. "The trainers come in and we get everything set up on day one. On day two we show them the product. On day three they'll start seeing patients, and on day four we're there for a half-day. That's basically the process."
A week before training is scheduled to happen, Cloud 9 "pulls" all the data, which includes an imaging database and a patient-specific database with all patient information. McElvy explains: "We'll send them a drive and get images on a Wednesday. On Thursday evening, when they're done seeing patients, we grab data from their server and upload that through the web online. We'll bring it into our system and get it converted on a Friday. By Monday we're up and running with everything in Cloud 9."
Strictly Browser Based
Many orthodontists throughout the country have undergone the training and conversion process, while others are still unfamiliar with cloud-based practice management software. For those wondering about how it differs from conventional systems, D. Douglas Depew, DMD, MS, has a concise "cloud" definition. "The cloud is Internet-based software that is available from your browser and does not require that you download any software to your computer," explains Depew, a private practice orthodontist with three locations in Atlanta.
Allison Parks Hale, chief operations officer at Parks Orthodontics, York Town, Va, emphasizes that all of the practice's data, and the software itself, is held elsewhere by a third party when in the cloud. "When I am accessing my data, it's just like typing something into Google," she says. "It's like signing into Amazon to make a purchase. The framework of the software and the data is all housed 'in the cloud,' which is really just large data centers that are somewhere else in the country. Your data is not in-house, but you can access it and the software via the web."
According to McElvy, Cloud 9 was the first browser-based cloud product on the market. It took a few years for others to see the benefits, but after that, the competitors started appearing. Imitators popped up, but McElvy says, "We were the only one 100% cloud and strictly browser-based."
Bringing Patients Online
McElvy has continued his work throughout the pandemic where waiting rooms remain dormant and remote communication is more important than ever. "When patients come for their appointment, almost every office now is doing some kind of two-way texting application," he says. "Most of them are utilizing some of the vendors that integrate directly with Cloud 9 for two-way texting."
Scheduling appointments has also changed. It used to be when patients walked out after clinical visits, they would go to the front desk and schedule the next appointment, usually with mom or dad. Some offices will now go ahead and simply schedule that next appointment, alerting families of the time and advising them to call in case of a reschedule.
"With so much going online, offices benefit from crisp online interaction where patients, or mom and dad, can go onto their website and schedule that next appointment," McElvy says. "So that's another big change for offices, and better software can help."
McElvy reveals that online scheduling was just released in the last update. The improvement allows people who walk out of the office "to jump online and schedule their own appointment through a Patient Portal." Virtual consults are also being made easier, partially thanks to seamless integration with third-party vendors.
Cybersecurity Advantage
Cloud-based advantages start to pile up, and combined with a relatively painless conversion, it's no wonder that many practices are making the switch. For those who are still unsure, another possible concern can be cybersecurity. As it turns out, the Cloud 9 founder previously worked in the cybersecurity industry, and that background permeates the software's infrastructure and workflow in the form of extra precautions.
"We are a lot more secure with how we encrypt the data and how the data is being sent to the data center," McElvy confirms. "We've also just moved to Services. Now our data center is in the cloud as well. It's definitely a lot more secure when compared to a server-based product. You don't have to rely on a server that's in your office that somebody could just walk in and walk out with."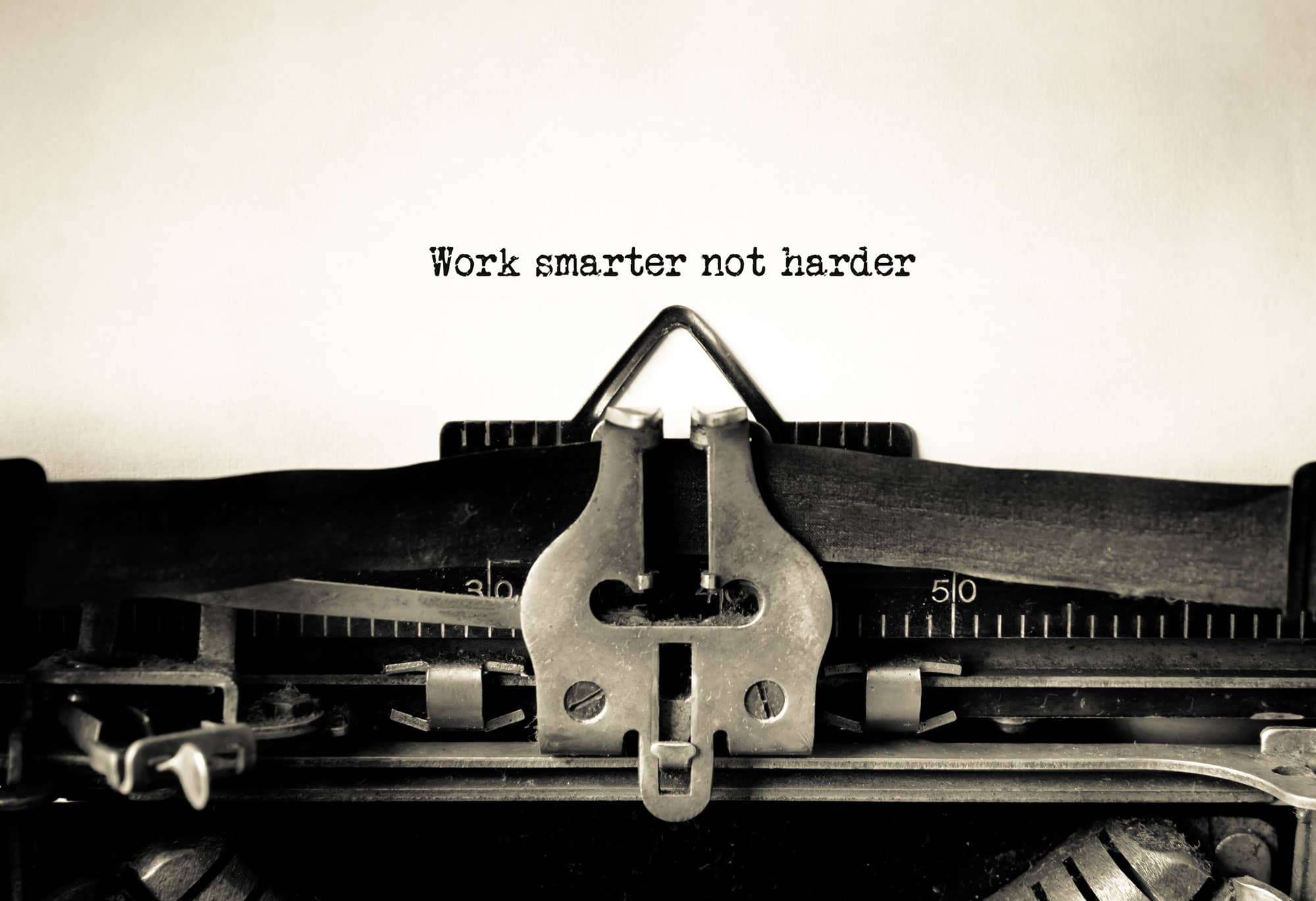 Webinar: Work Smarter, Not Harder! Help Your Practice Boost Efficiency Today
Learn how one 30 year industry veteran helps Orthodontist Offices work smarter, not harder!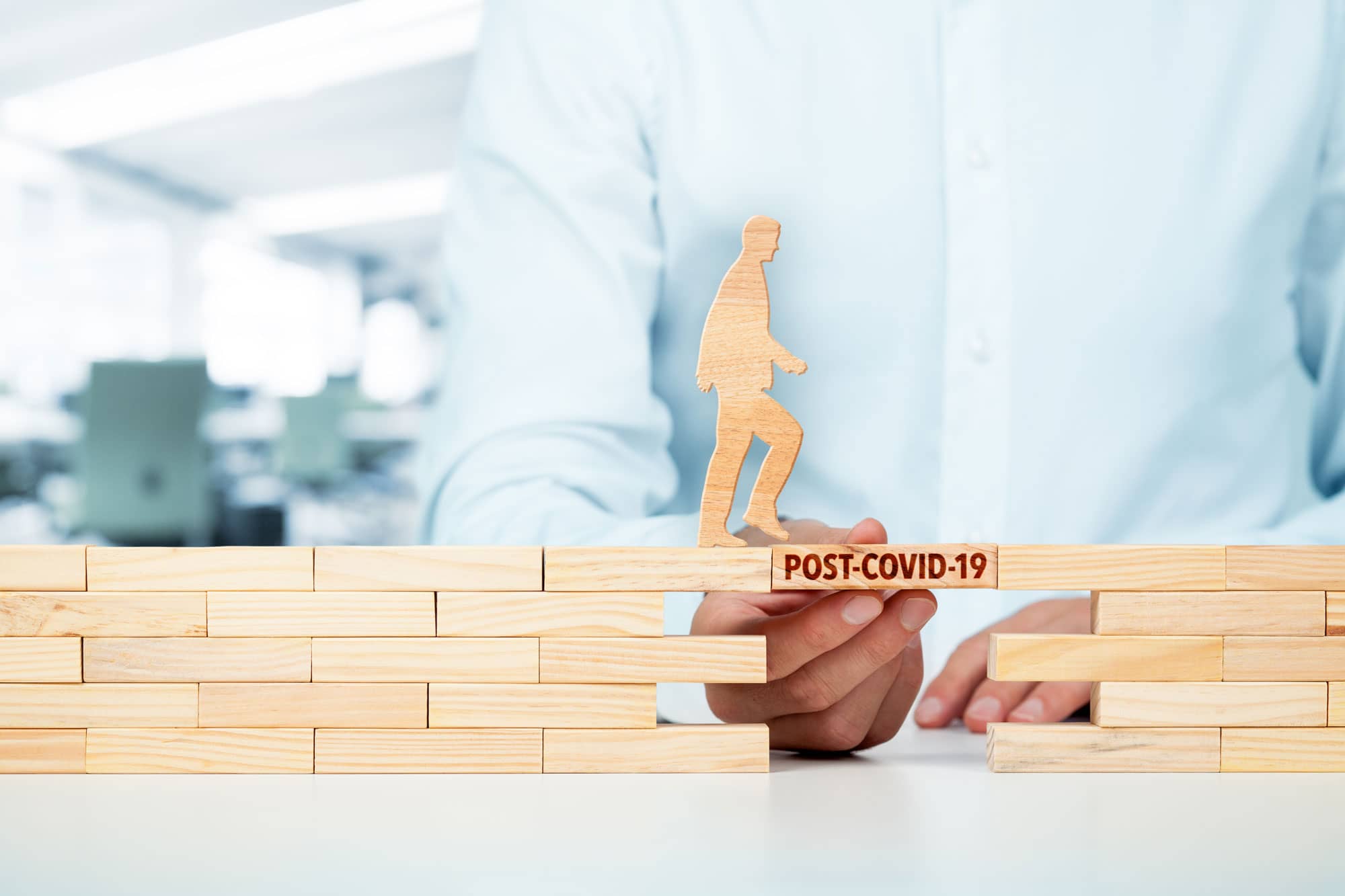 Webinar: Staying Nimble & Adaptable as the Pandemic Forces Change on Practices
Hear how some Orthodontist Offices are tackling all the new challenges the pandemic has confronted them with.