From avoiding old backup headaches to easy integration with third-party apps, a cloud-based orthodontic practice management platform simplifies the office workflow
By Greg Thompson 
For those who have made the decision to switch to cloud-based practice management software, the advantages over conventional systems are numerous. D. Douglas Depew, DMD, MS, a private practice orthodontist with three locations in Atlanta, made the switch years ago and finds four advantages particularly helpful.
The first is avoiding the old backup headaches. In short, backups are not needed because they are done automatically. "A second advantage is access anywhere anytime," says Depew, who also owns Trapezio, an online education company for orthodontic staff members. "That is by far the biggest."
A third perk is that you no longer must have servers in the office. Depew used to have two servers, which added up to a big expense thanks to maintenance costs, and he adds, "A server might last 5 or 10 years, but it must be replaced at considerable cost. One reason I changed to Cloud 9 practice management software was that my previous company said I needed to get three new servers, and I just said, 'no way.'"
A fourth advantage is the browser-based nature of cloud-based software, which means there is no need to load software. "It does not involve eating up your computer resources with programs running," Depew says. "And you don't need fancy computers, because it will basically run on any browser."
When Depew hears concerns about Internet outages affecting cloud-based services, he is not overly concerned and points out that, "Some of the companies are working on a way to at least have today's schedule available at the click of a button in case of Internet failure. Fortunately most of us have pretty stable Internet these days. I had bigger issues with the server down the hall than I've ever had with cloud-based servers."
Allison Parks Hale, chief operations officer, Parks Orthodontics, York Town, Va., echoes a few of cloud advantages Depew lays out, while adding a few of her own. For Hale, the number one advantage of cloud-based practice management software is safety. Without the need for "complicated in-house data storage," an extra level of cybersecurity adds peace of mind.
In short, cloud-based operations are less expensive. "Practices save on hardware by avoiding costly servers and pricey dedicated internet connections," Hale says. "This software runs with a simple DSL connection, so that makes it easy and reliable. IT costs are diminished because you don't really need to have your IT guy if you've got limited servers and a lack of complicated networks."
Especially during the global pandemic, a third major advantage of cloud-based practice management software has been portability. Hale explains: "You have 24/7 instant access to the exact same software that you use in your office. It looks the same, acts the same, behaves the same, and prints the same. Whether you're working from home, from the office, or even a foreign country, you can access the software just like you would in your practice. That was really helpful to our practice through Covid because our doctor could be monitoring patients at home while we're triaging emergencies or trying to do virtual visits."
Number-based doctors can use Macs, PCs, or both. "A doctor isn't forced into a certain operating system based on the choice of software," Hale enthuses, "and that was very appealing to us."
Prior to the cloud, Hale and her staff would process complicated updates with thumb drives or tedious uploads. Advantage number five alleviates that burden with the ability to always remain current via updates that are "pushed automatically to every work station" with no need for "time-consuming installation" and no downtime. "Using a terminal server is how a lot of these big box software companies are getting around cloud computing," Hale points out. "They're offering a remote desktop-type system for a cloud-like experience, when in reality it's not."
Hale has been using Cloud 9 since 2011, and the . "For example, if you want to bring on an app that allows for two-way texting, oftentimes that app will integrate with your cloud-based practice management system, specifically in Cloud 9," she says. "Likewise, it integrates with any of your reminder systems. We just found that the gateways for integration have been much more flexible with this cloud-based technology and we've been super thrilled with that capability."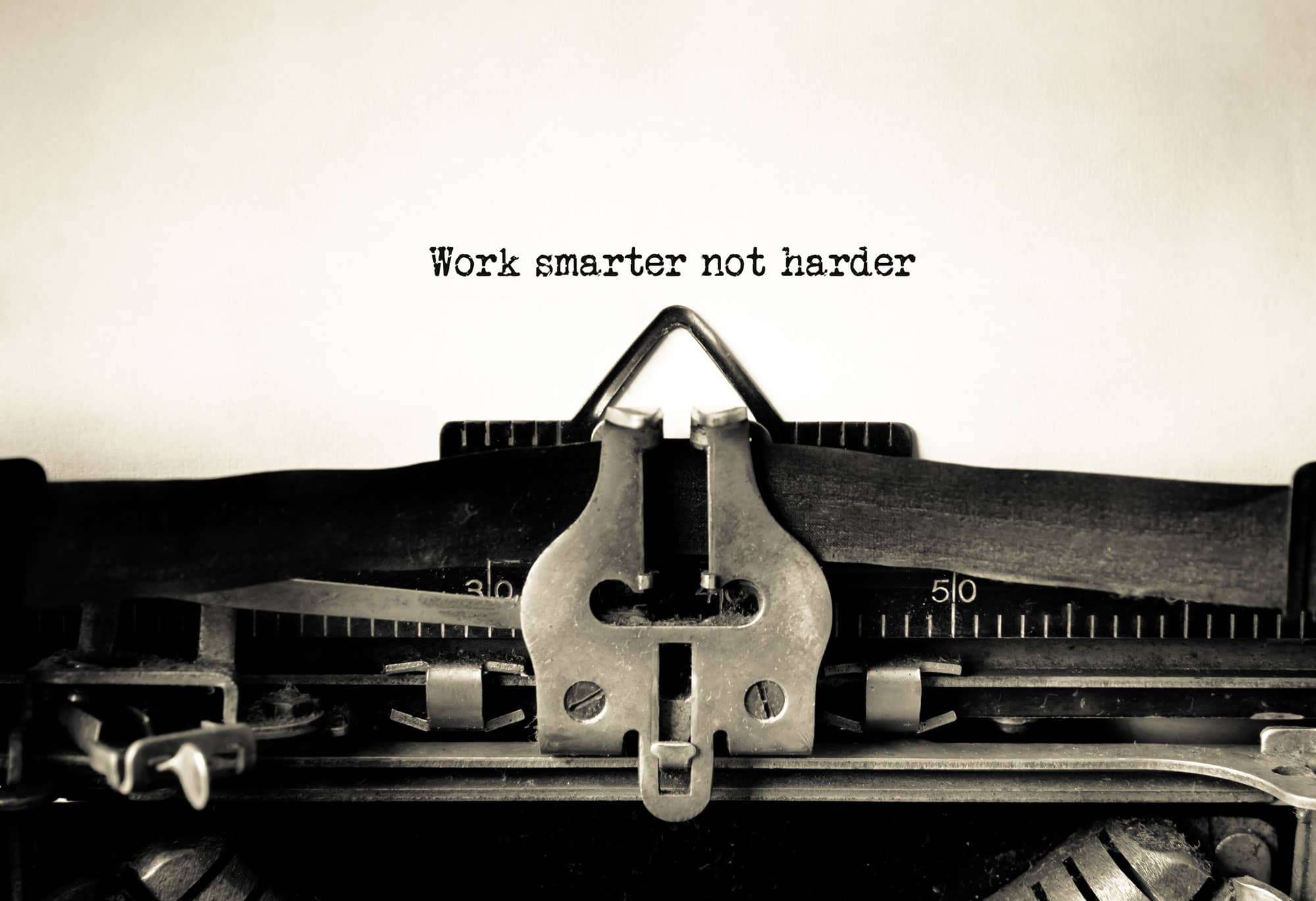 Webinar: Work Smarter, Not Harder! Help Your Practice Boost Efficiency Today
Learn how one 30 year industry veteran helps Orthodontist Offices work smarter, not harder!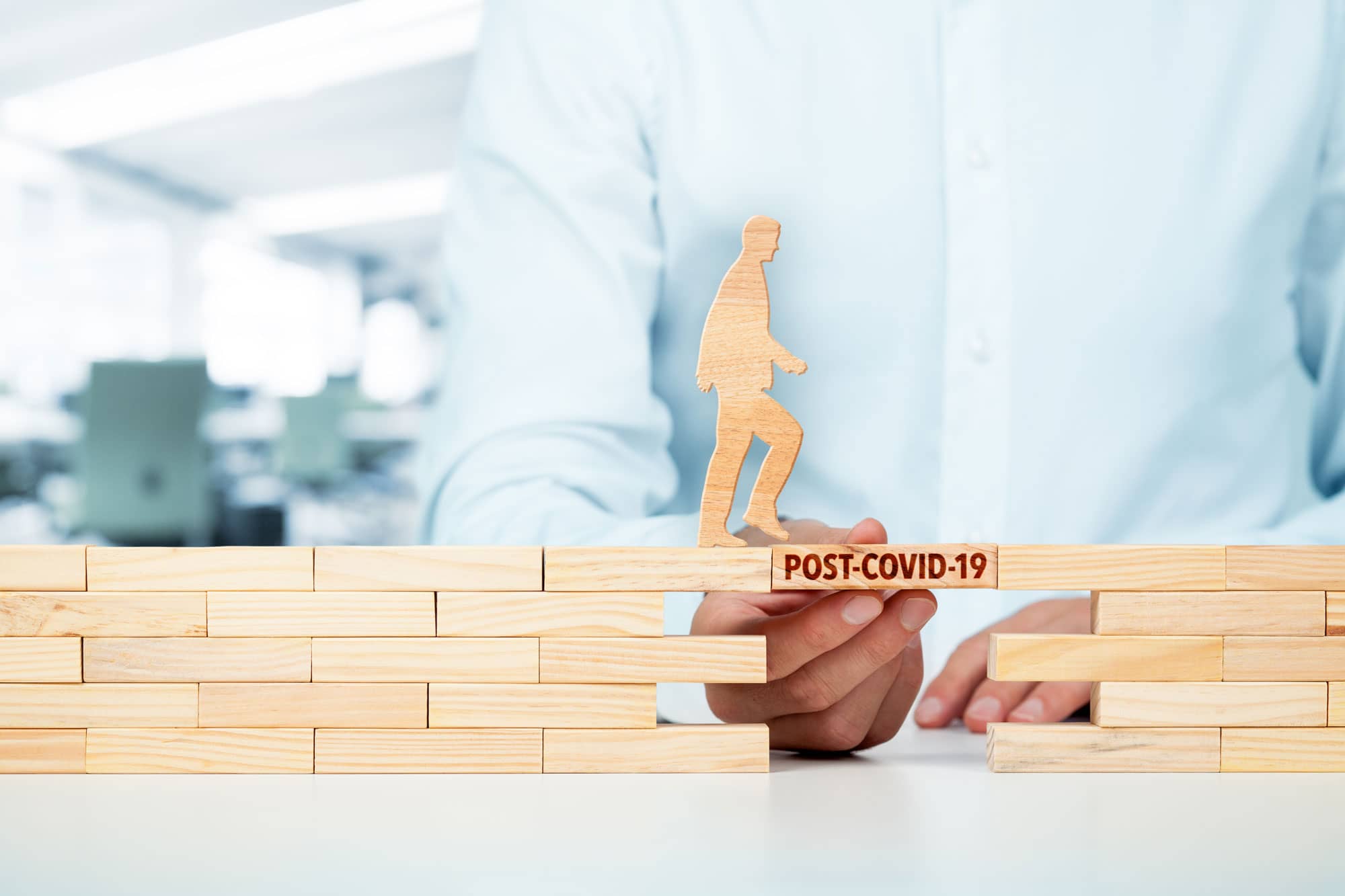 Webinar: Staying Nimble & Adaptable as the Pandemic Forces Change on Practices
Hear how some Orthodontist Offices are tackling all the new challenges the pandemic has confronted them with.