Eight tips for avoiding surprises during the implementation of your new software
By Greg Thompson
Once an orthodontic practice makes the decision to switch to cloud-based practice management software, a well-honed implementation process kicks in. The experienced crew at Cloud 9 Software significantly increases the chances of a smooth process by assuming nothing.
There are no surprises because every client gets a written implementation checklist ticking off exactly what's needed. When certain unexpected twists come up, and they always do, people like Kim Silverthorn, implementation manager at Cloud 9, are extremely good at improvisation. To give prospective clients a glimpse of the process, Silverthorn shared a partial implementation checklist for cloud-based practice management software.
#1 Assess conversion challenges. What converts from previous software? "In every single conversion we do, I have a little sheet that tells you what converts and what does not," Silverthorn explains. "That goes to my client with my packet. There are certain things we can bring over and other things are encrypted and we can't get. We go into detail with the client, so they have a good expectation. We tell them everything upfront."
#2 Determine if computers and security patches are up to date. At this point in the process, Silverthorn discovers if orthodontists are using a primitive form of Windows. It's true that an ultra-advanced machine is not necessary to run Cloud 9, but there are certain necessities. For example, Windows 98 is not HIPPA compliant, primarily because security patches are no longer updated. "You are dealing with health data, which is highly protected, and you want to make sure your computers are getting all of the latest security updates," Silverthorn says. "If a hacker comes in, they can't get your health data, because most of that is stored in our data center."
#3 Determine if all printers and other peripherals are on the approved list. "We've got doctors with really old printers that are shared over a network with a name," Silverthorn says. "When you are printing from the internet and you send something like that, it causes issues. If the printer cannot be changed to an IP address or something that is actually on the internet, we recommend replacing the printer. Most of those printers that can't get on the internet are really old."
#4 Check your internet speed. "We find out how many work stations they have and their overall speed," Silverthorn says. "We check what is using broadband in the office. Upload speeds are also a factor because it affects how long it takes to upload an X-ray or upload pictures/photos to the data center. Low speeds are not something that has caused us many issues, except in very rural areas."
#5 Give proper notification to the software company that will be replaced. Implementation requires a particular timeframe, and that usually means 30 days' notice. "Most of the companies are really nice," Silverthorn says with a chuckle. "We're all playing football, and it's just different teams, but proper notice is essential. We are just trying to do what's right for the client. There are some companies out there that play games and make it hard for the client. They do not get their customers back, because they make the conversion process miserable. In our case, I have actually won back four or five clients just by trying to make their lives easier."
#6 Develop a schedule to work with the implementation specialist. Implementation specialists don't go on-site, but they will call and make sure clients have signed all their paperwork. "They will make an appointment with you and go over everything on the phone," Silverthorn explains. "The trainer is on-site. We can make sure the trainer knows their questions. Implementation specialists make sure all of the integrations are done and paperwork signed."
#7 Do your implementation homework. Homework usually involves developing answers to key questions. Silverthorn puts it this way: "Trainers want answers about the day-to-day functions of your practice. What's your normal day like? Based on that response, we can build a template. This is the time to make those lists of changes because the trainer will come in and do the setup."
#8 Determine which third party vendors you want to use. "Orthodontists and office managers have to decide what they are going to use as third party vendors," Silverthorn says. "Most of them want to use our credit card processor because everything is all in one place. It's an integrated window. Other things are third party vendors that will send out appointment reminders. They have to get into their database at night and pull all the appointments for the following week and send out reminders by email. We integrate with a lot of different vendors that do different things, including marketing. For our part, we have to make sure integrations get set up in the background, and that we have permission to allow vendors to access the database. Authorizations need to be signed."
In the end, any written list is bound to leave something out. Unforeseen circumstances are, by definition, not readily predicted. The good news is that Cloud 9 staff members are able to use their considerable experience to improvise when necessary, particularly during the challenging conversion process.
From coding to final implementation, they have extra insight. "For example, our founder, who wrote Cloud 9, also wrote the software for our major competitor [prior to starting Cloud 9]," Silverthorn reveals. "So we have certainly seen a lot, and we can react quickly to unexpected things that may come up."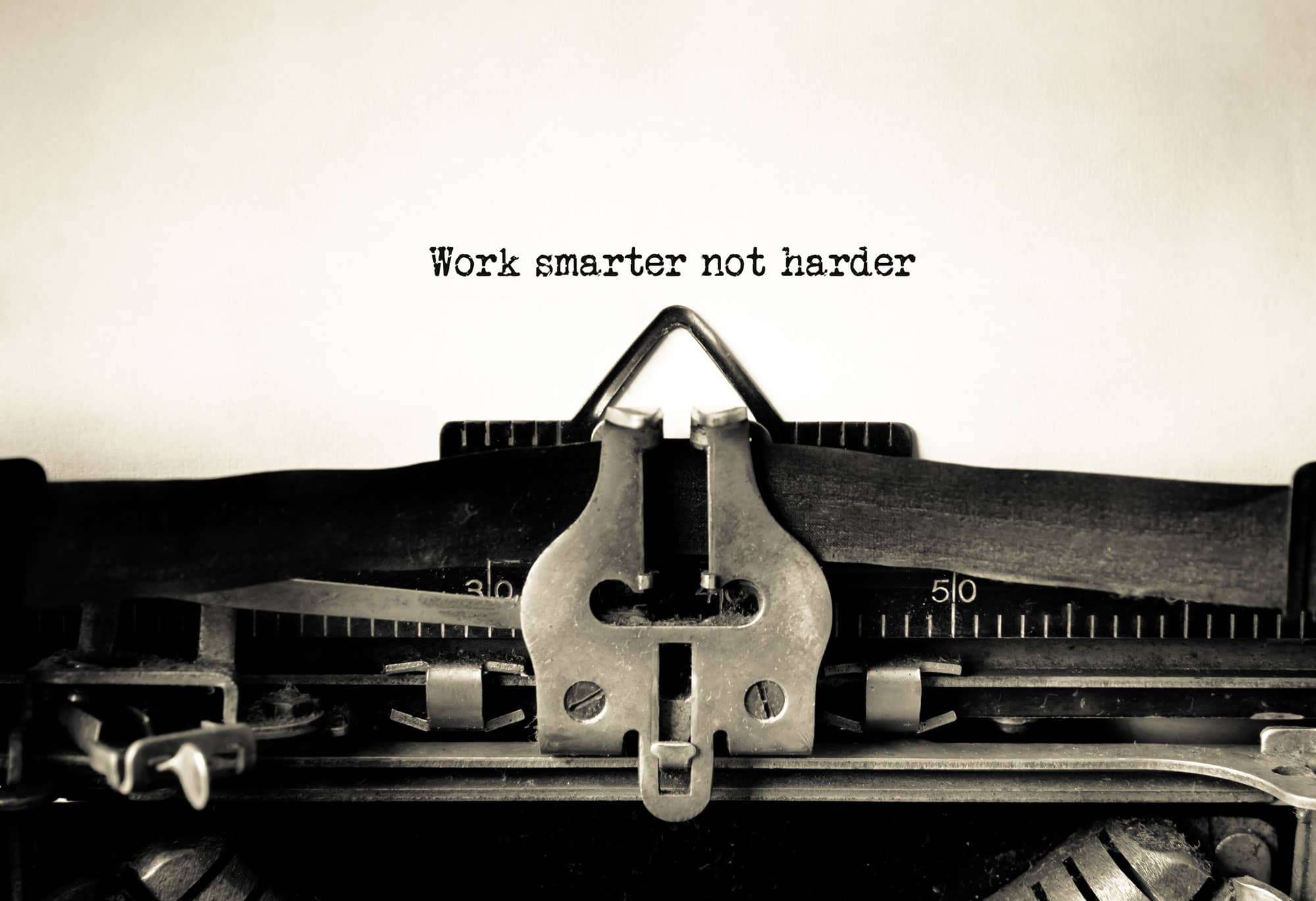 Webinar: Work Smarter, Not Harder! Help Your Practice Boost Efficiency Today
Learn how one 30 year industry veteran helps Orthodontist Offices work smarter, not harder!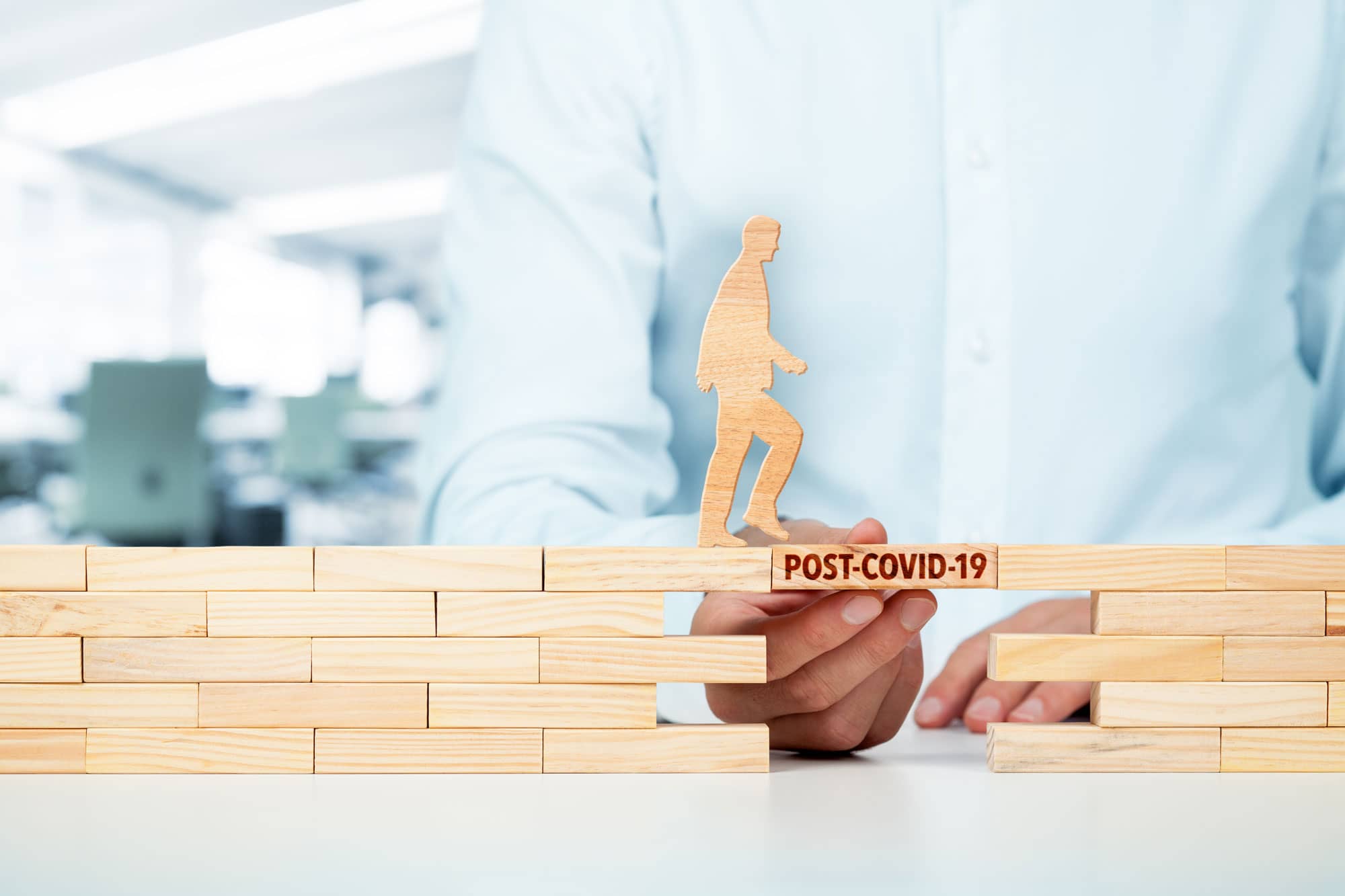 Webinar: Staying Nimble & Adaptable as the Pandemic Forces Change on Practices
Hear how some Orthodontist Offices are tackling all the new challenges the pandemic has confronted them with.