And the questions to ask to make sure your choice has those must-have features
By Greg Thompson
With so many options to ponder in modern cloud-based practice management software, it's difficult to know which features are most important. What are the right questions to ask to ensure you receive those features? Heather E. Wyman, certified dental practice management administrator at the Massachusetts-based (and multi-location) Cordes Orthodontics, has thought about the topic over a period of years, and she has narrowed it down to a top five.
#1) Software should be easy to learn. Any orthodontic practice that contemplates spending the time, money, and effort to transition to cloud-based practice management software should know: How steep is the learning curve? Is the process intuitive and does it resemble typical apps and programs that are already familiar?
Wyman recommends the following questions to determine ease of use: How does the interface work? Are there familiar icons? How do the charts work? Are there features that we would want from our paper charts?
#2) Software should be customizable. When the software arrives, Wyman stresses that it should be easy to tailor to your types of appointments. Ask the representative: Can you add your own letterhead? What about image layout? Can you print out reports? How easy is it to customize reports and financial contracts?
"And of course the big part of customizing," Wyman stresses, "is will the software integrate with your current vendors that you use for different functions?"
#3) Software should come with excellent tech support. The notion of "good tech support" may be somewhat vague, but certain parameters add up to a good measure. Wyman's crucial questions include: What is the wait time? How can you contact tech support? Are the people you speak with easy to understand? Are they relatable and are they, solution seekers? Are they really invested in their users to create progress so that you actually get a better product?
"Cloud 9, which I use, is great because you don't have a lot of internal networking issues," Wyman says. "They are willing to work with you when your peripherals aren't necessarily working either—and that is great.
#4) Software should communicate well with workers and patients. Again, uncovering the software's capacity for communication depends on asking the right questions. Wyman's key inquiries include: How does the software deal with reminders? Is there a no-cost option for reminders?
"Cloud 9 does excellent text and email reminders," Wyman confirms. "They allow you to send messages and texts directly from the program to patients…Also part of the communication is that we can communicate through the program to dentists using emailed letters and referrals, and that saves us a lot of money on postage because we can now email dentists directly from our program."
#5) Software should be ready and prepared for the future. Software benefits and features change rapidly, and any cloud-based practice management software must have the capacity to change, evolve, and stay relevant. Is the company nimble enough to deal with unexpected challenges? "For example, if we had our old program with Covid, it would never have worked because it was completely internally based, and not cloud-based, so nobody could access the server from home unless we had some other type of connection, and that type of connection is not supported," Wyman says. "Cloud 9 made it super easy because it's cloud-based."
As an honorable mention just outside the top five, Wyman touts "easy conversion" as an important feature that Cloud 9 has cultivated over the years. "It's not about the cost. It's about the time it takes to do these changes because it takes a lot of time to get together the information to switch over to new software," she confirms. "Cloud 9 made it very easy to transfer over."
Particularly during the conversion process, the human element (and experience) comes in handy. Allison Parks Hale, chief operations officer at Parks Orthodontics, has experienced several conversions at her York Town, Va-based practice, and she agrees that the right company makes all the difference.
"I won't sugar coat it," she cautions. "Converting is painful. However, of all of the conversions that we experienced, the least painful was converting to the cloud. The trainers at Cloud 9 are exceptional, and we had two trainers on site. They've seen it all. They've converted single users all the way up to 20-location practices. If you've got the option to do it, do it."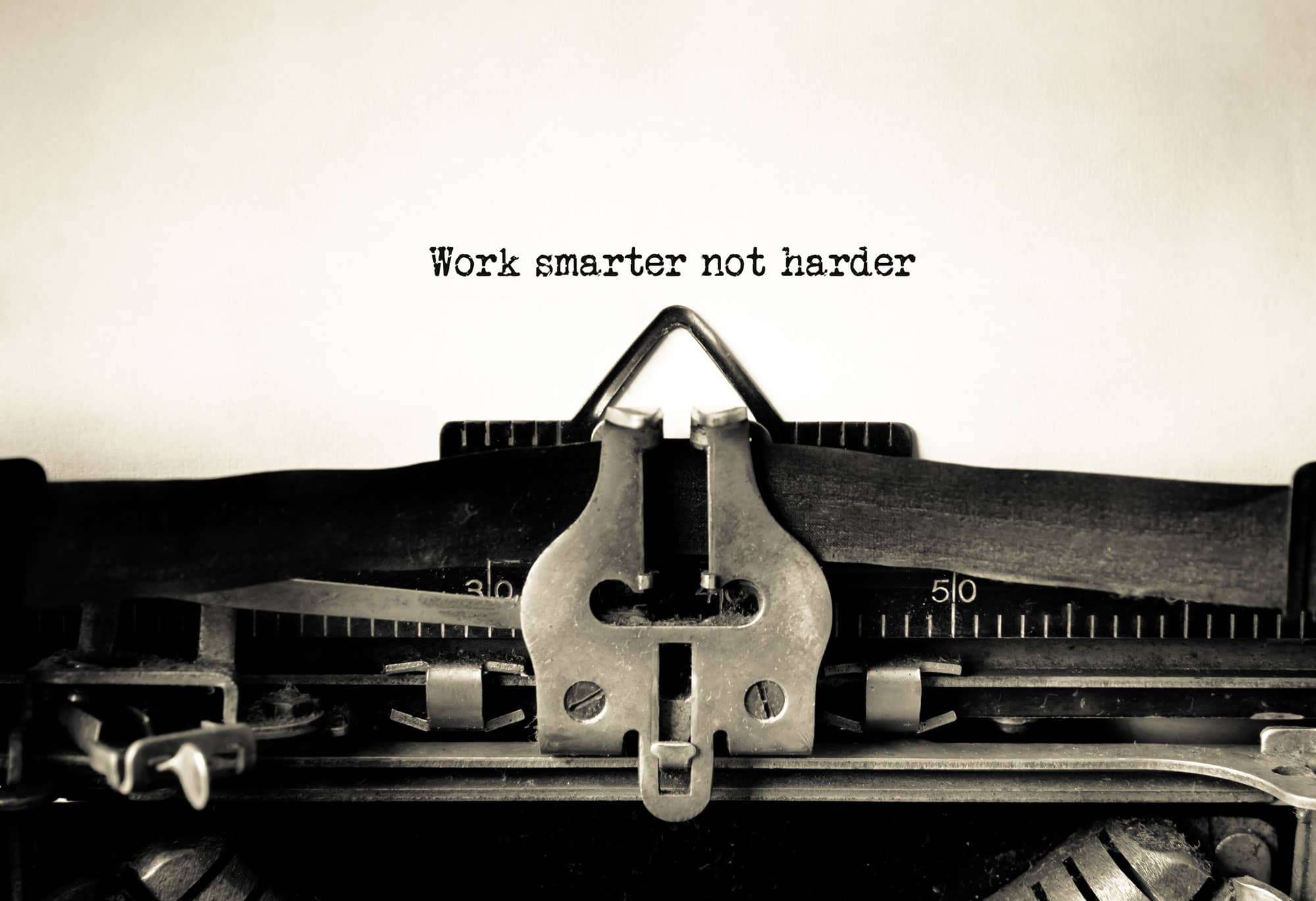 Webinar: Work Smarter, Not Harder! Help Your Practice Boost Efficiency Today
Learn how one 30 year industry veteran helps Orthodontist Offices work smarter, not harder!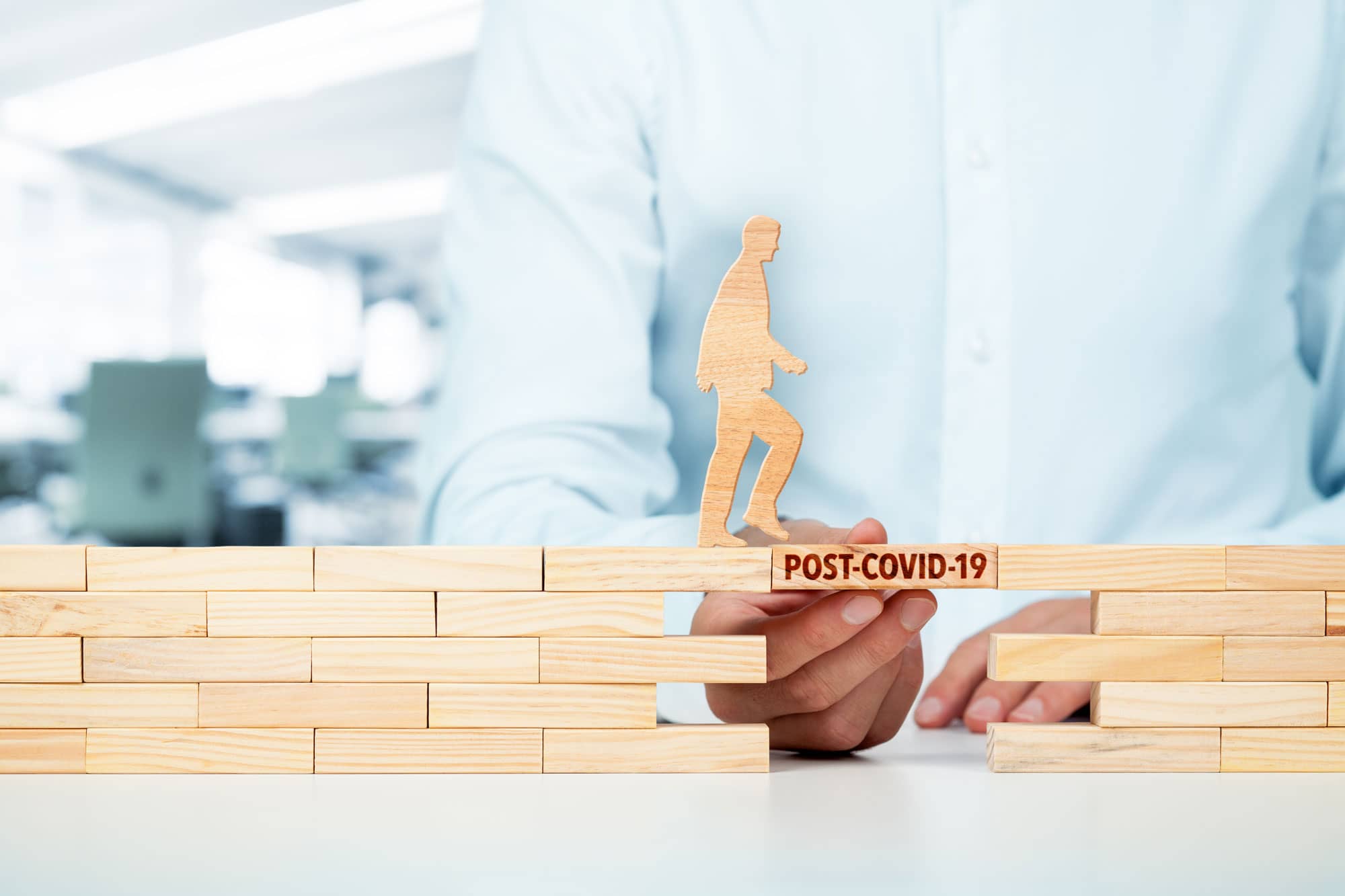 Webinar: Staying Nimble & Adaptable as the Pandemic Forces Change on Practices
Hear how some Orthodontist Offices are tackling all the new challenges the pandemic has confronted them with.