Orthodontic practices that have made the switch offer advice on how to get the most out of it
By Greg Thompson
When making the switch to new practice management software, the first step goes beyond the screen and into the realm of expectations. "Converting is painful," says Allison Parks Hale, chief operations officer at Parks Orthodontics, York Town, Va, "no matter how you slice it."
Slicing up old software to make way for the new can be considerably easier if the tools are sharp and the coaches are skilled. For Hale, the switch to Cloud 9 Software in 2012 was as smooth as it could possibly be, primarily due to the trainers who she describes as exceptional. "They've seen it all," she says. "At this point, they've converted single users all the way up to 20-location practices. I think it's a no brainer. If you've got the option to switch, do it."
Mindy Leaman, office manager at Lancaster Orthodontic Associates (LOA), Lancaster, Pa, also made the switch to Cloud 9 Software back in 2012. Even as one of the earliest offices to commit to Cloud 9, she quickly found a level of trust among company trainers who demonstrated the real-world advantages of the software.
For those pondering the same switch, she encourages office managers and orthodontists alike to resist the urge to simply believe the claims of any given software developer. Instead, any company that wants your business should be able to show what they can do, preferably within the specific parameters of the office's actual workflow.
"We are a four-location practice right now, and at the time we had three offices," Leaman explains. "We had to rely on our central server at our home office that would have to transmit all of the charting and images. With our old software, if you were trying to load a chart or an image at a satellite location, it might take up to 3 minutes because it had to talk to the server. This was really not conducive to chair time for us. We needed to be faster."
Cloud 9 representatives dramatically boosted speed at LOA, ultimately earning Leaman's trust. For those in similar situations, Leaman encourages new users to fully commit and resist the urge to make a piece-meal transition.
"They will tell you exactly what you need to do," she says. "There are a lot of reports to print out for backup purposes. Stick to the timeline and make sure you know all of your steps, including payment processing. If you do credit card payments through the system, make sure it is ready to go. Cloud 9 walked us through all of that."
For practices that are looking to expand, Leaman recommends switching to software that will readily grow with the business. Ask questions and rely on in-person visits (when and where appropriate) and comprehensive web-based demonstrations. Prior to LOA's decision to switch, a sales rep from Cloud 9 came out and answered numerous questions.
"They made a demonstration website where I could log on and navigate the system," Leaman says. "I've seen Cloud 9 grow so much over the years. We sat down with the top folks from the company and went through a laundry list of things that we wanted. They were receptive because they wanted to put out a product that was attractive. We have grown with them. If you're making a switch, find a company that is dedicated to that growth, and to taking your suggestions."
After assessing all the practical features, Leaman circles back to mindset as a crucial element in any software switch. In particular, she points out that, "You almost have to forget and wipe the slate clean of what you had previously on the other software and build from there."
Once the switch is made, Leaman advises: "Attend the annual users' meeting. I went to the Cloud 9 meeting back in March, right before everything shut down, and there's so much information. With it being cloud-based, you can take your computer and you can literally log into your own site and make changes to your system right then and there."
Finally, Hale believes ease of use should be the clincher in any decision to switch software. In short, choose the practice management software that is most intuitive. Hale chose Cloud 9 for precisely this reason, and she has not regretted the decision.
"Anyone can sit down in front of the work station at Cloud 9 and quickly figure out how to navigate around the software," she says. "I find that it's much more intuitive. And while it may seem that it's not as robust functionality-wise, it really is. It's just in a more elegant and simple form."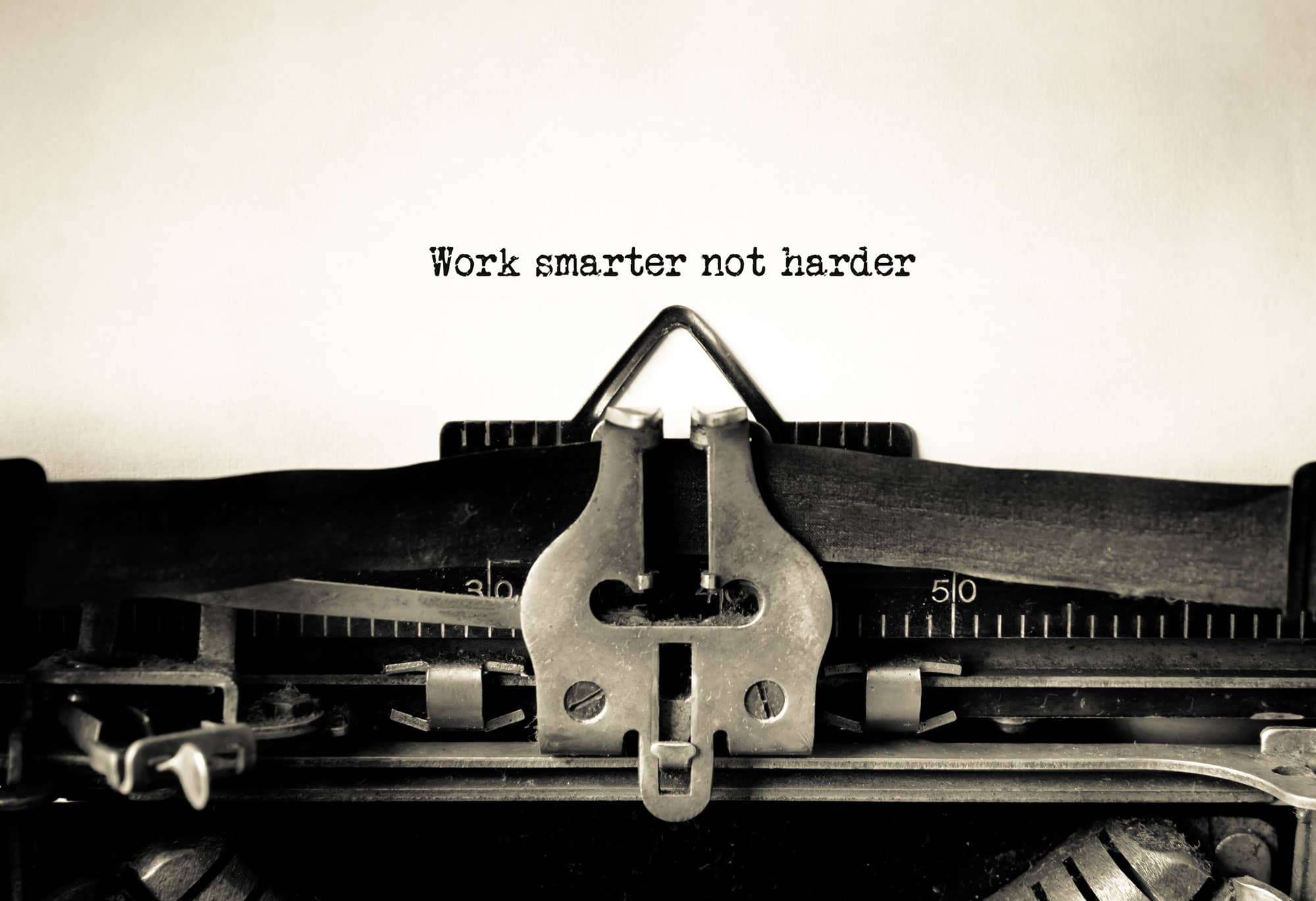 Webinar: Work Smarter, Not Harder! Help Your Practice Boost Efficiency Today
Learn how one 30 year industry veteran helps Orthodontist Offices work smarter, not harder!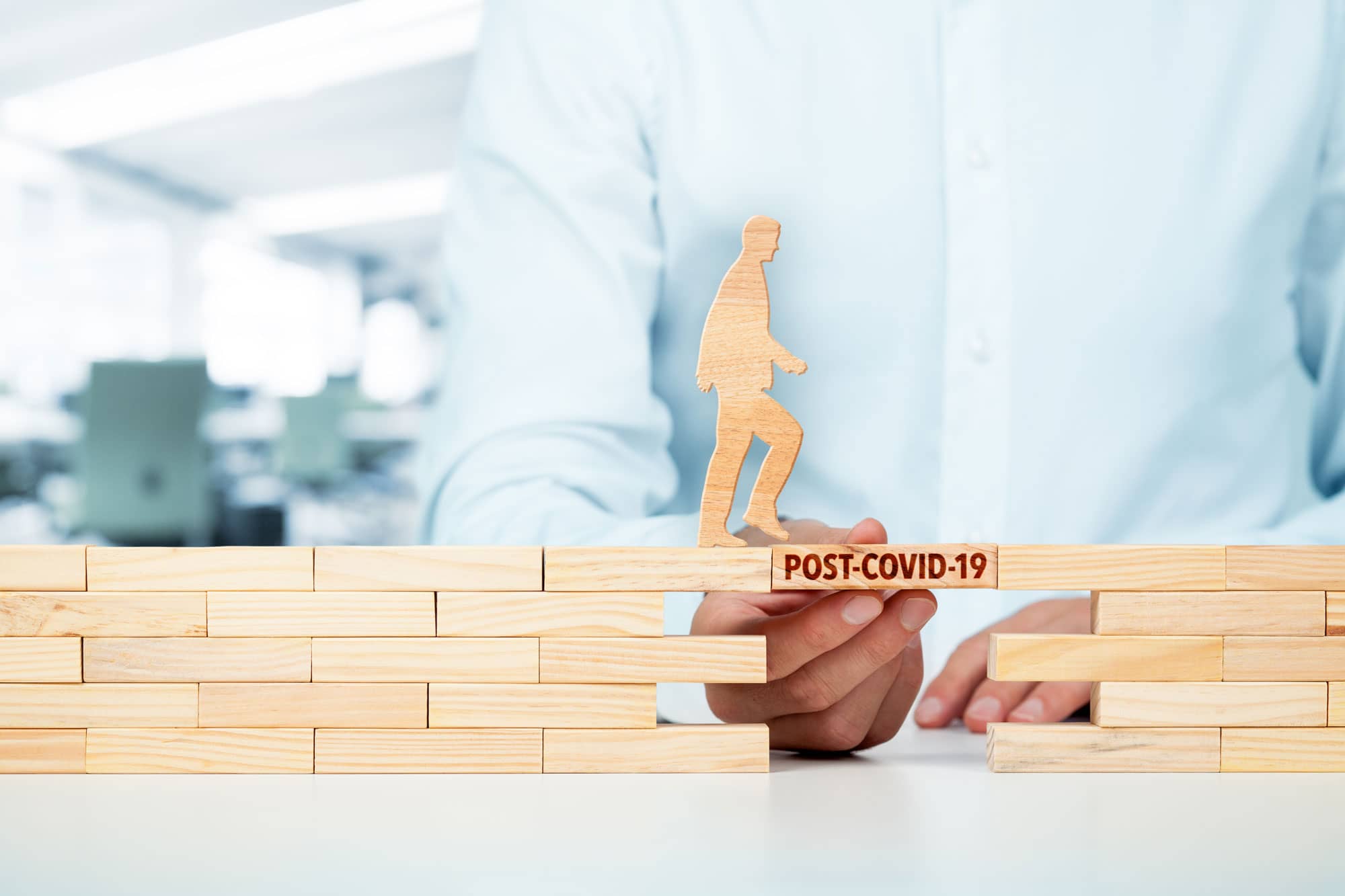 Webinar: Staying Nimble & Adaptable as the Pandemic Forces Change on Practices
Hear how some Orthodontist Offices are tackling all the new challenges the pandemic has confronted them with.