Category:
Continuing Education
Continuing Education
Latest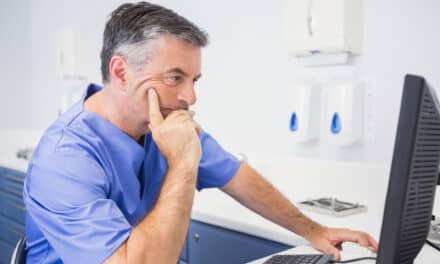 The virtual conference, which runs through Saturday, October 17, will feature networking events to keep dental practitioners connected with colleagues.
Continuing Education
Latest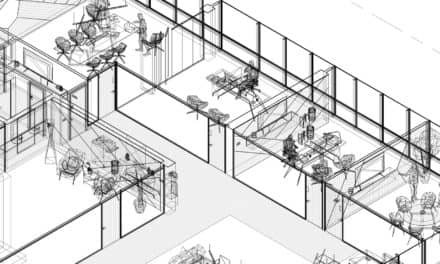 On August 20, Dr Mark Tholen, a dentist and office design expert, will discuss the space requirements of a number of different specialties, including orthodontics.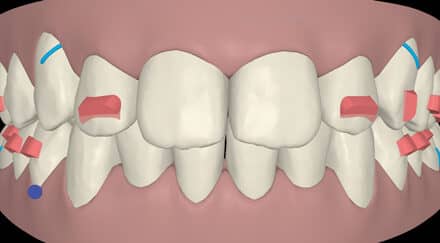 Ten simple rules to keep your patient's Invisalign treatment on track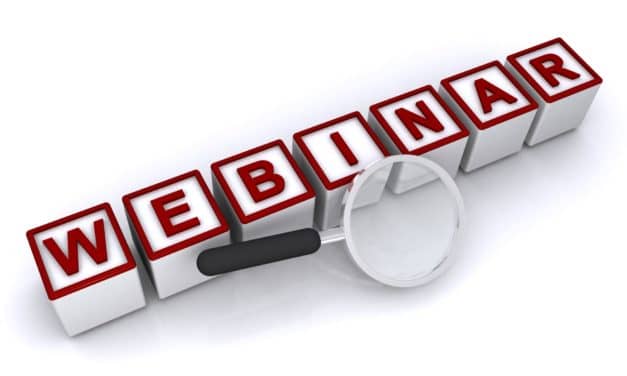 Essential protocols for treatment planning, elastics, and wire sequencing are among the many detailed topics to be discussed about passive self-ligation.
Read More