Category:
Continuing Education
Continuing Education
Latest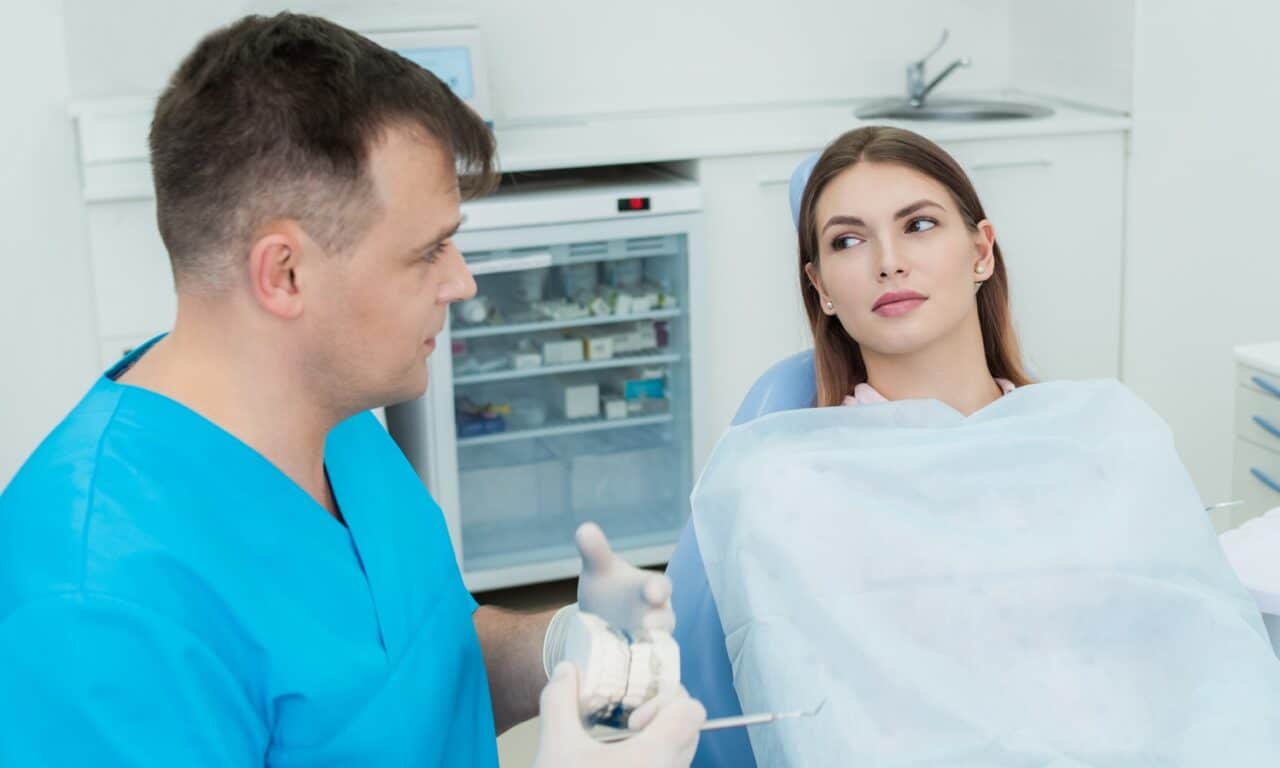 DSO University (DSO-U) released its new training management software platform and continuing education services.
Continuing Education
Latest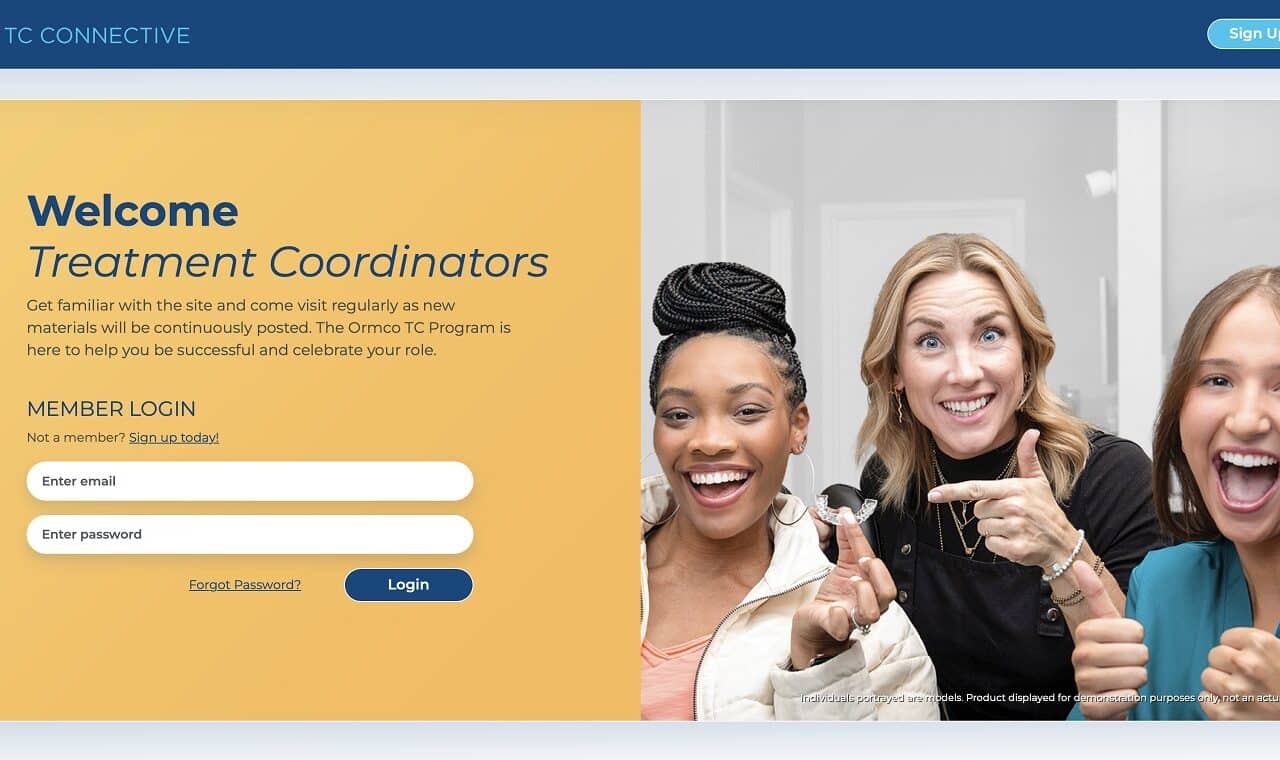 Ormco has unveiled its Treatment Coordinator Program and online Connective Portal, focused on the needs of the treatment coordinator.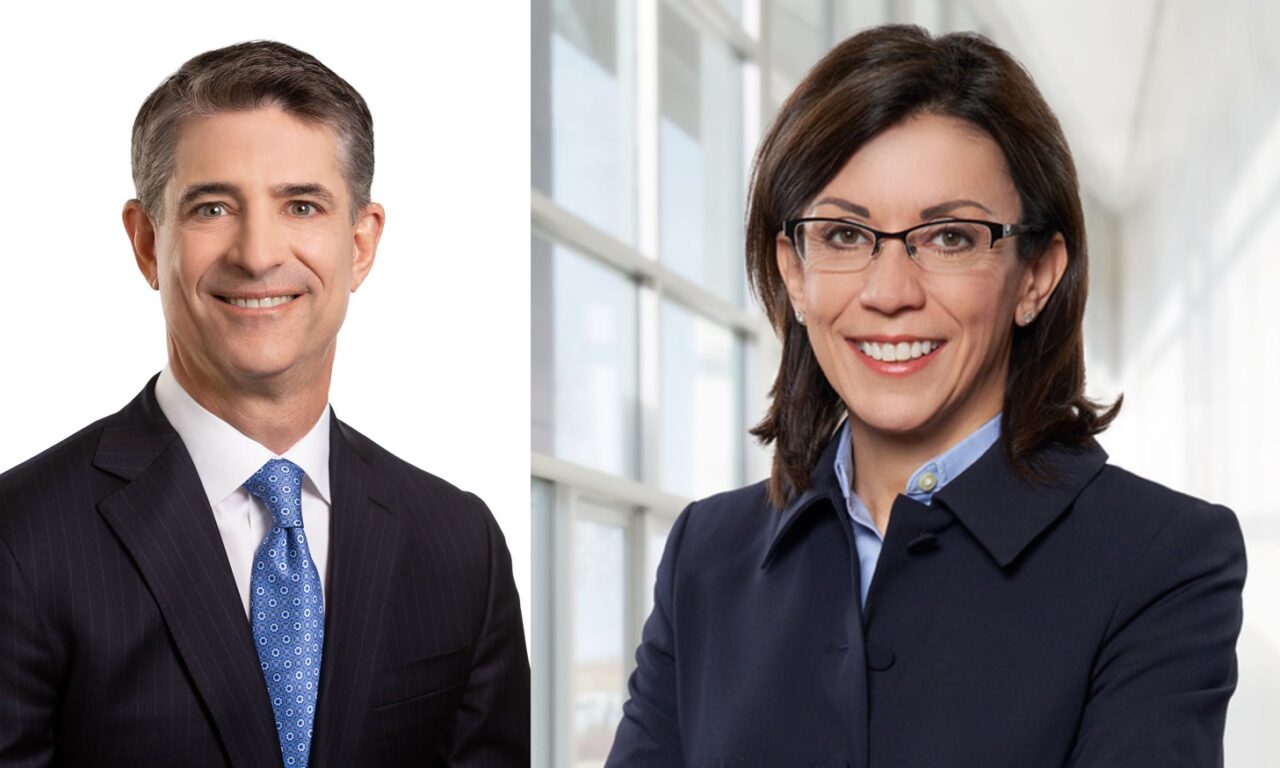 The Align Technology board of directors appointed 3M Health Care's Mojdeh Poul and Exact Sciences' Kevin Conroy.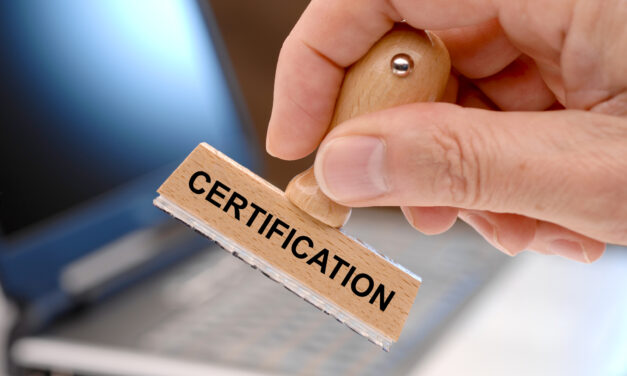 In the second quarter, 123 orthodontists were certified or recertified through mail or online by The American Board of Orthodontists.
Read More