Category:
Practice Management
Practice Management
Latest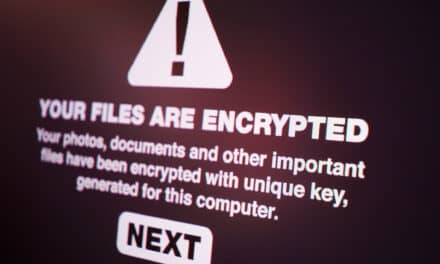 With ransomware attacks on the rise, Carestream Dental is offering a webinar to help dental professionals protect patient data.
Practice Management
Latest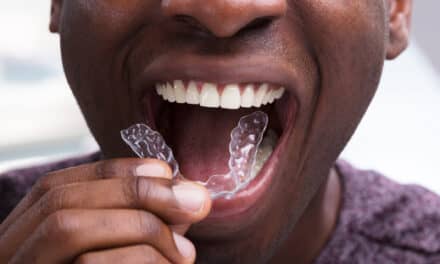 It's time to face facts: DTC treatment is here to stay. And it's time to get proactive to ensure you benefit from the increased consumer interest in orthodontic treatment.
Practice Management
Latest
In this episode of In the Sterilization Room, infection prevention consult Jackie Dorst breaks down who falls under the June 10 ETS.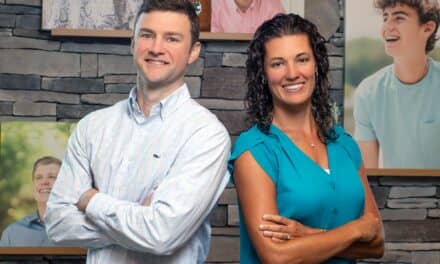 For practice partners Kristen H. Fritz, DDS, MS, and Cliff Wilson, DDS, MS, the right practice management software can provide invaluable insight into the practice's health and keep everyone on the same page.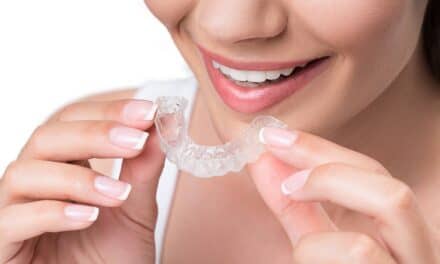 The AAO wants orthodontists to educate patients and legislators about the potential hazards of orthodontic treatment without specialist care.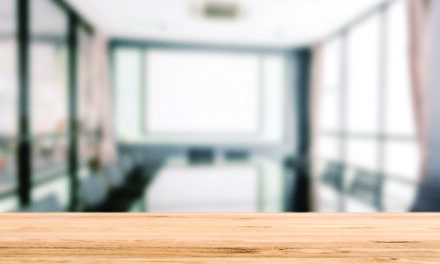 It's time to look at third-party experts to help maintain consistency and lighten the load on long-time staff.