Category:
Practice Management
Practice Management
Latest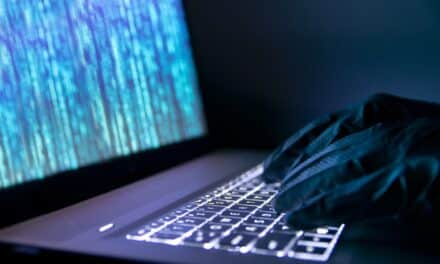 The FBI announced the successful takedown of QakBot, a botnet used by cybercriminals, and issued recommendations for mitigating risks.
Practice Management
Latest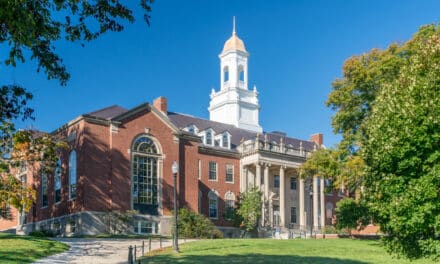 The UConn Health board of directors announced faculty promotion recommendations including two orthodontics professors.
Practice Management
Latest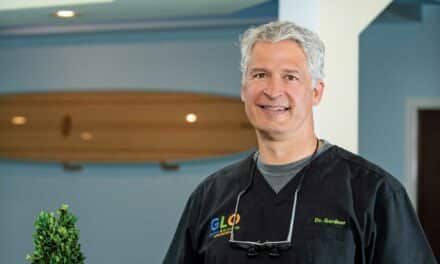 With the Align Digital Platform, William Graham Gardner, DDS, found tools to regain precious minutes for the work/life balance he wants.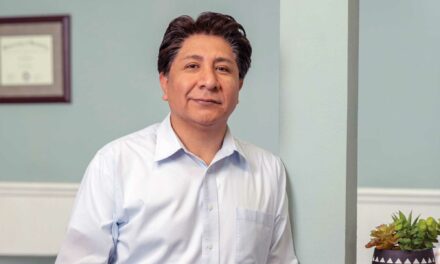 Marco A. Pinto, DMD, CAGS, made a choice to refocus the way he practices and he found an aligner partner to make it possible.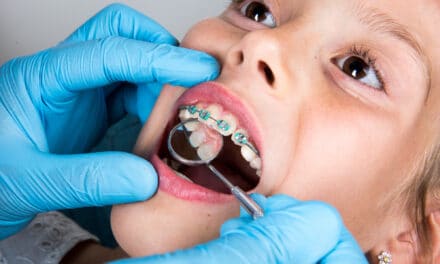 Gaidge has launched the Gaidge Consult Manager module to help orthodontic practices track and manage the patient journey.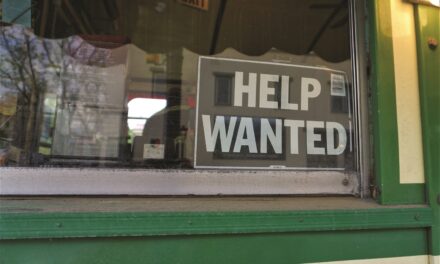 While many supply chain disruptions of the pandemic are a thing of the past, labor has proven to be the most stubborn problem to smooth out.