Category:
Practice Management
Practice Management
Latest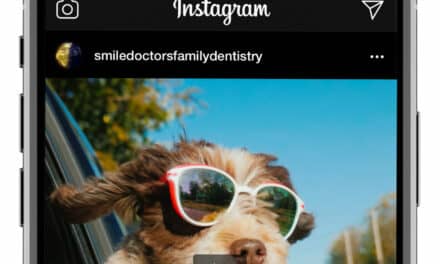 "Posts for My Patients" is a free resource that offers dental practices instant content for their social media platforms.
Practice Management
Latest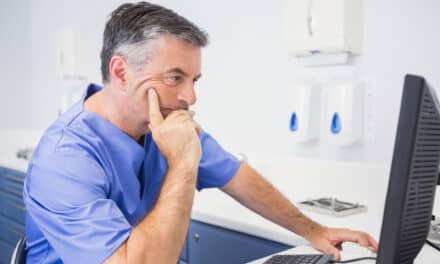 The virtual conference, which runs through Saturday, October 17, will feature networking events to keep dental practitioners connected with colleagues.
Practice Management
Popular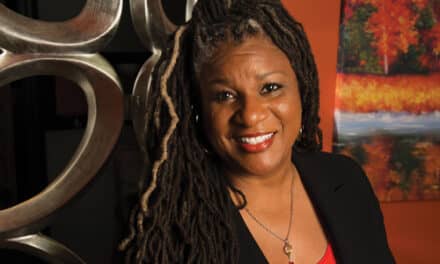 For Jacqueline M. Malone, DMD, MS, there was one constant in her journey to a career in orthodontics: her son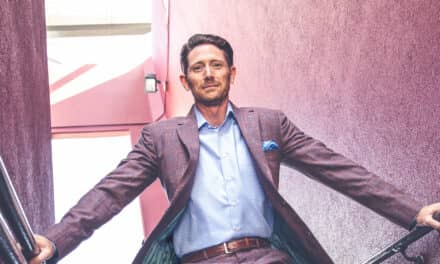 With the launch of his PSL bracket and wire system, the Norris 20/26 from DynaFlex, Texas-based orthodontist Robert "Tito" Norris, DDS, finally found a solution to a question posed during his residency
In this week's episode of In the Sterilization Room with Jackie, infection prevention expert Jackie Dorst offers advice on how to maintain the fun in your orthodontic practice amid COVID-19.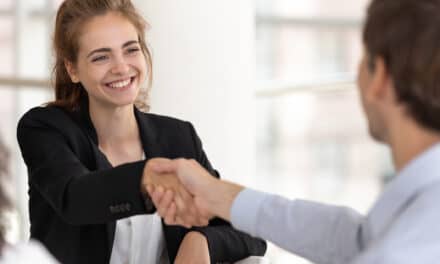 ADORE founder and practice consultant Rosemary Bray offers orthodontists and practice managers her pearls of wisdom as she builds a formal way for the orthodontic team to give back to the profession.