Category:
Bonding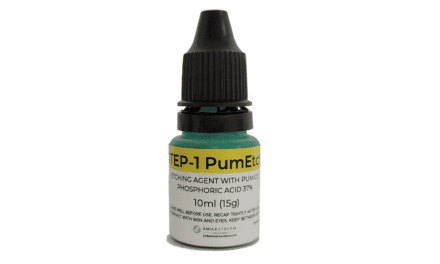 OrthoEssentials is launching Step-1 PumEtch, an etching solution that combines pumice and etch into one product to reduce chair time.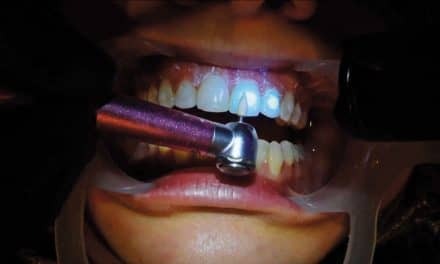 3M Oral Care's Transbond XT and American Orthodontics' Bracepaste go head-to-head in the same orthodontic patient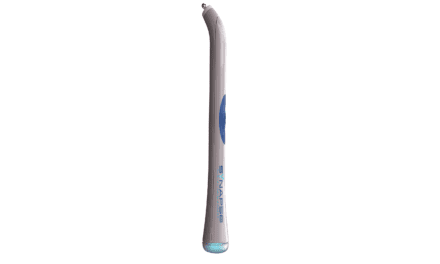 Synapse Dental completed its first equity financing round with backing from the AAO Innovation and...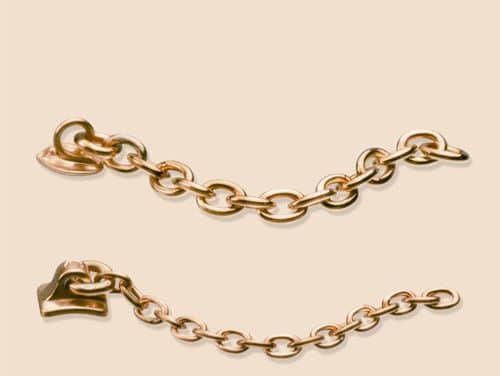 Available in 24K gold plated and stainless steel, both eruption appliances are available in a round or rectangular base for orthodontic practitioners.
Read More