Category:
Appliances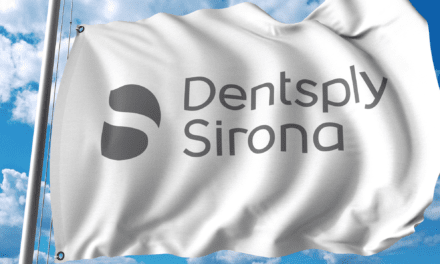 RMO buy-back program is an alternative resource for dental practitioners, as Dentsply Sirona exits traditional orthodontic product market.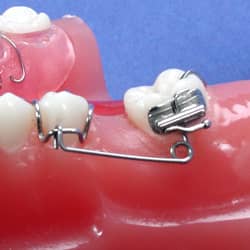 William Stephens, DDS, on how molar uprighting is the right option when it comes to treating patients with a malpositioned molar due to premature tooth loss.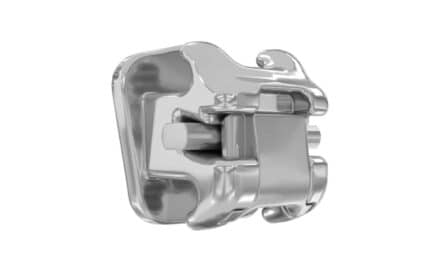 With a reengineered parallelogram slot shape for the bracket and redesign of the cross-sectional geometry of the traditional rectangular wire, the Damon Ultima System demonstrates more predictable first-order control earlier in treatment.