Category:
Appliances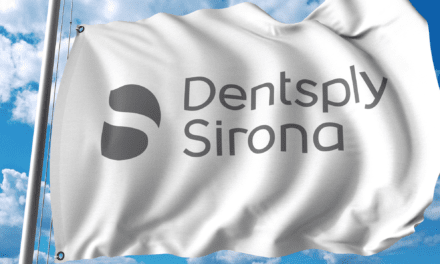 RMO buy-back program is an alternative resource for dental practitioners, as Dentsply Sirona exits traditional orthodontic product market.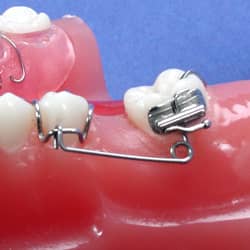 William Stephens, DDS, on how molar uprighting is the right option when it comes to treating patients with a malpositioned molar due to premature tooth loss.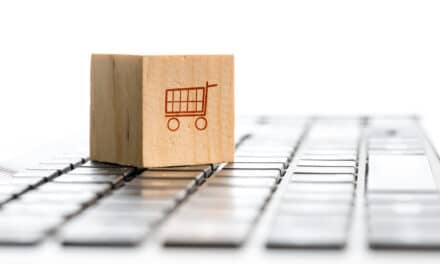 The online orthodontic marketplace invites AAO Annual Session attendees to put their ordering speeds to the test with this "Order-Off" for a chance at a Tiffany Gift Bundle.