Category:
Patient Hygiene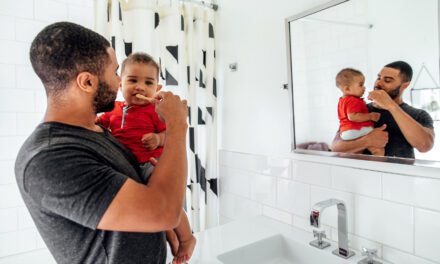 Delta Dental shared encouraging results of its 2022 survey, showing that adults and kids are focusing on oral health.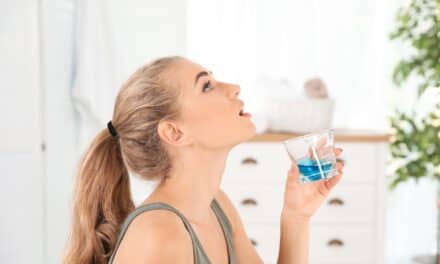 A study published by the ADA found a 60-second mouth rinse can reduce SARS-CoV-2 viral loads for 45 minutes.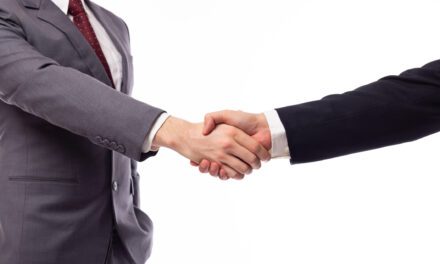 Cloud 9 Software acquired practice management platform Focus Ortho, increasing the company's customer footprint in the orthodontic market.