Category:
Patient Products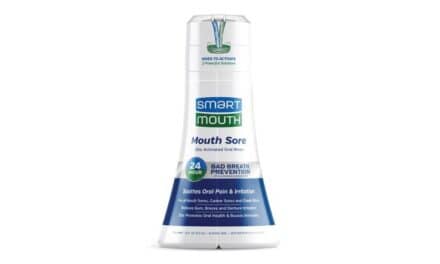 SmartMouth introduced the SmartMouth Mouth Sore Oral Rinse, designed to prevent bad breath and soothe oral pain.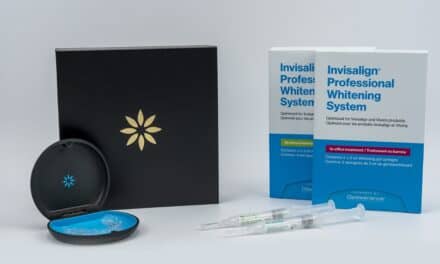 Align Technology has partnered with Ultradent Products on a teeth whitening product designed for Invisalign aligners and Vivera retainers.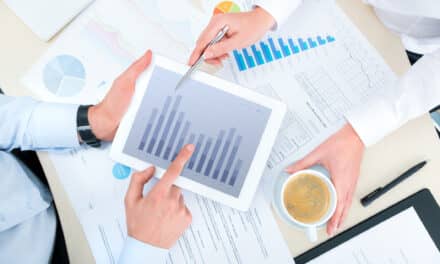 Orthodontic Products asked a Grin user to document how the remote monitoring platform affected the practice workflow.