Category:
Patient Products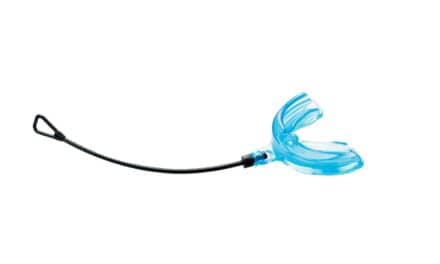 The "Braces" mouthguard from Shock Doctor allows you to ensure your patient-athletes are safe on the field.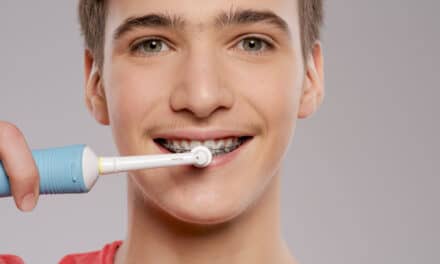 A panel of nine thought leaders and educators will seek and conduct research on "practice-changing" dental hygiene technologies.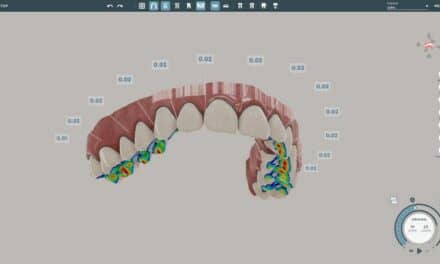 With FDA clearance, SoftSmile can market its Vision aligner treatment planning software directly to orthodontists.