Category:
Patient Products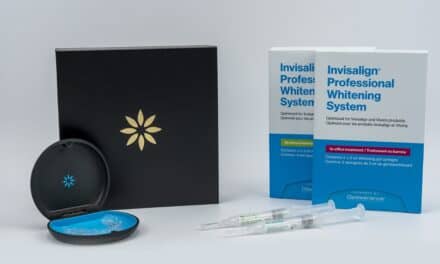 Align Technology has partnered with Ultradent Products on a teeth whitening product designed for Invisalign aligners and Vivera retainers.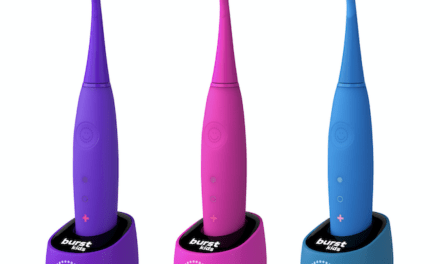 The Sonic Toothbrush offers two modes, catering to days when pediatric to pre-teen teeth and gums are achy or days when a powerful clean is preferred.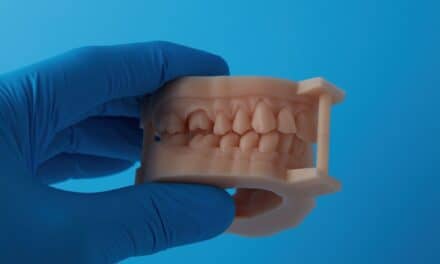 Across its SLS and SLA platforms, Formlabs says it is prioritizing print speed and affordability, to allow dental labs and clear aligner manufacturers to produce models more efficiently.