Category:
Patient Products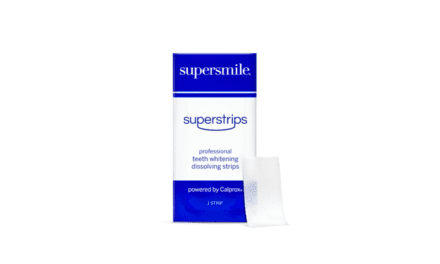 Supersmile launched Superstrips dissolving teeth-whitening strips that feature Calprox, a proprietary form of encapsulated calcium peroxide.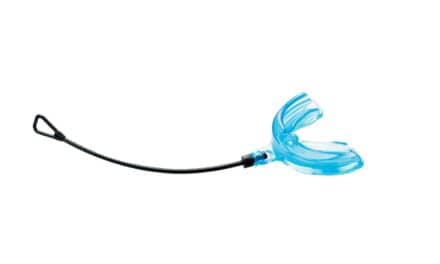 The "Braces" mouthguard from Shock Doctor allows you to ensure your patient-athletes are safe on the field.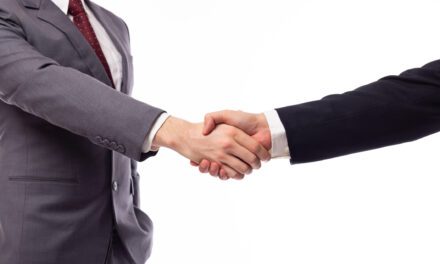 Cloud 9 Software acquired practice management platform Focus Ortho, increasing the company's customer footprint in the orthodontic market.