Category:
Patient Products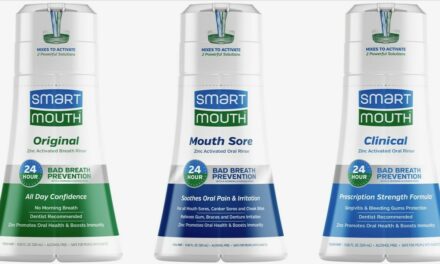 SmartMouth has added a new 10.82-ounce package size to its MouthWash product lines and single packs for travel.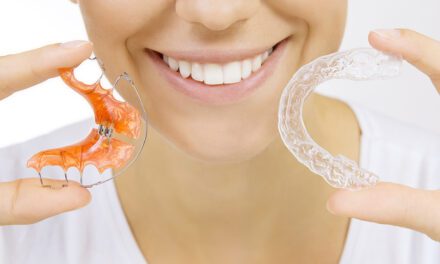 Strength, comfort, and customizability are all key features of modern retainers. Here are 10 retainer options currently on the market.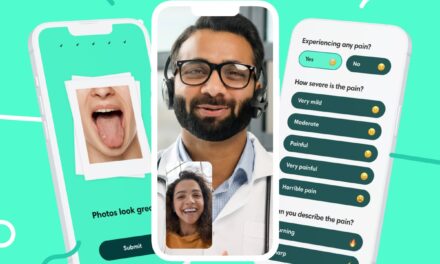 Oral health company quip is collaborating with Walmart to offer virtual checkups to improve access to preventative care.