Category:
Patient Products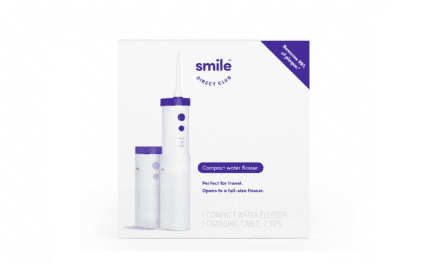 SmileDirectClub rolled out two new water flossers, one compact for travel and the other with a large reservoir.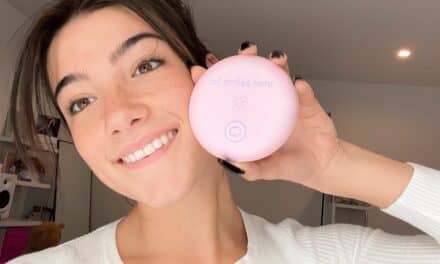 Align Technology partnered with the social media star, who has been documenting her Invisalign journey, to create the exclusive Invisalign aligner case.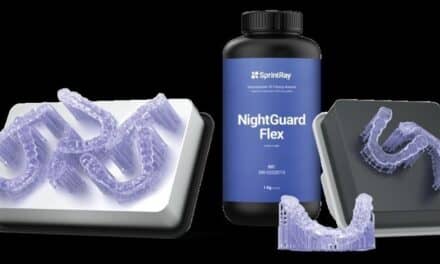 The FDA approved SprintRay's NightGuard Flex 3D Printing resin for use as a Class II medical device in the U.S.