Category:
Practice Equipment
Practice Equipment
Latest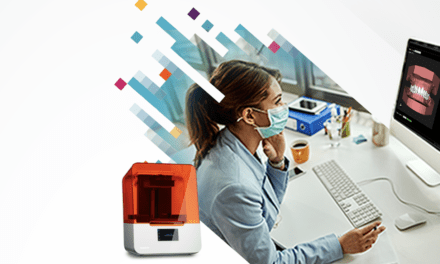 The integration is aimed at helping orthodontic practices more easily design and print clear aligners in house.
Practice Equipment
Latest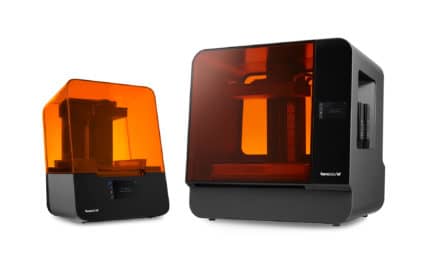 The company announced the release of the Form 3BL for biocompatible printing, including orthodontic aligner production, as well as a new fully automated post-processing system for large-scale prints.
Practice Products
Popular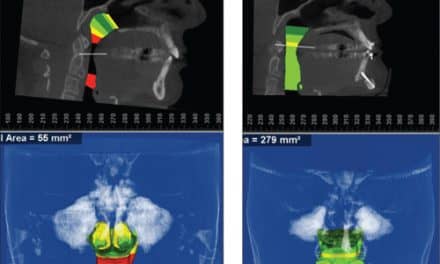 How orthodontists are singularly positioned to be game-changers in treating obstructive sleep apnea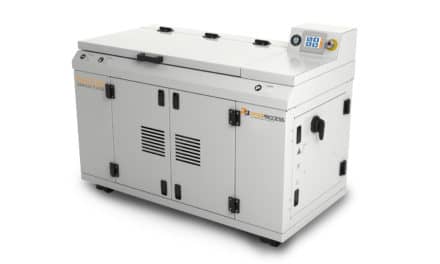 Great Lakes Dental Technologies president and CEO, James R. Kunkemoeller, says PostProcess RADOR Surface Finishing solution has not only improved the company's efficiencies, but has allowed the team to produce a superior product while maintaining its valued workforce.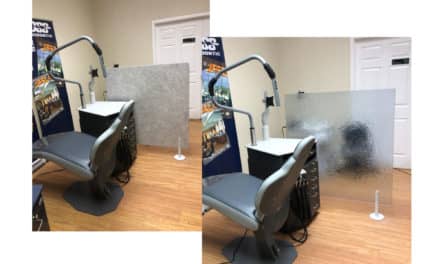 The line of freestanding thin screen privacy walls are designed for the orthodontic practice and are available in a variety of translucent and solid color options.
Stools, Treatment & Exam Chairs
Latest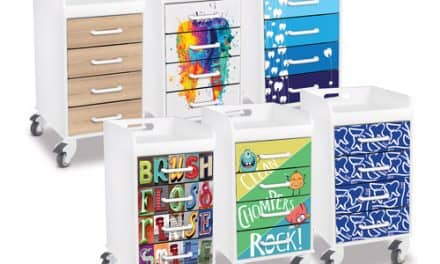 Practicon's Four-Drawer Locking Cart is designed to fit under counters, tables, and desk, and is ideal for transporting, organizing, storing, and securing supplies.