Category:
Practice Equipment
Practice Equipment
Latest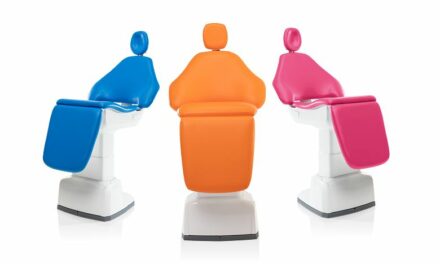 Planmeca has launched the Pro50 Chair, featuring a lightweight and flexible design that comes in a variety of colors.
Practice Equipment
Latest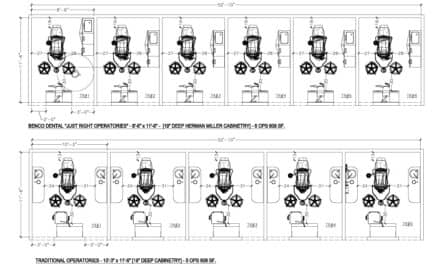 Benco Dental's latest white paper makes a case for smaller and more smartly designed practices to offset many common issues.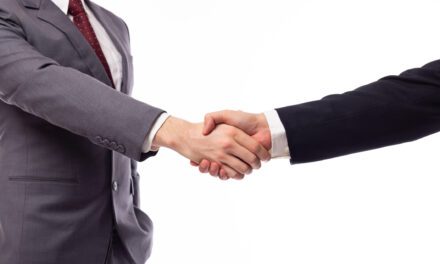 Cloud 9 Software acquired practice management platform Focus Ortho, increasing the company's customer footprint in the orthodontic market.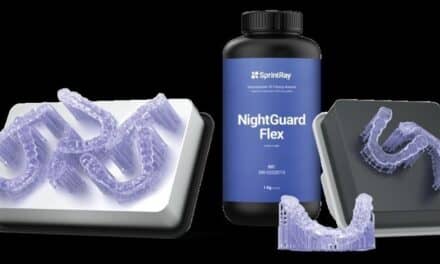 The FDA approved SprintRay's NightGuard Flex 3D Printing resin for use as a Class II medical device in the U.S.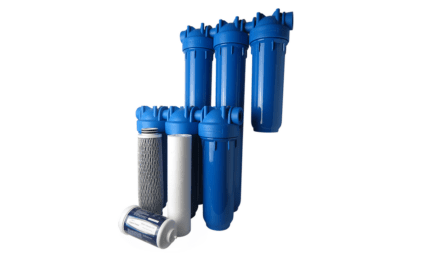 Toppen Dental's UltraSafe water filtration platform uses nanofiber technology to filter water without the need for chemicals.
Stools, Treatment & Exam Chairs
Latest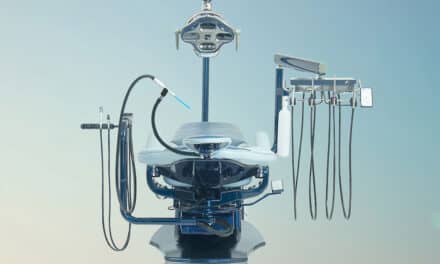 The High Volume Evacuator holder for aerosol extraction can reportedly fit on any patient chair and be positioned with or without supplemental staff assistance.