Category:
Practice Equipment
Practice Equipment
Latest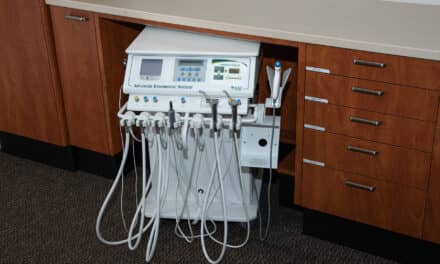 The unit allows practices to retrofit or replace older cabinet arm-mounted dental equipment with a modern design.
Practice Equipment
Latest
In this July 15 webinar, sponsored by Formlabs, attendees will learn how to produce biocompatible appliances and the step-by-step workflow for printing a clear aligner model on the Form 3B.
Practice Products
Popular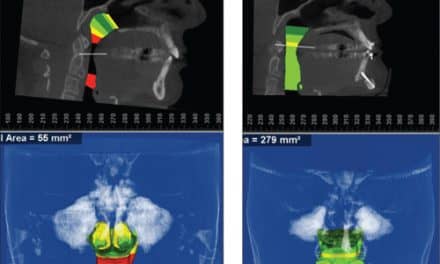 How orthodontists are singularly positioned to be game-changers in treating obstructive sleep apnea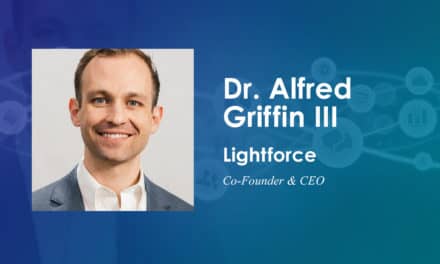 Learn how LightForce Orthodontics completely customizes treatment, before it begins to benefit patients, practitioners, and staff.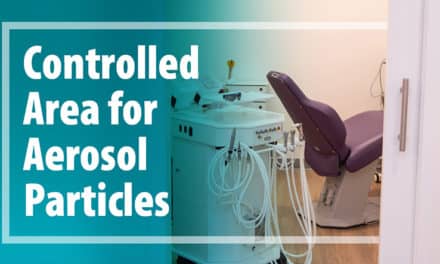 Triton mobile self-contained delivery systems can provide a cost-effective alternative, converting a consult or quiet room into a room for high-speed handpiece use, says the company.
Stools, Treatment & Exam Chairs
Latest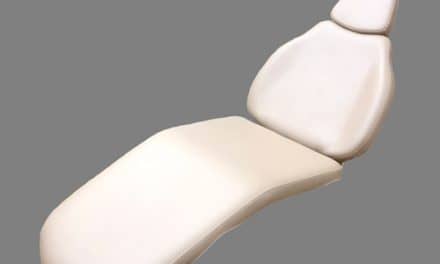 The company now offers the Independence Patient Chair, Dallas Stool, and Ross Model T Delivery Unit.