Category:
Practice Equipment
Practice Equipment
Latest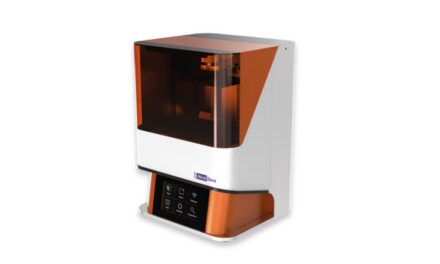 3D Systems announced a new smaller 3D printer and new printing materials designed for several dental applications.
Practice Equipment
Latest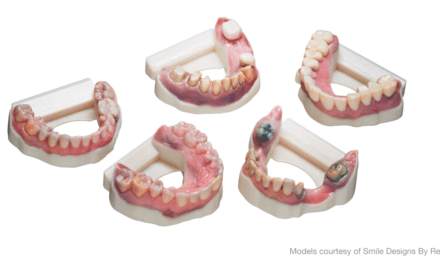 3Shape and Stratasys introduced a new automated 3D printing color workflow for the Stratasys J5 DentaJet 3D Printer.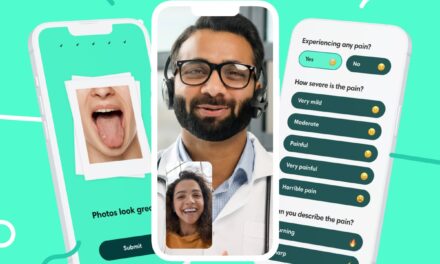 Oral health company quip is collaborating with Walmart to offer virtual checkups to improve access to preventative care.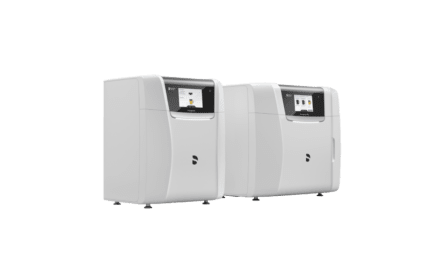 Orthodontic Products spoke to CEO Don Casey about the medical-grade 3D printing system—the first new device specifically built to integrate into the new digital universe created with its partner Google Cloud.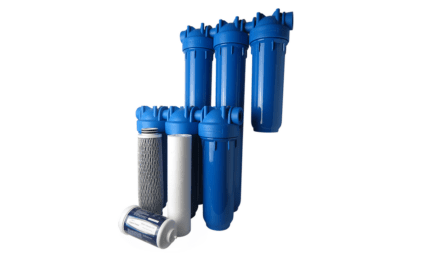 Toppen Dental's UltraSafe water filtration platform uses nanofiber technology to filter water without the need for chemicals.
Stools, Treatment & Exam Chairs
Latest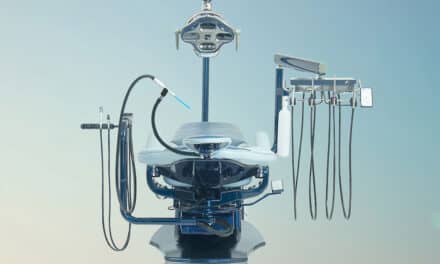 The High Volume Evacuator holder for aerosol extraction can reportedly fit on any patient chair and be positioned with or without supplemental staff assistance.