Category:
Practice Equipment
Practice Equipment
Latest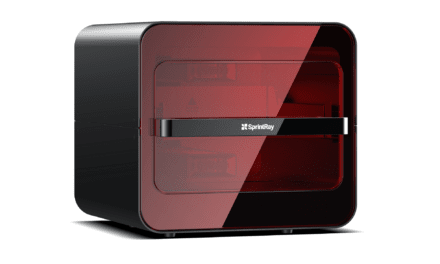 SprintRay has launched the ProCure 2 post-curing system that it says can cure a night guard in 3 minutes.
Practice Equipment
Latest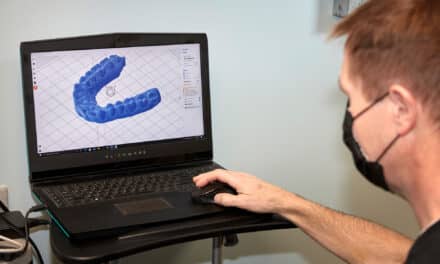 This is a new feature within the company's PreForm software, allowing users to convert intraoral scans into 3D printable models directly in the software.
On Cloud 9 since 2017, Dr. Bret Freedman is really thankful that "it doesn't matter where we are. I can pull up my software on any browser, Mac, Windows, PC. It's all going to run, and look the same."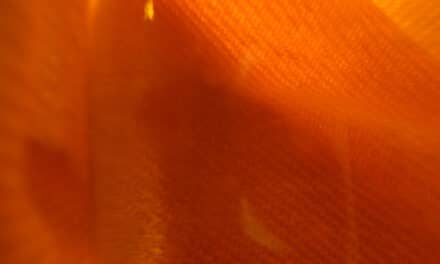 Orthodontic Products talked to DenMat Dental Lab to find out how the latest 3D Systems' printer solution, and its auto-stacking feature, can impact the lab—and the clinic—workflow.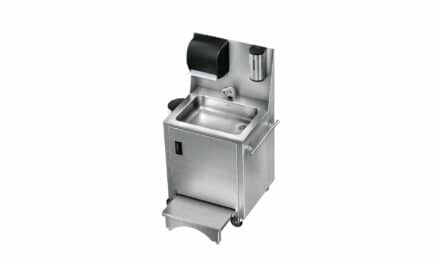 The sinks feature a sensor activated faucet, soap dispenser, and hand towel dispenser.
Stools, Treatment & Exam Chairs
Latest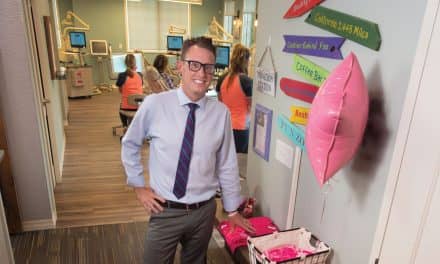 Benjamin R. Gregg, DDS, MS, returned home to build a practice that feels like home for his patients