Category:
Accessories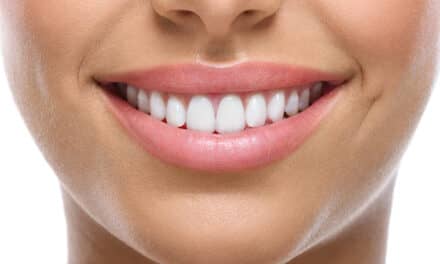 The SheerWhite teeth whitening system includes options for use in dental practices and at home for patients.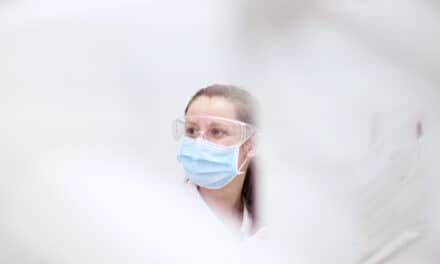 The 3-day CE course, which will have both in-person and virtual attendance options, features national and international experts in dental infection prevention and patient safety. 
Treatment Products
Latest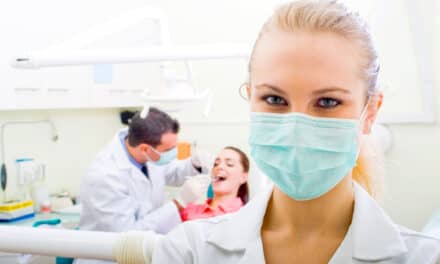 The program is designed to train staff members to perform the initial digital setup in the uDesign treatment planning software, saving the orthodontist time and streamlining their workflow. 
Acceleration Devices
Latest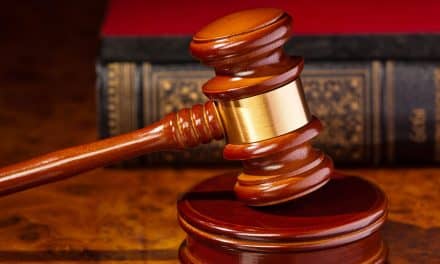 OrthoAccel sued Propel in July 2017 alleging infringement of the patent that covers a vibrating plate and a method of moving teeth by applying vibrations to certain areas of that bite plate.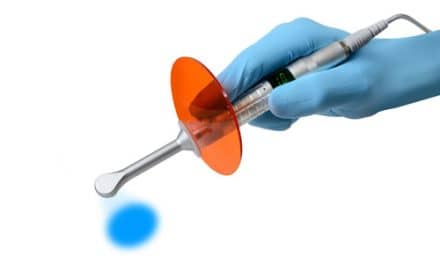 The corded Spring TC24A curing light features an 11 mm wide lens and can be mounted on the delivery system like a handpiece.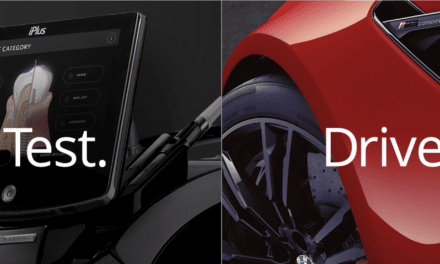 The 12-month promotion gives dental providers a chance to explore the advanced Waterlase dental laser and BMW's award-winning vehicles.
Disposables, Gloves
Latest
In this week's episode of In the Sterilization Room, with glove prices increasing and purchasing caps, Jackie talks about how to conserve medical-grade exam gloves in the orthodontic practice.
Infection Control, Sterilization, Ultrasonic Cleaning
Latest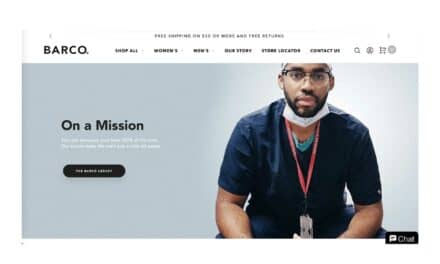 The site includes the company's best-selling and most popular brands, including Grey's Anatomy, Barco One, and the Skechers Vitality Collection.