Category:
Accessories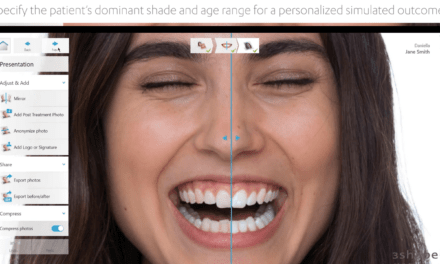 Colgate is partnering with 3Shape on a tool to help dental professionals show patients the potential effects of teeth whitening.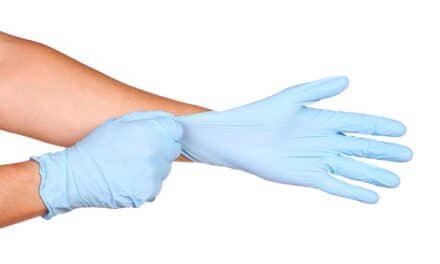 With Caresfield's acquisition of Chase Dental Supply the company will expand into the dental products industry.
Treatment Products
Latest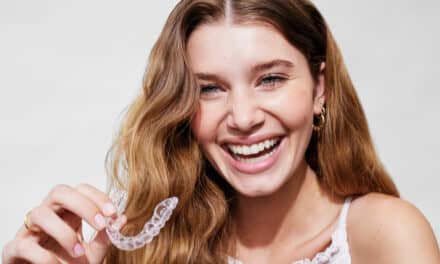 Candid shut down its direct-to-consumer business and will now focus on its CandidPro telehealth service model.
Acceleration Devices
Latest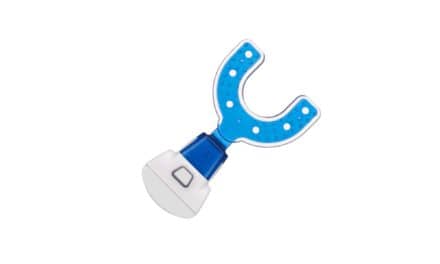 The VPro device and Fastrack Mobile App acquisition are part of Dentsply Sirona's efforts to strengthen its clear aligner market position.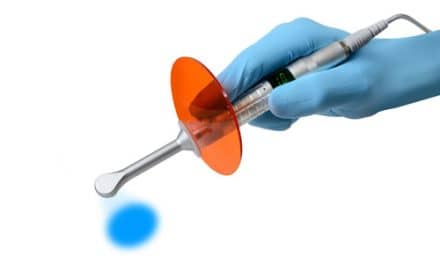 The corded Spring TC24A curing light features an 11 mm wide lens and can be mounted on the delivery system like a handpiece.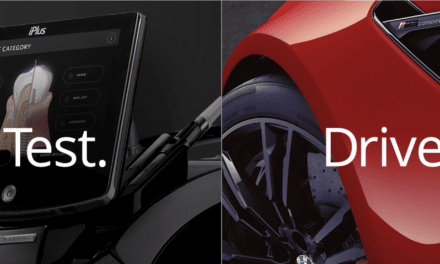 The 12-month promotion gives dental providers a chance to explore the advanced Waterlase dental laser and BMW's award-winning vehicles.
Disposables, Gloves
Latest
In this week's episode of In the Sterilization Room, with glove prices increasing and purchasing caps, Jackie talks about how to conserve medical-grade exam gloves in the orthodontic practice.
Infection Control, Sterilization, Ultrasonic Cleaning
Latest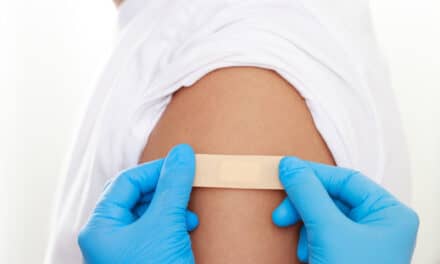 ADA Health Policy Institute data shows nearly 90% of dental providers are fully vaccinated for COVID-19, while 93.4% of them received at least one dose.