Category:
Accessories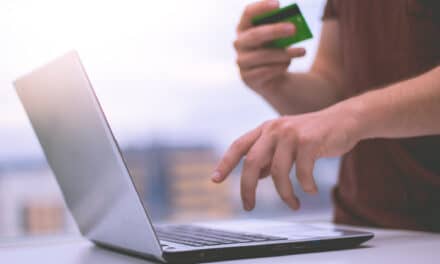 Medical supply startup bttn announced the addition of 93 PlastCare USA products for dental professionals to its business-to-business e-commerce platform.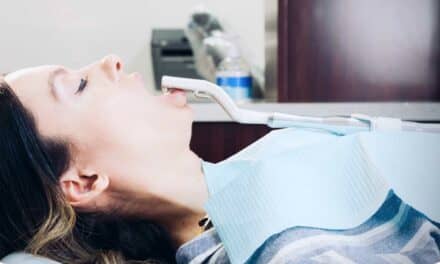 Cazoo, which was designed to mitigate the risk of particulates that can transmit COVID-19, connects directly to standard high-volume evacuator lines.
Treatment Products
Latest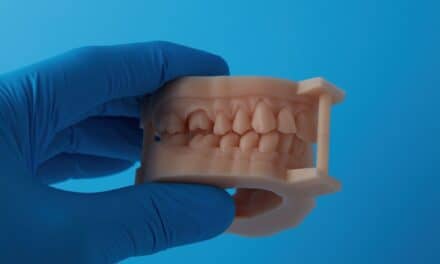 Across its SLS and SLA platforms, Formlabs says it is prioritizing print speed and affordability, to allow dental labs and clear aligner manufacturers to produce models more efficiently.
Acceleration Devices
Latest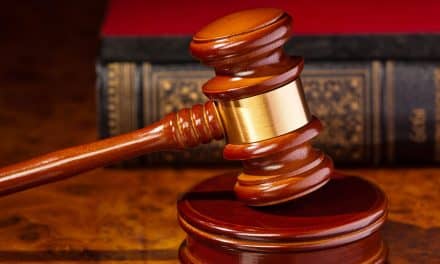 OrthoAccel sued Propel in July 2017 alleging infringement of the patent that covers a vibrating plate and a method of moving teeth by applying vibrations to certain areas of that bite plate.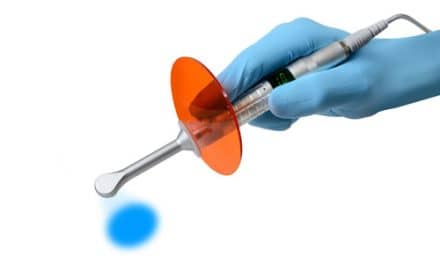 The corded Spring TC24A curing light features an 11 mm wide lens and can be mounted on the delivery system like a handpiece.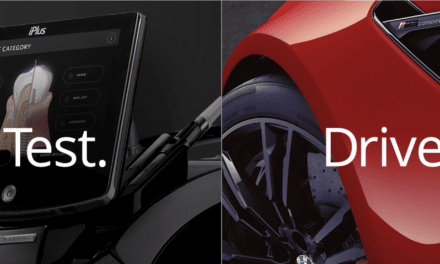 The 12-month promotion gives dental providers a chance to explore the advanced Waterlase dental laser and BMW's award-winning vehicles.
Disposables, Gloves
Latest
In this week's episode of In the Sterilization Room, with glove prices increasing and purchasing caps, Jackie talks about how to conserve medical-grade exam gloves in the orthodontic practice.
Infection Control, Sterilization, Ultrasonic Cleaning
Latest
In this episode of In the Sterilization Room, the latest CDC guidance on how to navigate the shortage and a refresher on best practices.