Category:
Accessories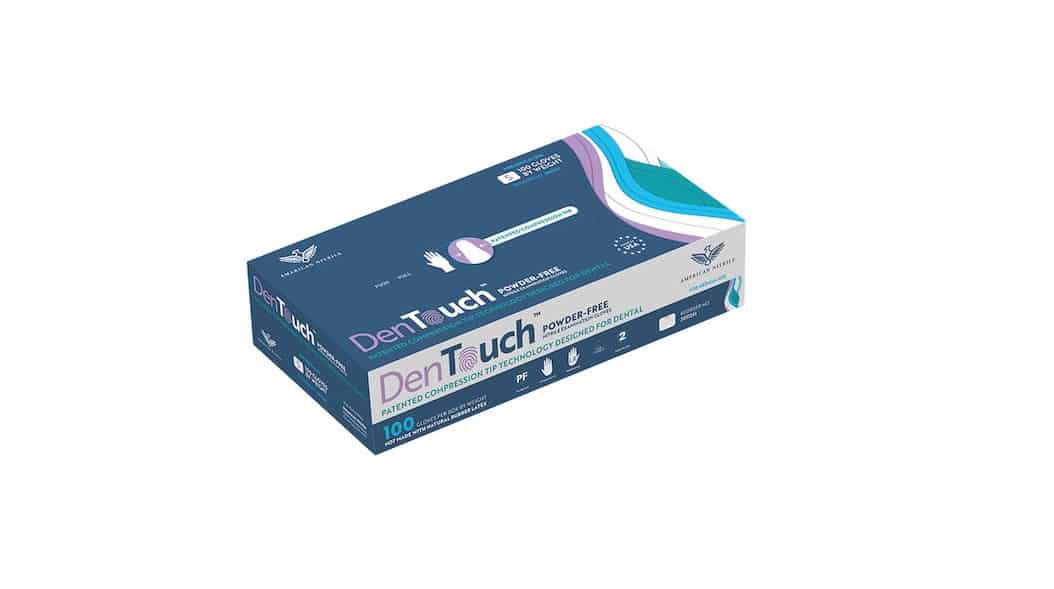 Darby Group announced a strategic investment in American Nitrile that will allow it to distribute US-made DenTouch Gloves.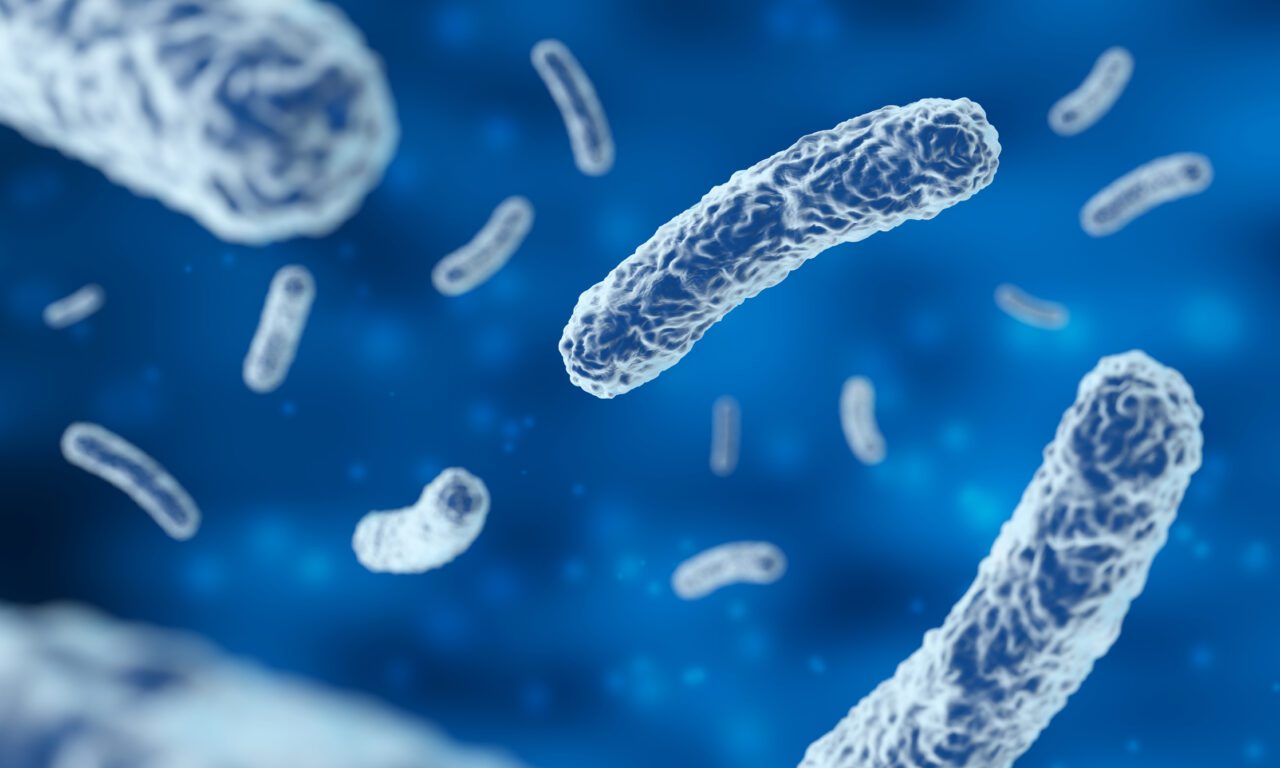 The CDC alerted dental professionals of a bacterial infection outbreak affecting children that is spread through dental waterlines.
Treatment Products
Latest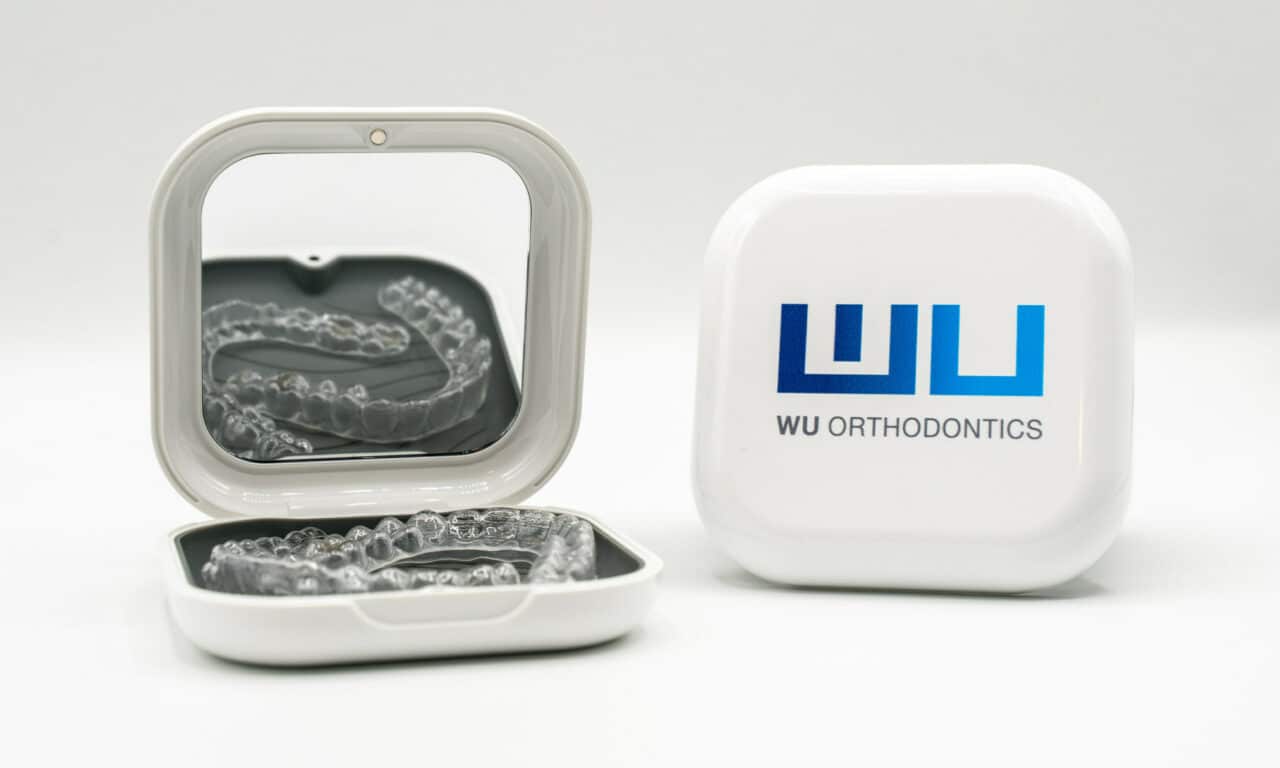 uLab Systems announced that uSmile retainers can now be directly shipped to a patient at the discretion of a dental professional.
Acceleration Devices
Latest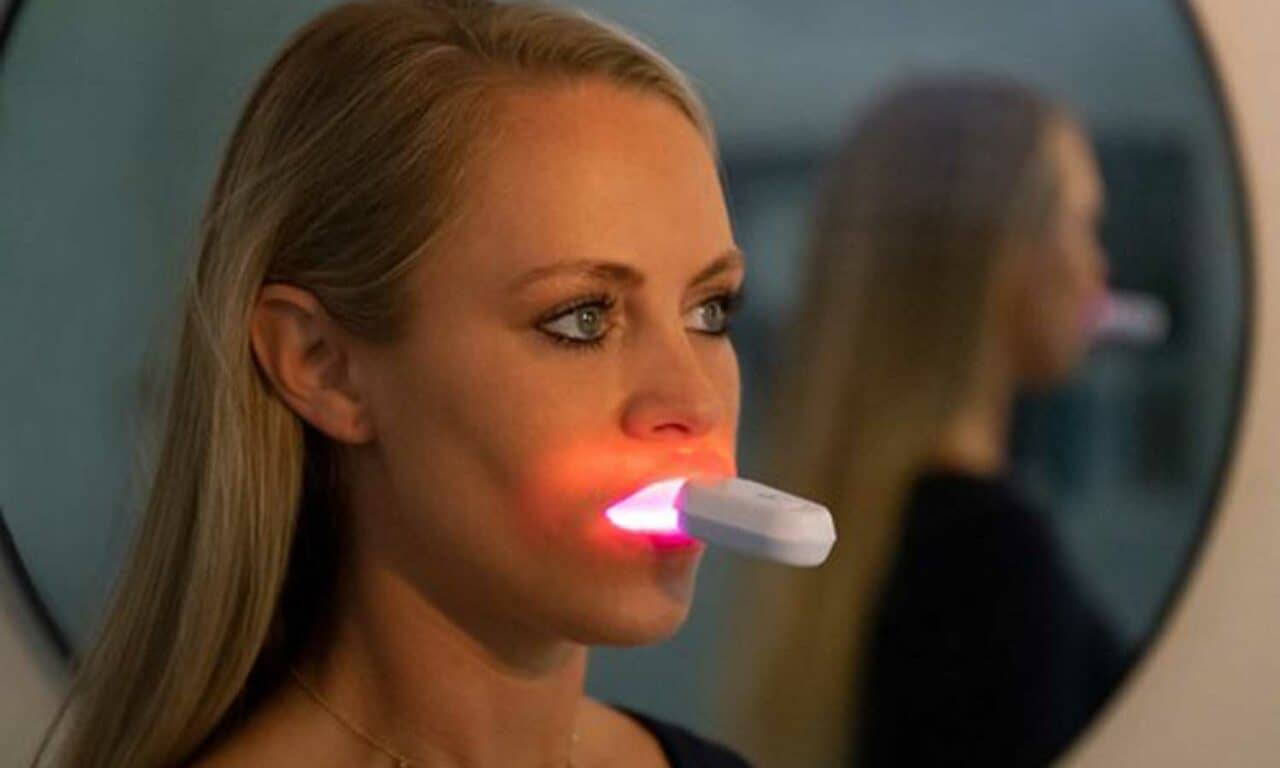 StarAligners Illumina features three wave lengths of light to enhance gum health, increase circulation, and provide teeth whitening and photobiomodulation to clear aligner patients.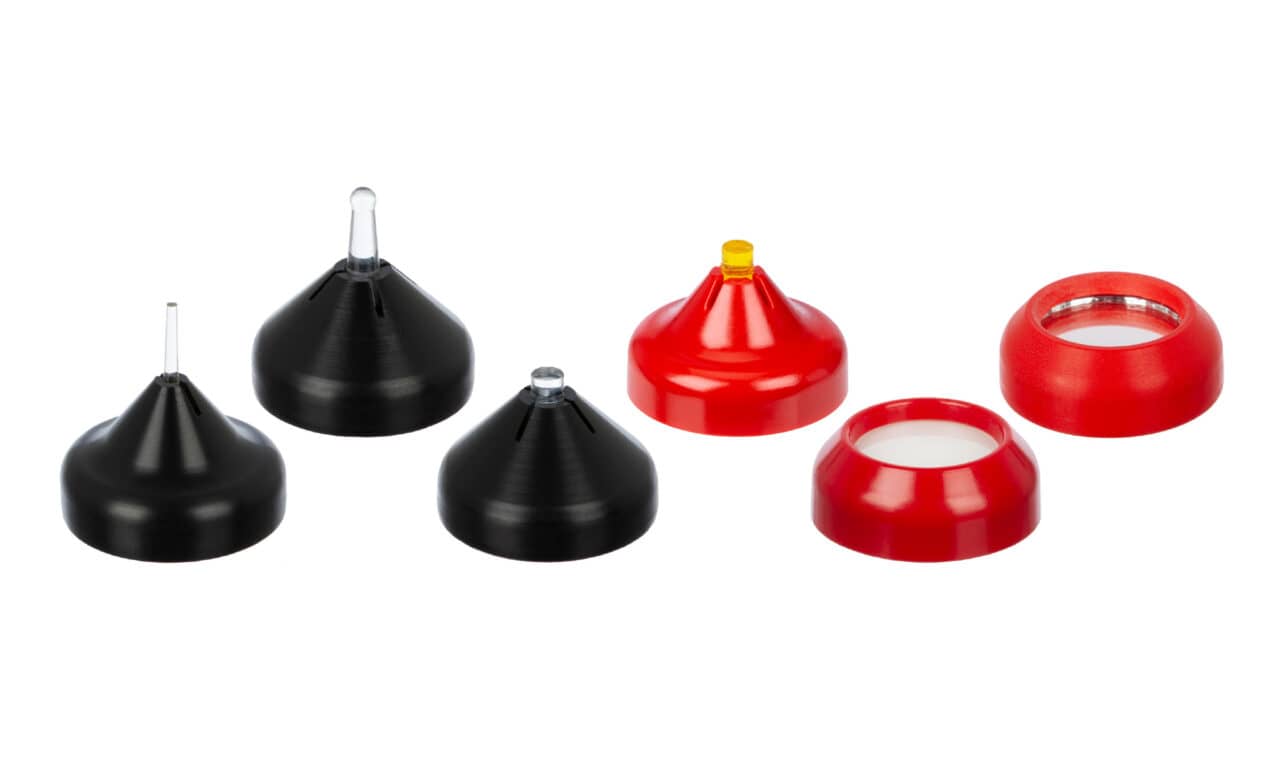 Ultradent Products has released a line of premium accessories for VALO Grand curing lights designed for specific situations.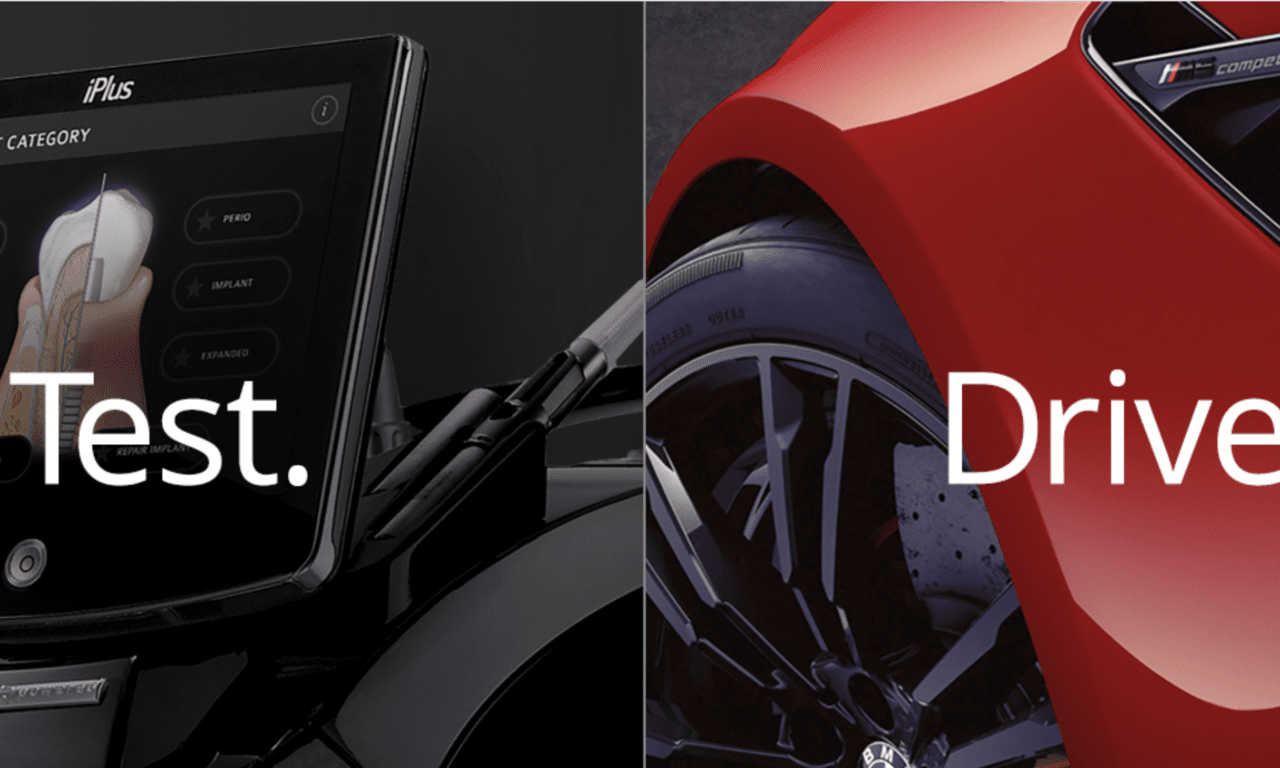 The 12-month promotion gives dental providers a chance to explore the advanced Waterlase dental laser and BMW's award-winning vehicles.
Disposables, Gloves
Latest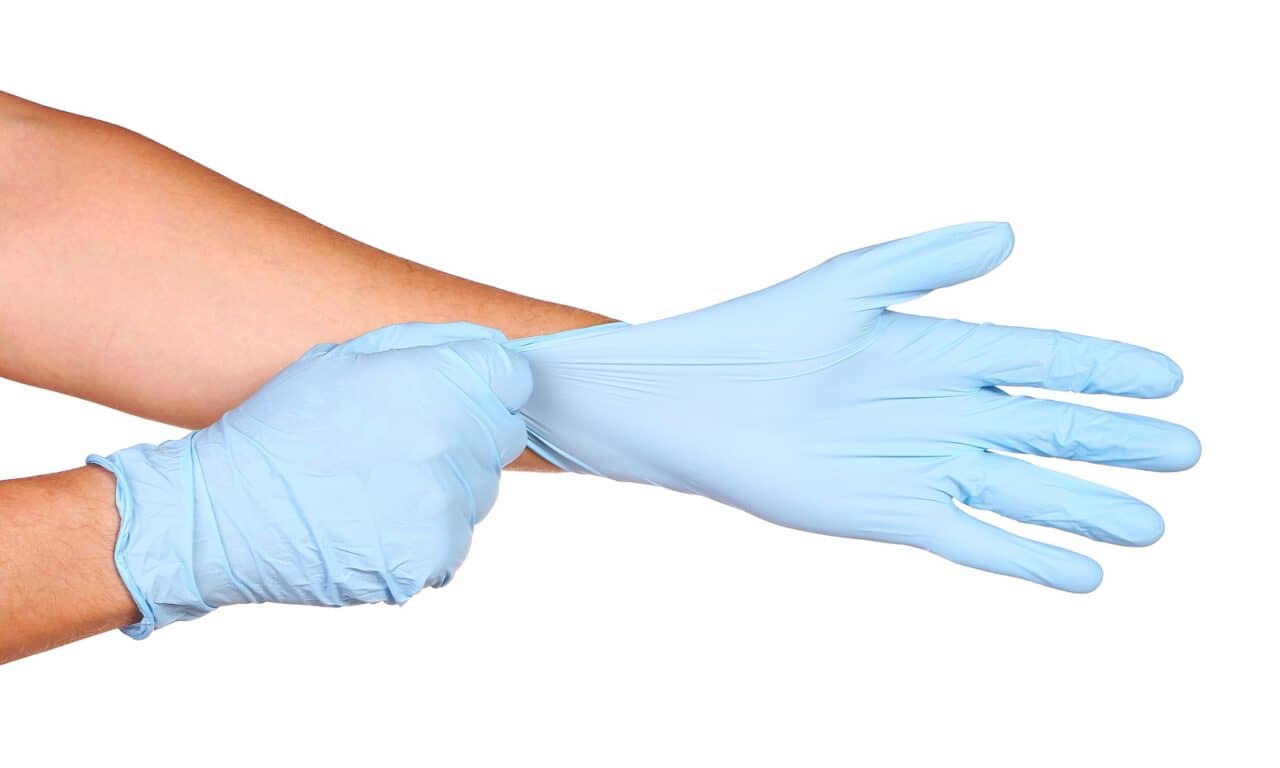 With Caresfield's acquisition of Chase Dental Supply the company will expand into the dental products industry.
Infection Control, Sterilization, Ultrasonic Cleaning
Latest
The CDC is asking dental professionals to look for oral lesions and other signs of monkeypox and refer patients for testing if necessary.