Category:
Financial Management
Financial Management
Latest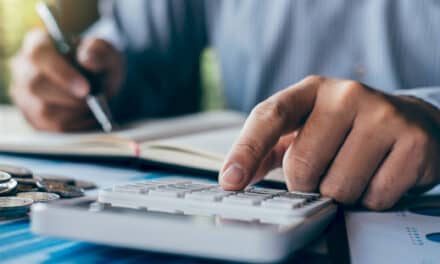 Dentists are increasing pay and benefits for staff but recruitment for dental assistants and hygienists remains difficult
Financial Management
Latest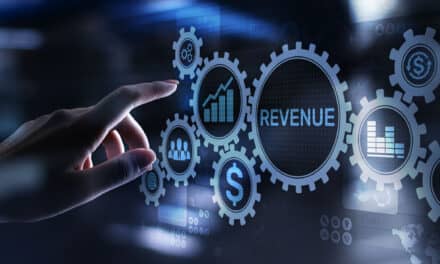 The webinar is a deep dive into what makes a practice tick and offers tips to help it succeed.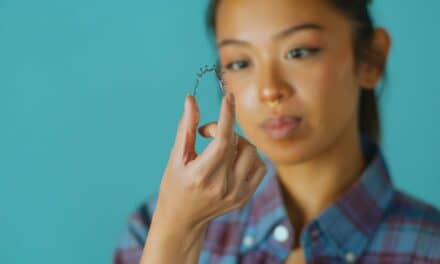 The Brava teeth straightening solution is a patented biomechanical lingual system that uses AI and Independent Mover technology to treat a range of malocclusions in adolescents. 
Henry Schein's webinar is offering advice for dental professionals on how to get the most from negotiating PPO insurance fees.
Read More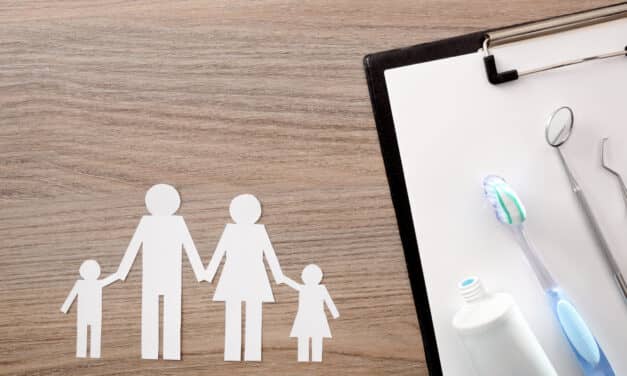 The survey, conducted by Delta Dental Plans Association, further found that 3 in 5 American adults, and 4 in 5 children currently have dental insurance coverage.
Read More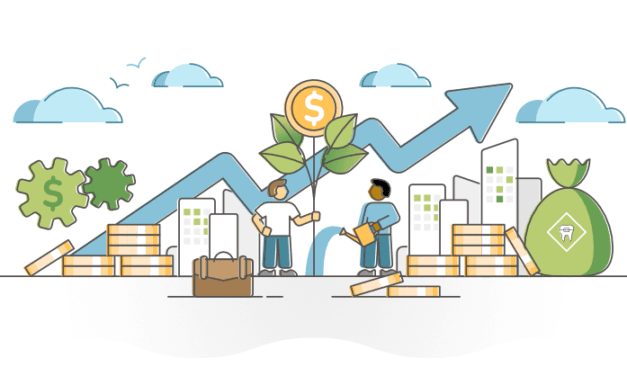 There is no one key to success but there are ways to save money, attract new patients, and manage financials efficiently – this software can help you do just that.
Read More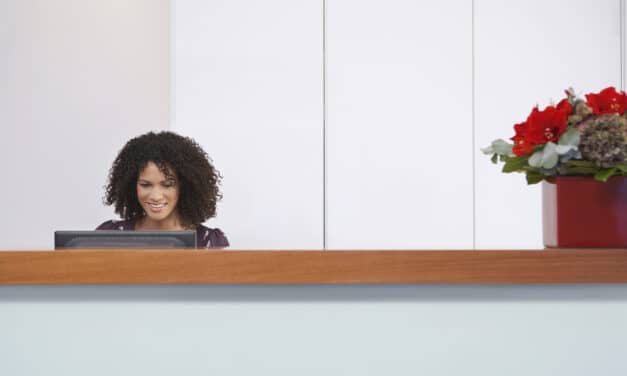 The company has partnered with Devdent Solutions to offer Imagn Billing to Dentrix customers, giving dental professionals the option to incorporate medical billing.
Read More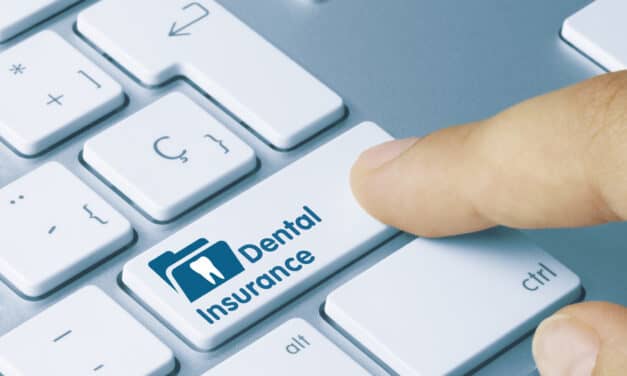 The 2020 House of Delegates put pressure on ADA Council on Dental Benefit Programs to solve dental benefits challenges doctors face.
Read More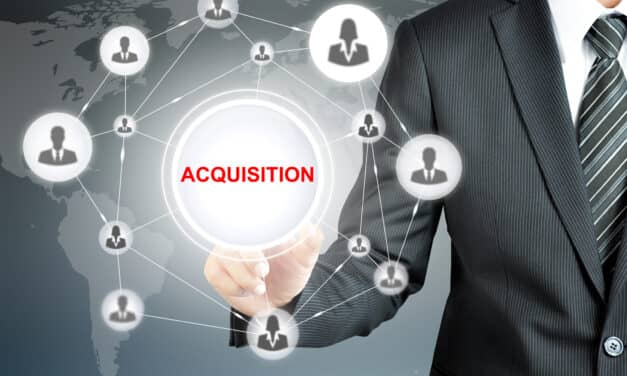 These resources were created to provide accurate and comprehensive billing, coding, and implementation tips that lead to maximum reimbursement from dental insurance carriers while mitigating risk.
Read More