Category:
Financial Management
Financial Management
Latest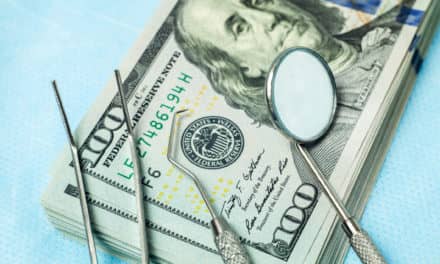 Applicants who submit by Friday, November 6, 2020 at 11:59 p.m. ET will be considered for funding.
Financial Management
Latest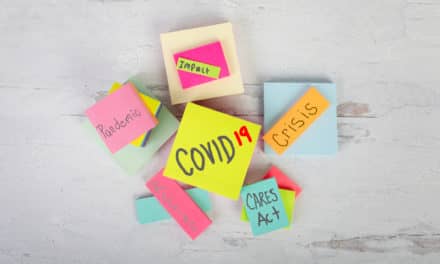 The second phase of this co-sponsored COVID-19 relief program offers favorable loan terms including, the first 12 months of interest covered by Delta Dental.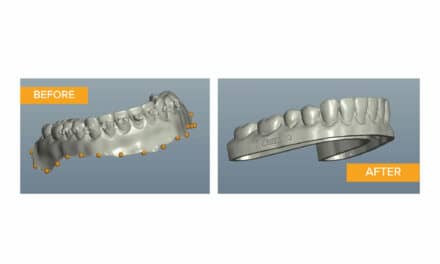 Join us for our next webinar with Dr Tarek Abousheta, an orthodontist in private practice, to learn how to use the EasyRx software to clean your intraoral scans and set up your digital workflow.
The program offers solutions to help dental professionals prepare for reopening and reconnecting with patients, and access to financial services. Upcoming webinar provides strategies for reopening.
Read More