Category:
Financial Management
Financial Management
Latest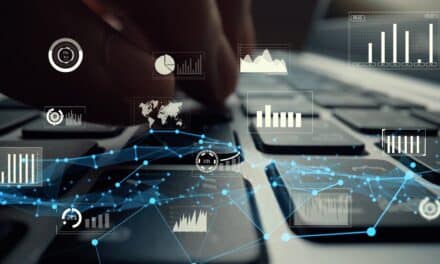 Sunbit and Overjet announced a new partnership to leverage the companies' fintech and AI image analysis technologies.
Financial Management
Latest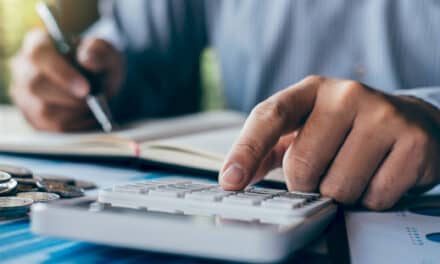 Dentists are increasing pay and benefits for staff but recruitment for dental assistants and hygienists remains difficult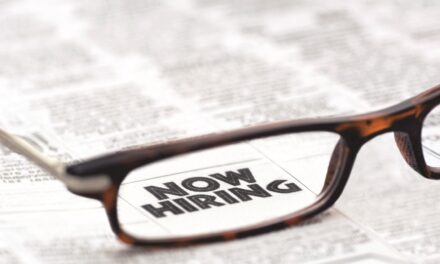 OnDiem wants temporary staffing solutions to be as easy as ordering an Uber while offering workers a chance to live a gig economy lifestyle.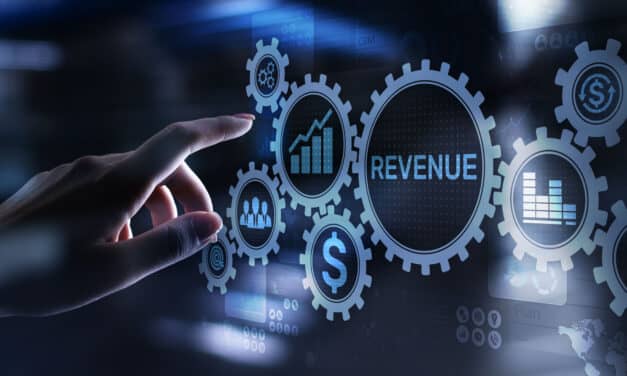 The webinar is a deep dive into what makes a practice tick and offers tips to help it succeed.
Read More