Category:
Financial Management
Financial Management
Latest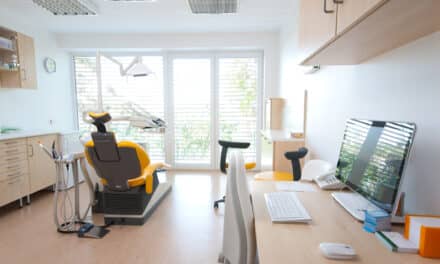 The webinar examines expensive dental office lease liabilities and offers advice on how to negotiate a more favorable lease.
Financial Management
Latest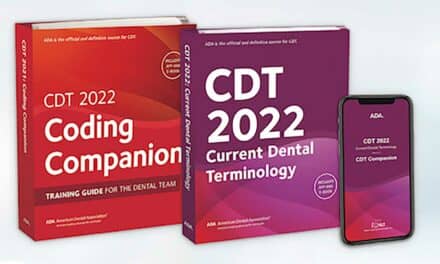 CDT 2022 contains new codes for pre-visit patient screenings; fabricating, adjusting, and repairing sleep apnea appliances; and removal of temporary anchorage devices.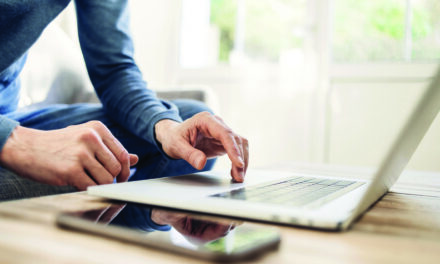 The online continuing education platform founded by Dr David Sarver is out to advance the delivery of orthodontic continuing education while emphasizing esthetics and an interdisciplinary approach to treatment.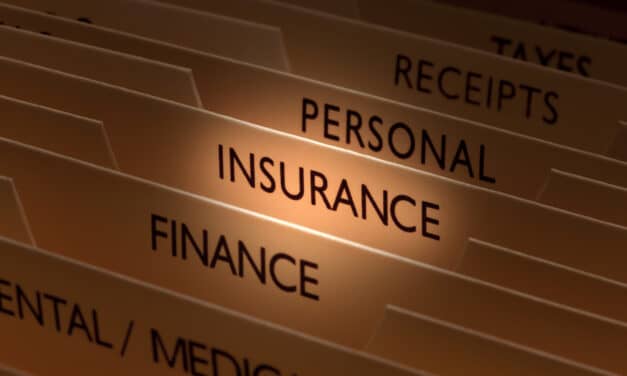 The applies to group disability insurance, term and level life insurance, long-term care, and critical illness insurance, as well as cyber liability and business overhead programs.
Read More