Category:
Information Technology
Information Technology
Latest
Phone scammers in Illinois are using recognizable phone numbers to trick and intimidate dentists into giving them money.
Information Technology
Latest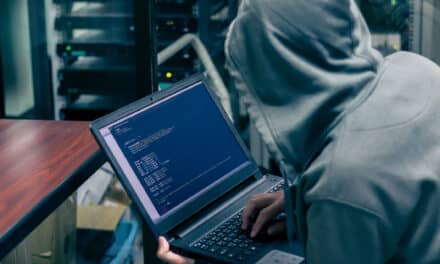 A data breach at a large Texas dental and orthodontics practice may have compromised sensitive information on over 1 million patients.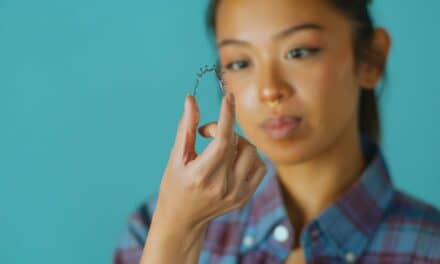 The Brava teeth straightening solution is a patented biomechanical lingual system that uses AI and Independent Mover technology to treat a range of malocclusions in adolescents.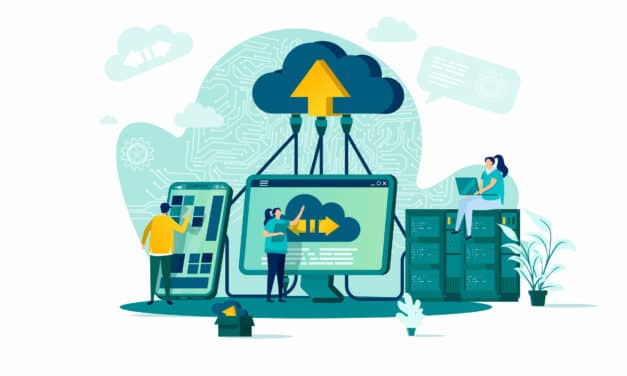 Cloud-based practice management technology can seem like a mystery, but orthodontic practices that have made the switch have found it surprisingly easy. Like adopting any new technology, it may seem intimidating or overwhelming, but in reality, using cloud-based technology is already something most people are familiar with.
Read More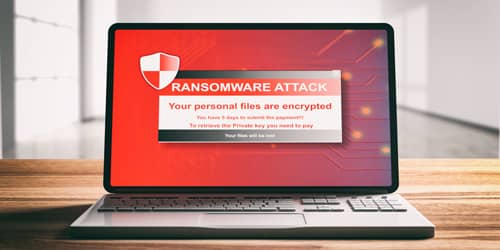 Hundreds of dental practices throughout the Untied States were the victims of a ransomware attack that targeted their medical records software.
Read More
The partnership is aimed at protecting EasyRx infrastructure and patient records from cyberattacks.
Read More
Amazon Comprehend Medical is a HIPAA-eligible machine-learning service that allows developers to process unstructured medical text and identify information such as patient diagnosis, treatments, dosages, and symptoms and signs.
Read More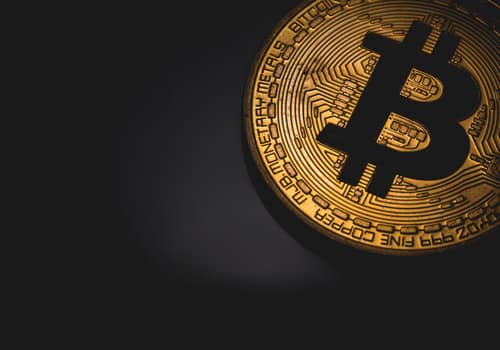 As patients find financial success investing in cryptocurrencies like bitcoin, orthodontic practices need to understand the ins and out of this technology to be ready to accept payment
Read More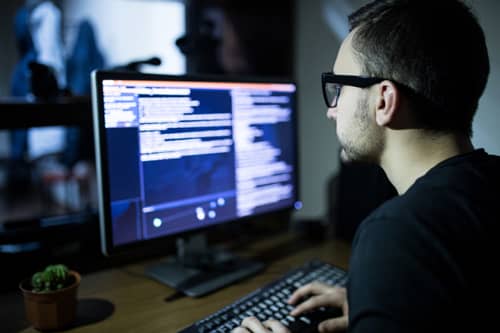 The website, launched by the Federal Trade Commission, provides articles, videos, and other resources to help small businesses, including orthodontic practices, protect themselves from cyberattacks.
Read More