Category:
Information Technology
Information Technology
Latest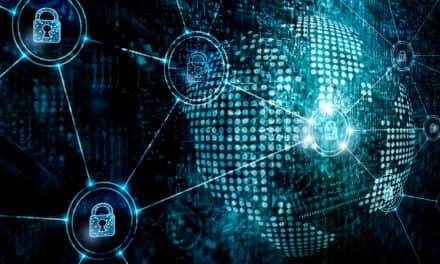 BencoNET Managed Support provides continuous monitoring of practice systems to ensure backups and antivirus software function properly.
Information Technology
Latest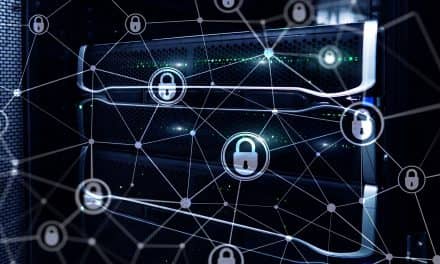 The exclusive endorsement allows Black Talon Security to provide advanced cybersecurity, HIPAA compliance, and PCI solutions to AAO members in order to protect their critical infrastructure and patient records from cyberattacks.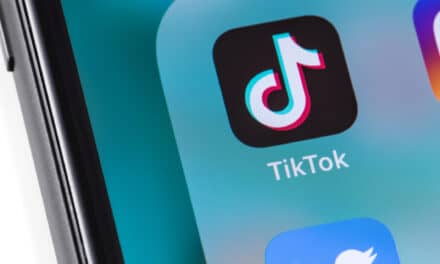 As the most popular app with Gen Z, TikTok offers a fun way to share your office culture and interact with patients. Here's a breakdown on what works and how to get started.
AAO has negotiated a group buying discount with Protected Trust, a security and privacy technology company specializing in HIPAA, HITECH, and other compliance requirements.
Read More