Category:
Information Technology
Information Technology
Latest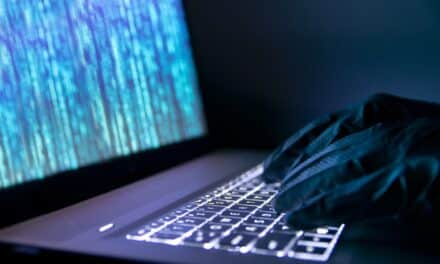 The FBI announced the successful takedown of QakBot, a botnet used by cybercriminals, and issued recommendations for mitigating risks.
Information Technology
Latest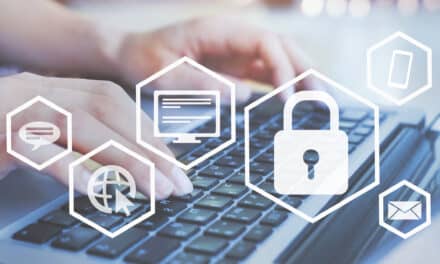 A cyberattack hit the ADA and some affiliated state dental associations, taking down certain online services.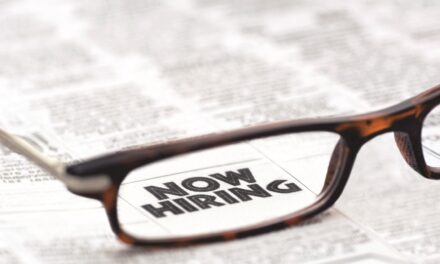 OnDiem wants temporary staffing solutions to be as easy as ordering an Uber while offering workers a chance to live a gig economy lifestyle.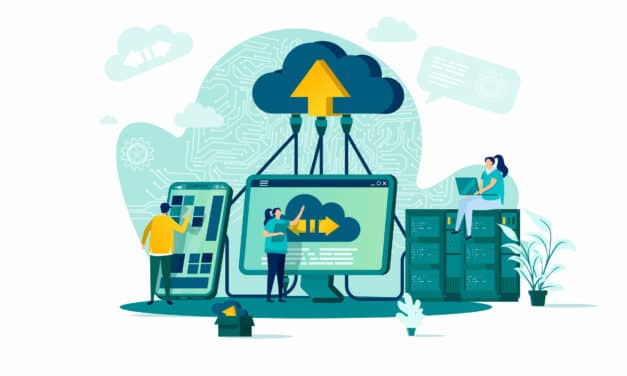 Cloud-based practice management technology can seem like a mystery, but orthodontic practices that have made the switch have found it surprisingly easy. Like adopting any new technology, it may seem intimidating or overwhelming, but in reality, using cloud-based technology is already something most people are familiar with.
Read More