Category:
Videos
As infection prevention consultant Jackie Dorst puts it: "This is an educational resource that the dental profession has needed."
Reveal® Plus Clear Aligners are available for Orthodontic Specialists, featuring seamless integration with the Carriere® Motion 3D™ Appliance. With access to features like tooth movement and attachment fine-tuning tools, you can fully design the best treatment for your patients. With Reveal Plus, you're in control.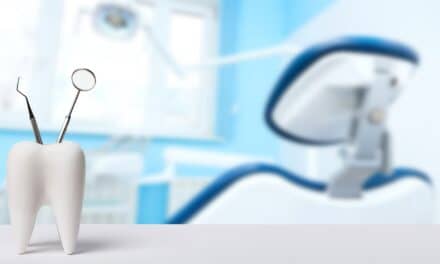 A webinar hosted by Henry Schein Dental Academy explores finding and securing the best location for a dental practice.
Learn about the need Cetta sought to fill with Precision Aligner Buttons and clinical applications that go beyond interarch elastics.
Read More