Category:
Sterilization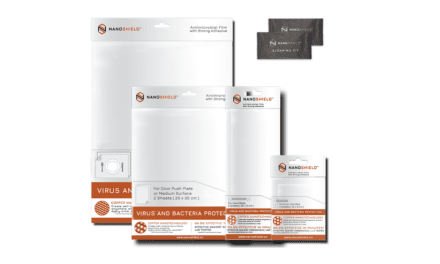 Nanoshield's copper technology self-sanitizes surfaces to reduce transmission of germs between cleanings.
In this episode of In the Sterilization Room with Jackie, infection prevention and sterilization expert Jackie Dorst talks about why any orthodontic sterilization room remodel has to start with an assessment of your instrument needs.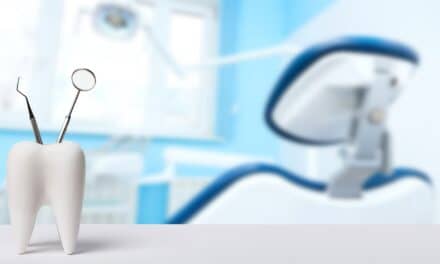 A webinar hosted by Henry Schein Dental Academy explores finding and securing the best location for a dental practice.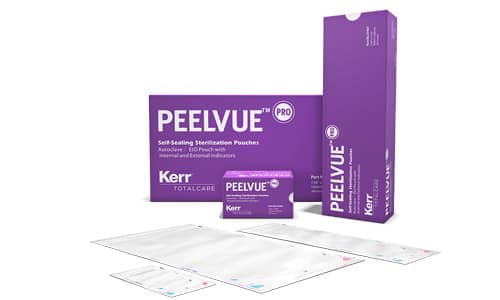 PeelVue PRO Sterilization Pouches have been validated for both steam and ethylene oxide sterilization of dental instruments.
Read More