Category:
Association News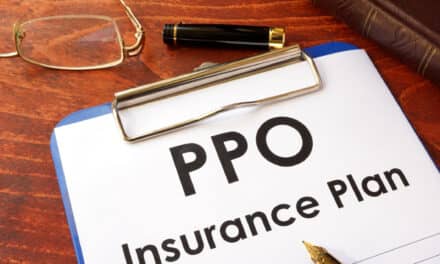 The ADA webinar helps dental professionals and office staff understand PPO insurance plans.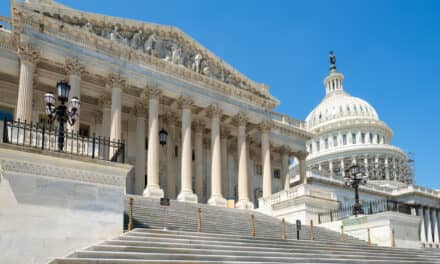 The House of Representatives passed an AAO-supported bill to increase oral health literacy and awareness in at-risk populations.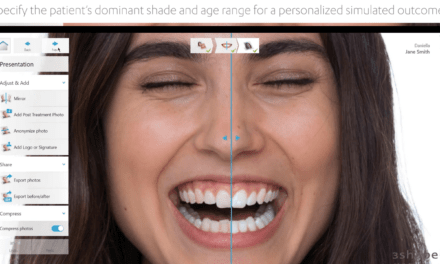 Colgate is partnering with 3Shape on a tool to help dental professionals show patients the potential effects of teeth whitening.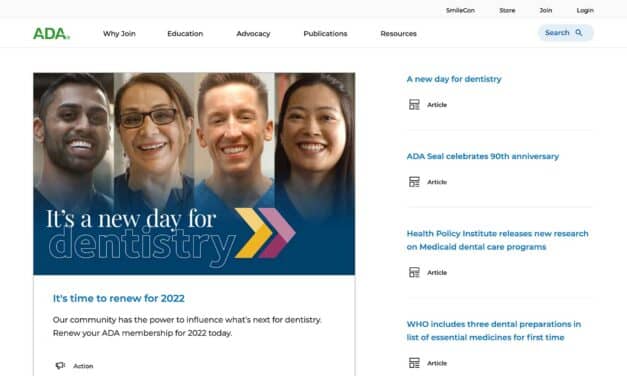 Website improvements include streamlined content and navigation, as well as an upgraded member portal with easy access to ADA member number, CE tracking, member benefits, and other personalized information. 
Read More