Category:
Association News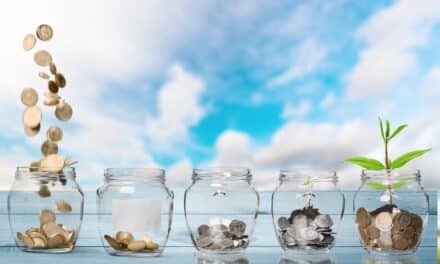 The AAO, through its Innovation and Transformation Fund, invested in dental startups Synapse Dental and Bright Referral.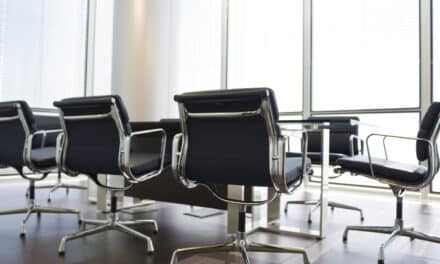 The ADA Foundation (ADAF) added six new dental leaders to its board of directors to advance the philanthropic organization's mission.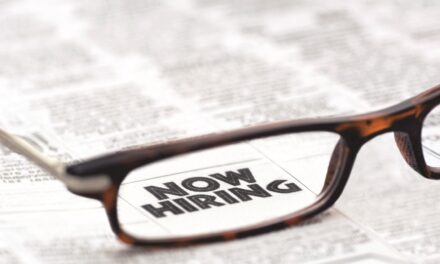 OnDiem wants temporary staffing solutions to be as easy as ordering an Uber while offering workers a chance to live a gig economy lifestyle.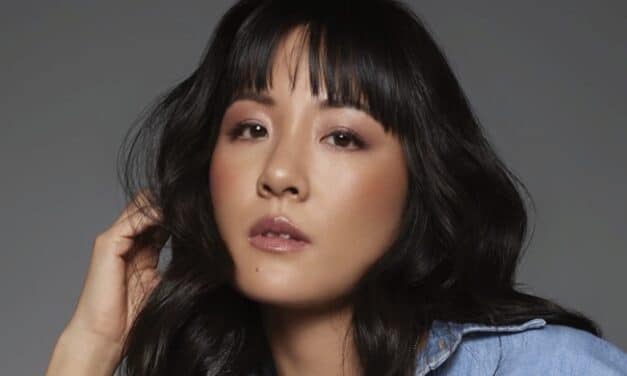 The ADA announced that "Crazy Rich Asians" actress Constance Wu will headline the 2023 Smilecon in Orlando, Florida.
Read More