Category:
Association News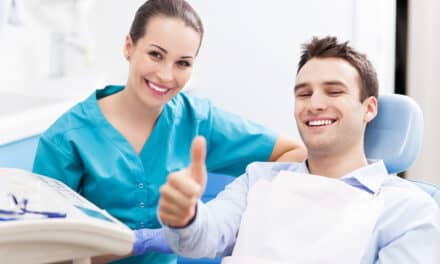 Data from newly enrolled dental students shows that women made up more than half of all first-year students in 2021.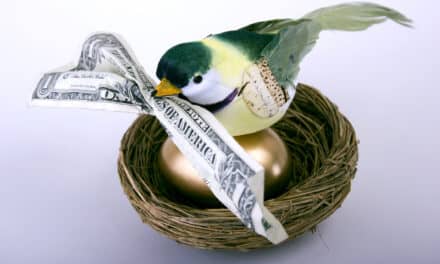 The ADA is offering an early bird discount for early registration to the upcoming SmileCon 2022 event in Houston, Texas.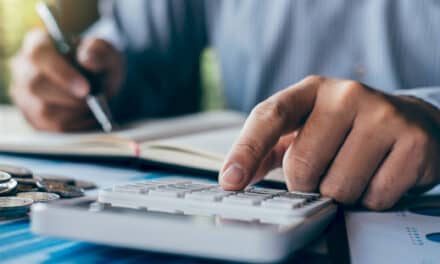 Dentists are increasing pay and benefits for staff but recruitment for dental assistants and hygienists remains difficult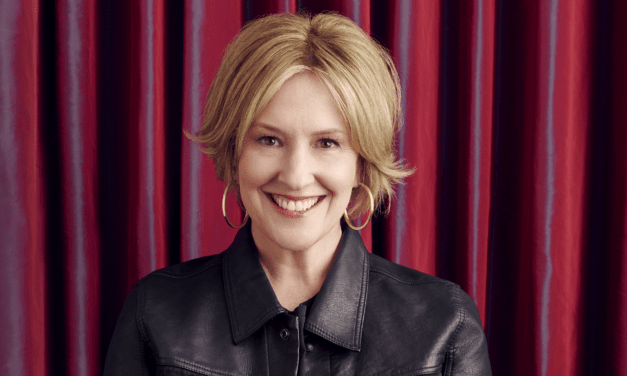 Brené Brown, New York Times bestselling author, speaker, researcher, and podcaster will be headlining ADA's SmileCon 2022 in Houston.
Read More

Dillehay and Bentson highlight the presentations and panels that most resonated with attendees and the questions that got everyone talking.
Read More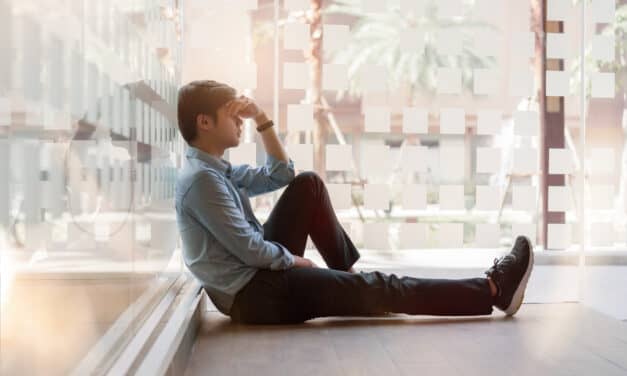 The 2021 ADA Well Being Survey showed an increase in anxiety in dentists in 2021, with the pandemic playing a significant role.
Read More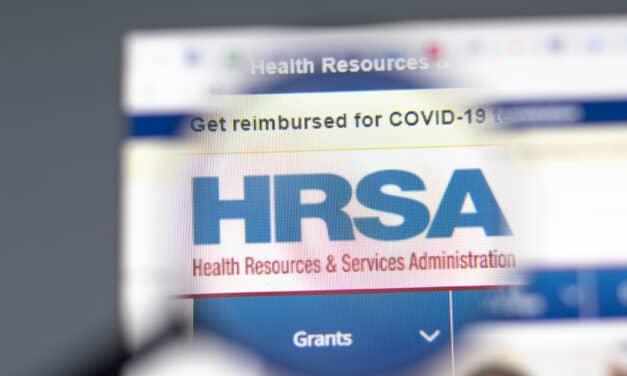 The ADA sent a list of 15 critical oral health issues that it wants the new HRSA administrator to address.
Read More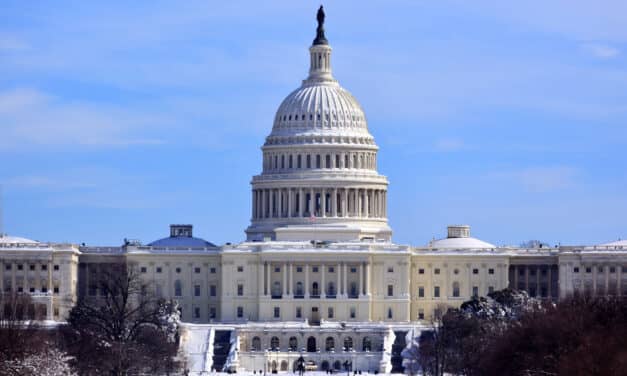 The Resident Education Deferred Interest Act would allow medical students to defer loans interest-free while in residency.
Read More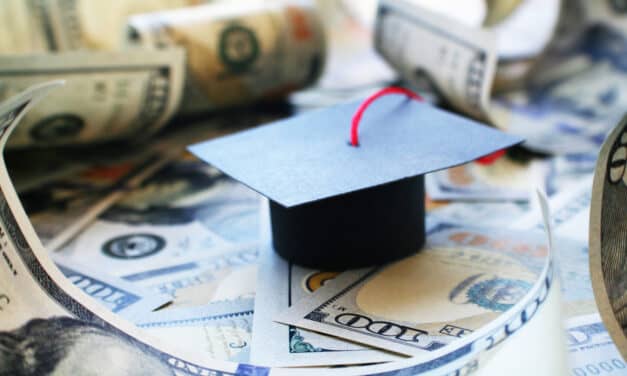 The AAO wants members to send a message to Congress supporting policies that defer loans for graduating orthodontic residents.
Read More