Category:
Association News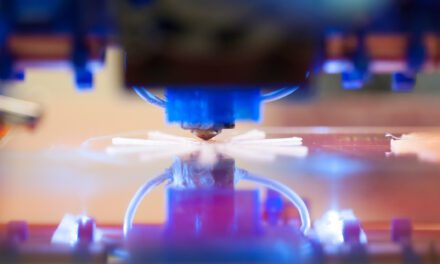 The American Association of Orthodontists plans to feature 3D printing prominently at its upcoming 2023 AAO Winter Conference.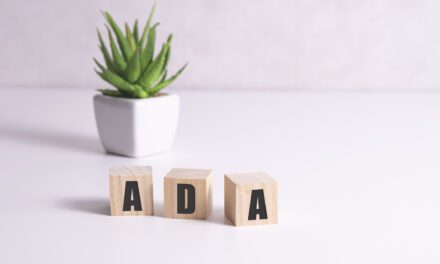 The ADA selected Linda J. Edgar, DDS, as its president-elect, choses at the ADA House of Delegates meeting during SmileCon 2022.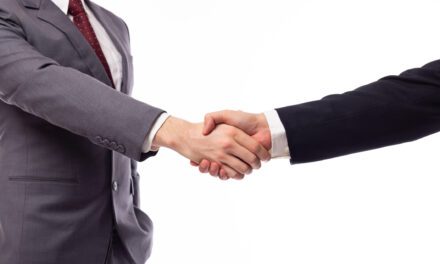 Cloud 9 Software acquired practice management platform Focus Ortho, increasing the company's customer footprint in the orthodontic market.