Category:
Practice Products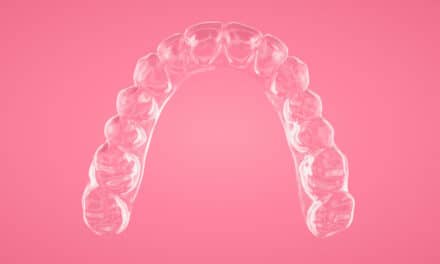 ClearPilot is designed to give clinicians greater visibility and responsive control as they review and approve their ClearCorrect aligner cases.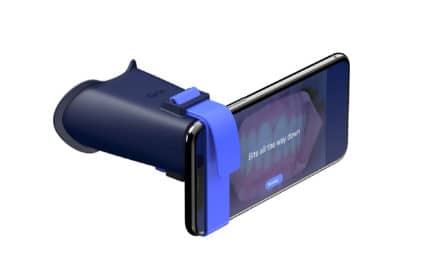 The company has signed a strategic collaboration deal with 3M that includes an initiative to distribute the Grin platform—which includes the Grin app and Grin Scope—to U.S.-based orthodontists nationwide during the pandemic.
Practice Products
Popular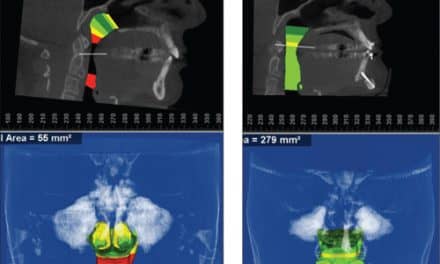 How orthodontists are singularly positioned to be game-changers in treating obstructive sleep apnea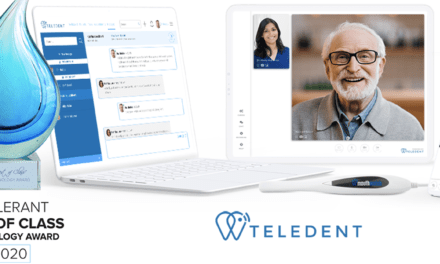 It's exciting and uplifting to change the narrative for a moment by recognizing deserving award winners and sharing these amazing technologies with colleagues, says Lou Shuman, DMD, CAGS, chief executive officer of Cellerant and founder of the Best of Class Technology Awards.
Practice Equipment
Latest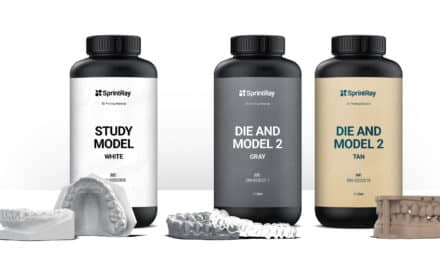 The new Die & Model 2 Gray and Tan resins, which are frequently used for clear aligner production, have been designed to more easily separate from thermoforming materials.
In this episode of In the Sterilization Room with Jackie, part 1 of our multi-part series looking at how to remodel that dinosaur sterilization room into a state-of-the-art space.
Practice Management Software
Latest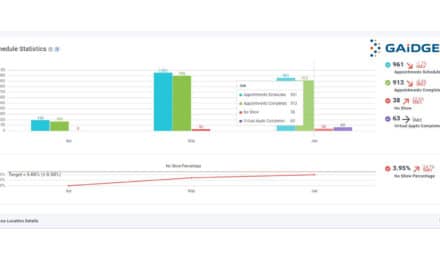 With this new update to the platform, Gaidge users can understand the potential growth impact of virtual consultations and virtual observation checks for their practice.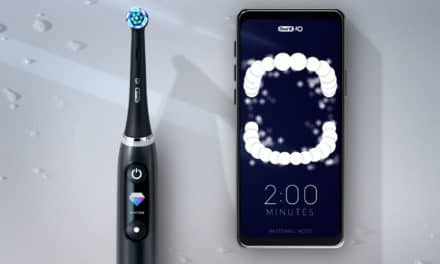 The rechargeable toothbrush features Oral-B's signature round brush head and includes a smart display with personalized brushing modes and real-time AI tracking and coaching via an app.