Category:
Practice Products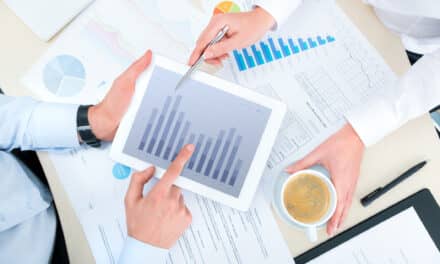 Orthodontic Products asked a Grin user to document how the remote monitoring platform affected the practice workflow.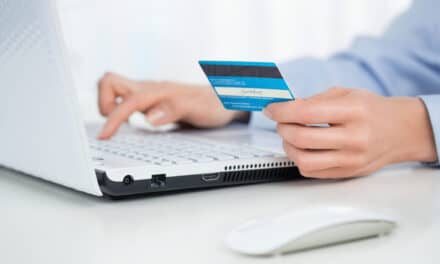 Weave has partnered with Sunbit to integrate the company's communications platform with Sunbit's payment technology.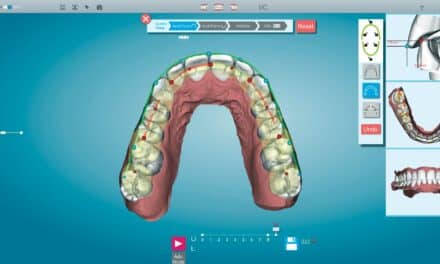 uLab Systems' uDesign 6.0 gives orthodontists new tools that allow them to focus their expertise on the treatment plan and leave the more routinized tasks to AI.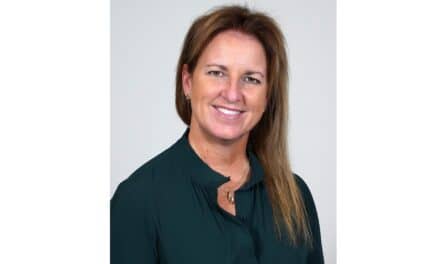 MouthWatch named Wynnie Zuchowski as its senior director of business development, responsible for growth and development strategies.
Practice Equipment
Latest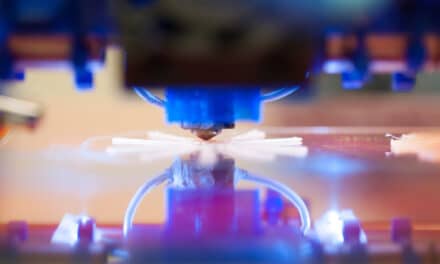 The addition of a 3D printer to your orthodontic practice can take your digital workflow to the next level. Here are six 3D printer options currently on the market.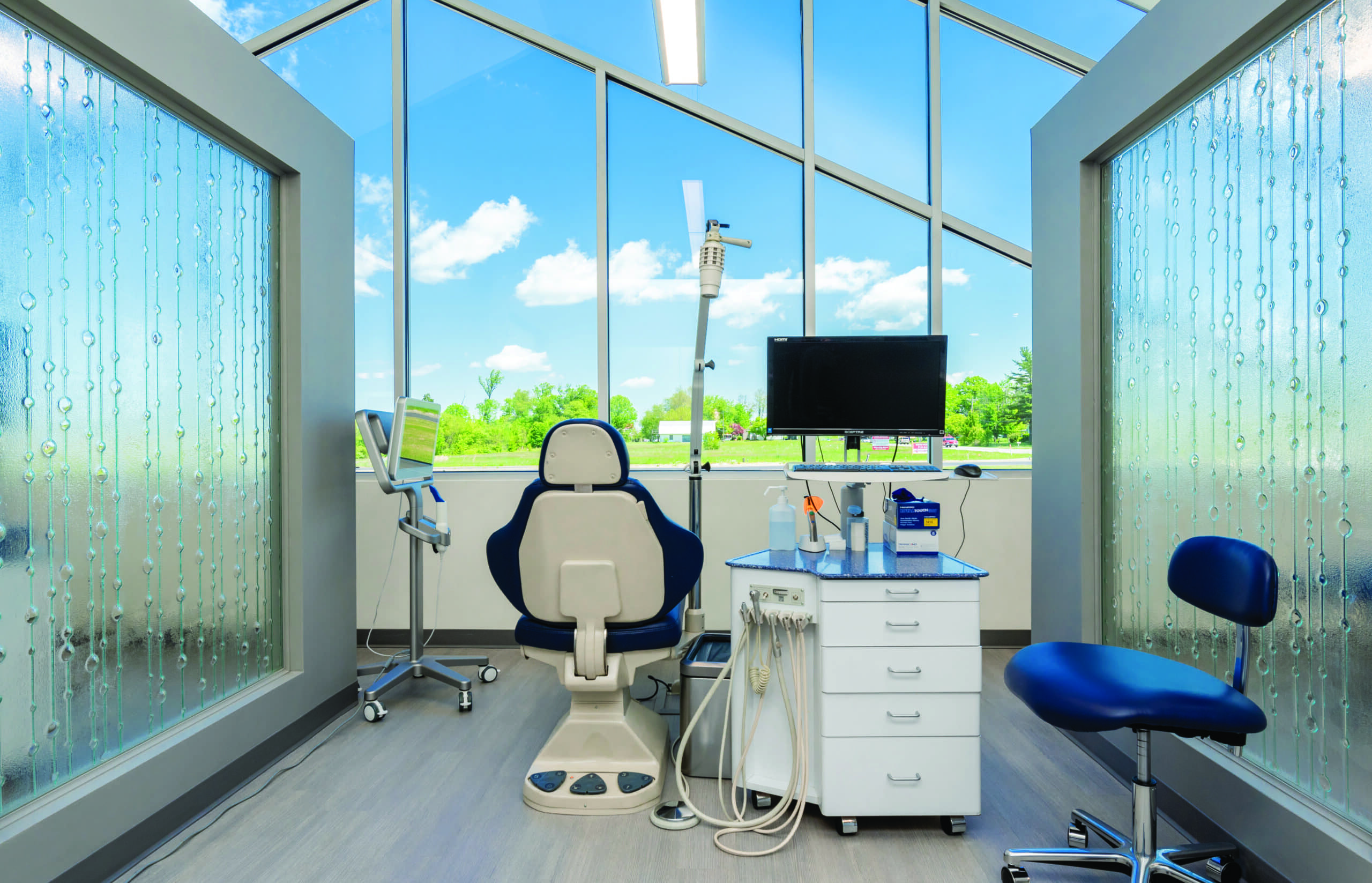 Matlack-Van Every Design confronted the COVID-19 pandemic head-on when giving Dunn Orthodontics a space that speaks to the future of orthodontic office design
Practice Management Software
Latest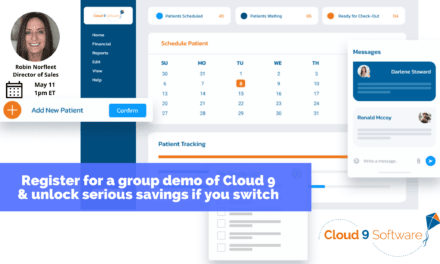 Register for a group demo of Cloud 9 & unlock serious savings if you switch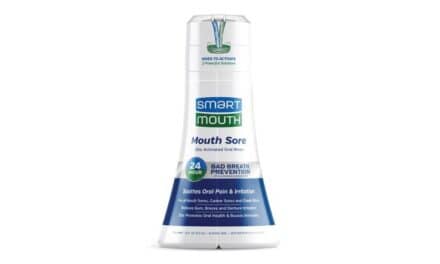 SmartMouth introduced the SmartMouth Mouth Sore Oral Rinse, designed to prevent bad breath and soothe oral pain.