Category:
Practice Products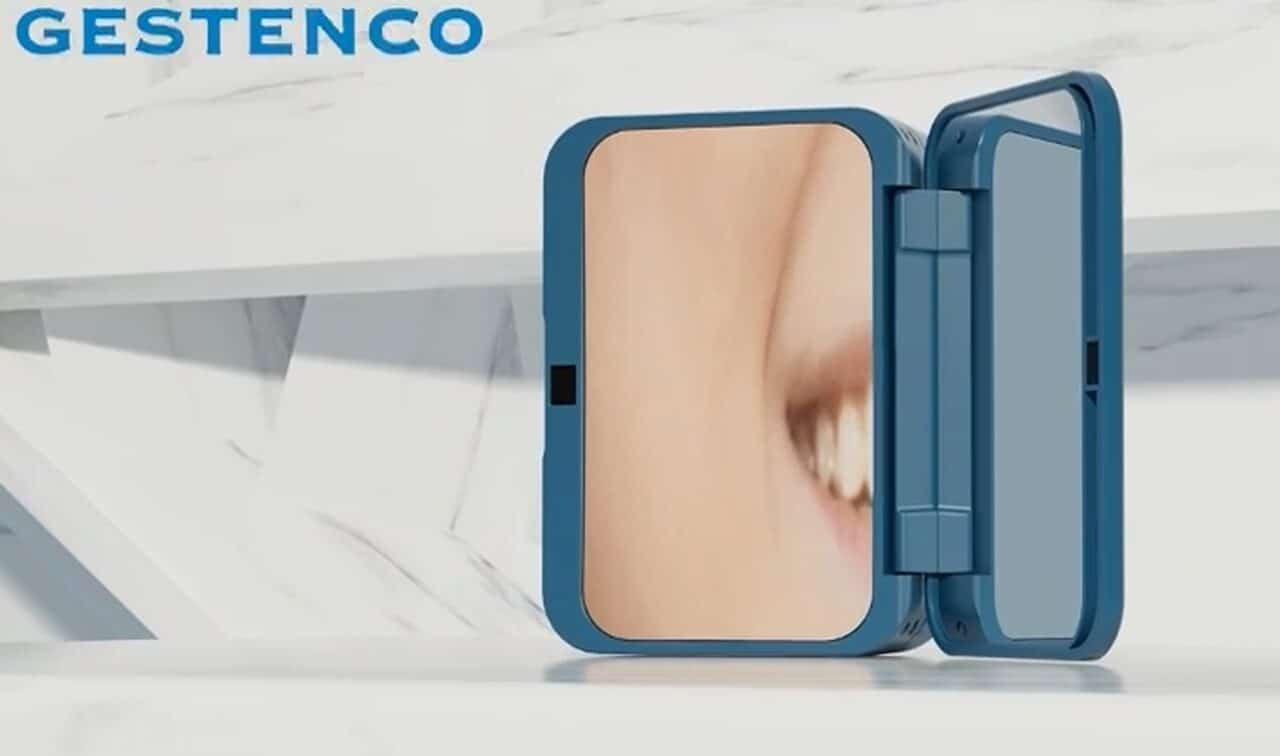 Gestenco's Alignerbox is a container for a patient's aligners and orthodontic appliances made of a sturdy polymer.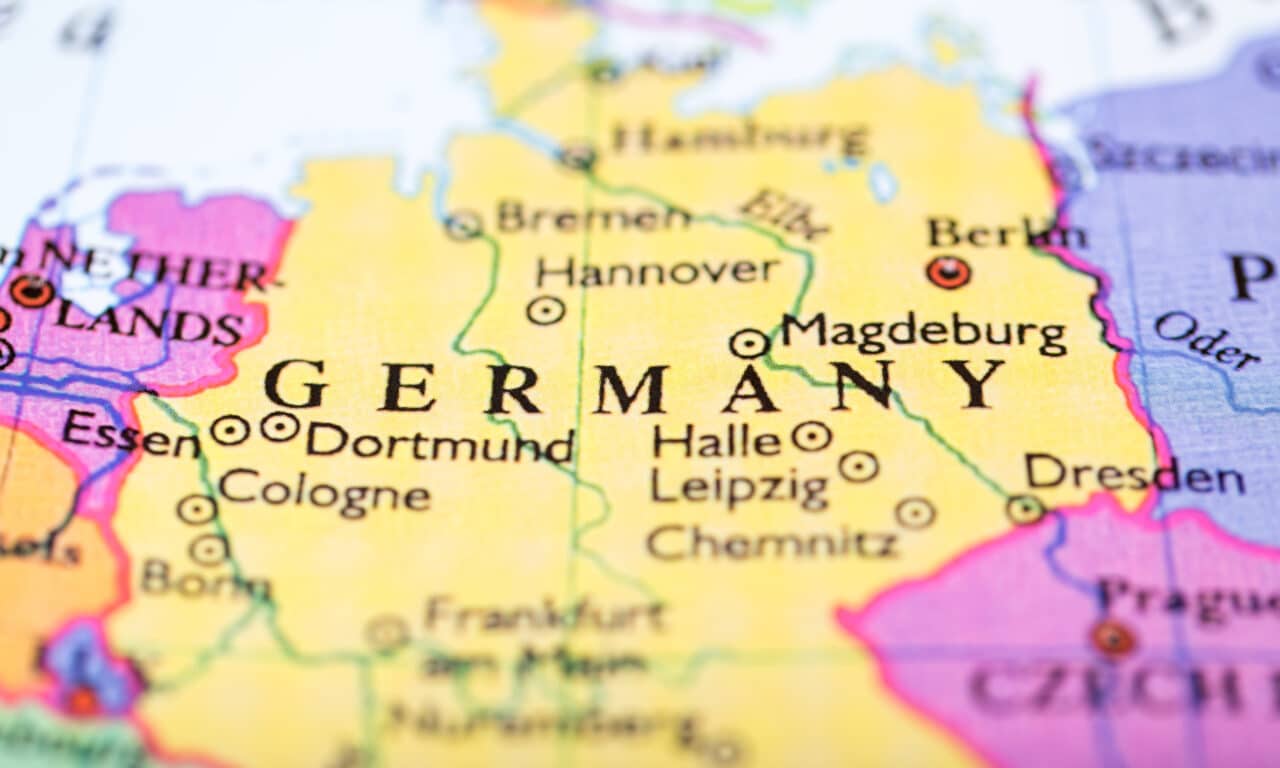 SoftSmile will mark its entrance into the German market at the upcoming TPAO Congress in Hamburg, where it will offer live demos of VISION, its automated treatment planning software.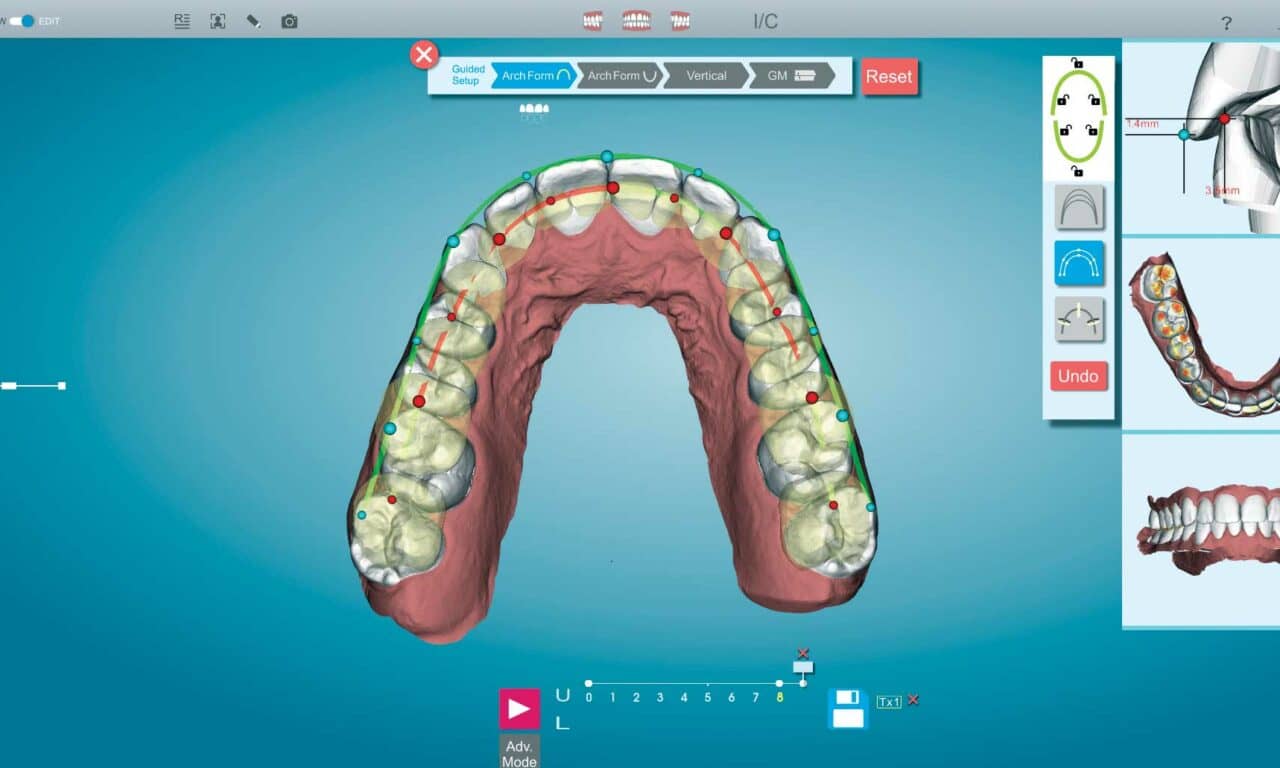 uLab Systems' uDesign 6.0 gives orthodontists new tools that allow them to focus their expertise on the treatment plan and leave the more routinized tasks to AI.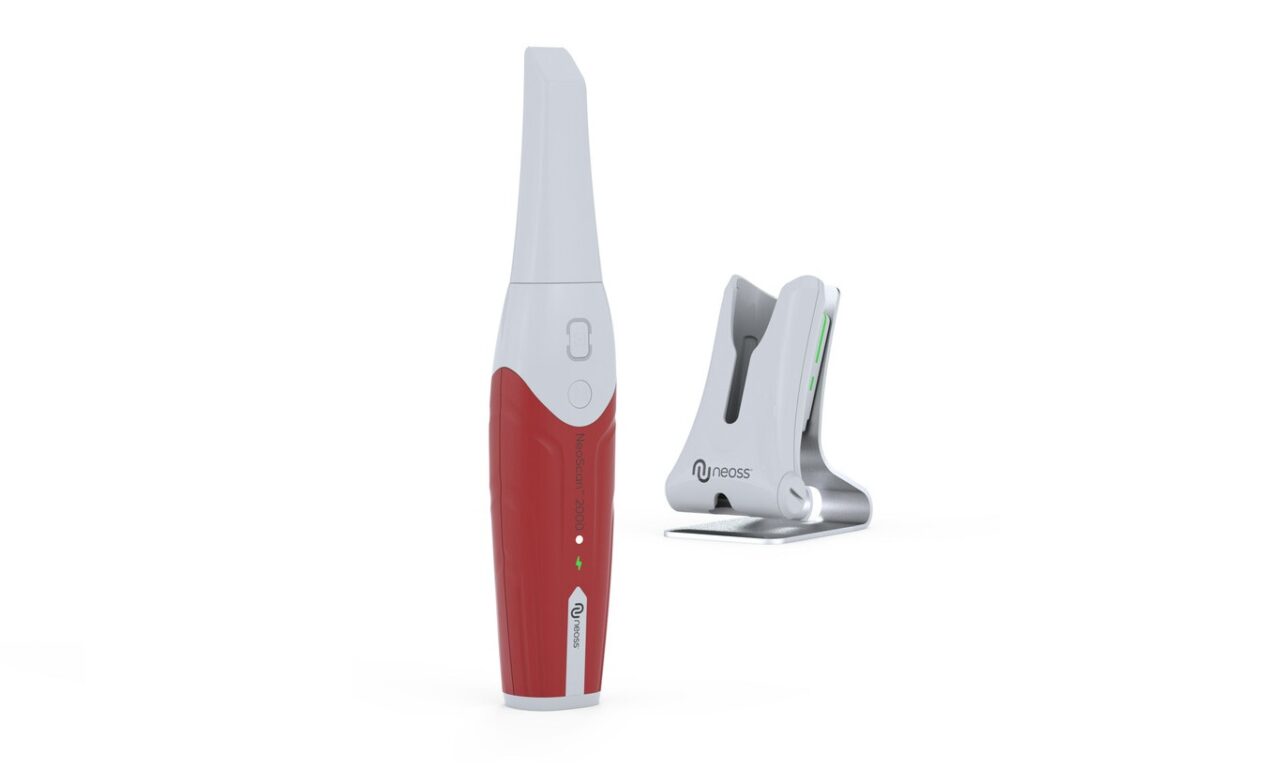 Neoss Group launched a new wireless intraoral scanner, the NeoScan 2000, following the launch of the wired NeoScan 1000 last year.
Practice Equipment
Latest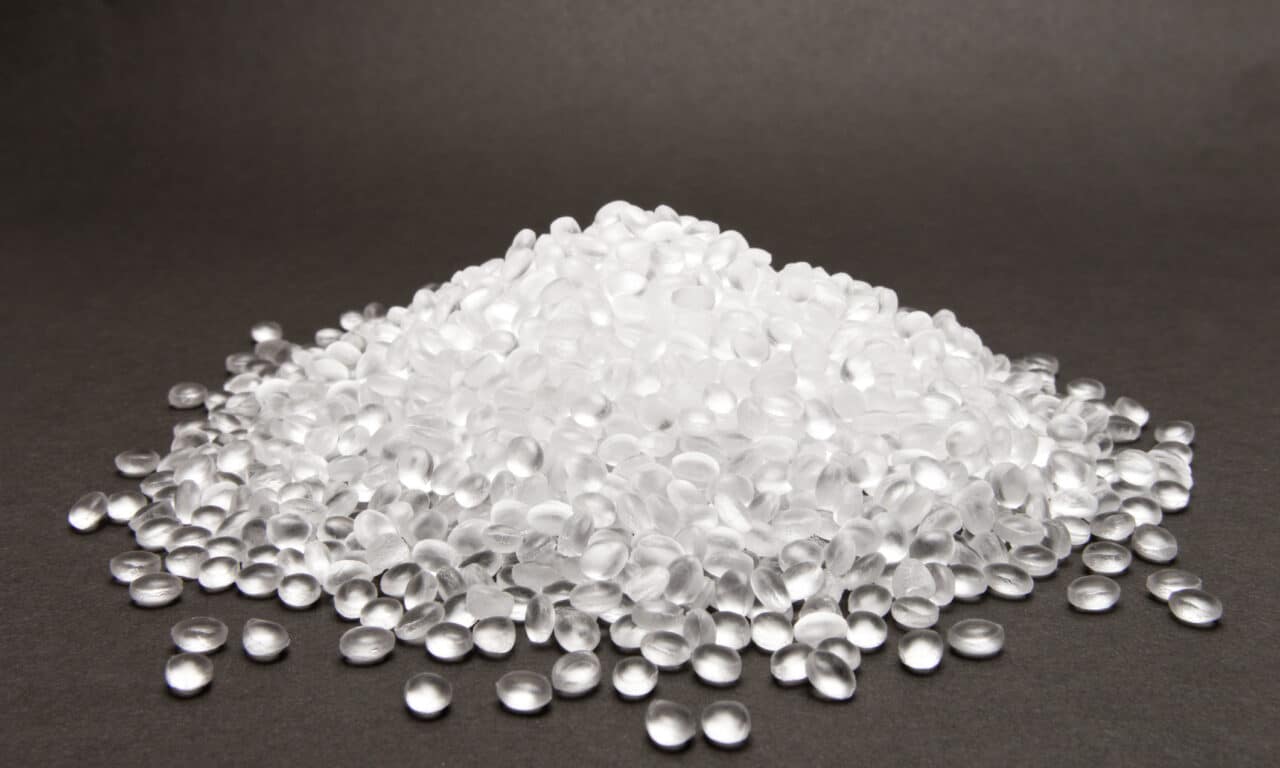 Here are five thermoforming plastic material options available to fabricate aligners and retainers in your in-office 3D printing lab.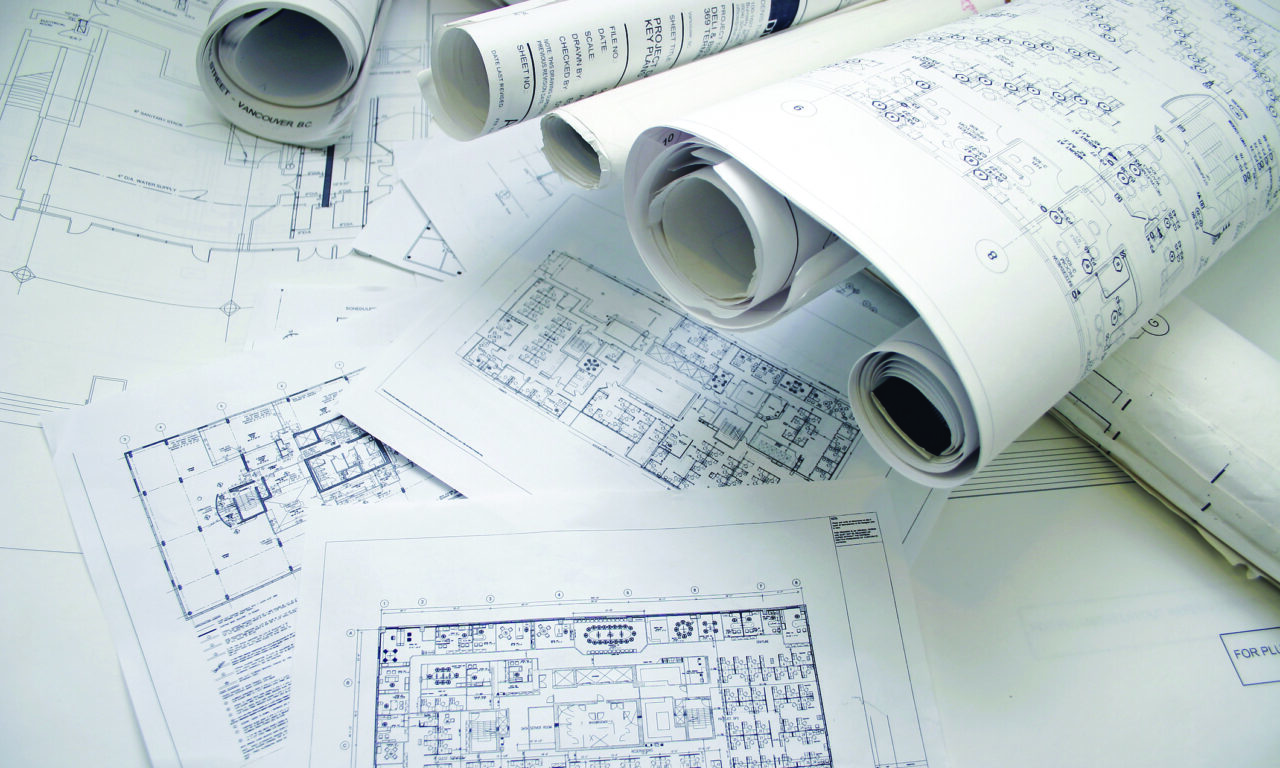 Learn how to avoid wasting time, money, and effort when remodeling or constructing a new office while improving the patient and staff experience.
Practice Management Software
Latest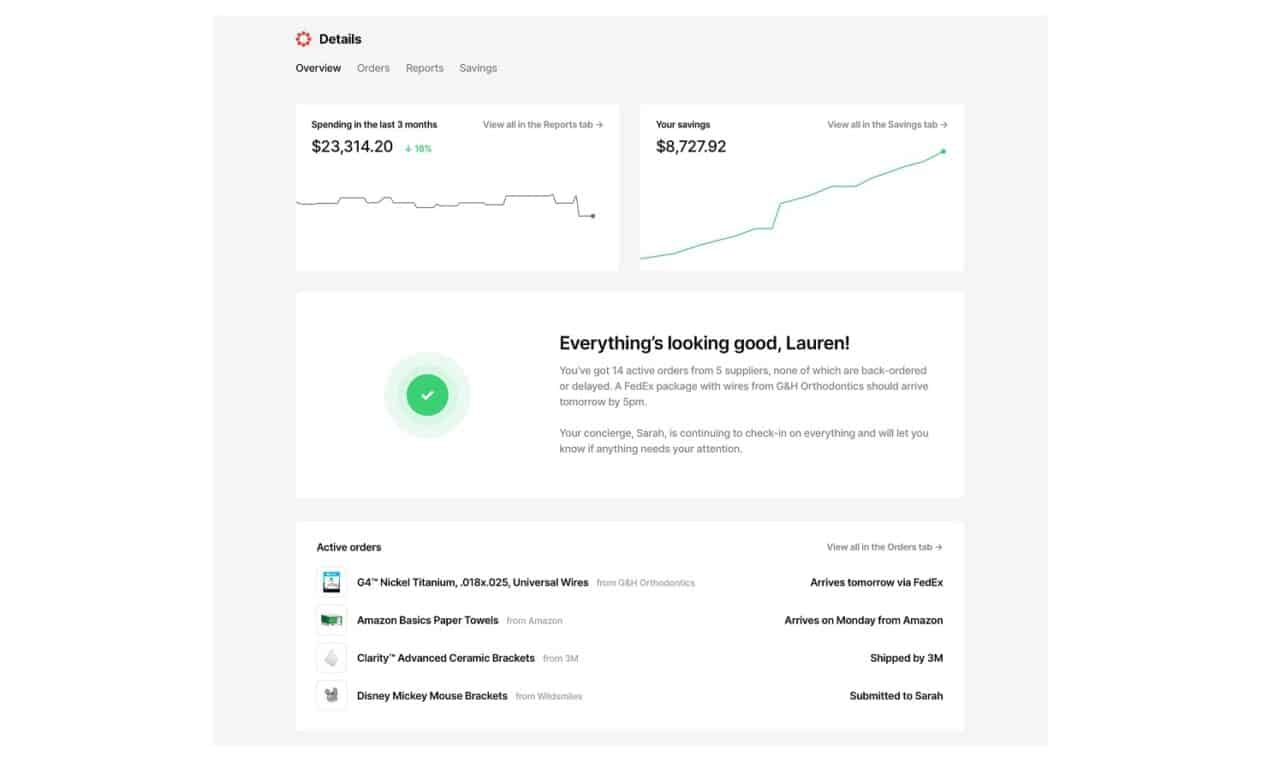 The Orthodontic Details' Insights tool gives users of the ordering platform a real-time view of supply spend, across suppliers.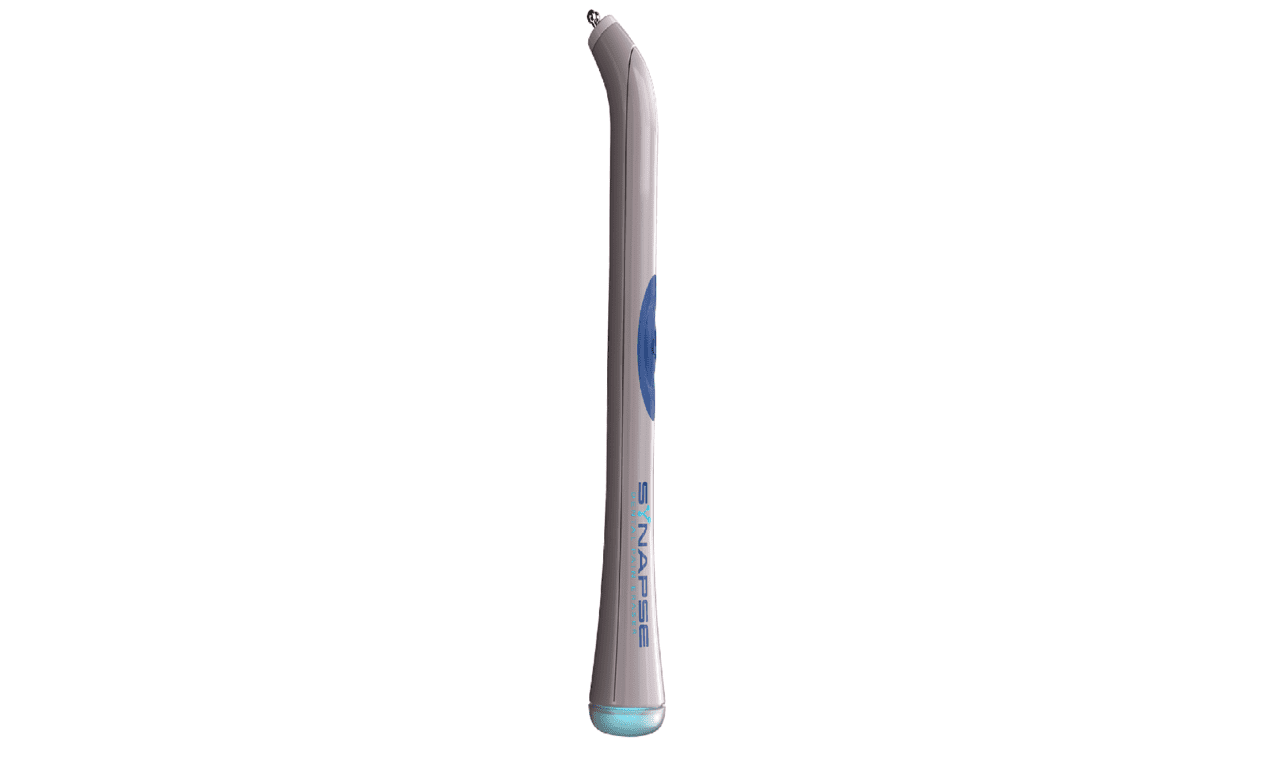 The Synapse Dental Pain Eraser for oral pain relief was recognized with the 2023 Cellerant Best of Class Hygiene Award.