Category:
Practice Products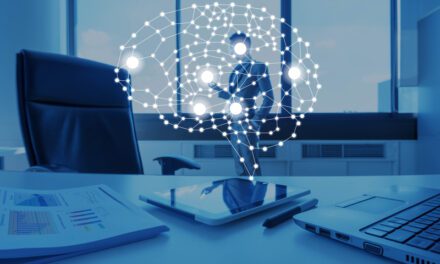 SoftSmile was named a winner of the Artificial Intelligence Excellence Awards for incorporating AI into its Vision software.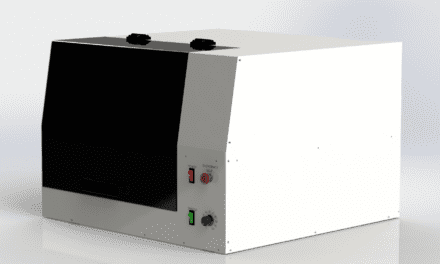 The EZ 3D Aligner Trimmer 2 from Motion View is capable of trimming and polishing up to 12 aligners in a single batch.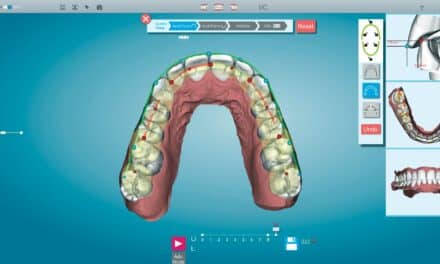 uLab Systems' uDesign 6.0 gives orthodontists new tools that allow them to focus their expertise on the treatment plan and leave the more routinized tasks to AI.
DEXIS and SprintRay announced an integration arrangement that will integrate DEXIS intraoral scanners and SpirtRay Cloud Design Services.
Practice Equipment
Latest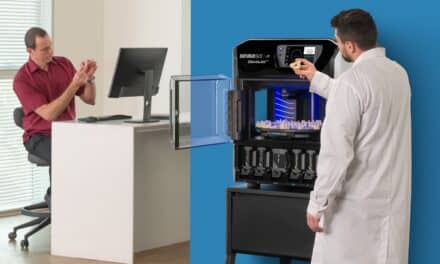 Stratasys launched the J3 DentaJet 3D printer, an entry-level multi-material printer designed for smaller dental labs.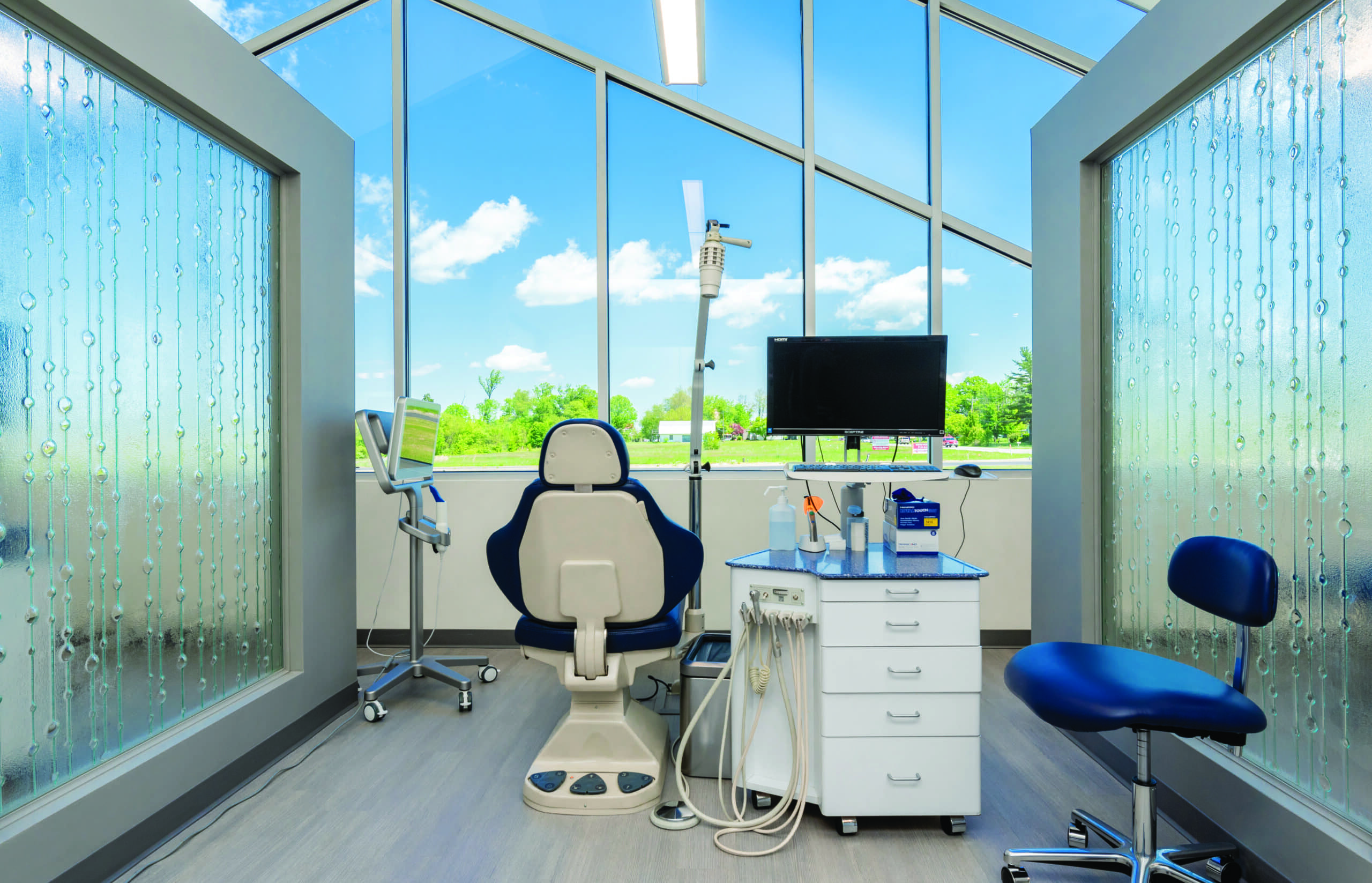 Matlack-Van Every Design confronted the COVID-19 pandemic head-on when giving Dunn Orthodontics a space that speaks to the future of orthodontic office design
Practice Management Software
Latest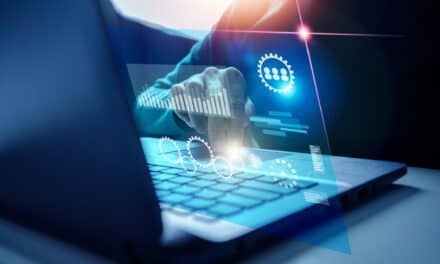 Kleer Intelligence is a proprietary PMS integration solution for automating, growing, and optimizing dental membership plans.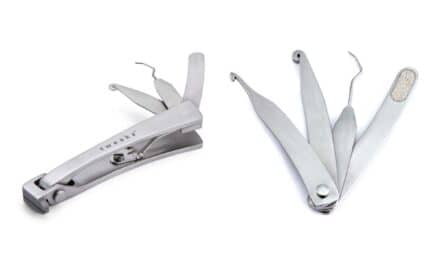 Tweakz for Braces and Tweakz for Aligners are two new self-care tools patients can use to handle the most common orthodontic emergencies between visits.