Category:
Practice Products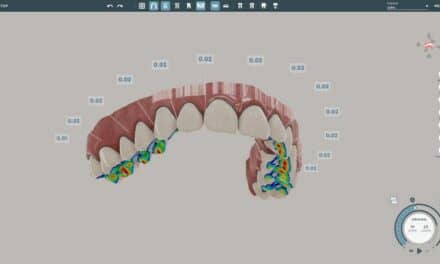 With FDA clearance, SoftSmile can market its Vision aligner treatment planning software directly to orthodontists.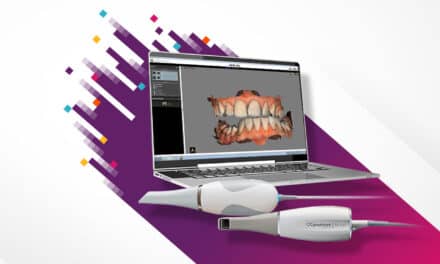 Carestream Dental plans to sell its scanning technology business to Envista Holding Corporation for $600 million.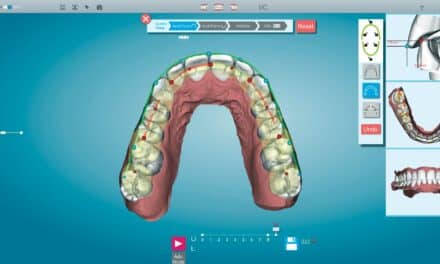 uLab Systems' uDesign 6.0 gives orthodontists new tools that allow them to focus their expertise on the treatment plan and leave the more routinized tasks to AI.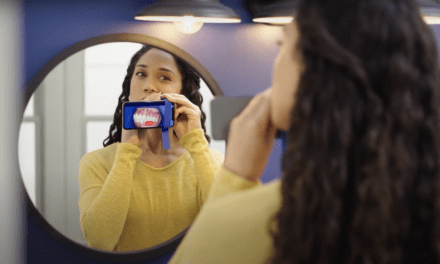 Grin's smart scans use AI to improve patient scans and deliver dental professionals with better images for treatment summaries.
Practice Equipment
Latest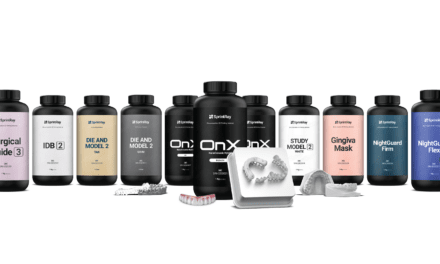 SprintRay is offering 20% discounts on its 3D printing resins and complementary accessories on large purchases for 24 hours on December 3.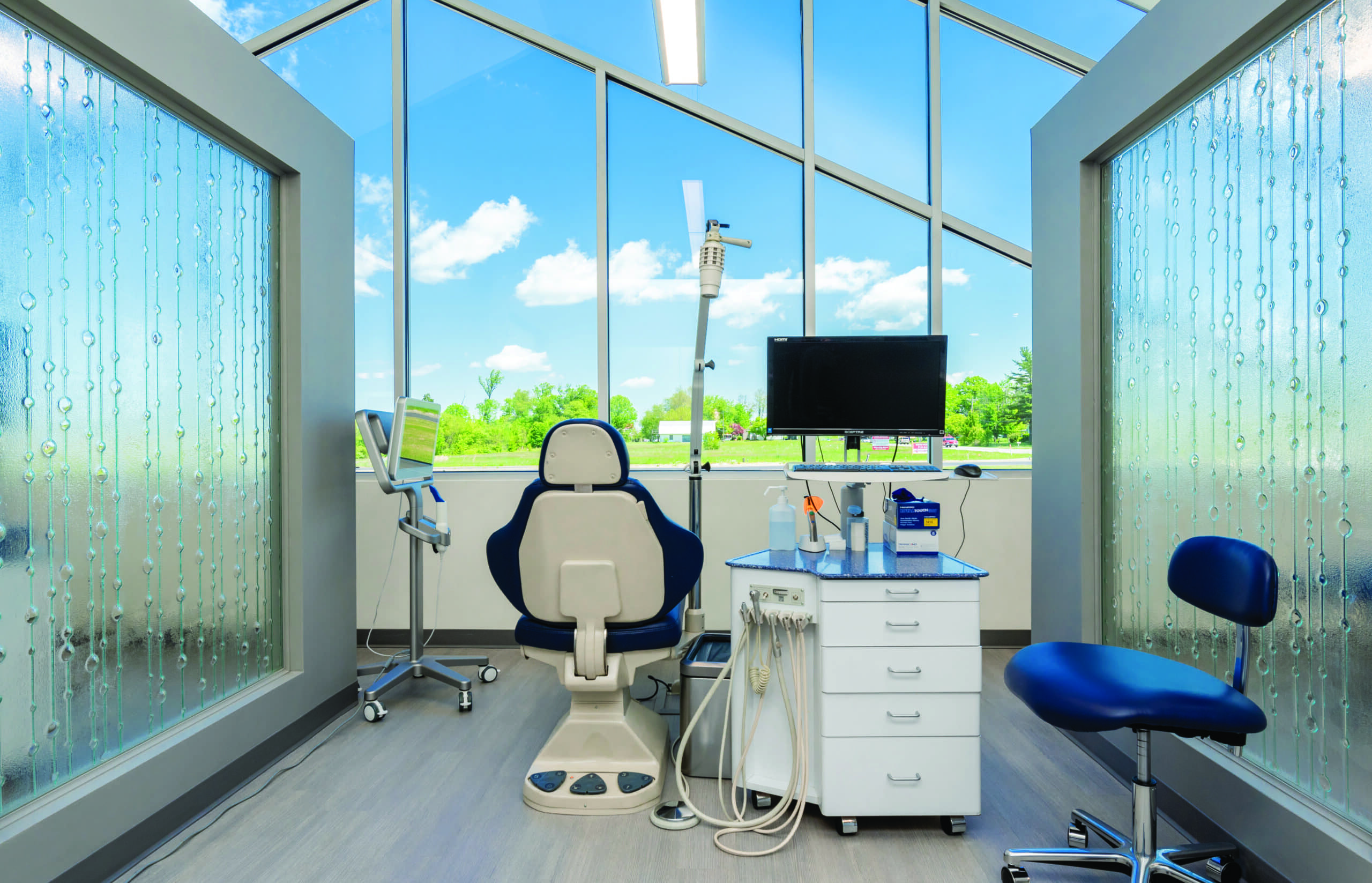 Matlack-Van Every Design confronted the COVID-19 pandemic head-on when giving Dunn Orthodontics a space that speaks to the future of orthodontic office design
Practice Management Software
Latest
On Cloud 9 since 2017, Dr. Bret Freedman is really thankful that "it doesn't matter where we are. I can pull up my software on any browser, Mac, Windows, PC. It's all going to run, and look the same."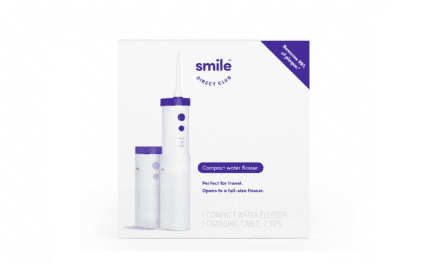 SmileDirectClub rolled out two new water flossers, one compact for travel and the other with a large reservoir.