Category:
Practice Products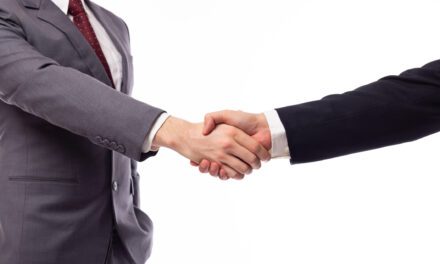 Cloud 9 Software acquired practice management platform Focus Ortho, increasing the company's customer footprint in the orthodontic market.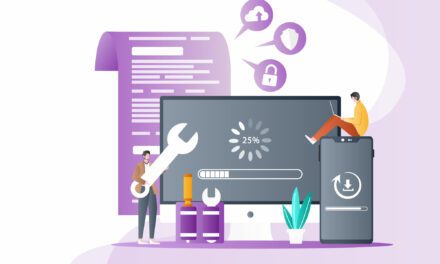 "We have nothing to fear except fear itself" are words made famous by Franklin D. Roosevelt. Most...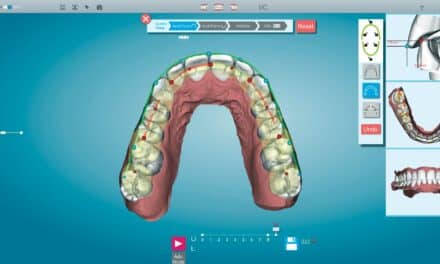 uLab Systems' uDesign 6.0 gives orthodontists new tools that allow them to focus their expertise on the treatment plan and leave the more routinized tasks to AI.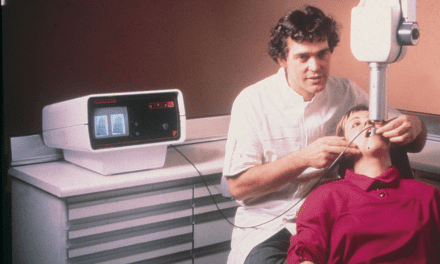 Carestream Dental celebrated the 40th anniversary of RadioVisioGraphy technology which serves as the basis for intraoral sensor technology.
Practice Equipment
Latest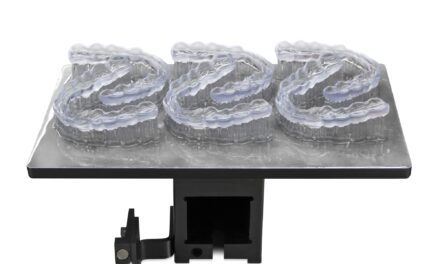 The FDA cleared Desktop Health's SmileGuard resin for fabricating 3D-printed bite splints and mouth guards.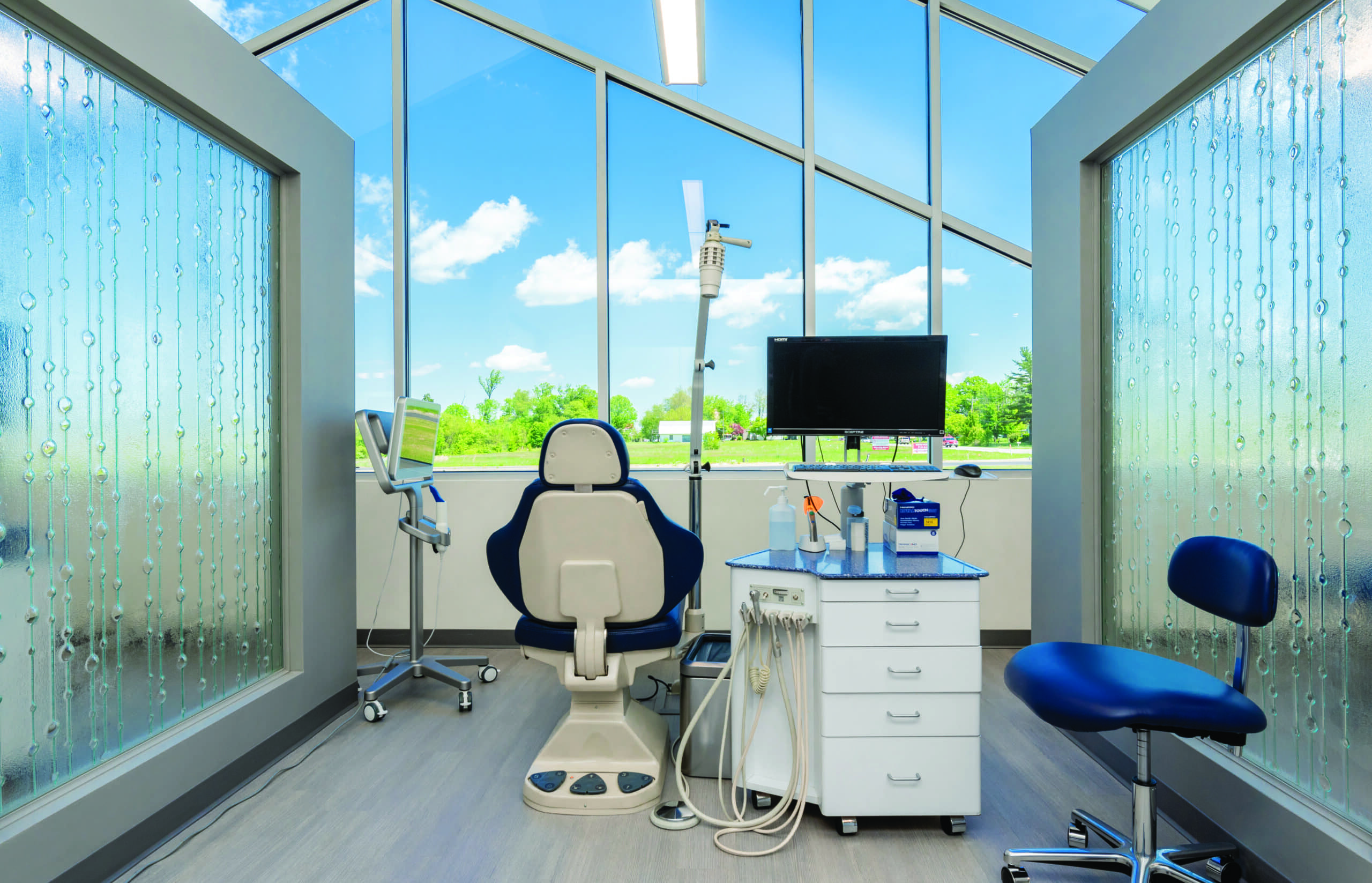 Matlack-Van Every Design confronted the COVID-19 pandemic head-on when giving Dunn Orthodontics a space that speaks to the future of orthodontic office design
Practice Management Software
Latest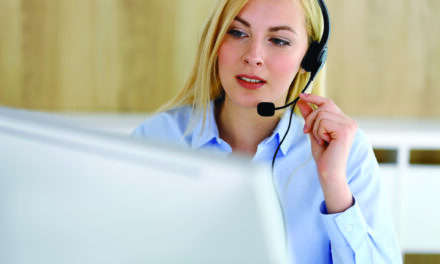 The concierge-level service SmileSuite and WildSmiles Braces have entered a new partnership that builds interest in the treatment modality and gets patients to treatment acceptance before they walk into the practice.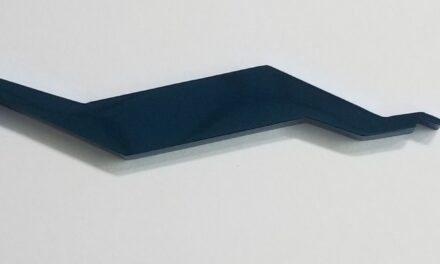 Due to customer demand, Gestenco introduced a smaller version of its De-Tacher, a device for removing aligners.