Category:
Imaging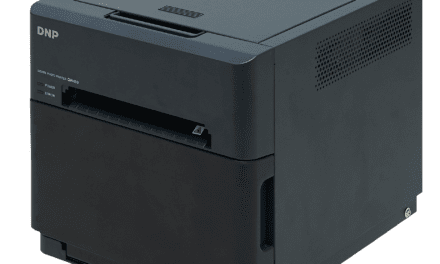 The DNP QW410 printing technology is designed to help build communication among dental professionals, lab technicians, and patients.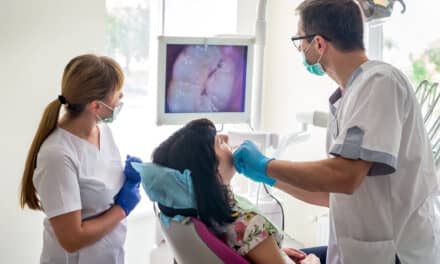 The Medit i500 will be integrated in Straumann's prosthetic and clear aligner workflow solutions, such as ClearCorrect.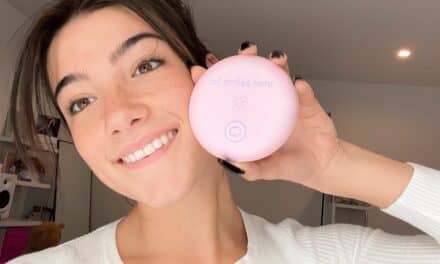 Align Technology partnered with the social media star, who has been documenting her Invisalign journey, to create the exclusive Invisalign aligner case.