Category:
Imaging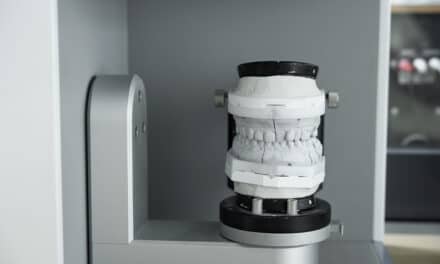 Allesee Orthodontic Appliances is offering scanning for practices that don't have access to a scanner and can't send digital files.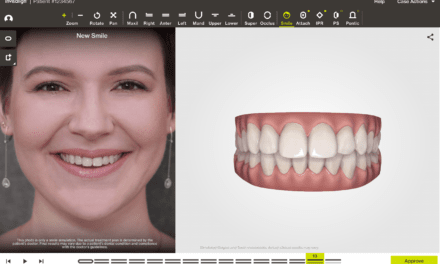 Align Technology announced a new CBCT integration feature for the ClinCheck digital treatment planning software.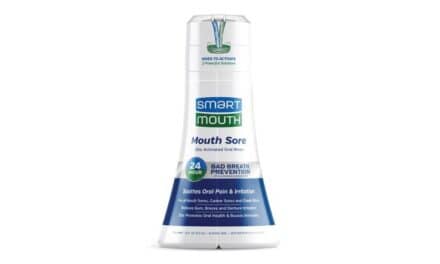 SmartMouth introduced the SmartMouth Mouth Sore Oral Rinse, designed to prevent bad breath and soothe oral pain.