Category:
Imaging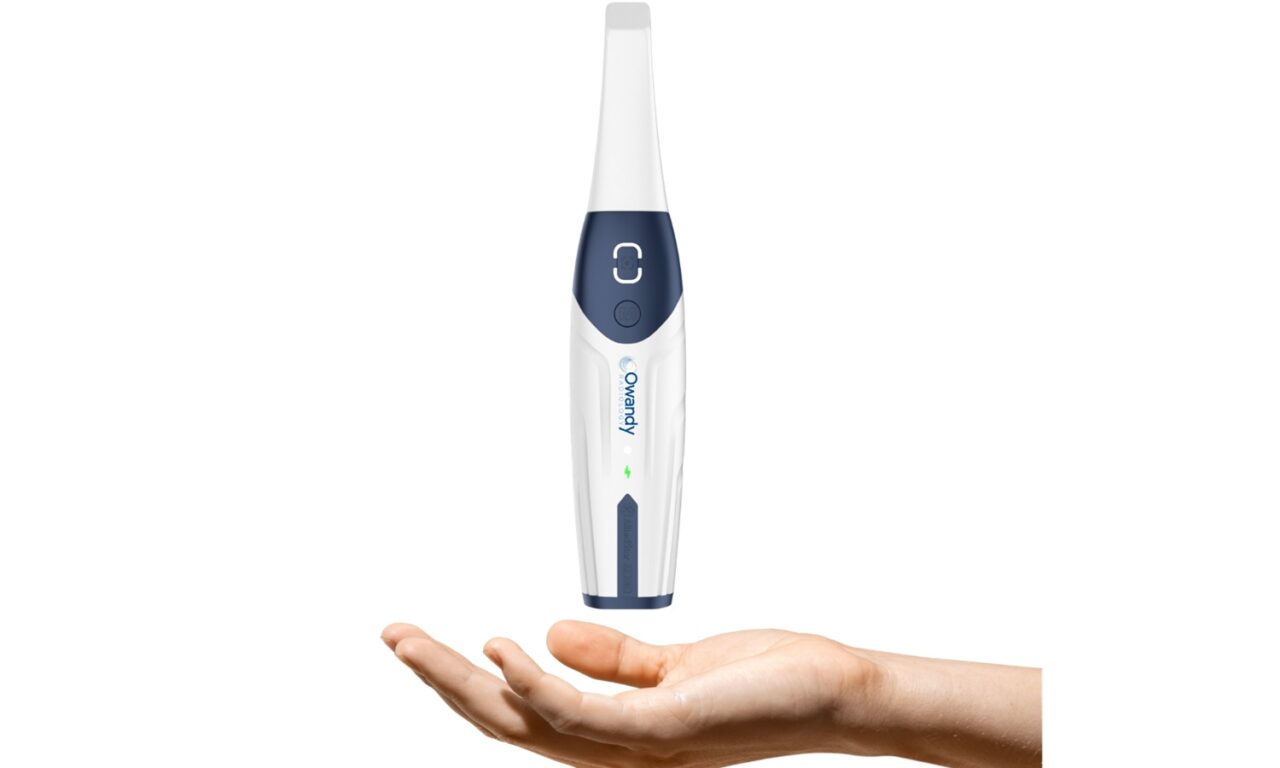 Owandy Radiology is launching its Owandy-IOS AI-enhanced digital intraoral scanner at the 2023 Greater New York Dental Meeting.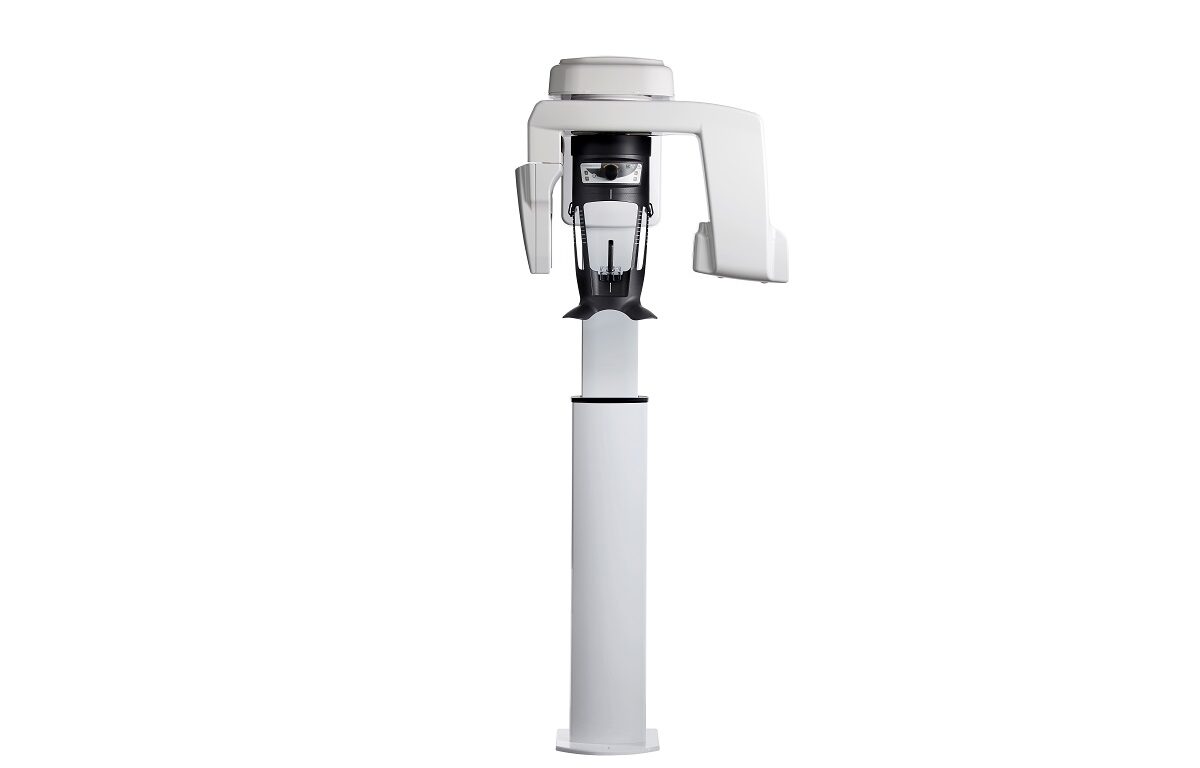 Glidewell will distribute Carestream Dental's cone beam computed tomography (CBCT) imaging systems in North America.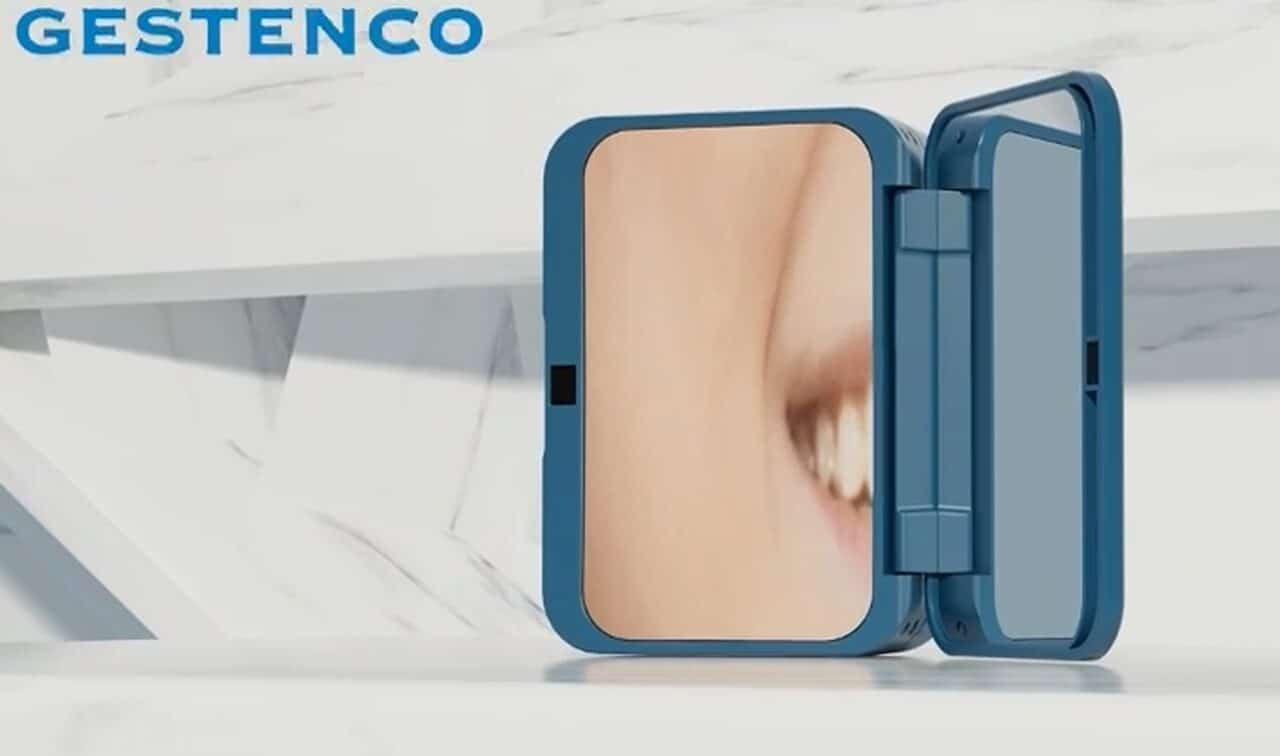 Gestenco's Alignerbox is a container for a patient's aligners and orthodontic appliances made of a sturdy polymer.