Category:
Imaging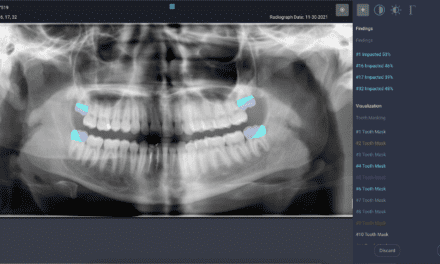 Carestream Dental's partnership with Overjet brings the company's AI X-ray analysis tool which detects decay by analyzing months of data.
While purchasing refurbished or used equipment isn't as straightforward as buying new, done with this guidance in mind, it can be a great way to save money.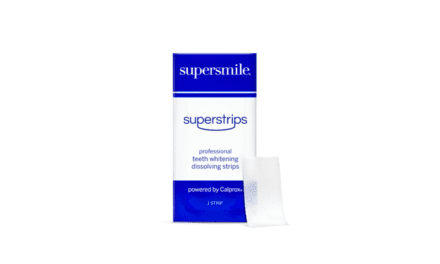 Supersmile launched Superstrips dissolving teeth-whitening strips that feature Calprox, a proprietary form of encapsulated calcium peroxide.