Category:
Imaging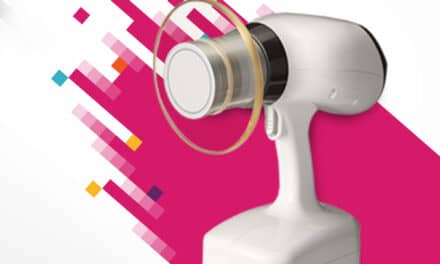 The CS 2400P is a battery-free recharging system that is designed to capture high-quality diagnostic images.
How the latest intraoral scanner technology from Align Technology impacts everything from new patient consults to relationships with referring dentists.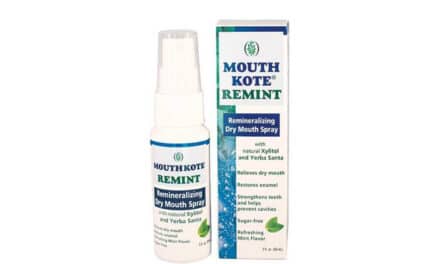 Mouth Kote-MD Mouth Spray was developed to work as a pre-rinse before dental exams to help prevent infection from virus that causes COVID-19.