Category:
Auxiliaries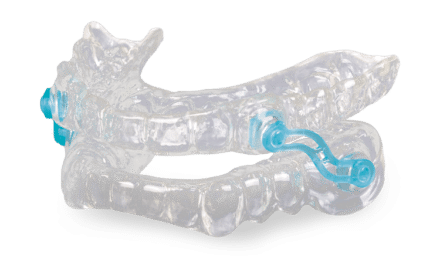 Glidewell's Silent Nite Sleep Appliance is now available for Medicare reimbursement making the OSA treatment more accessible.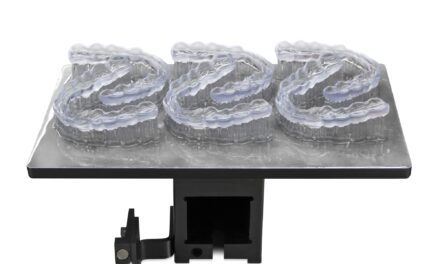 The FDA cleared Desktop Health's SmileGuard resin for fabricating 3D-printed bite splints and mouth guards.
Treatment Products
Latest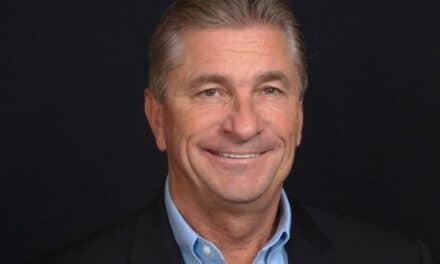 The company offers 3D case designs, aligners, retainers, and intraoral scanner technology, with the goal of making mild to moderate aligner treatment more accessible and effective. 
Bands, Buccal Tubes, Burs, Elastics & Elastomerics
Latest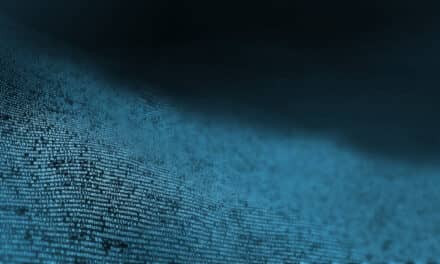 The 3D metal appliances being offered include lingual arches, Nance buttons, trans palatal arches, Haas, Hawley, rapid palatal expanders, and band and loop appliances. 
Functional Appliances
Latest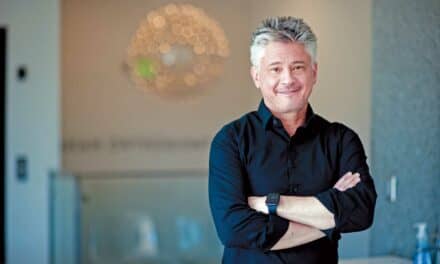 With Minimum Touch Orthodontics, John Graham, DDS, MD, has a treatment workflow that meets the needs of the "customer"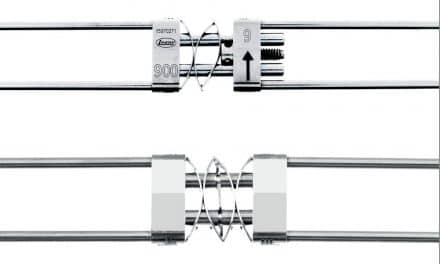 LeoneAmerica Dental Products talks about how its new take on the rapid palatal expander gives orthodontists more control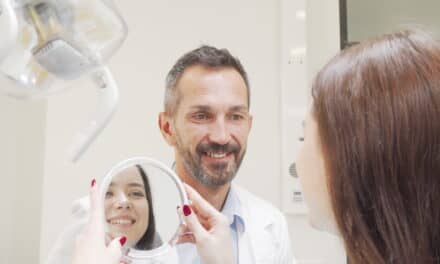 The July 14 webinar, featuring David R. Boschken, DMD, will focus on lifelong retention as the key to patient success, the benefits of a digital retention solution, and best practices for talking to patients about retention.
Learn about his methodology for treating OSA, the oral appliances he relies on, and his advice for how to implement dental sleep medicine into the practice.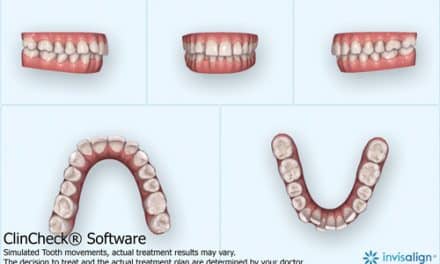 How to meet the aesthetic demands and time constraints of the complex Class I case