Category:
Auxiliaries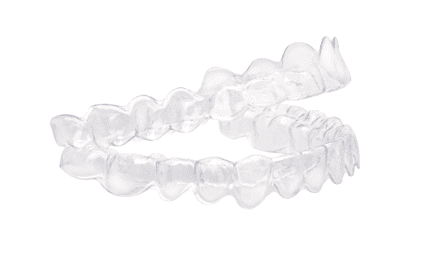 AOA has expanded its Prezurv product line of disposable retainers, now offering scalloped or straight trim options.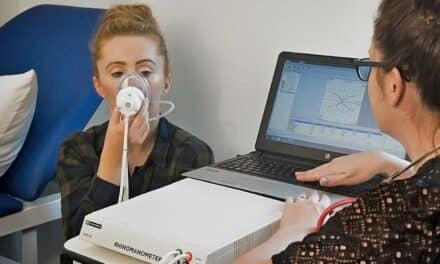 Under this new agreement, Vivos becomes the exclusive U.S. and Canadian distributor of the FDA-approved NR6 Rhinomanometer, a specialized diagnostic device for evaluating nasal breathing and function in dental patients with sleep and breathing issues. 
Treatment Products
Latest
Discover how ClearCorrect Aligners can revolutionize orthodontic treatment with their transparency, comfort, and effectiveness. Watch the video to learn more about this innovative product.
Bands, Buccal Tubes, Burs, Elastics & Elastomerics
Latest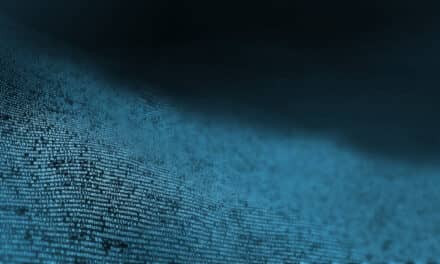 The 3D metal appliances being offered include lingual arches, Nance buttons, trans palatal arches, Haas, Hawley, rapid palatal expanders, and band and loop appliances. 
Functional Appliances
Latest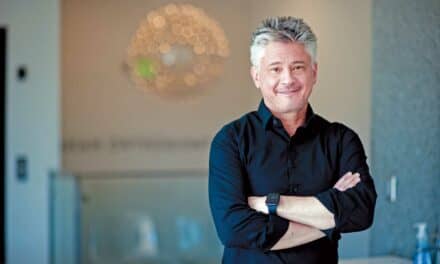 With Minimum Touch Orthodontics, John Graham, DDS, MD, has a treatment workflow that meets the needs of the "customer"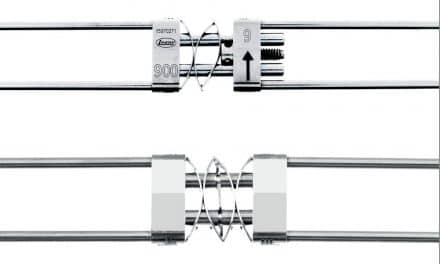 LeoneAmerica Dental Products talks about how its new take on the rapid palatal expander gives orthodontists more control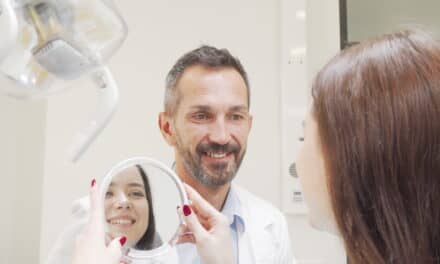 The July 14 webinar, featuring David R. Boschken, DMD, will focus on lifelong retention as the key to patient success, the benefits of a digital retention solution, and best practices for talking to patients about retention.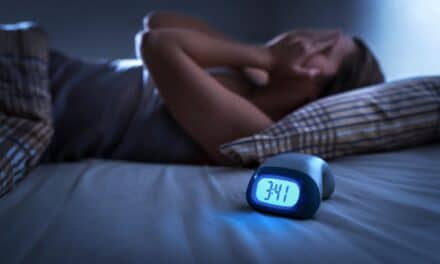 Candid is partnering with Vivos Therapeutics to provide a comprehensive sleep apnea treatment solution that includes orthodontics.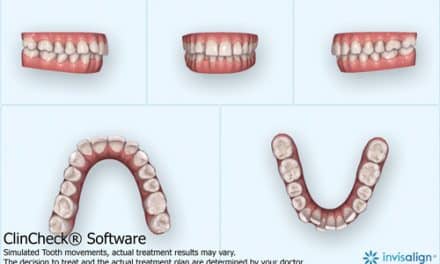 How to meet the aesthetic demands and time constraints of the complex Class I case