Category:
Auxiliaries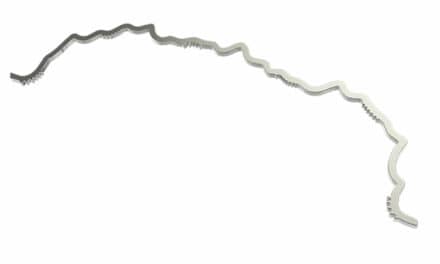 The latest design has partial retention elements to adhere to the bonding site.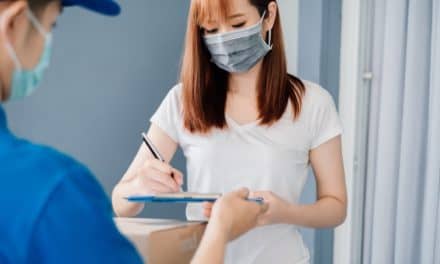 Amy Jackson, DDS, MS, seeks out solutions to make the day-to-day running of an orthodontic practice easier—whether that be air filtration systems to make daily mask wear more comfortable or a retainer subscription service to streamline retention.
Treatment Products
Popular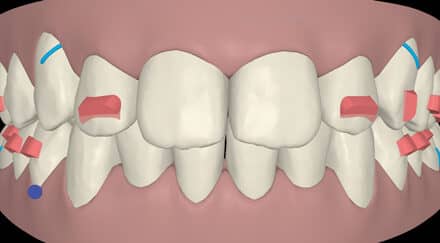 Ten simple rules to keep your patient's Invisalign treatment on track
Bands, Buccal Tubes, Burs, Elastics & Elastomerics
Latest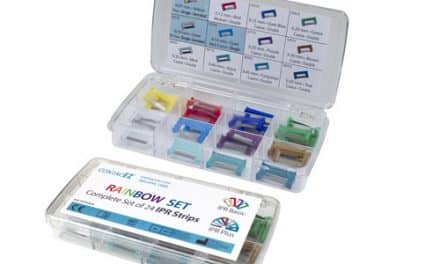 The Rainbow Set consists of 24 strips comprised of a selected assortment of existing ContacEZ products and housed in a storage case.
Functional Appliances
Latest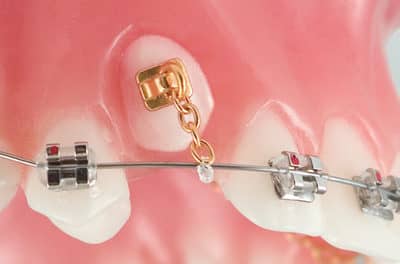 Citizen Gold plated eyelet and chain is designed to reduce patient allergic reactions and painful irritations.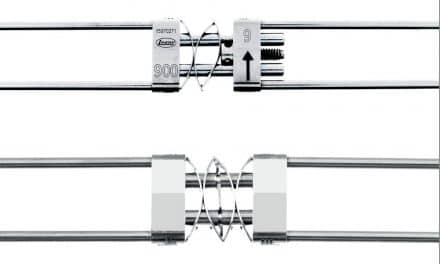 LeoneAmerica Dental Products talks about how its new take on the rapid palatal expander gives orthodontists more control
This plastic material featuring colorful graphic designs can easily be integrated into the normal workflow of any orthodontic office with a thermoform machine.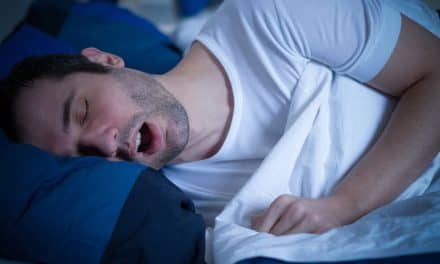 The Sleep Education Consortium's 15th Annual Sleep Conference will focus on the growing link between dentistry and sleep medicine and how dental professionals can play a larger role.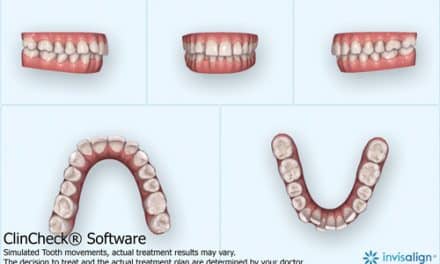 How to meet the aesthetic demands and time constraints of the complex Class I case