Category:
Auxiliaries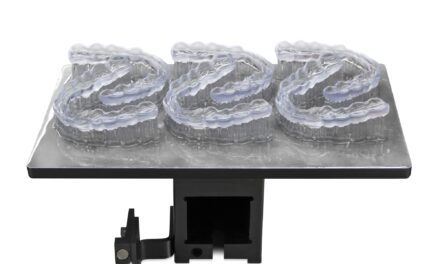 The FDA cleared Desktop Health's SmileGuard resin for fabricating 3D-printed bite splints and mouth guards.
Learn about his methodology for treating OSA, the oral appliances he relies on, and his advice for how to implement dental sleep medicine into the practice.
Treatment Products
Latest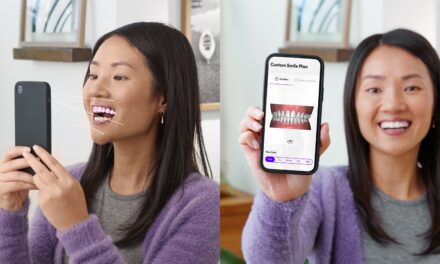 SmileDirectClub's SmileMaker Platform uses AI technology to give consumers a 3D preview of their smile after aligner treatment.
Bands, Buccal Tubes, Burs, Elastics & Elastomerics
Latest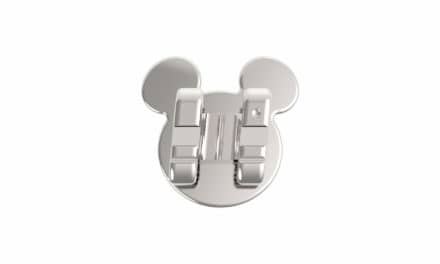 The Disney collaboration introduces brackets in the shape of the iconic Mickey Mouse ears, as well as elastics featuring other popular characters, including Finding Nemo's Dory and Frozen's Olaf.
Functional Appliances
Latest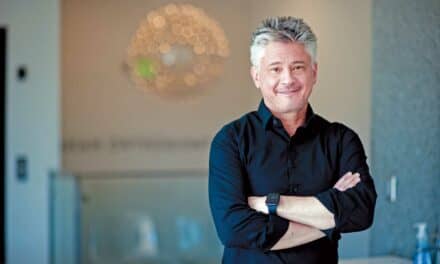 With Minimum Touch Orthodontics, John Graham, DDS, MD, has a treatment workflow that meets the needs of the "customer"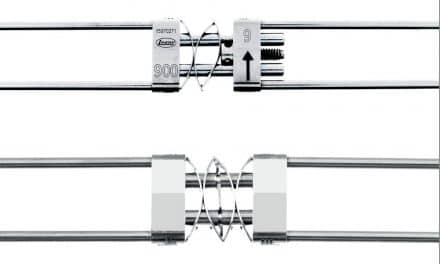 LeoneAmerica Dental Products talks about how its new take on the rapid palatal expander gives orthodontists more control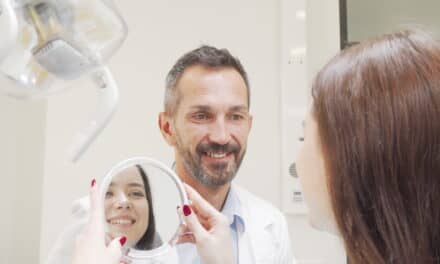 The July 14 webinar, featuring David R. Boschken, DMD, will focus on lifelong retention as the key to patient success, the benefits of a digital retention solution, and best practices for talking to patients about retention.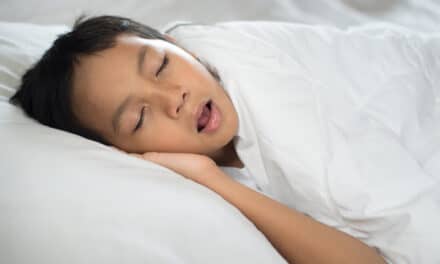 More orthodontists are screening patients for sleep disordered breathing than ever, and are treating children earlier in life.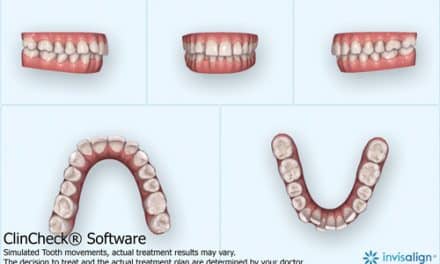 How to meet the aesthetic demands and time constraints of the complex Class I case