Category:
Auxiliaries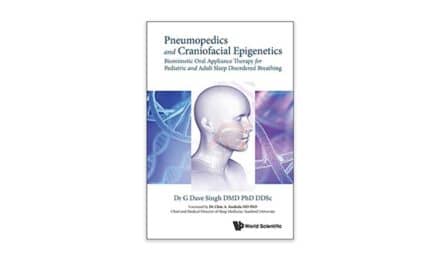 The book addresses the connection between dentofacial anomalies and developmental deficiencies closely associated with downstream conditions such as OSA.
Treatment Products
Latest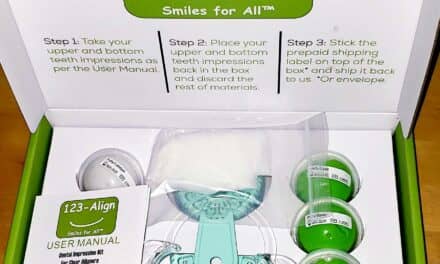 The direct-to-consumer aligner system reportedly relies entirely on teledentistry-based case review, allowing consumers to access the system from their web-enabled device.
Bands, Buccal Tubes, Burs, Elastics & Elastomerics
Latest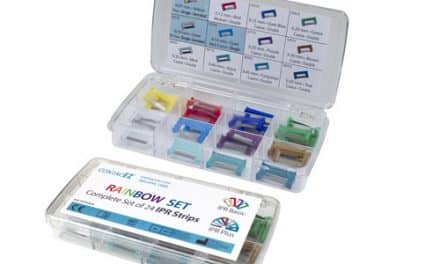 The Rainbow Set consists of 24 strips comprised of a selected assortment of existing ContacEZ products and housed in a storage case.
Functional Appliances
Latest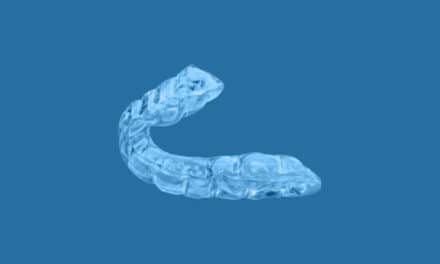 Designed to help prevent damage caused by bruxism and clenching, the 3d-printed appliance comes in a clear color and covers the full occlusal plane.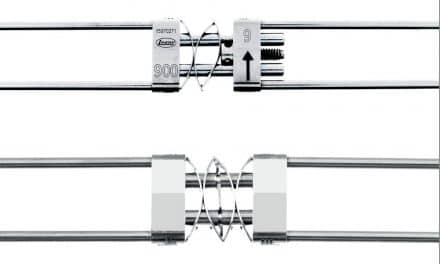 LeoneAmerica Dental Products talks about how its new take on the rapid palatal expander gives orthodontists more control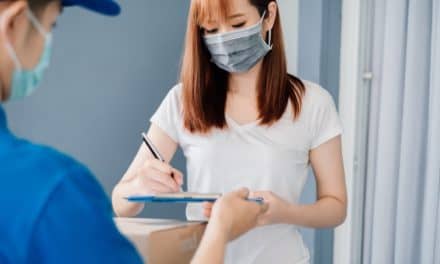 Amy Jackson, DDS, MS, seeks out solutions to make the day-to-day running of an orthodontic practice easier—whether that be air filtration systems to make daily mask wear more comfortable or a retainer subscription service to streamline retention.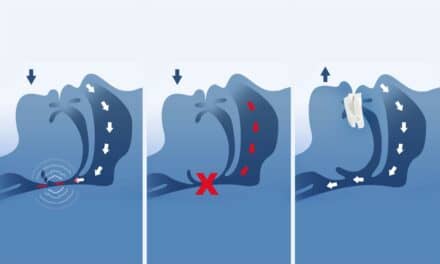 This agreement will allow dental practitioners to use the precise scans in a validated workflow as a basis to create a custom-made Digital Sleep Apnea Device (D-SAD).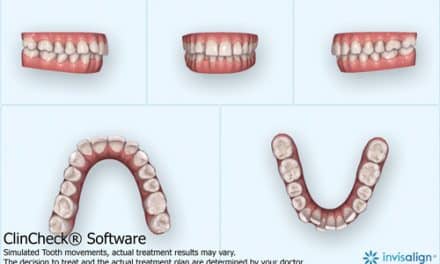 How to meet the aesthetic demands and time constraints of the complex Class I case