Category:
Auxiliaries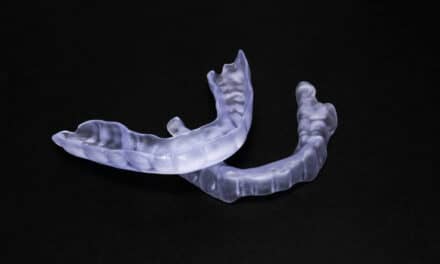 The Owen Tripod Splint is a two-piece appliance that provides complete coverage for both maxillary and mandibular arches.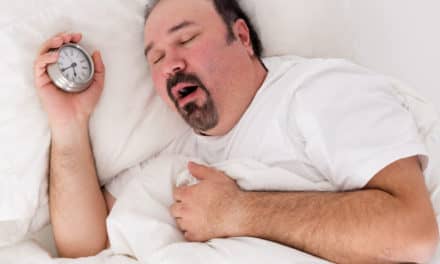 A close-up look at some of the products currently on the market to help treat your patients
Treatment Products
Popular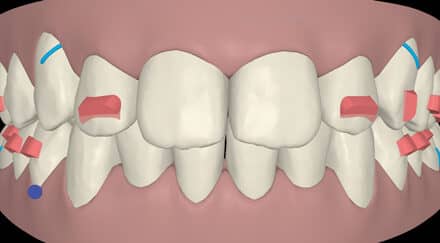 Ten simple rules to keep your patient's Invisalign treatment on track
Bands, Buccal Tubes, Burs, Elastics & Elastomerics
Latest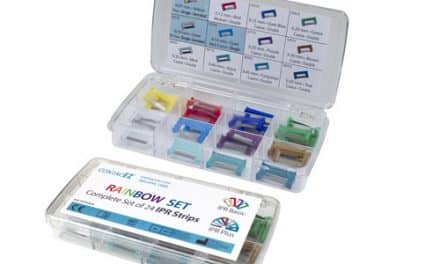 The Rainbow Set consists of 24 strips comprised of a selected assortment of existing ContacEZ products and housed in a storage case.
Functional Appliances
Latest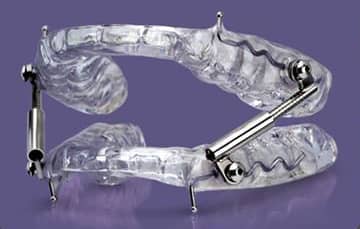 The Oasys Hinge Appliance is designed to gently shift the lower jaw forward during sleep to activate the airway muscles and ligaments to prevent airway collapse.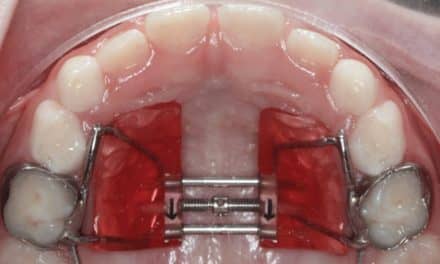 How this poorly understood component of a standard RPE can improve clinical efficiency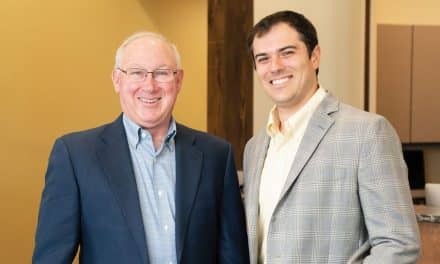 For father-son orthodontists John B. Benton, Jr, DDS, and J. Barry Benton, DMD, a new permanent bonded lingual retainer fits nicely into their practice's commitment to an innovative and customized patient experience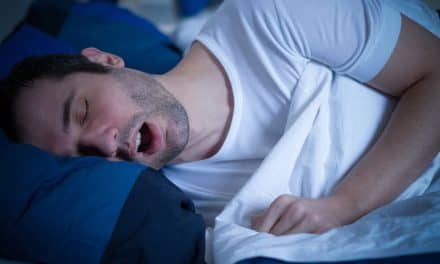 The Sleep Education Consortium's 15th Annual Sleep Conference will focus on the growing link between dentistry and sleep medicine and how dental professionals can play a larger role.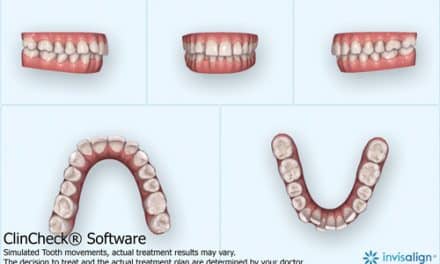 How to meet the aesthetic demands and time constraints of the complex Class I case