Category:
Auxiliaries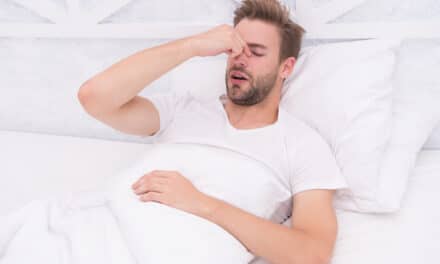 Vivos Therapeutics is filing a patent on revised clinical methods and protocols that show promise in treating obstructive sleep apnea.
Treatment Products
Latest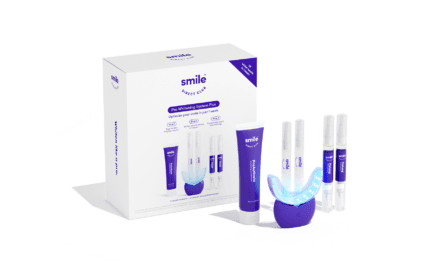 SmileDirectClub launched the Pro Whitening System Plus, which uses a wireless LED light to whiten teeth over two 1-week treatments.
Bands, Buccal Tubes, Burs, Elastics & Elastomerics
Latest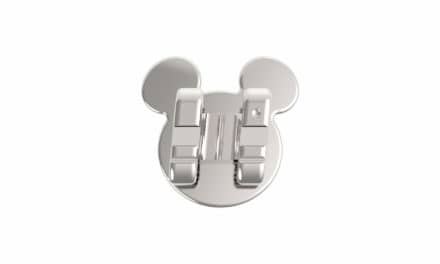 The Disney collaboration introduces brackets in the shape of the iconic Mickey Mouse ears, as well as elastics featuring other popular characters, including Finding Nemo's Dory and Frozen's Olaf.
Functional Appliances
Latest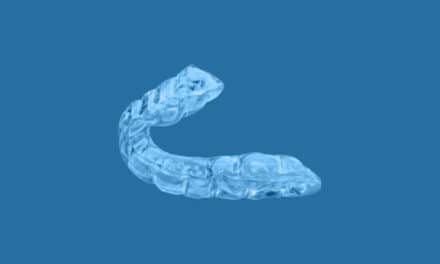 Designed to help prevent damage caused by bruxism and clenching, the 3d-printed appliance comes in a clear color and covers the full occlusal plane.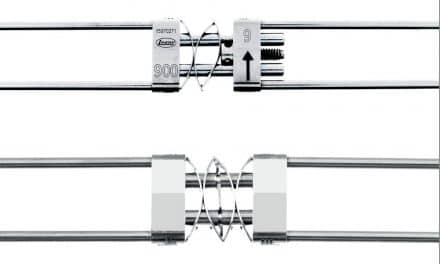 LeoneAmerica Dental Products talks about how its new take on the rapid palatal expander gives orthodontists more control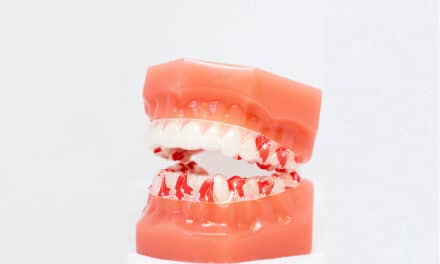 The collection of thermoformable plastic sheets features official MLB trademarks and designs for use in fabricating orthodontic appliances.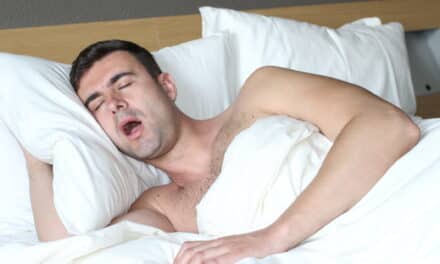 The mmRNA oral appliance is the new version of the companies existing mRNA appliance which is indicated to treat mild-to-moderate OSA, sleep disordered treating, and snoring in adults.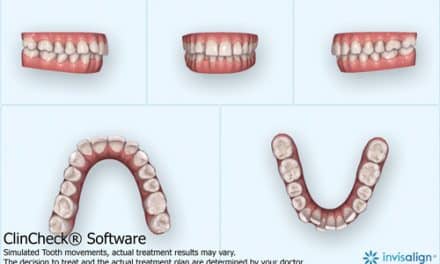 How to meet the aesthetic demands and time constraints of the complex Class I case