Category:
Webinars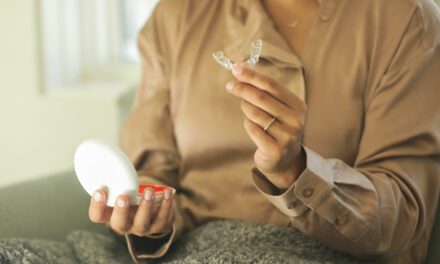 Learn how to enhance patient retention with Vivera retainers through Align Technology's doctor subscription program. Register now for the webinar.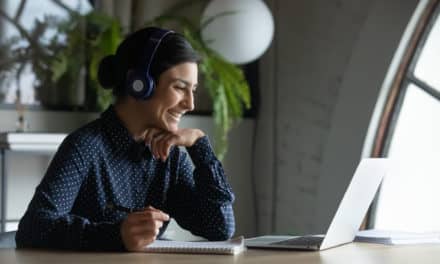 The virtual conference will feature networking events to get practitioners back in touch with fellow dental professionals.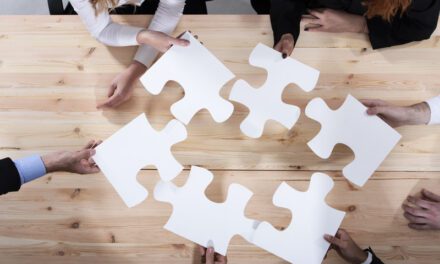 Smile Stream Solutions began the full integration of OrthoEssentials which had operated independently since it was acquired.