Now On Demand
Join Dr. Boyd Whitlock as he discusses his journey to implementing a remote monitoring solution in his practice. He will cover the peaks and valleys of exploring a new solution, along with the overall positive impact on his practice and ultimately his patients.
By attending the webinar, you will learn more about:
How remote monitoring can improve clinical control
The decision-making checklist for implementing a remote monitoring solution
The pros and cons of remote monitoring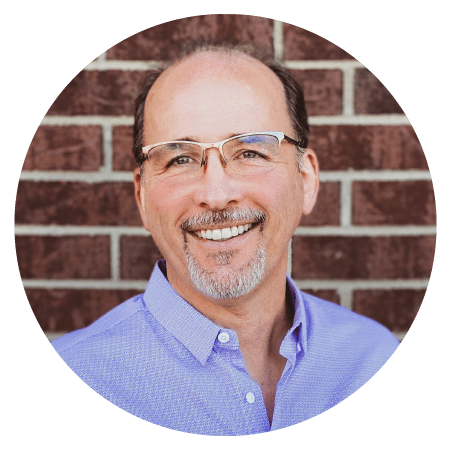 Speaker Bio:
Dr. Boyd Whitlock has been practicing orthodontics in the Fayetteville, AR area for the last 20 years. Dr. Whitlock is an accomplished researcher, publishing in both the American Journal of Orthodontics and Identifiably Orthopedics. He is an active member of the American Association of Orthodontists, the American Dental Association, the Arkansas State Dental Association, and the Northwest Arkansas Dental Association.
Dr. Whitlock received his Bachelor of Science degree in Psychology from Oklahoma State University. He went on to pursue his Doctor of Dental Surgery at University of Oklahoma Health Science Center and his Master of Science in Orthodontics from University of Missouri, Kansas City.
Sponsor Overview:
About DentalMonitoring
DentalMonitoring was started with a simple idea: oral care should be connected and continuous — even outside the practice. The company has created the world's first virtual practice platform in dentistry, protected by more than 200 patents, to address rapidly-evolving patient expectations. Thanks to the largest database of dental images in the industry, DentalMonitoring has developed the most advanced and comprehensive doctor-driven AI solutions to help dental professionals provide superior care and a better patient experience. From patient lead engagement and conversion, providing treatment options through AI-generated reporting and advanced smile simulations, to remote monitoring of all types of treatments, DentalMonitoring's unique platforms give dental professionals complete control over streamlined assessments and communication. DentalMonitoring employs more than 400 people across 18 countries and 9 offices, including Paris, Austin, London, Sydney and Hong Kong.