Category:
3D Printers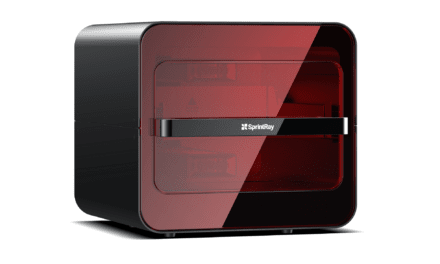 SprintRay has launched the ProCure 2 post-curing system that it says can cure a night guard in 3 minutes.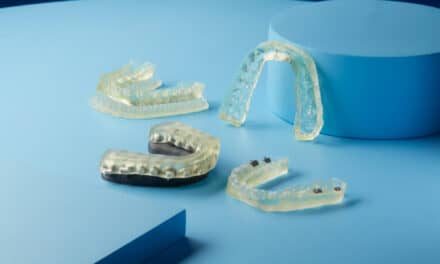 The new IBT Resin is a Class I complaint resin for use in indirect bonging for orthodontic bracket placement.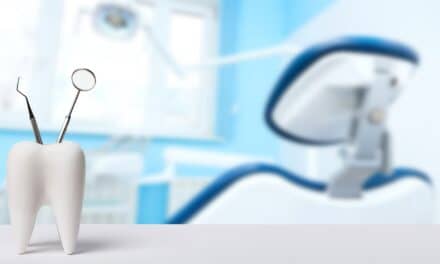 A webinar hosted by Henry Schein Dental Academy explores finding and securing the best location for a dental practice.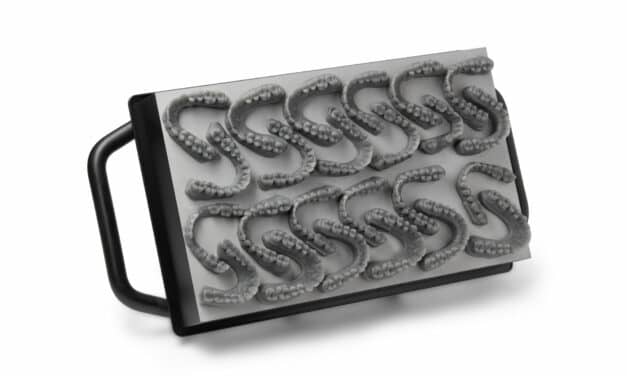 Orthodontic Draft Resin users have the ability to print aligner and retainer models in-house in under 20 minutes, opening up chair-side or same-day delivery for practices.
Read More