Category:
3D Printers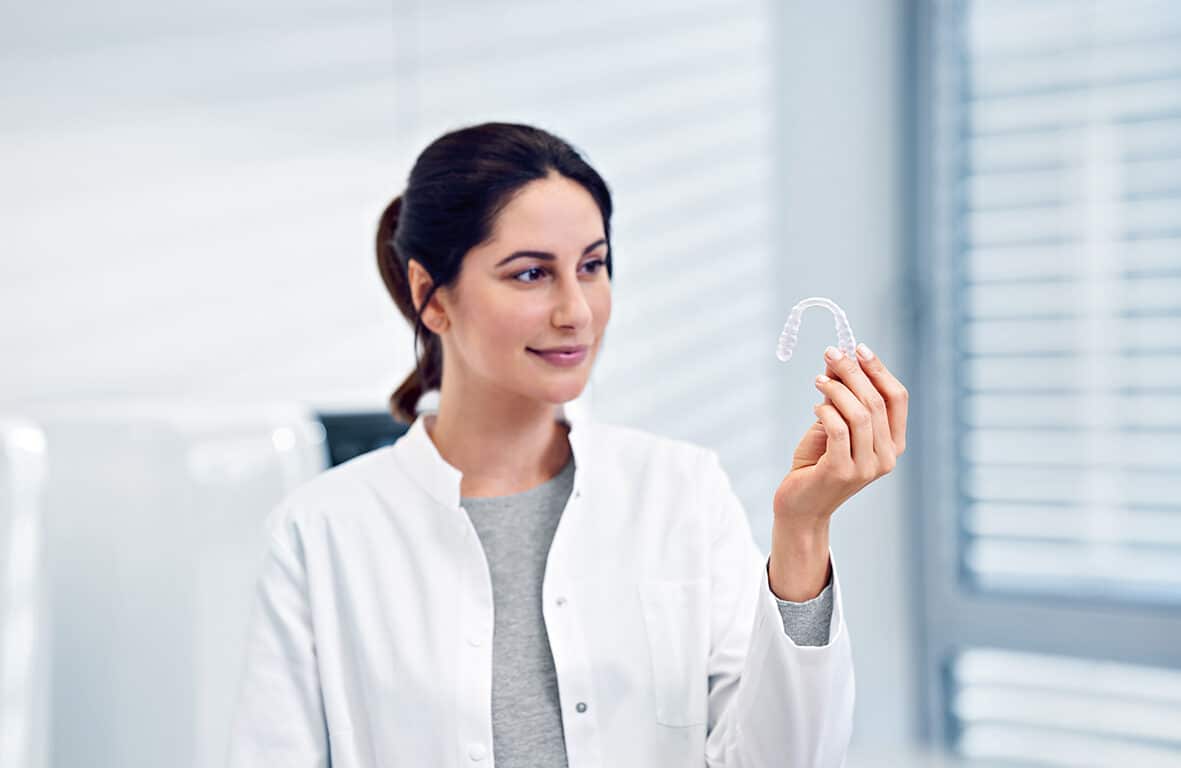 Dentsply Sirona released new Primeprint resins for fabricating nightguards and splints for a variety of treatments.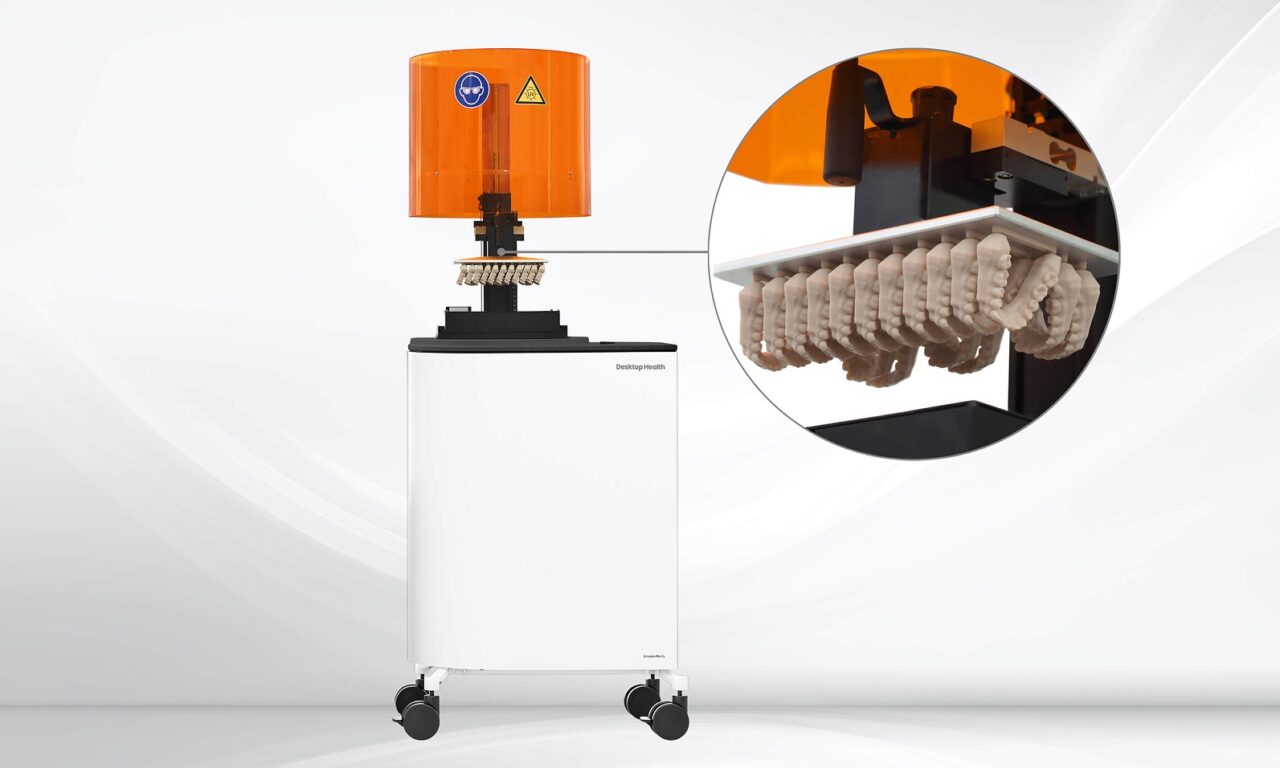 Desktop Health announced the availability of the Einstein Pro XL 3D printer featuring DLP technology to improve speed and accuracy.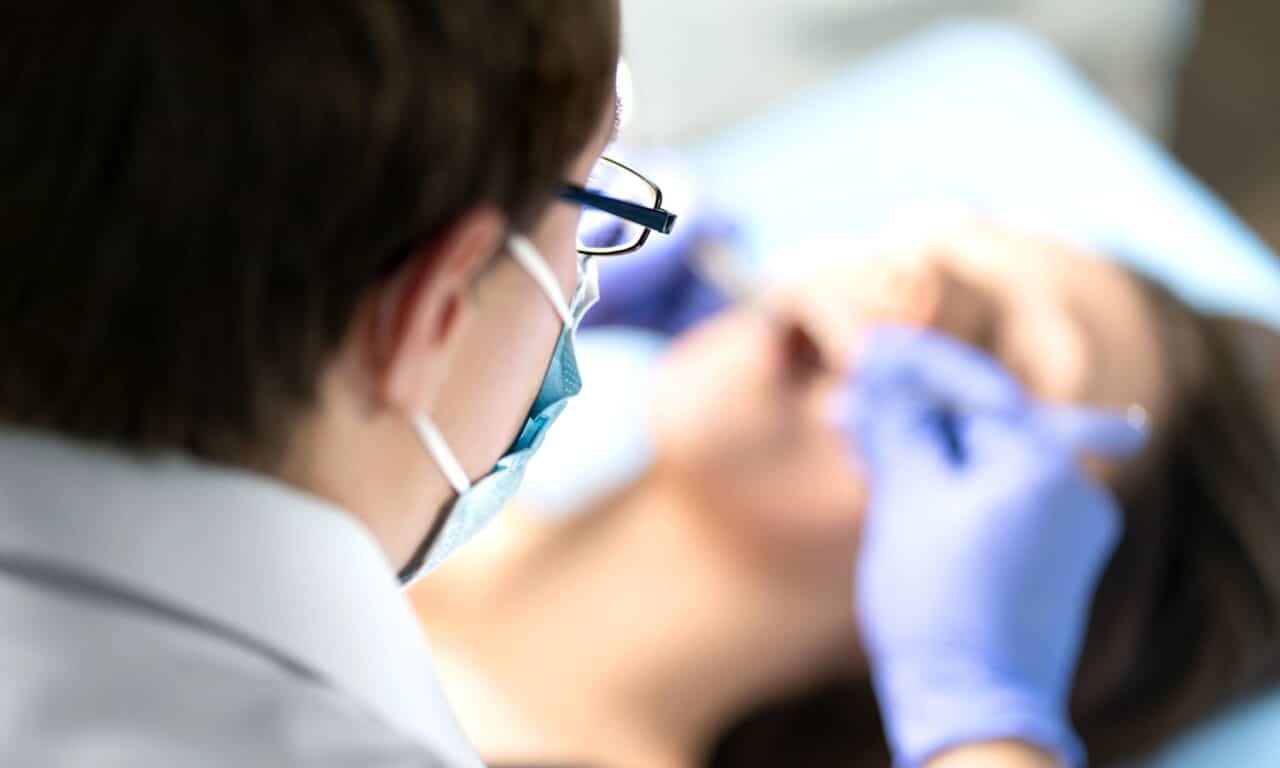 The ADA is offering a new ADA Livestream Series for dental professionals looking to hone their clinical and business skills.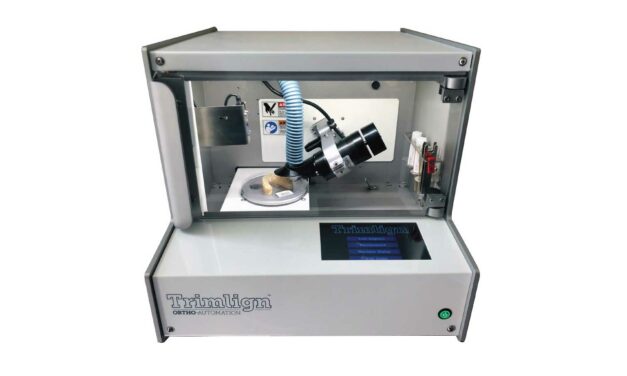 The new robotic table-top aligner trimmer is designed to help practices streamline their 3D-printed aligner/retainer workflow, scale up production, and maximize profitability.
Read More