Category:
Brackets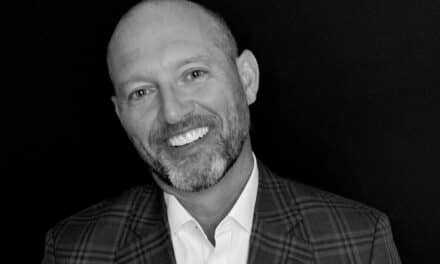 3D-printed braces maker LightForce named former Align Technology executive Frank Quinn as the company's chief revenue officer.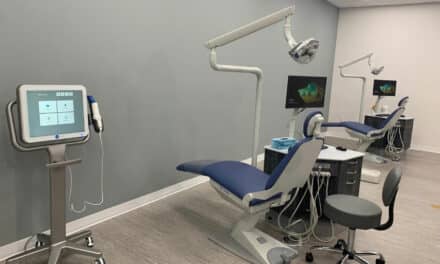 Alison Werner is joined by Christian Davillier, DDS, MPH an orthodontist and practice owner. He shares his thoughts on technology and treatment trends impacting how orthodontic offices operate their business and improve patient care and outcomes. Hear about practice management software, aligner therapy, teledentistry tools and 3D printing advancements in this episode of the MEDQOR Podcast Network.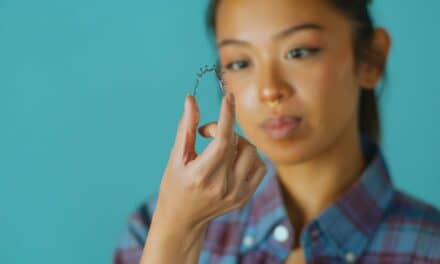 The Brava teeth straightening solution is a patented biomechanical lingual system that uses AI and Independent Mover technology to treat a range of malocclusions in adolescents.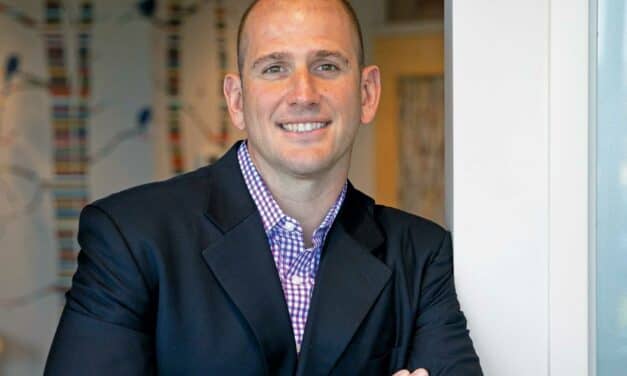 For Theodore J. Kula III, DDS, MSD, working in a one-location multi-specialty practice in Indiana provides a unique opportunity to offer comprehensive care to his patients and reap the benefits of comprehensive service from his suppliers
Read More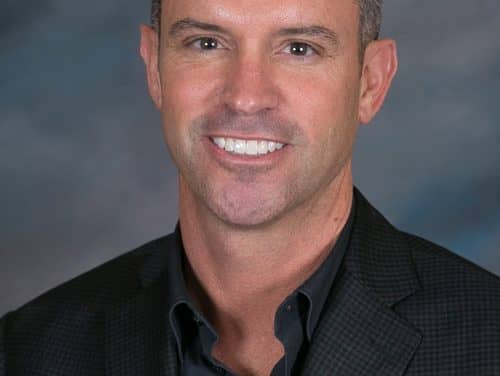 The company added Kurt Frazier, an Align Technology veteran, ahead of the full market release of its fully-customized 3D printed bracket system at the Northeastern Society of Orthodontists Annual Meeting at the end of the month.
Read More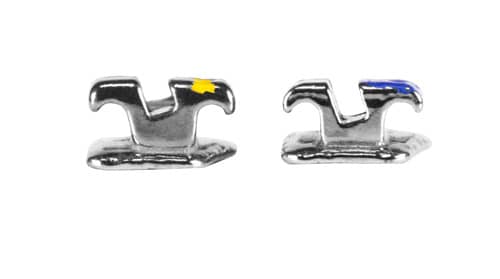 The Evolve Low Profile Bracket features the same messy-distal width as the previous Evolve bracket, but has a 15% reduction in height.
Read More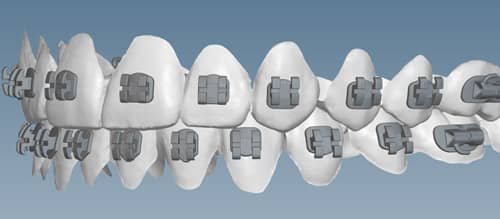 What the company calls "the world's first in-office digital custom braces system," the KLOwen Custom Braces System was created to achieve a true straight-wire system, eliminating the need for wire-bending and bracket positioning.
Read More
With LightForce Orthodontics' debut at the AAO Annual Meeting, Alfred Griffin III, DMD, PhD, introduced the industry to its first fully customized 3D printed bracket system
Read More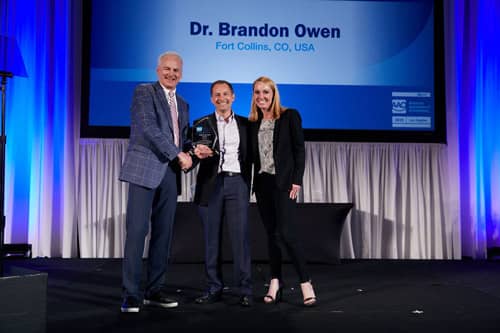 Brandon Owen, who has a private practice in Colorado, was recognized for his KLOwen custom digital bracket system, which is designed for production in the orthodontic office.
Read More