Category:
Instruments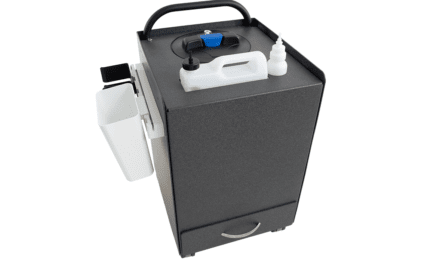 ASI Dental has released the Rover, a mobile suction cleaning station designed to for offices with multiple portable dental units.
In this episode of In the Sterilization Room, cleaning, maintenance, testing, and high volume evacuation product options.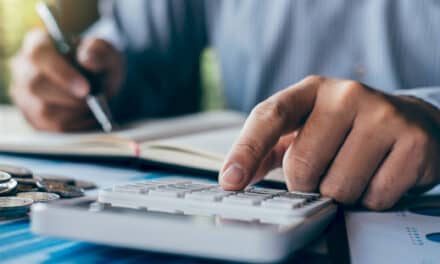 Dentists are increasing pay and benefits for staff but recruitment for dental assistants and hygienists remains difficult

The non-optic configurations offer similar features of the original product line, at a lower price point.
Read More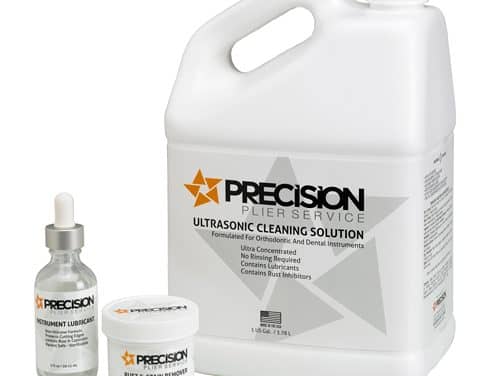 The Precision Plier Service brand of orthodontic instrument care products includes Ultrasonic Cleaning Solution, Instrument Lubricant, and Stain & Rust Remover.
Read More
Air-Flow Powder Plus, which is suitable for various surfaces, including orthodontic appliances, can be used to remove stains and biofilm.
Read More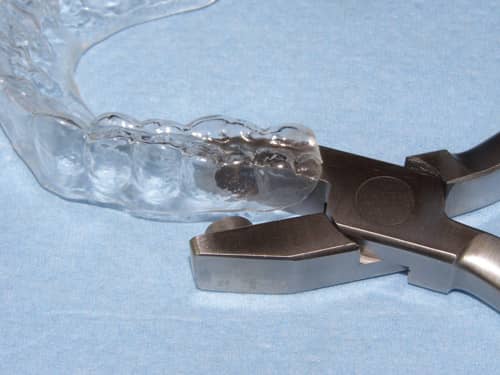 The four A-line Aligner Instruments are designed for the most frequent adjustments conducted during aligner treatment.
Read More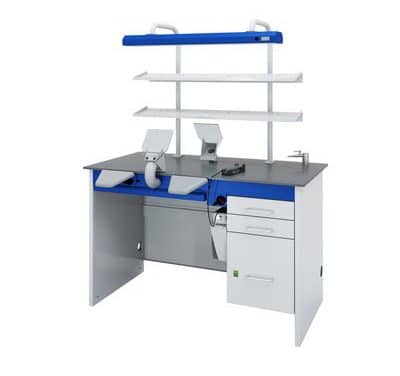 The StarETorque electric handpiece provides the practitioner with a one-touch system designed to allow the practitioner to move easily between high- and low-speed applications; while the InOffice workstation offers practitioners the flexibility to customize and add new features as the needs of the practice change.
Read More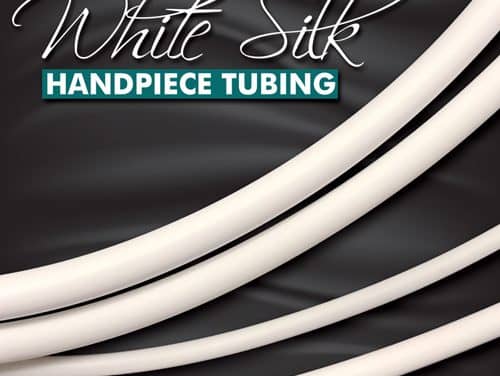 This silky smooth texture reduces the risk of tangling or accidentally dislodging other handpieces.
Read More