Category:
Instruments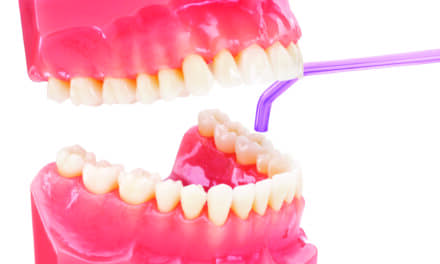 PractiTip's double-bend design optimizes reach and spray angle in posterior without affecting anterior technique.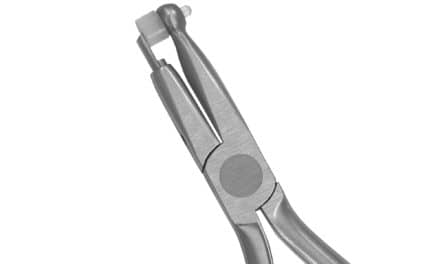 In an effort to support the orthodontic community at this time, the company is offering free sharpening, joint adjustment, and polishing on pliers from any manufacturer for a limited time.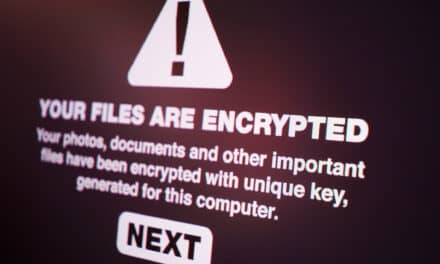 With ransomware attacks on the rise, Carestream Dental is offering a webinar to help dental professionals protect patient data.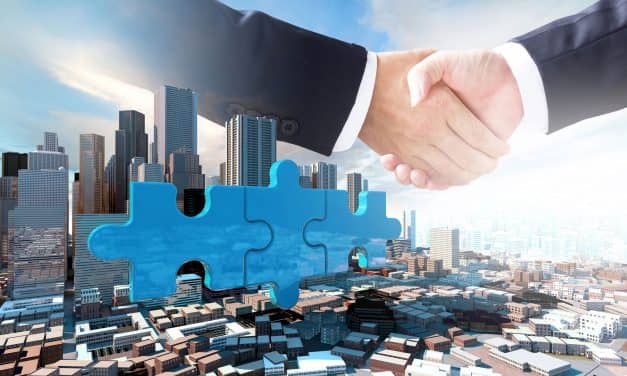 Cantel will combine instrument manufacturer Hu-Friedy with its dental division, Crosstex, which specializes in infection prevention and sterility assurance.
Read More