Category:
Instruments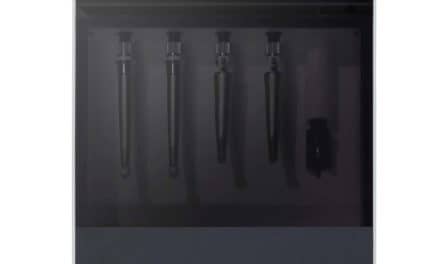 This updated model reportedly offers fully automatic cleaning, purging, and lubrication of variety of equipment.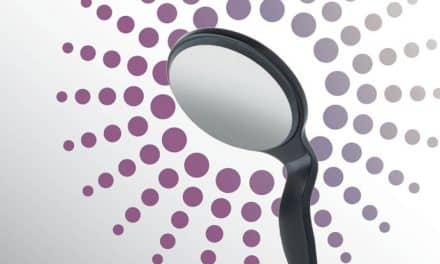 The HD Black Line Mirrors features a diamond like carbon coating on the handle and mirror that reduce glare for improved visibility.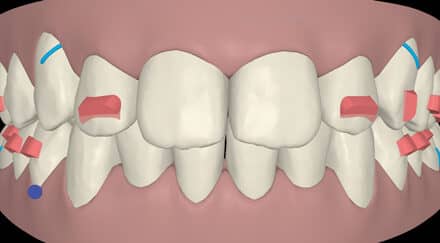 Ten simple rules to keep your patient's Invisalign treatment on track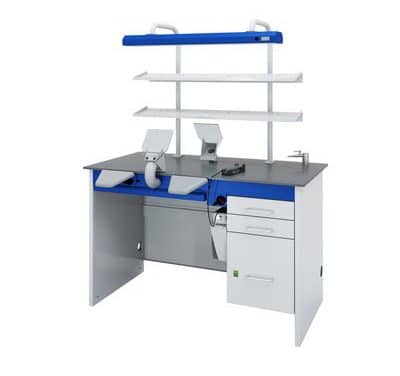 The StarETorque electric handpiece provides the practitioner with a one-touch system designed to allow the practitioner to move easily between high- and low-speed applications; while the InOffice workstation offers practitioners the flexibility to customize and add new features as the needs of the practice change.
Read More