Category:
Instruments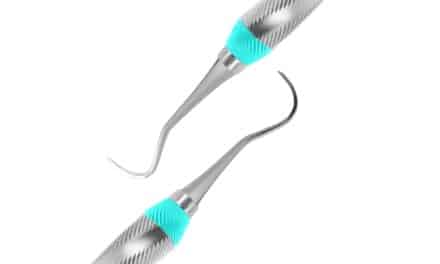 The rezSharp scalers and curettes from TBS Dental are designed to retain sharpness longer and improve control.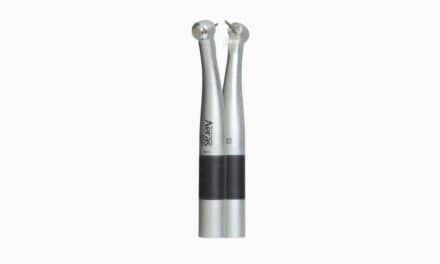 Part of the Aeras product line, the handpiece's features include multi-port water spray, cool-spectrum LED illumination, in-office turbine replacements, and LubeFree technology.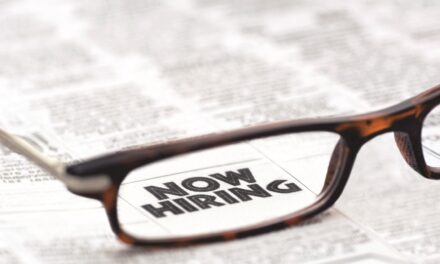 OnDiem wants temporary staffing solutions to be as easy as ordering an Uber while offering workers a chance to live a gig economy lifestyle.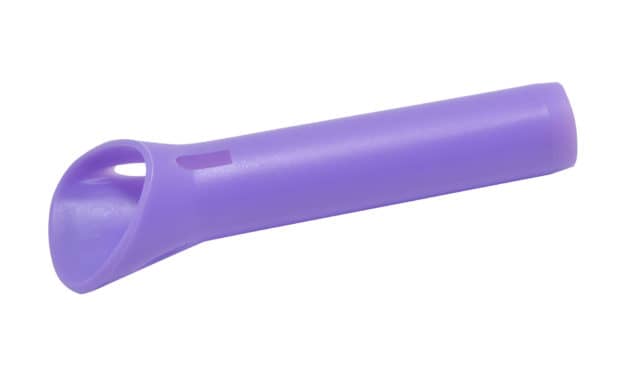 The Palmero HVESolo Evacuation Tips are designed to protect patients and clinicians from infection, while making dental procedures more effective and comfortable.
Read More