Category:
Delivery Systems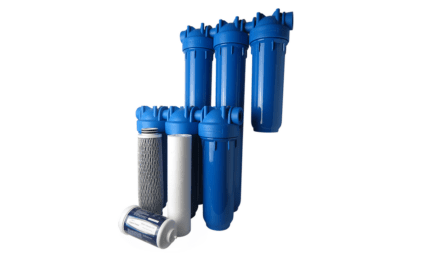 Toppen Dental's UltraSafe water filtration platform uses nanofiber technology to filter water without the need for chemicals.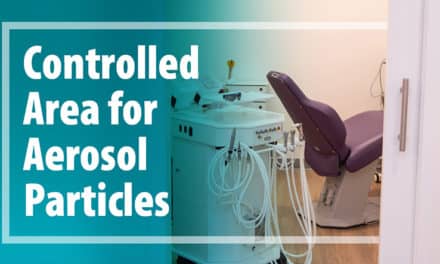 Triton mobile self-contained delivery systems can provide a cost-effective alternative, converting a consult or quiet room into a room for high-speed handpiece use, says the company.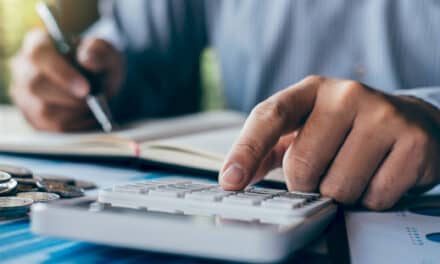 Dentists are increasing pay and benefits for staff but recruitment for dental assistants and hygienists remains difficult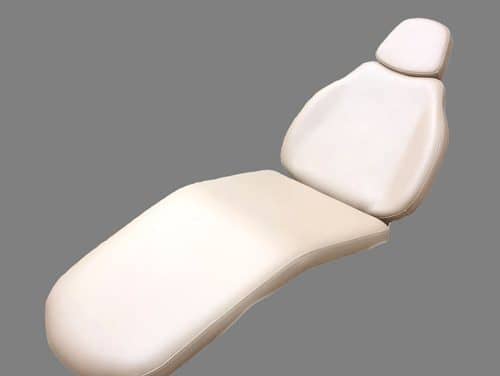 The company now offers the Independence Patient Chair, Dallas Stool, and Ross Model T Delivery Unit.
Read More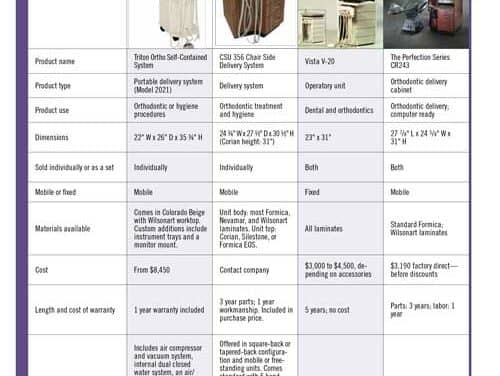 A side-by-side comparison of 6 delivery systems currently available for your practice.
Read More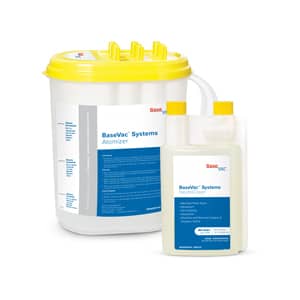 BaseVac Dental Systems' NeutraClean formula is designed to dissolve and remove debris in dental evacuation systems.
Read More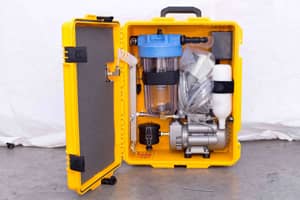 BaseVac Dental Systems' new PortaVac is designed for mobility and simple setup.
Read More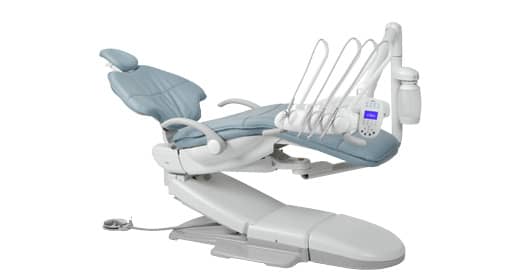 Henry Schein will now distribute the A-dec dental equipment line in North America.
Read More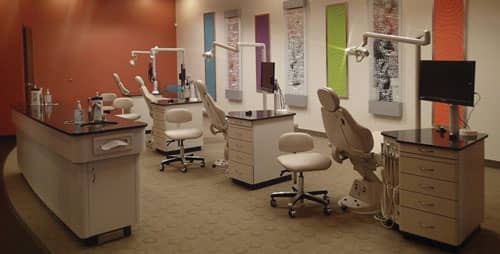 Boyd Industries on the landscape of today's furnishing industry
Read More