Category:
Delivery Systems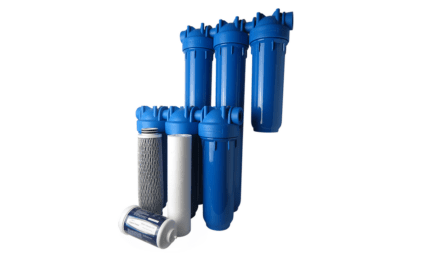 Toppen Dental's UltraSafe water filtration platform uses nanofiber technology to filter water without the need for chemicals.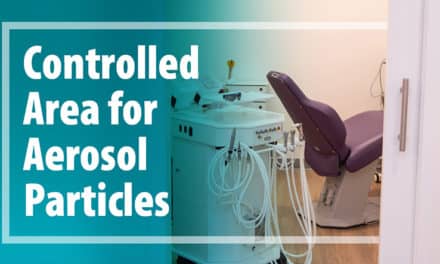 Triton mobile self-contained delivery systems can provide a cost-effective alternative, converting a consult or quiet room into a room for high-speed handpiece use, says the company.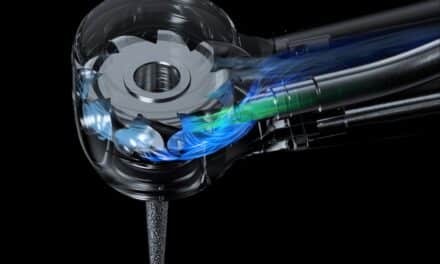 NSK America launched its Ti-Max Z2 Series of Air Turbine Handpieces, offering more power and less vibration and noise.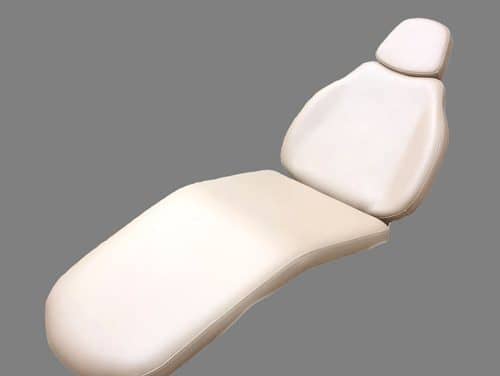 The company now offers the Independence Patient Chair, Dallas Stool, and Ross Model T Delivery Unit.
Read More