Category:
Stools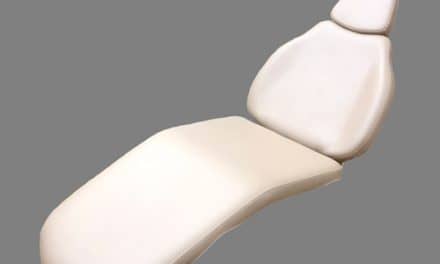 The company now offers the Independence Patient Chair, Dallas Stool, and Ross Model T Delivery Unit.
Scandex LLC, Boston, a provider of Swedish ergonomic chairs and stools in the United States and Canada, recently launched a new dental division. Scandex Swedish ergonomic chairs and stools are designed to support the lumbar area and maintain the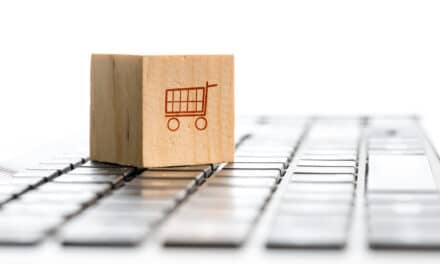 The online orthodontic marketplace invites AAO Annual Session attendees to put their ordering speeds to the test with this "Order-Off" for a chance at a Tiffany Gift Bundle.