Category:
Stools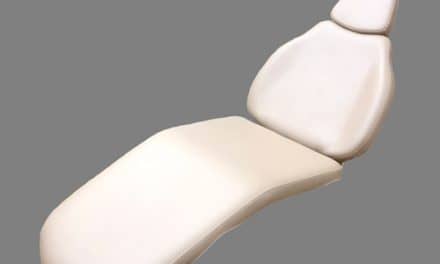 The company now offers the Independence Patient Chair, Dallas Stool, and Ross Model T Delivery Unit.
Scandex LLC, Boston, a provider of Swedish ergonomic chairs and stools in the United States and Canada, recently launched a new dental division. Scandex Swedish ergonomic chairs and stools are designed to support the lumbar area and maintain the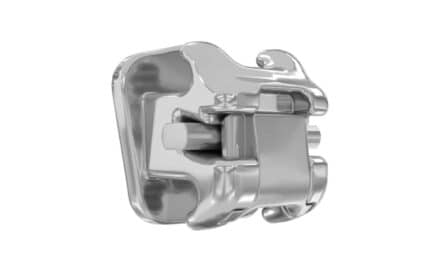 With a reengineered parallelogram slot shape for the bracket and redesign of the cross-sectional geometry of the traditional rectangular wire, the Damon Ultima System demonstrates more predictable first-order control earlier in treatment.