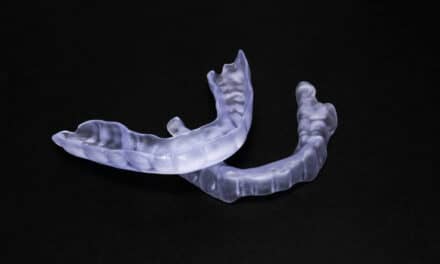 The Owen Tripod Splint is a two-piece appliance that provides complete coverage for both maxillary and mandibular arches.
The new facility will be located in Columbia, is part of a major explanation of Smile Direct Club, where manufacturing of its oral care and teeth straightening products will be made.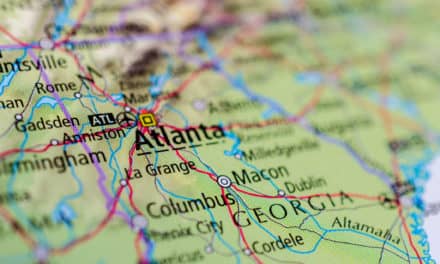 In a recorded video message, AAO President Gary O. Inman, DMD, announced the cancelation as the...
Treatment Products
Latest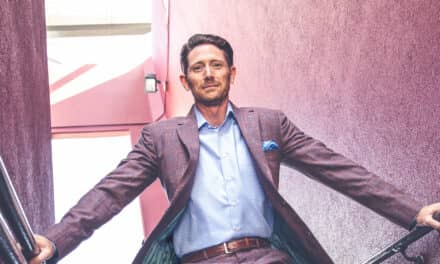 With the launch of his PSL bracket and wire system, the Norris 20/26 from DynaFlex, Texas-based orthodontist Robert "Tito" Norris, DDS, finally found a solution to a question posed during his residency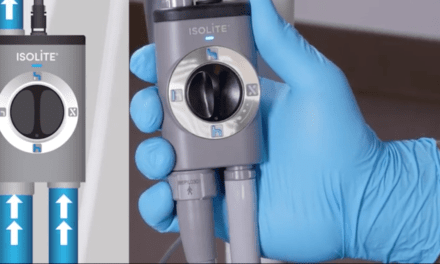 Company to Offer Zyris' complete dental isolation system featuring Isolite 3, Isovac 2, Isodry, and full line of mouthpieces.
Practice Management
Latest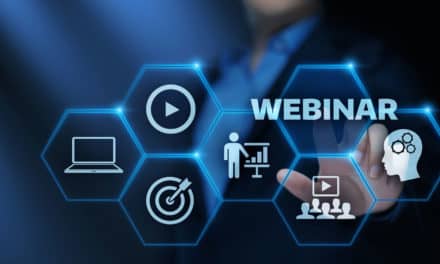 Attendees will learn the key financial and business elements for both parties to consider to ensure a successful collaboration in the short-term and long-term.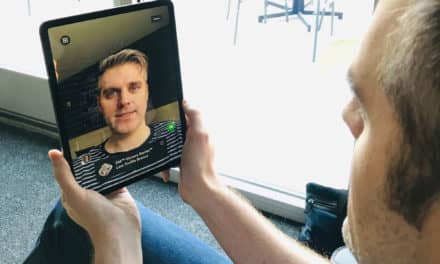 The new app is part of the company's expansion of its digital application offerings, which also includes a just announced strategic partnership with the company behind the Grin Remote Monitoring Platform.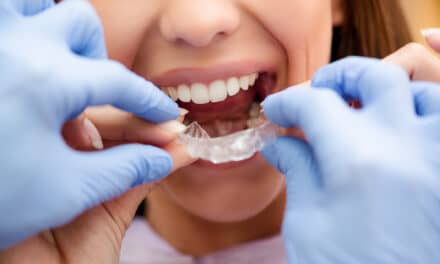 Through the partnership, Retainer Club and Mouthguard Club will provide Smile Changes Lives patients free sets of end-of-treatment retainers.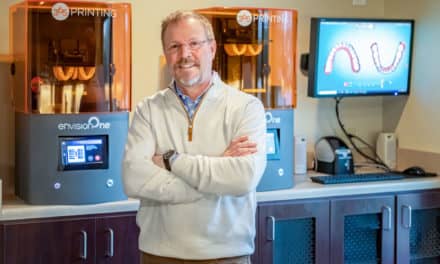 Mark McInnis, DMD, shares the lessons he's learned while building a digital practice incorporating the latest 3D printing technology and aligner planning software