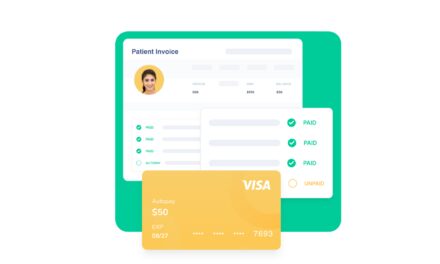 Orthodontic practice management system provider Tops has released the TopsPay integrated payments system for orthodontic practices.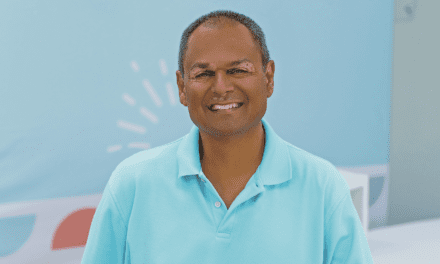 For Dr Dipak, the Smilebliss practice model allowed him to create a practice that let him balance his life, work, and faith.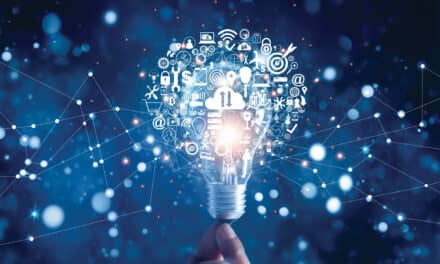 With a return to normal, it's time to take a fresh look at your orthodontic practice's marketing plans and focus on how to build brand awareness in your community.
Treatment Products
Latest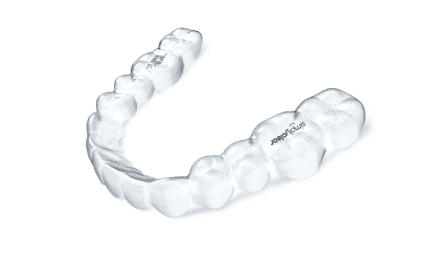 OrthoSelect will use orthobrain's SimplyClear aligner system as its official clear aligner partner for the company's clients.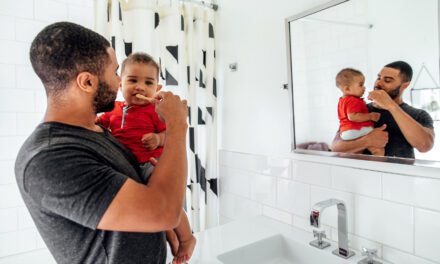 Delta Dental shared encouraging results of its 2022 survey, showing that adults and kids are focusing on oral health.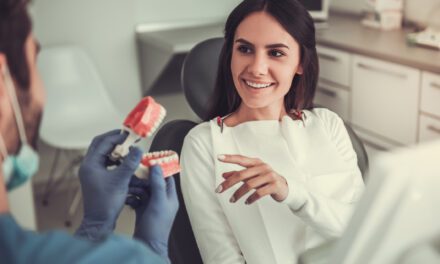 On election day, Massachusetts voters approved state ballot Question 2, reforming dental benefits and bringing with it patient protections.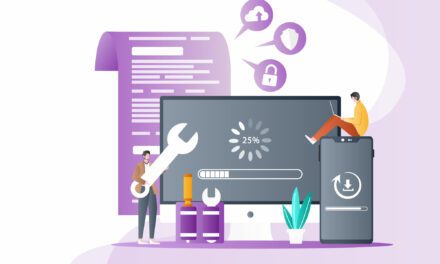 "We have nothing to fear except fear itself" are words made famous by Franklin D. Roosevelt. Most...
Practice Management
Latest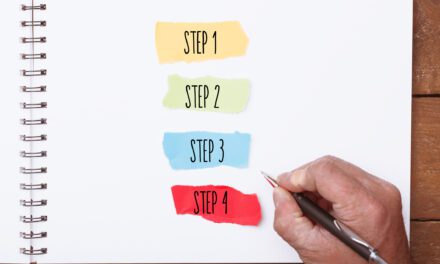 Here's the answer for when you find yourself asking: How do I generate fresh marketing strategies for my orthodontic practice?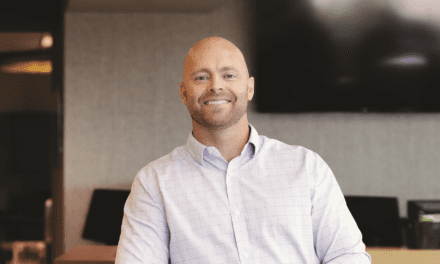 For Brooks Barefoot, DDS, practicing orthodontics in Colorado was the perfect melding of professional ambition with personal satisfaction.