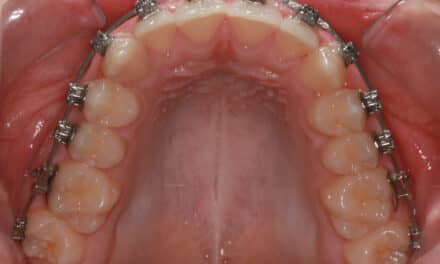 A two-wire SmartArch protocol to shorten the leveling and aligning phase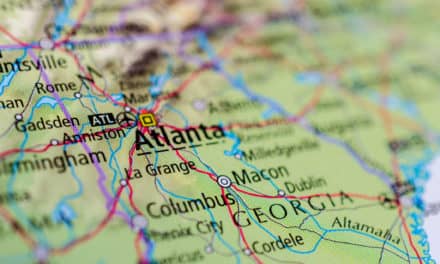 In a recorded video message, AAO President Gary O. Inman, DMD, announced the cancelation as the...
Treatment Products
Latest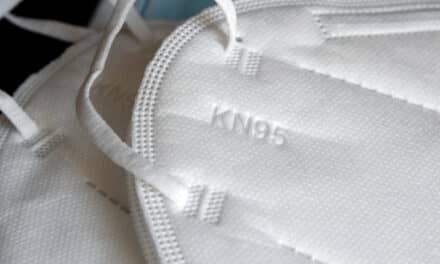 Henry Schein will distribute the FEMA-donated masks to dental schools and programs returning to providing patient care within the United States that request an allotment from the ADEA.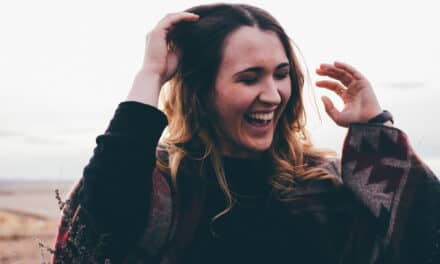 4 tips for getting patients started and compliant
Practice Management
Latest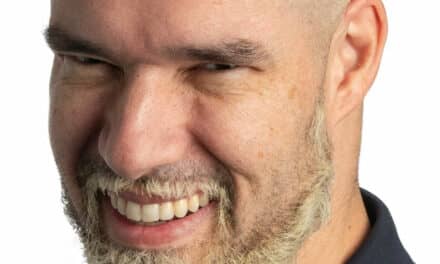 In the October 22 webinar, Malagón will share protocols from a variety of complex cases with Spark and discuss how to optimize treatment planning and outcomes.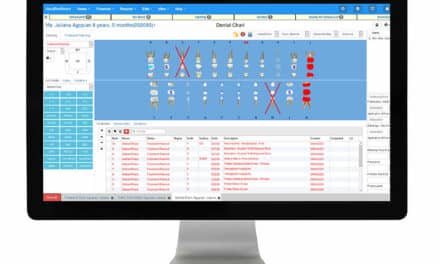 Cloud 9 Ortho and Cloud 9 Pediatric are integrated to serve multi-specialty offices that offer, or plan to offer, both orthodontic and pediatric dentistry services.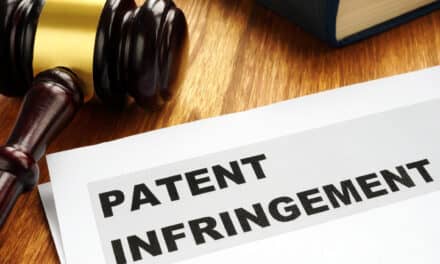 As it filed a new lawsuit alleging patent infringement against 3Shape in Texas, Align Technology asked for a separate case to be dismissed.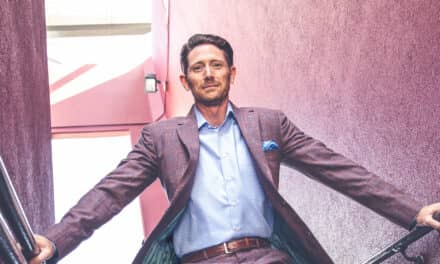 With the launch of his PSL bracket and wire system, the Norris 20/26 from DynaFlex, Texas-based orthodontist Robert "Tito" Norris, DDS, finally found a solution to a question posed during his residency