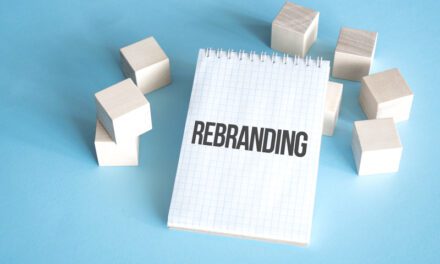 Consulting group impact 360 Consulting has rebranded as Gaidge 360 Consulting, reflecting its acquisition by PracticeTek.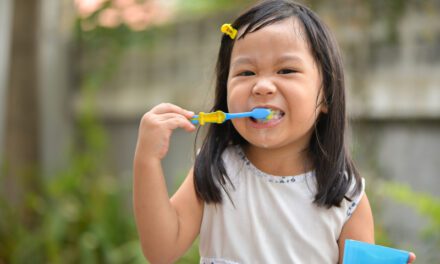 Benevis released a Dental Home Playbook designed to educate healthcare providers on the importance of oral health in their patients.
Dr. David R. Boschken, DMD shares his experience with Vivera retainers and the benefits for both him and his patients. In this short 3 minute video, you'll learn how adopting Vivera retainers impacted his office's workflow, clinical approaches, and patient satisfaction.
Treatment Products
Latest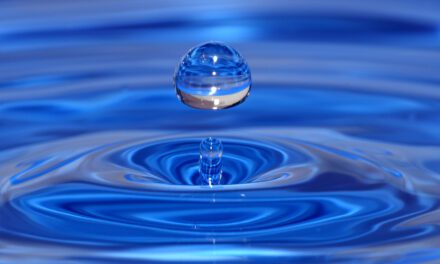 Solmetex announced the Solmetex System of Water Solutions, a portfolio of products and services to keep water in a practice clean and safe.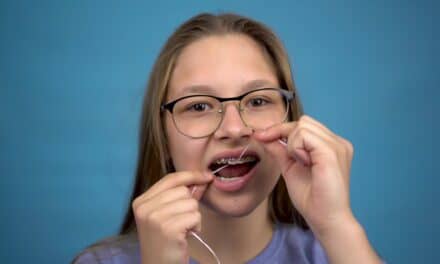 A breakdown of the common myths, best practices, and best ingredients to help your orthodontic patients develop and maintain good oral health.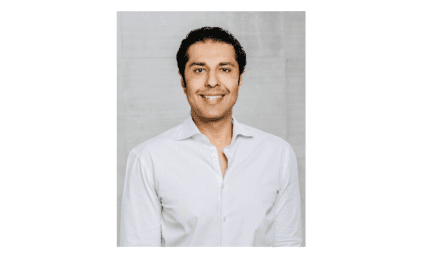 The Association of Dental Support Organizations (ADSO) named Deca Dental Group founder Sulman Ahmed, DMD, the association's new president.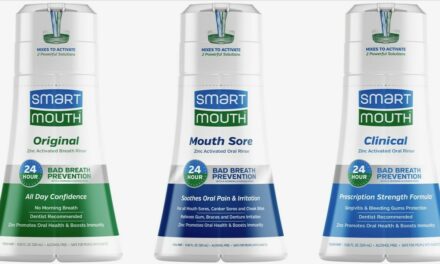 SmartMouth has added a new 10.82-ounce package size to its MouthWash product lines and single packs for travel.
Practice Management
Latest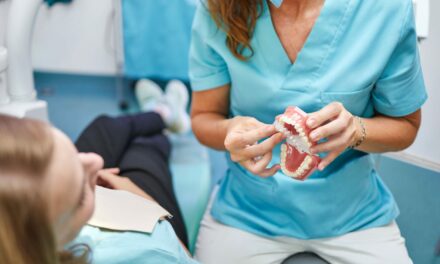 Get exclusive insights into the latest data trends with an upcoming whitepaper for orthodontists. Based on years of data analysis and research, this whitepaper offers valuable information about key performance indicators and data-backed strategies. Sign up now to stay ahead of the competition and transform your practice with the latest data trends.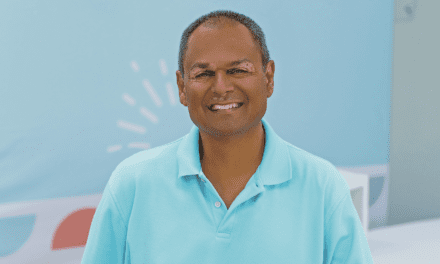 For Dr Dipak, the Smilebliss practice model allowed him to create a practice that let him balance his life, work, and faith.