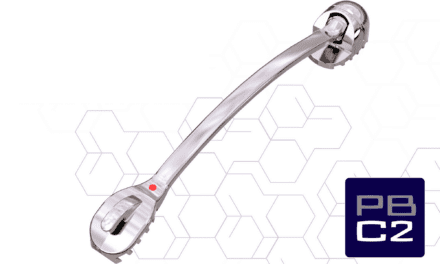 The American Orthodontics PowerBar is a fixed functional, direct bond orthodontic appliance for correcting Class II cases.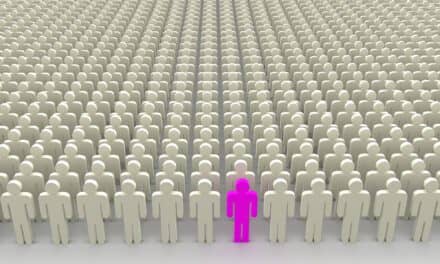 OrthoFi celebrated a milestone on MLK Day, starting the service's millionth patient and covering the patient's treatment fee.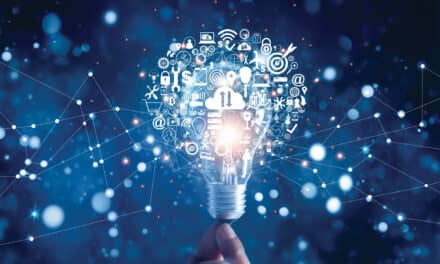 With a return to normal, it's time to take a fresh look at your orthodontic practice's marketing plans and focus on how to build brand awareness in your community.
Treatment Products
Latest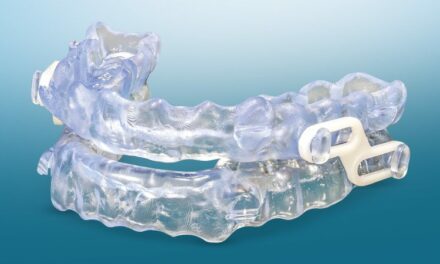 The EndSnorZ mandibular advancement device provides dentists with a 3D-printed option to treat patients with sleep apnea.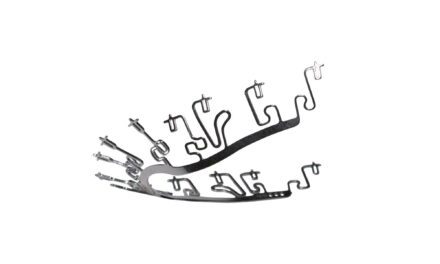 An orthodontist demonstrates the value of a novel appliance that uniquely comprises the category of "Independent Mover."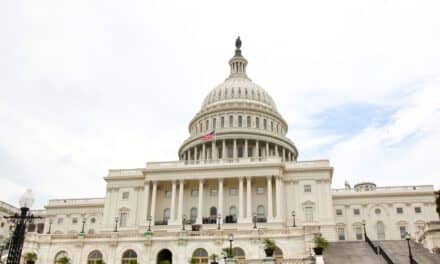 As part of a push for grassroots advocacy, the AAO is looking to fill key leadership positions at its new AAO National Advocacy Network.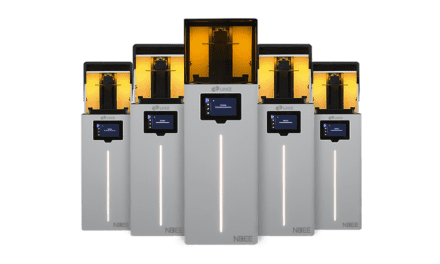 EasyRX has partnered with UNIZ to allow it to pass 3D-based STL files to UNIZ 3D printers for faster editing and printing of 3D models.
Practice Management
Latest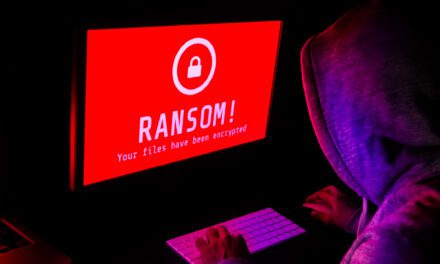 The US Department of Health and Human Services is warning healthcare providers of a new ransomware threat.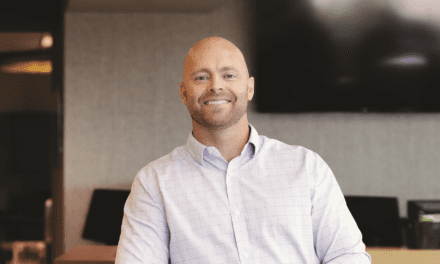 For Brooks Barefoot, DDS, practicing orthodontics in Colorado was the perfect melding of professional ambition with personal satisfaction.