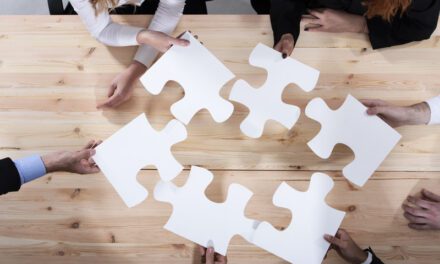 Smile Stream Solutions began the full integration of OrthoEssentials which had operated independently since it was acquired.
Discover how ClearCorrect Aligners can revolutionize orthodontic treatment with their transparency, comfort, and effectiveness. Watch the video to learn more about this innovative product.
Dr. David R. Boschken, DMD shares his experience with Vivera retainers and the benefits for both him and his patients. In this short 3 minute video, you'll learn how adopting Vivera retainers impacted his office's workflow, clinical approaches, and patient satisfaction.
Treatment Products
Latest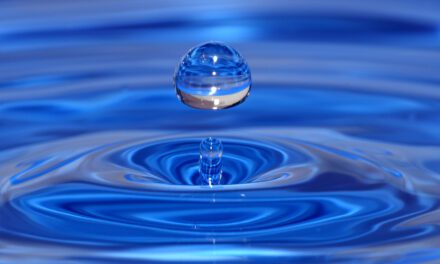 Solmetex announced the Solmetex System of Water Solutions, a portfolio of products and services to keep water in a practice clean and safe.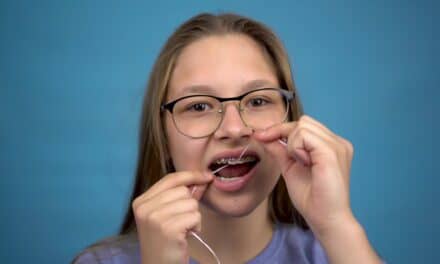 A breakdown of the common myths, best practices, and best ingredients to help your orthodontic patients develop and maintain good oral health.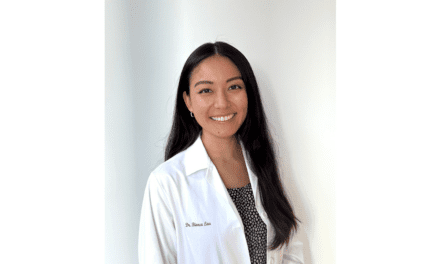 The Journal of Clinical Orthodontics named Bianca Lau, DDS, the 2023 Eugene L. Gottlieb, JCO Student of the Year Award winner.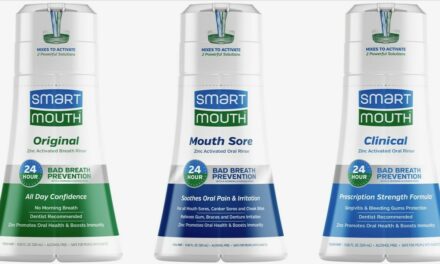 SmartMouth has added a new 10.82-ounce package size to its MouthWash product lines and single packs for travel.
Practice Management
Latest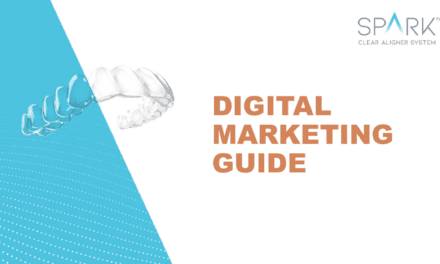 With clinical experience from trusted doctors around the world, Spark has created an advanced clear aligner system that is designed to meet the needs of the orthodontist and deliver your treatment vision. At Ormco, your practice is our priority.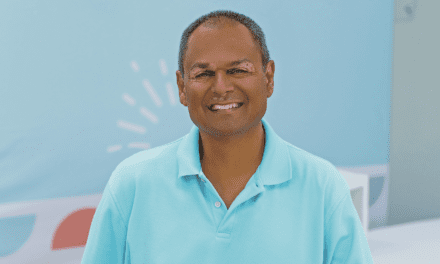 For Dr Dipak, the Smilebliss practice model allowed him to create a practice that let him balance his life, work, and faith.