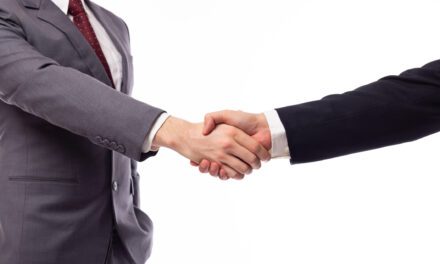 Cloud 9 Software acquired practice management platform Focus Ortho, increasing the company's customer footprint in the orthodontic market.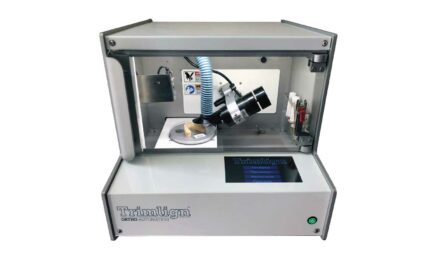 The new robotic table-top aligner trimmer is designed to help practices streamline their 3D-printed aligner/retainer workflow, scale up production, and maximize profitability.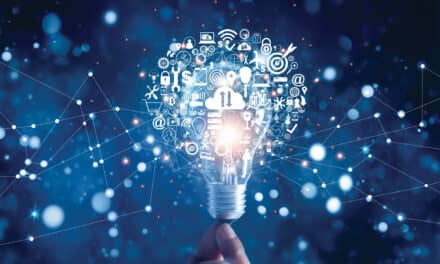 With a return to normal, it's time to take a fresh look at your orthodontic practice's marketing plans and focus on how to build brand awareness in your community.
Treatment Products
Latest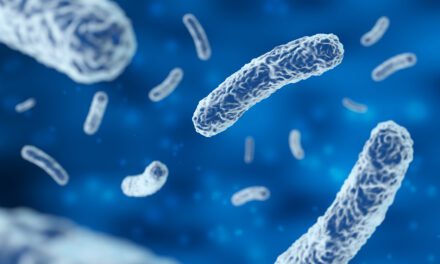 The CDC alerted dental professionals of a bacterial infection outbreak affecting children that is spread through dental waterlines.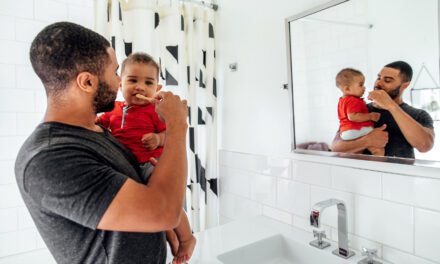 Delta Dental shared encouraging results of its 2022 survey, showing that adults and kids are focusing on oral health.
Align is offering a total of $300,000 in grant funding for clinical and scientific dental research through its 2023 Research Award Program.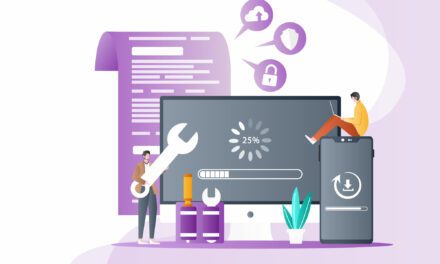 "We have nothing to fear except fear itself" are words made famous by Franklin D. Roosevelt. Most...
Practice Management
Latest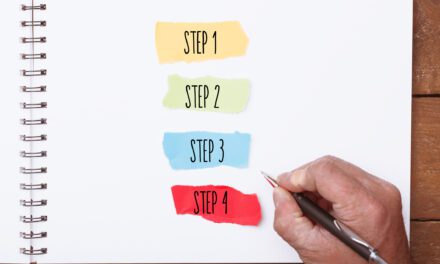 Here's the answer for when you find yourself asking: How do I generate fresh marketing strategies for my orthodontic practice?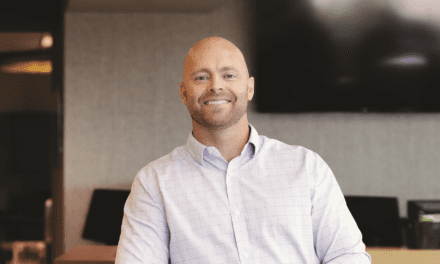 For Brooks Barefoot, DDS, practicing orthodontics in Colorado was the perfect melding of professional ambition with personal satisfaction.