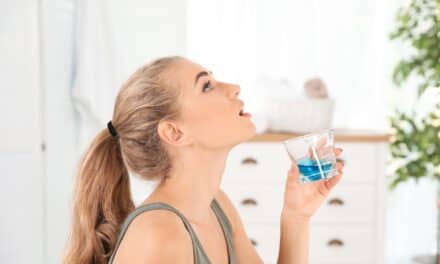 A study published by the ADA found a 60-second mouth rinse can reduce SARS-CoV-2 viral loads for 45 minutes.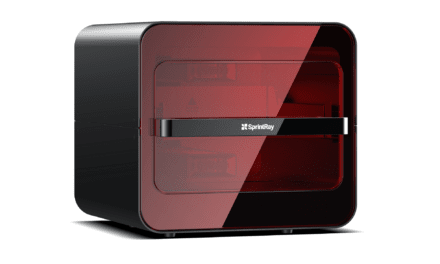 SprintRay has launched the ProCure 2 post-curing system that it says can cure a night guard in 3 minutes.
In this episode of In the Sterilization Room, infection prevention consult Jackie Dorst breaks down who falls under the June 10 ETS.
Treatment Products
Latest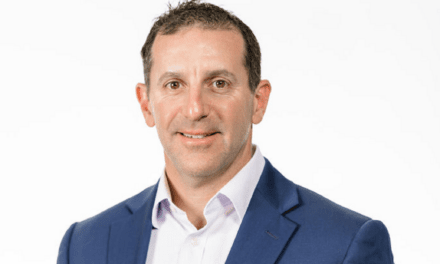 StarAligners CEO Reid Greenberg brings 22 years of leadership experience in e-commerce to the role.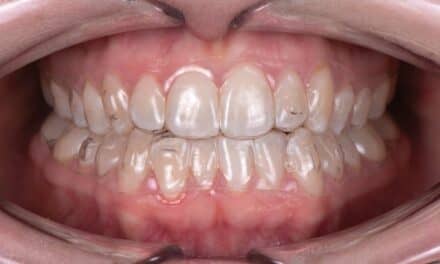 Working with SureSmile and the SureSmile Ortho platform to meet adult patient expectations for treatment.
Practice Management
Latest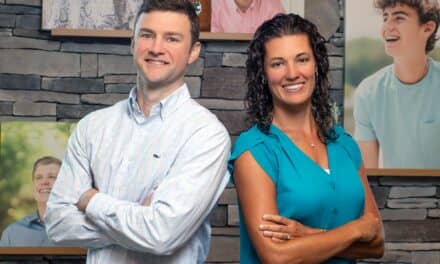 For practice partners Kristen H. Fritz, DDS, MS, and Cliff Wilson, DDS, MS, the right practice management software can provide invaluable insight into the practice's health and keep everyone on the same page.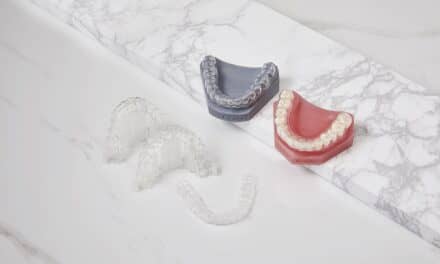 Henry Schein Orthodontics has agreed to offer Graphy's advanced resin materials for dental-related applications on its marketplace.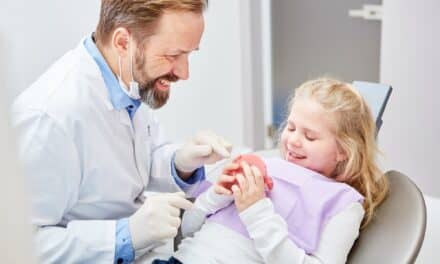 Spark Orthodontics acquisition of Cumberland Pediatric Dentistry and Orthodontics makes it a multi-specialty practice.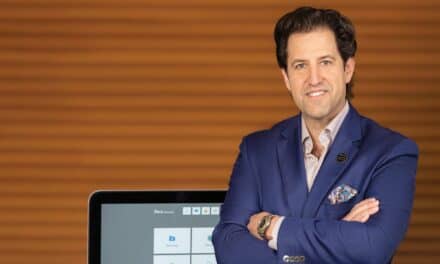 In the last decade, Jonathan L. Nicozisis, DMD, MS, has sat front row to watch clear aligner and intraoral scanning technology converge and taken the resulting digital workflow to increase patient engagement, new patient starts, and staff efficiency in his practice.