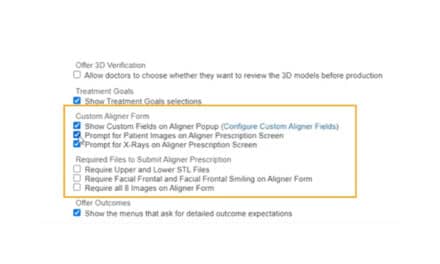 Using custom aligner fields, orthodontists using the EasyRx Aligner Prescription Form can configure it to meet their needs.
In this week's episode of In the Sterilization Room, with glove prices increasing and purchasing caps, Jackie talks about how to conserve medical-grade exam gloves in the orthodontic practice.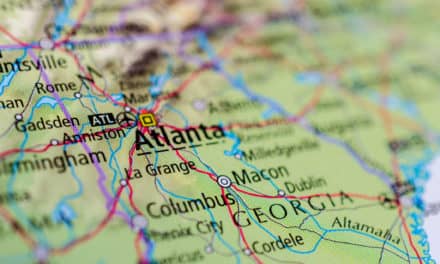 In a recorded video message, AAO President Gary O. Inman, DMD, announced the cancelation as the...
Treatment Products
Latest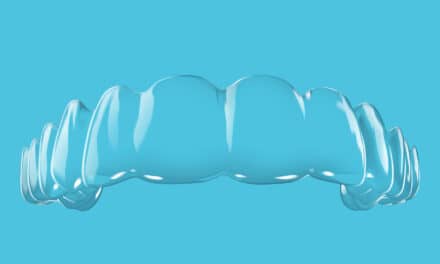 With Spark's Release 10, the company introduced TruGEN XR, a proprietary material that provides a more rigid option for finishing and refinements, as well as posterior bite turbos.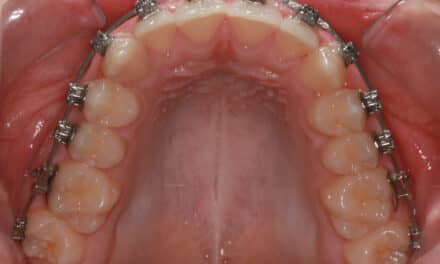 A two-wire SmartArch protocol to shorten the leveling and aligning phase
Practice Management
Latest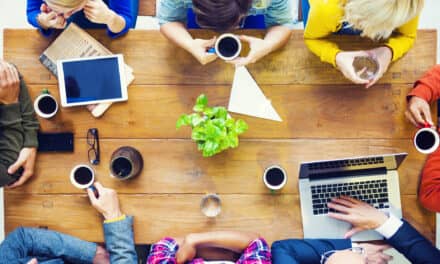 Encouraging your staff to ask questions and challenge the conventional wisdom can bring unexpected new energy and profit to the practice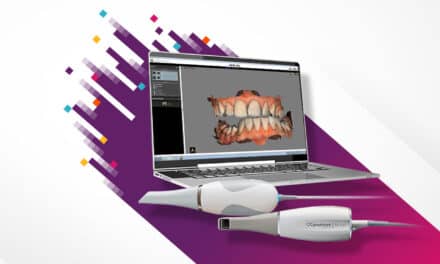 The updates are aimed at reducing steps in the scanning process, protecting data, streamlining collaboration with third parties, and encouraging patients to share their virtual smiles on social media.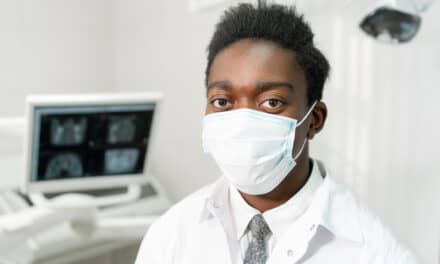 Pipeline programs, like Destination Dental School, increase enrollment of underrepresented students pursuing the profession by 54%, according to a JADA report.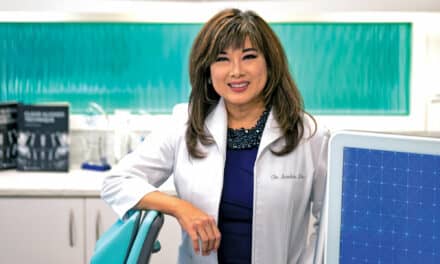 An early adopter of the iTero intraoral scanner, Sandra Tai, BDS, MS, Cert Ortho, FCDS (BC), FRCD (C), has learned how to fully utilize the latest technology to benefit her patients and practice