Category:
CBCT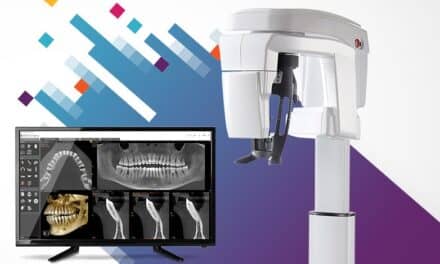 Carestream Dental's Neo Edition is an evolution of the CS 8200 3D with added features for more intuitive use.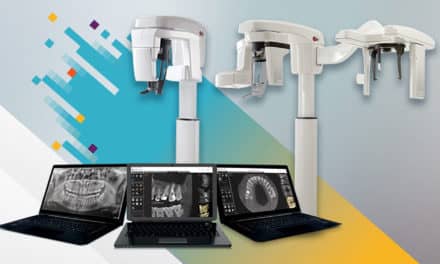 The Evo Editions are the next evolution of the CS 8100 and CS 8100 3D product line and feature advanced software updates aimed at enhanced imaging.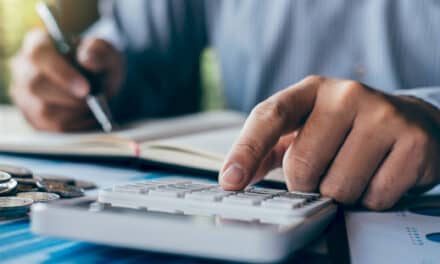 Dentists are increasing pay and benefits for staff but recruitment for dental assistants and hygienists remains difficult
CS ScanFlow software is designed to provide users with a new intraoral scanning workflow, while the updated CS Model+ adds features for the orthodontic workflow.
Read More


Every issue of Orthodontic Products presents readers with new, ever-advancing products, but how many orthodontists actually use anything beyond basic brackets and wires in their practices? To find out, we have launched a series of reader surveys
Read More
The i-CAT was crowned the winner of the X-ray EquipmentCone Beam CT Scanner category in the Townie Choice Awards from <i>Dentaltown</i>.
Read More

PracticeWorks Systems LLC, Atlanta, introduces the KODAK 9500 cone beam 3D system for 3D imaging of dental and facial anatomy. The KODAK 9500 3D System enables dental professionals to produce 3D images ranging from dual jaw to full craniofacial
Read More