Category:
CBCT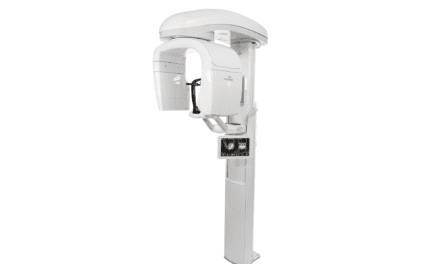 The Midmark Extraoral Imaging System product line includes 2D panoramic and 3D CBCT imaging devices, designed for improved staff adoption.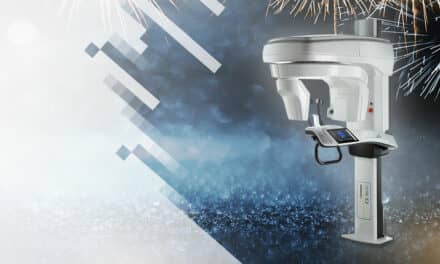 The system, launched in 2018, can be used for a number of clinical procedures from implants to guided surgery to orthodontic.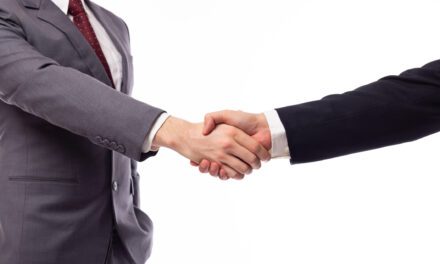 Cloud 9 Software acquired practice management platform Focus Ortho, increasing the company's customer footprint in the orthodontic market.