Category:
Intraoral Scanners
Intraoral Scanners
Latest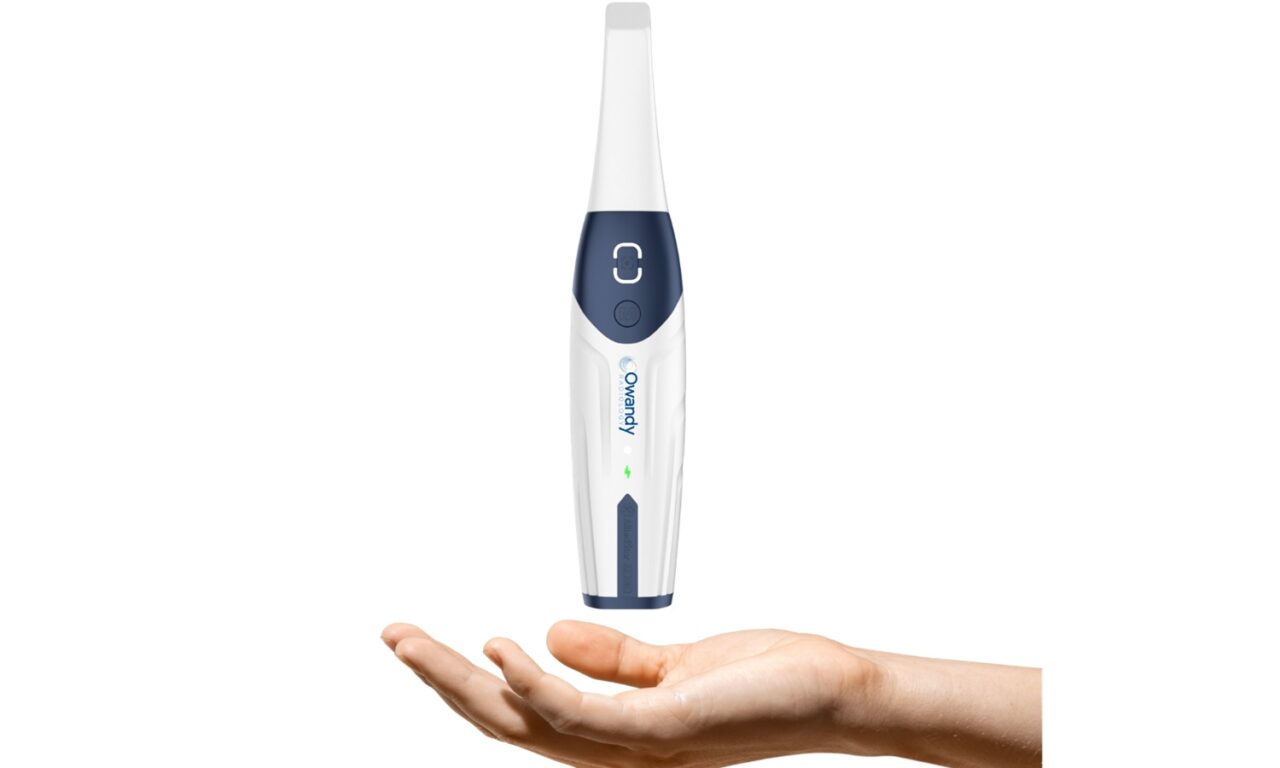 Owandy Radiology is launching its Owandy-IOS AI-enhanced digital intraoral scanner at the 2023 Greater New York Dental Meeting.
Intraoral Scanners
Latest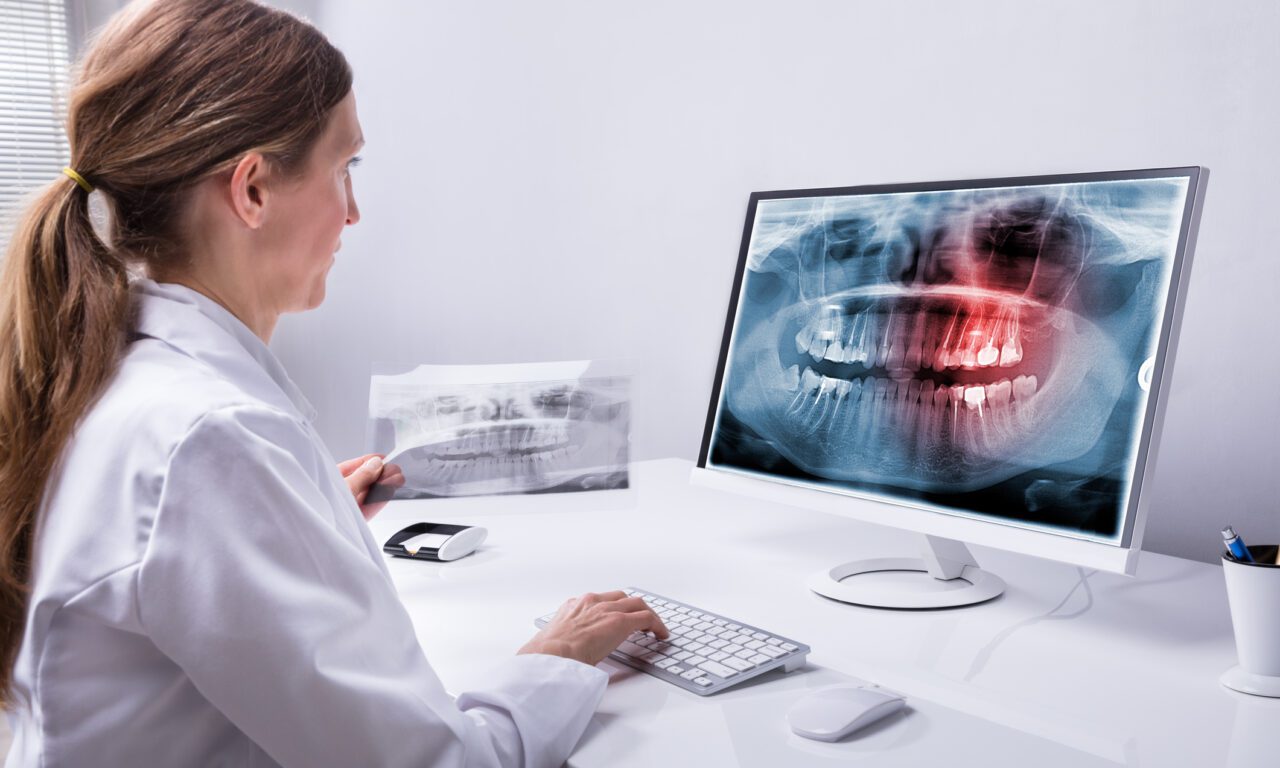 Imaging products help orthodontists to get a detailed view of a patient's mouth. Here are 4 options for imaging in 2023.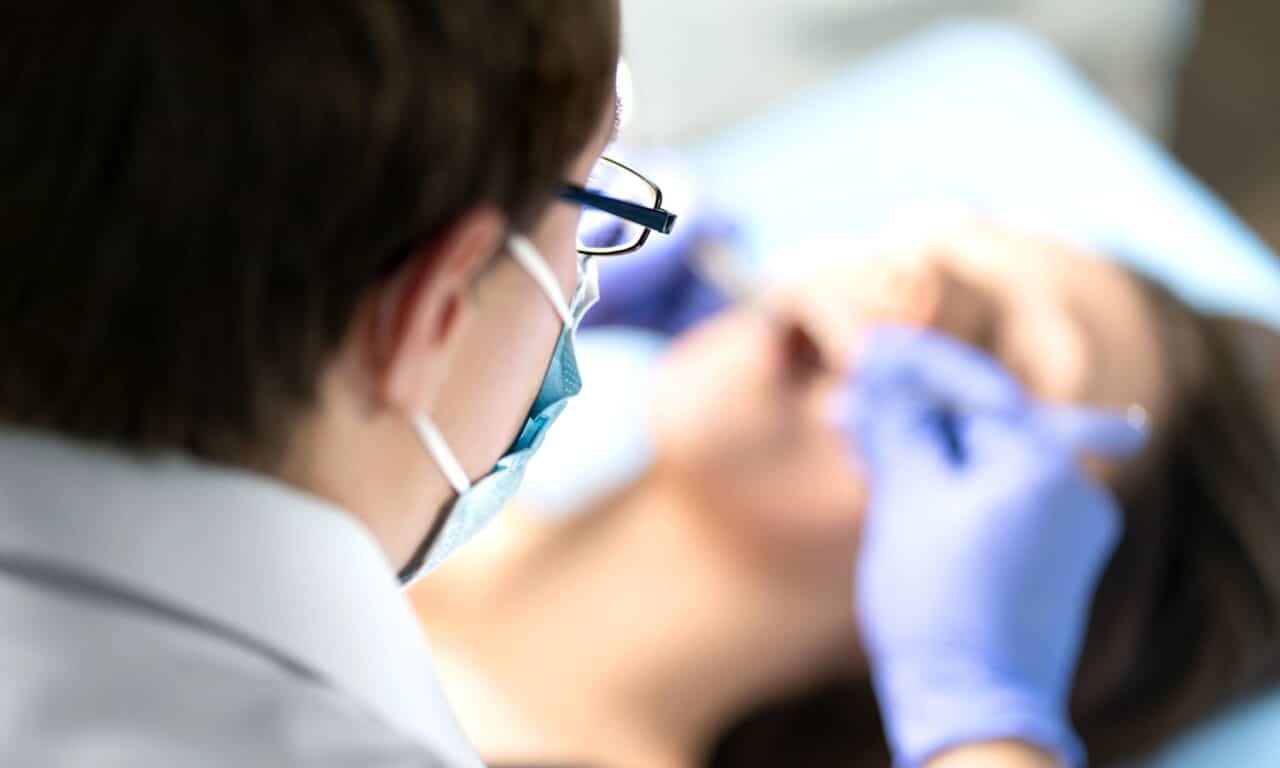 The ADA is offering a new ADA Livestream Series for dental professionals looking to hone their clinical and business skills.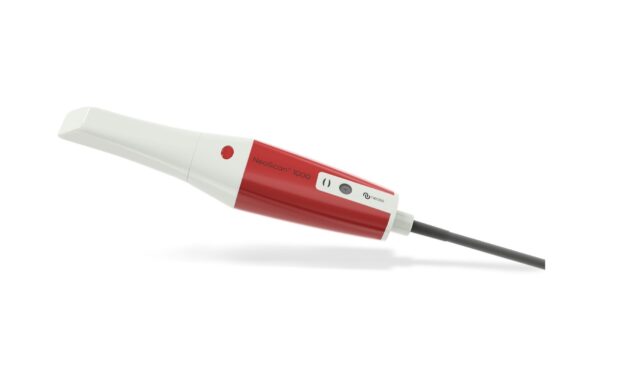 Neoss Group has launched the company's intraoral scanner NeoScan 1000, designed for precision and flexibility.
Read More