Category:
Intraoral Scanners
Intraoral Scanners
Latest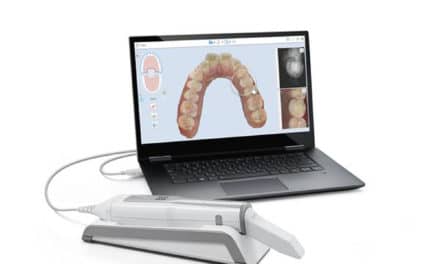 Attorney says the company violated antitrust laws by creating a monopoly, causing consumers to overpay for Invisalign aligners since 2017.
Intraoral Scanners
Latest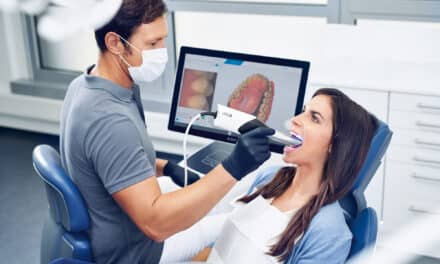 Primescan is the latest generation of the company's intraoral scanners, designed for different digital workflows.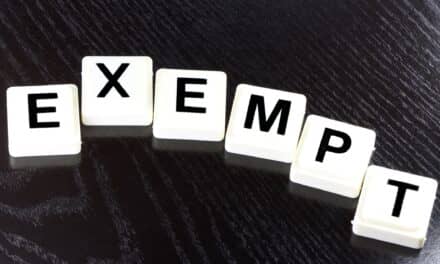 After reviewing the Emergency Temporary Standard, ETS, released by OSHA last week, the ADA found that dental practices are largely exempt.
An Administrative Law Judge with the U.S. International Trade Commission did not find that 3Shape infringed on 19 of 20 Align Technology patents, but did agree to order excluding accused 3Shape products from import into the United States until full ITC review completed.
Read More