Category:
Treatment Products
Treatment Products
Latest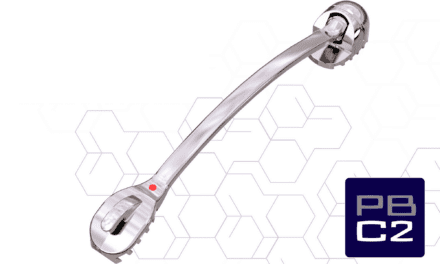 The American Orthodontics PowerBar is a fixed functional, direct bond orthodontic appliance for correcting Class II cases.
Treatment Products
Latest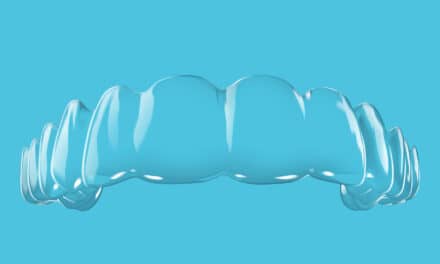 Orthodontic Products spoke to Ormco VP Rick Matty to learn more about Spark Release 13's redesigned integrated hooks and CBCT TruRoot and real time approval features.
Treatment Products
Latest
Dr. David R. Boschken, DMD shares his experience with Vivera retainers and the benefits for both him and his patients. In this short 3 minute video, you'll learn how adopting Vivera retainers impacted his office's workflow, clinical approaches, and patient satisfaction.
Treatment Products
Latest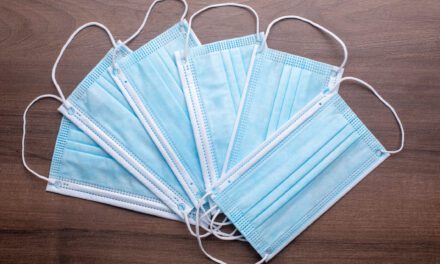 The early bird registration deadline for a discount on attending the 2023 OSAP Dental Infection Control Boot Camp is coming up.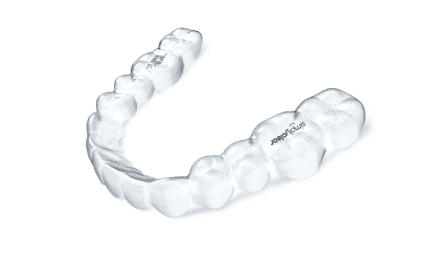 Orthobrain's SimplyClear clear aligner system is designed to help dentists and DSO's offer orthodontic services from their practice.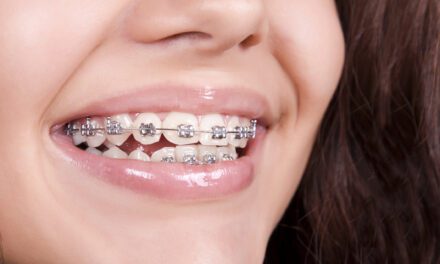 When you need to move teeth more quickly or accurately, a TAD can be key. Here are 10 options currently on the market.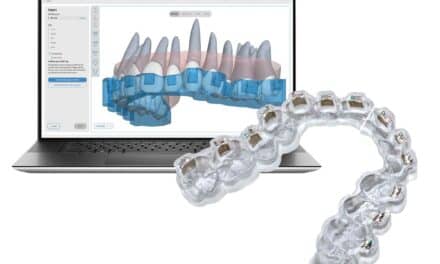 Updates to the digital bracket placement software platform DIBS AI 7.0 include true torque expression, tooth root integration, improved default bracket height options, and advancements in tray generation.
Treatment Products
Latest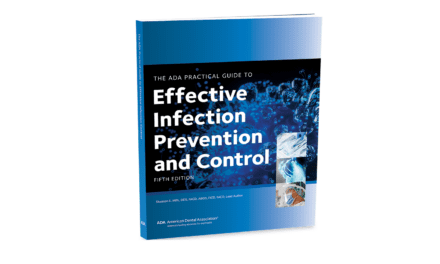 The ADA released a revised version of its infection control guide, the first update to the manual since the pandemic began 2 years ago.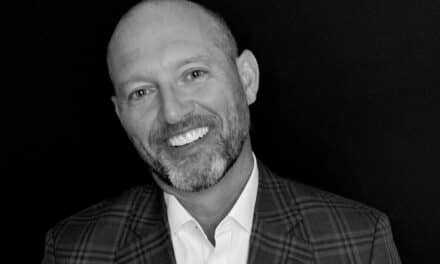 3D-printed braces maker LightForce named former Align Technology executive Frank Quinn as the company's chief revenue officer.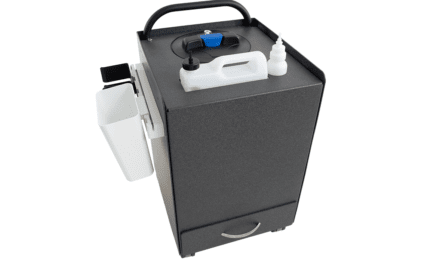 ASI Dental has released the Rover, a mobile suction cleaning station designed to for offices with multiple portable dental units.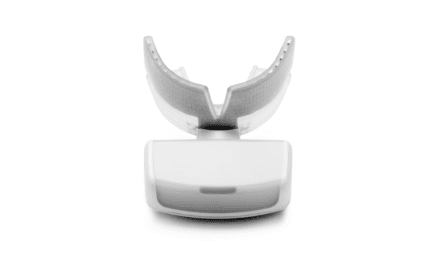 The OrthoPulse Gen 2 includes new structural and technological improvements over the previous version of the photobiomodulation device.
Treatment Products
Latest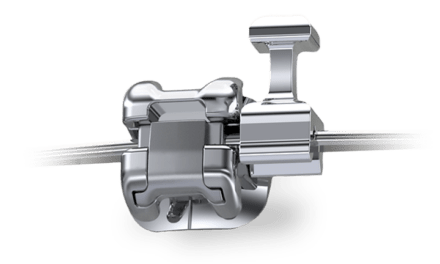 Ormco's Ultima Hook is a repositionable hook designed for use with the Ultima wire to correct maloccluded teeth.