Category:
Treatment Products
Treatment Products
Latest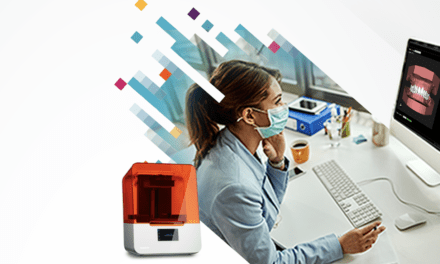 The integration is aimed at helping orthodontic practices more easily design and print clear aligners in house.
Treatment Products
Latest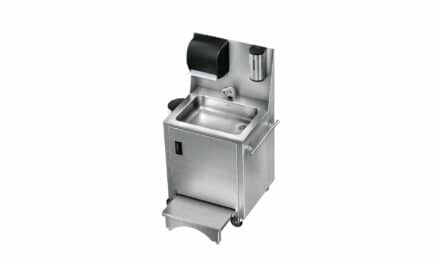 The sinks feature a sensor activated faucet, soap dispenser, and hand towel dispenser.
Treatment Products
Popular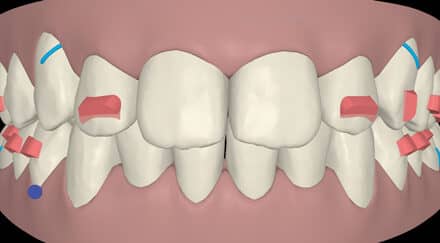 Ten simple rules to keep your patient's Invisalign treatment on track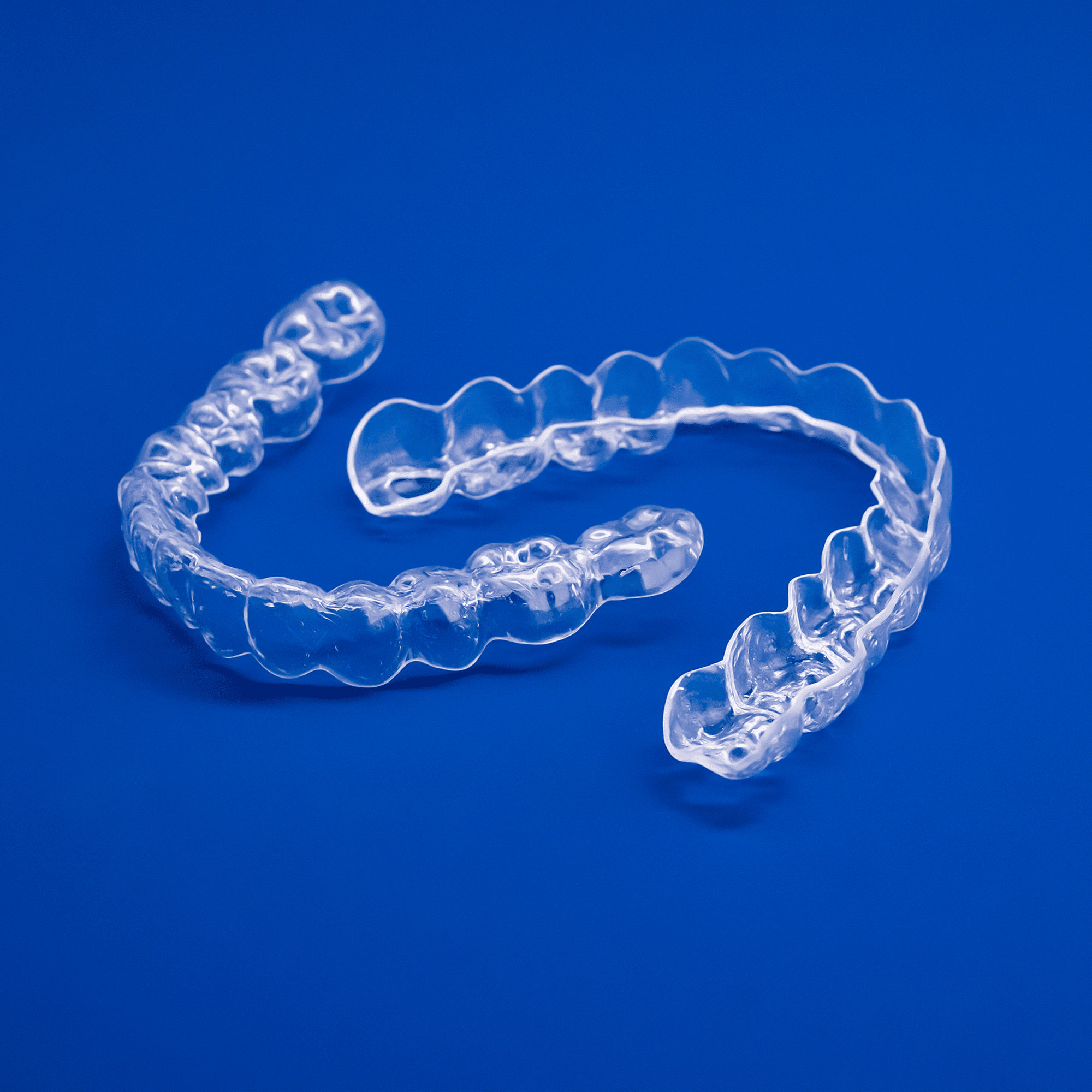 Orthosnap, which is now partnered with more than 500 dental practices in the United States, works with doctors to provide treatment to patients with mild to severe malocclusions.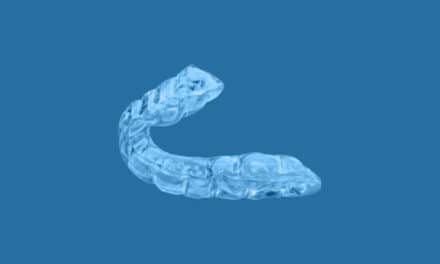 Designed to help prevent damage caused by bruxism and clenching, the 3d-printed appliance comes in a clear color and covers the full occlusal plane.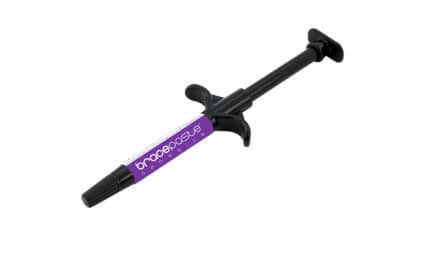 The latest in the company's BracePaste bonding adhesive product line, BracePaste Color Change features a purple color that turns translucent upon curing for easier clean up and bracket placement.
Released in August, the Norris 20/26 PSL Bracket and Wire System features a bracket with a .020 x .026 slot size and extra broad archwires.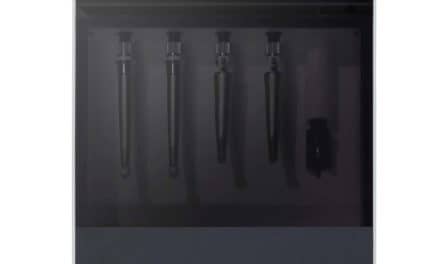 This updated model reportedly offers fully automatic cleaning, purging, and lubrication of variety of equipment.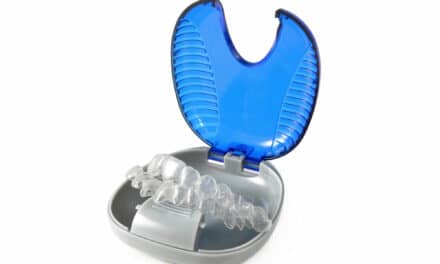 The Opti-Klear material is wear resistant and will bond with acrylics.