Category:
Treatment Products
Treatment Products
Latest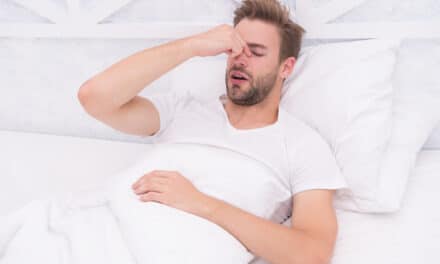 DynaFlex announced the acquisition of Whole You/Respire Medical, maker of devices to treat obstructive sleep apnea (OSA).
Treatment Products
Latest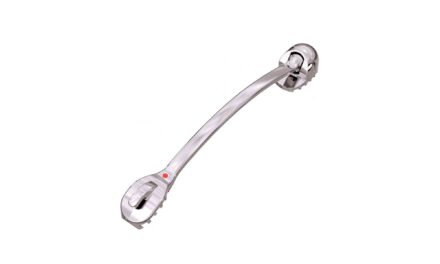 American Orthodontics' PowerBar is a direct bond appliance, designed to both complement the company's other Class II products and be universal, giving orthodontists greater flexibility in each case.
Treatment Products
Latest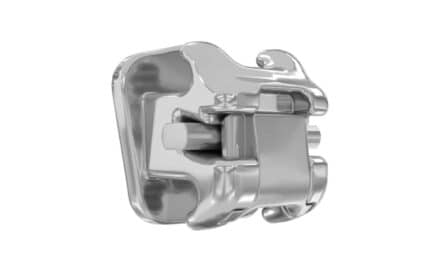 With a reengineered parallelogram slot shape for the bracket and redesign of the cross-sectional geometry of the traditional rectangular wire, the Damon Ultima System demonstrates more predictable first-order control earlier in treatment.
Treatment Products
Latest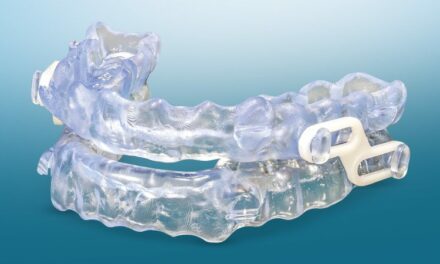 The EndSnorZ mandibular advancement device provides dentists with a 3D-printed option to treat patients with sleep apnea.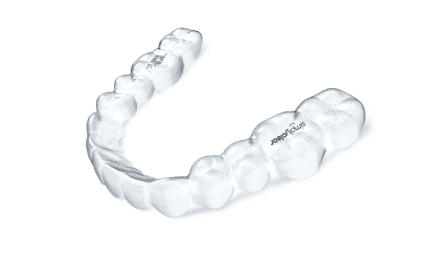 OrthoSelect will use orthobrain's SimplyClear aligner system as its official clear aligner partner for the company's clients.
Dr. David R. Boschken, DMD shares his experience with Vivera retainers and the benefits for both him and his patients. In this short 3 minute video, you'll learn how adopting Vivera retainers impacted his office's workflow, clinical approaches, and patient satisfaction.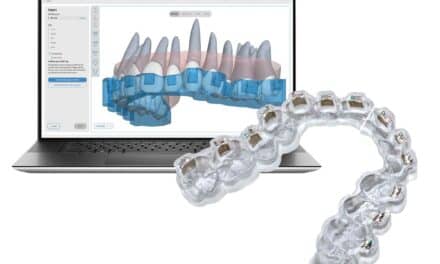 Updates to the digital bracket placement software platform DIBS AI 7.0 include true torque expression, tooth root integration, improved default bracket height options, and advancements in tray generation.
Treatment Products
Latest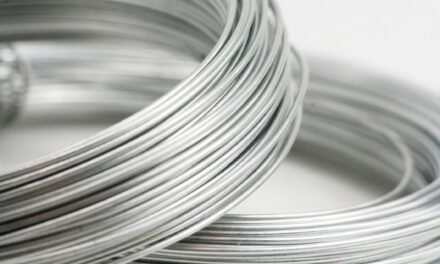 Quality wires are a smart investment for orthodontic practices, helping to move teeth efficiently and prevent needing replacements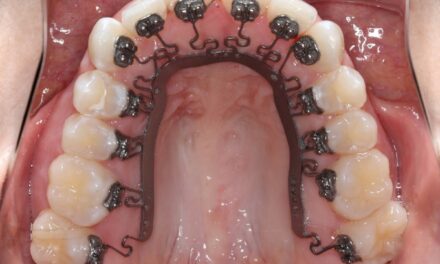 Orthodontic Products talks to Dr Mehdi Peikar, chief medical officer and co-founder of Brius Technologies about Brava, a lingual NiTi appliance that combines the biomechanics of braces and the aesthetics of aligners.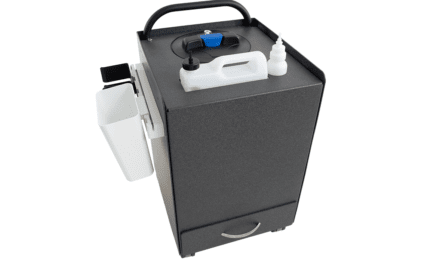 ASI Dental has released the Rover, a mobile suction cleaning station designed to for offices with multiple portable dental units.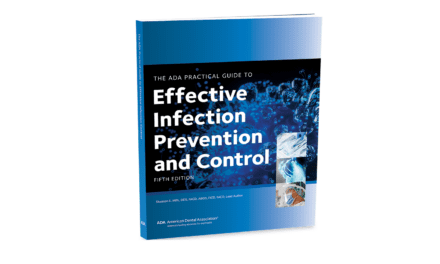 The ADA released a revised version of its infection control guide, the first update to the manual since the pandemic began 2 years ago.
Treatment Products
Latest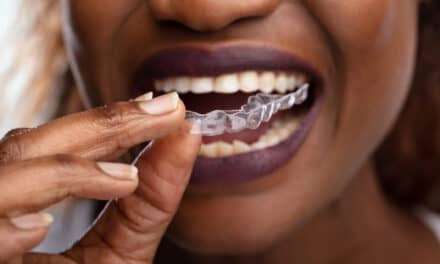 New aligner systems continue to hit the market, bringing new innovations to the treatment modality. Here are 14 aligners currently on the market.