Category:
Treatment Products
Treatment Products
Latest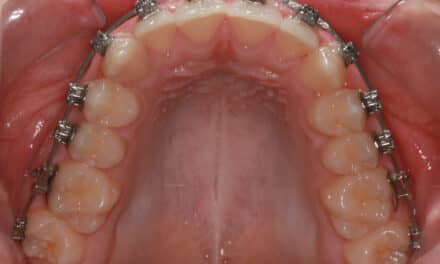 A two-wire SmartArch protocol to shorten the leveling and aligning phase
Treatment Products
Latest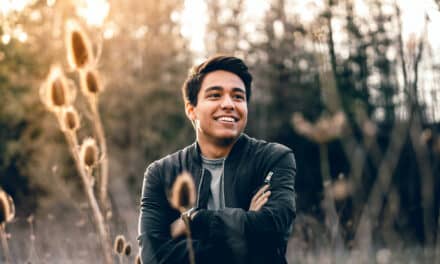 A digital workflow creates efficiencies—but only if you ensure that treatment itself is efficient.
Treatment Products
Popular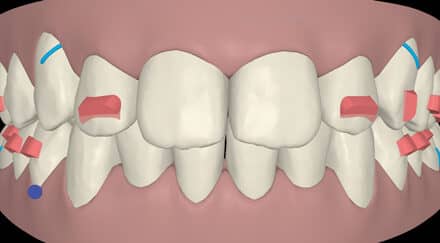 Ten simple rules to keep your patient's Invisalign treatment on track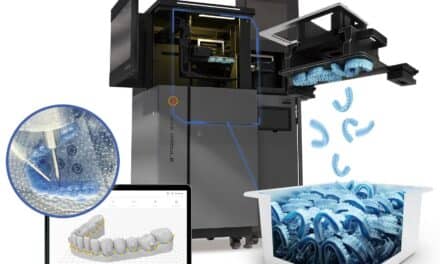 Some of the world's leading dental labs such as DenMat are scaling up their businesses using HeyGears' production solution for clear aligners.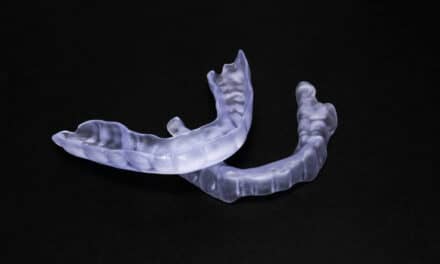 The Owen Tripod Splint is a two-piece appliance that provides complete coverage for both maxillary and mandibular arches.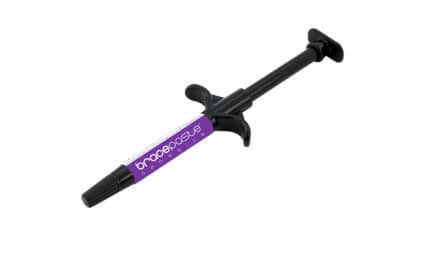 The latest in the company's BracePaste bonding adhesive product line, BracePaste Color Change features a purple color that turns translucent upon curing for easier clean up and bracket placement.
Released in August, the Norris 20/26 PSL Bracket and Wire System features a bracket with a .020 x .026 slot size and extra broad archwires.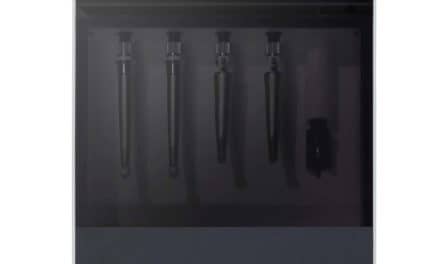 This updated model reportedly offers fully automatic cleaning, purging, and lubrication of variety of equipment.
In this episode of In the Sterilization Room, Jackie provides guidance and resources to put together your written plan to be in compliance with OSHA standards.