Category:
Practice Software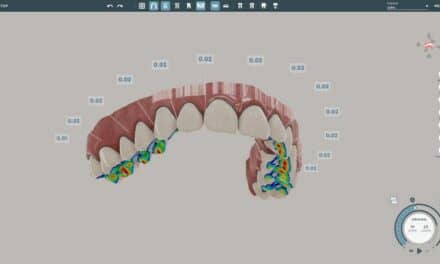 With FDA clearance, SoftSmile can market its Vision aligner treatment planning software directly to orthodontists.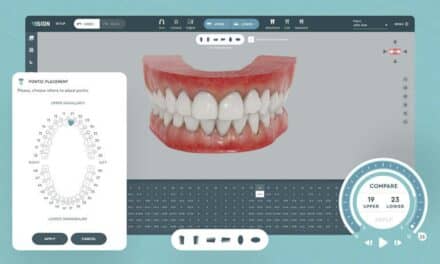 VISION, an end-to-end aligner treatment planning software, now includes intuitive and comprehensive staging which includes automatic IPR, group movement, and full flexibility for the treatment strategy.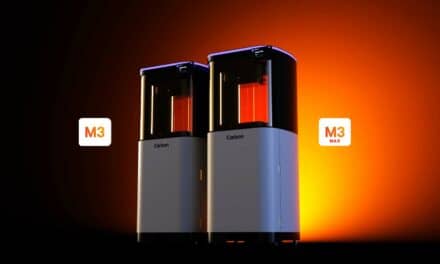 Carbon introduced the M3 and larger M3 Max 3D printers, designed to improve production speed and accuracy.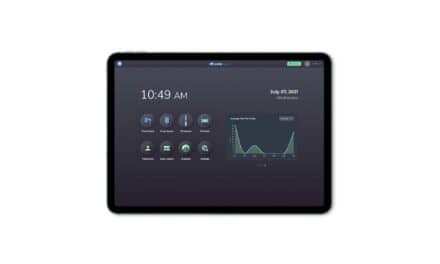 The data-secure, scalable SOTA Cloud software allows users to capture, view, and edit images from their browser.
Practice Management Software
Latest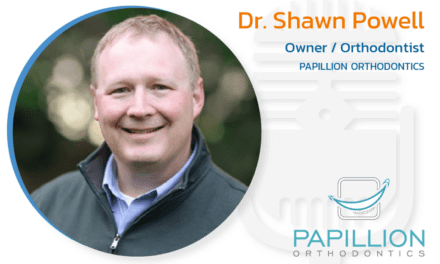 Dr. Powell opened his practice only eight months before the pandemic forced him to go completely virtual and he tells us what made that possible.
Treatment Planning
Latest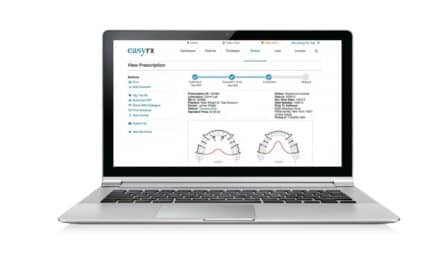 Australia granted EasyRx a patent for its lab prescription, digital workflow, and 3D software for dental practices.