Category:
Practice Software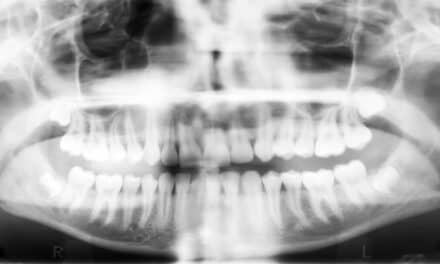 Dentrix Imaging Center is an integrated imaging module that allows dental professionals to manage all images within Dentrix.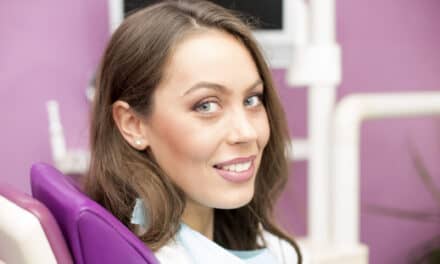 The platform integrates online and offline marketing with real-time campaign results and front-desk receptionist coaching to help practices maximize new patient conversions.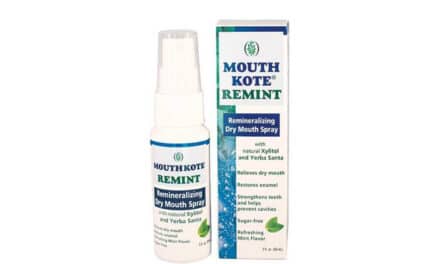 Mouth Kote-MD Mouth Spray was developed to work as a pre-rinse before dental exams to help prevent infection from virus that causes COVID-19.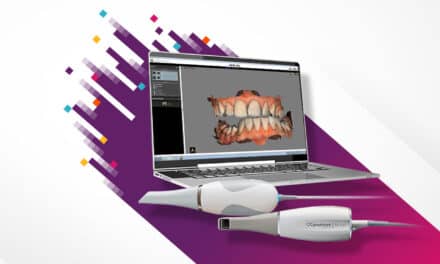 The updates are aimed at reducing steps in the scanning process, protecting data, streamlining collaboration with third parties, and encouraging patients to share their virtual smiles on social media.
Practice Management Software
Latest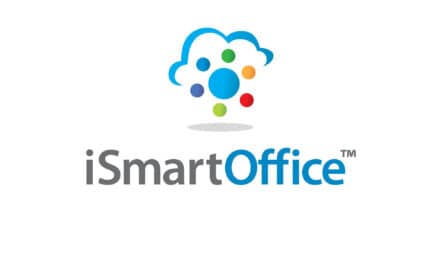 The artificial intelligence based platform is intended to help promote dental and specialty practices, connect to to new and existing patients, and coordinate staff and doctor availability.
Treatment Planning
Latest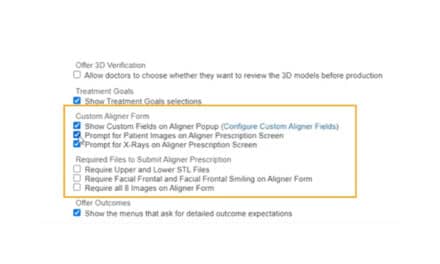 Using custom aligner fields, orthodontists using the EasyRx Aligner Prescription Form can configure it to meet their needs.