Category:
Practice Software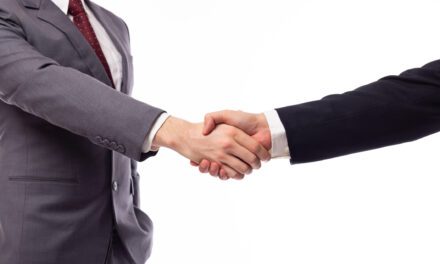 Cloud 9 Software acquired practice management platform Focus Ortho, increasing the company's customer footprint in the orthodontic market.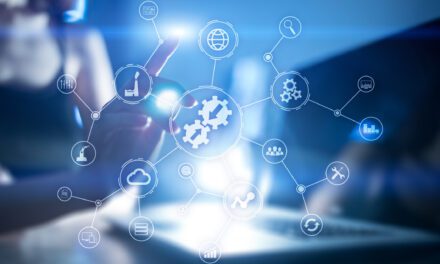 Carestream Dental partnered with iCoreConnect, integrating the company's workflow technology into its practice management solutions.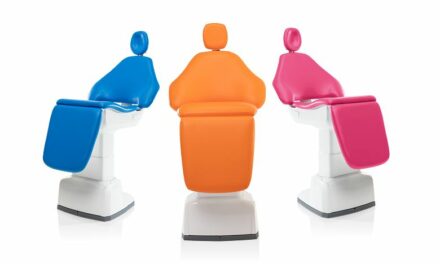 Planmeca has launched the Pro50 Chair, featuring a lightweight and flexible design that comes in a variety of colors.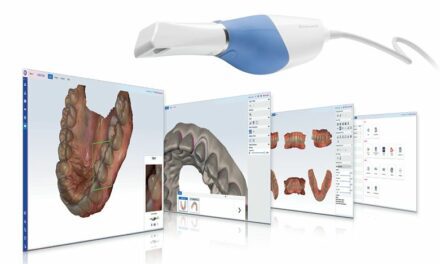 Planmeca Romexis CAD/CAM software module has been designed to make capturing and working with digital impressions easier.
Practice Management Software
Latest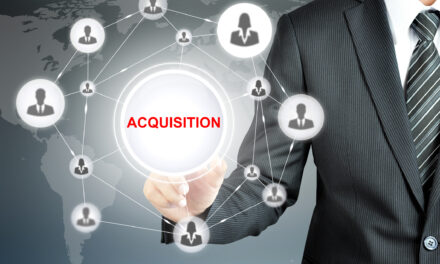 ToothFairy gives Cloud 9 practices tools to track consumers' buying motivations, differentiate leads, and help staff overcome objections.
Treatment Planning
Latest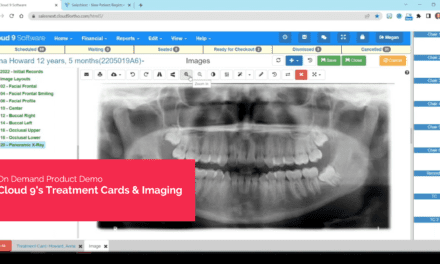 Get needed demographic info, billing info, all relevant imaging & annotations, treatment plan templates or workflows, and the customizations you can make to meet the needs and preferences of your practice.