Category:
Practice Software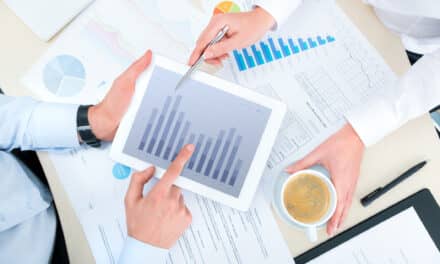 Orthodontic Products asked a Grin user to document how the remote monitoring platform affected the practice workflow.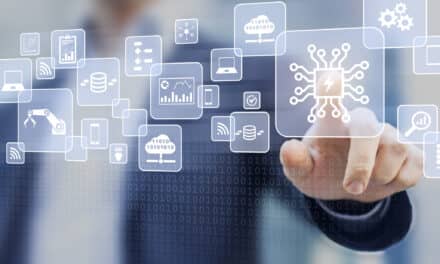 Through a partnership with Asana, a work management platform for teams, Align will offer Invisalign-trained doctors a customizable workflow solution to help practices track tasks connected to the patient's treatment journey.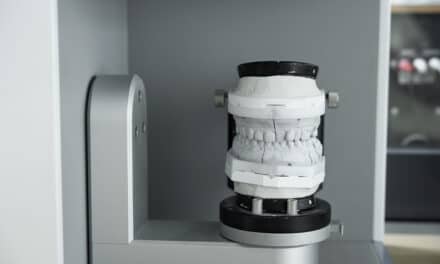 Allesee Orthodontic Appliances is offering scanning for practices that don't have access to a scanner and can't send digital files.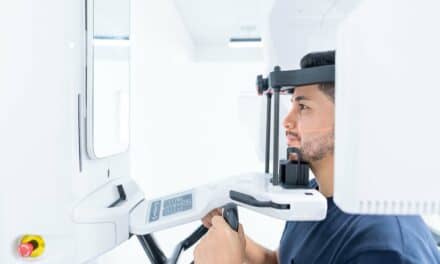 Envista has rebranded its imaging business from KaVo to DEXIS, representing an extensive digital and imaging solutions portfolio.
Practice Management Software
Latest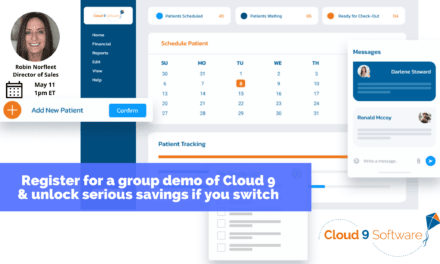 Register for a group demo of Cloud 9 & unlock serious savings if you switch
Treatment Planning
Latest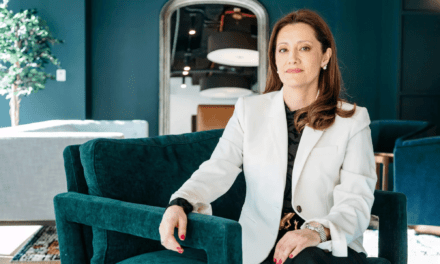 Claudia L. Cruz, DDS, MPH, MS, sees innovative advances firsthand working in her role at Columbia University. With SoftSmile's VISION software, she sees the innovations now available to aligner treatment planning.