Category:
Practice Software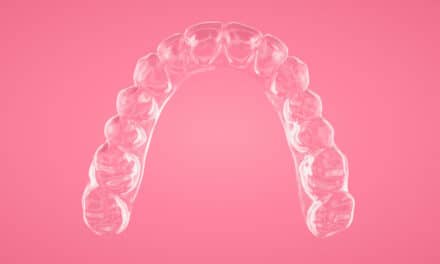 ClearPilot is designed to give clinicians greater visibility and responsive control as they review and approve their ClearCorrect aligner cases.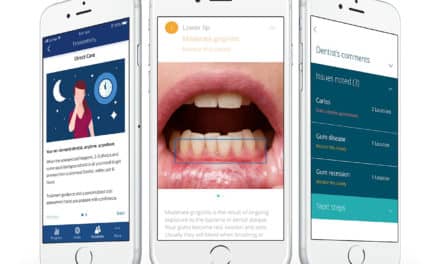 By enabling dental professionals to engage with their patients virtually through Philips Sonicare, dental practices can provide continuity of service with oral care advice and hygiene checks to assess common oral health issues such as gum disease, cavities, inflammation and more.
Practice Products
Popular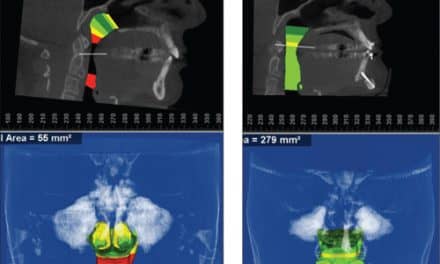 How orthodontists are singularly positioned to be game-changers in treating obstructive sleep apnea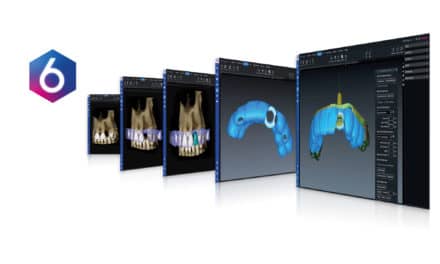 Version 6.0 gives users access to all 2D, 3D, and CAD/CAM images and videos in a unified interface...
Practice Management Software
Latest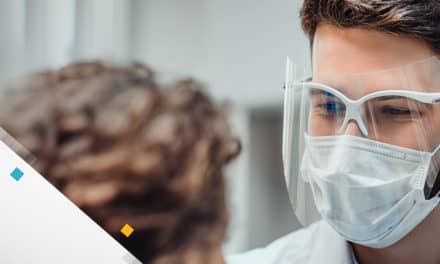 The Practice Safely line of PPE and eServices, is part of Carestream Dental's Digital Reboot program to drive safer, faster practice recovery.
Treatment Planning
Latest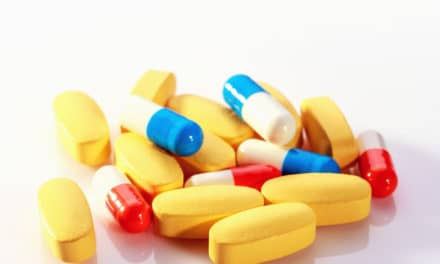 iCoreRx, enables dental professionals the ability to electronically prescribe all medications, including opioids, narcotics and other controlled substances, according to CEO Robert McDermott.