Category:
Practice Software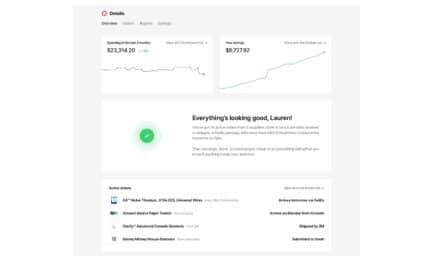 The Orthodontic Details' Insights tool gives users of the ordering platform a real-time view of supply spend, across suppliers.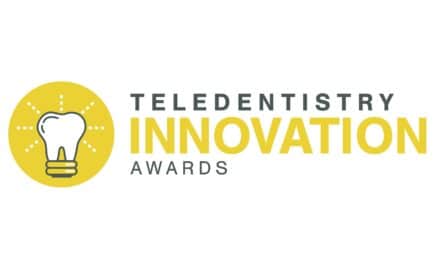 MouthWatch opened nominations for its Teledentistry Innovation Awards, recognizing those who seek to expand access to oral care.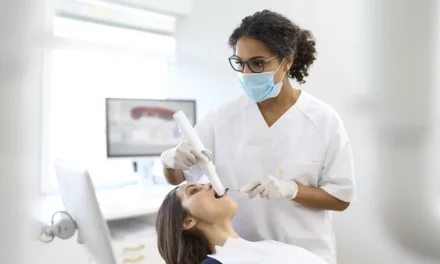 Dentsply Sirona and 3Shape announced new workflow integrations between DS Core, Primeprint and the 3Shape Trios intraoral scanner.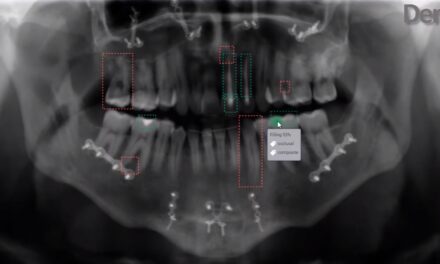 Dent.AI Auto-Chart dental auto-charting software automatically identifies features in intraoral and extraoral images.
Practice Management Software
Latest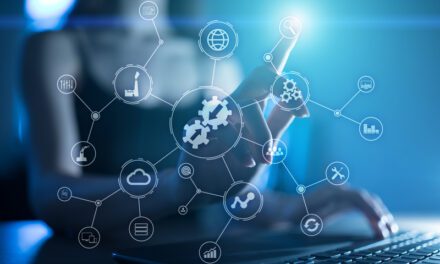 EasyRx announced an integration with the OrthoMinds platform, making it easier for practices to manage lab prescriptions.
Treatment Planning
Latest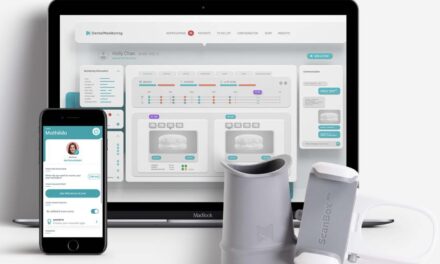 DentalMonitoring announced a new update adding features to help doctors visualize progress and obstacles when treating with braces.