Category:
Marketing and Promotion
Marketing and Promotion
Latest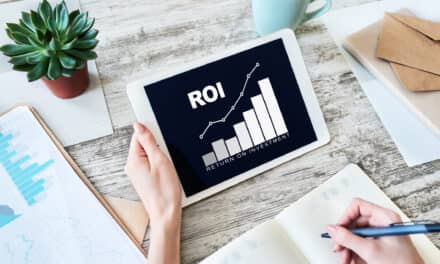 Before you invest in a social media campaign, you need to know the true cost to track your investment.
Marketing and Promotion
Latest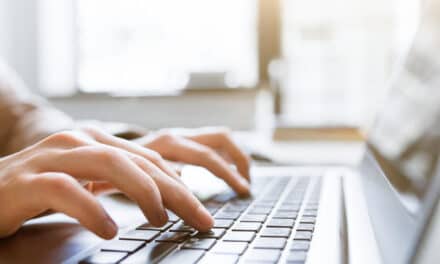 Part 5 in our SEO Fundamentals series: The characteristics of quality content that searchers seek and want to consume.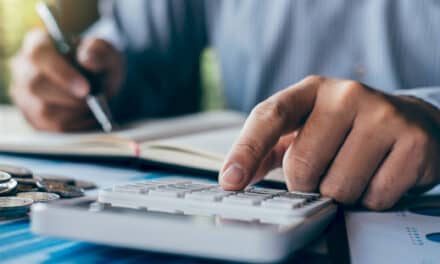 Dentists are increasing pay and benefits for staff but recruitment for dental assistants and hygienists remains difficult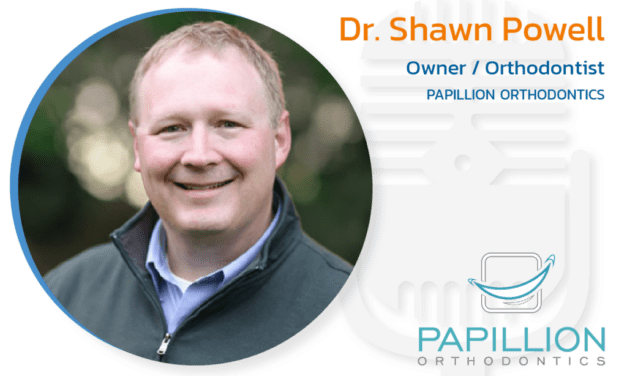 Dr. Powell opened his practice only eight months before the pandemic forced him to go completely virtual and he tells us what made that possible.
Read More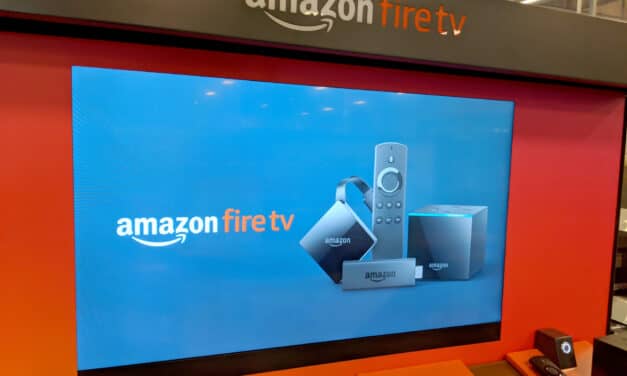 Practices can also supplement the ADA TV streaming content with their own video assets and online content from Facebook and YouTube feeds.
Read More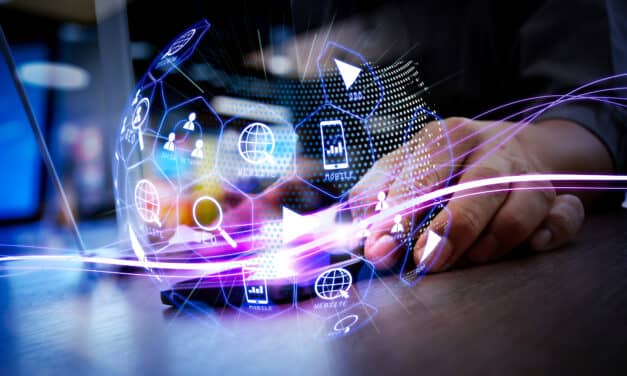 Under the new Kaleidoscope umbrella, the company will integrate all of the marketing services that orthodontists need to grow their business.
Read More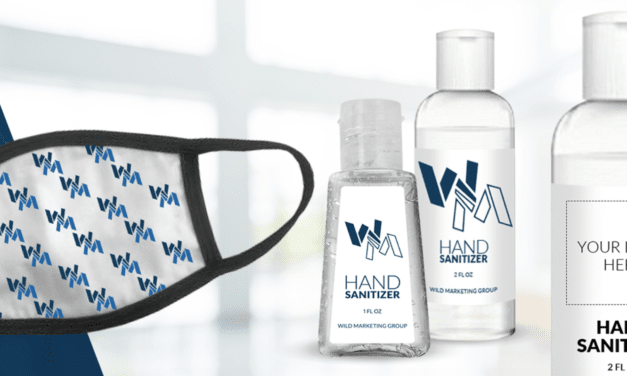 The HSCB platform, powered by Wild Marketing Group, offers products and services to help dental practices engage patients and promote their brand.
Read More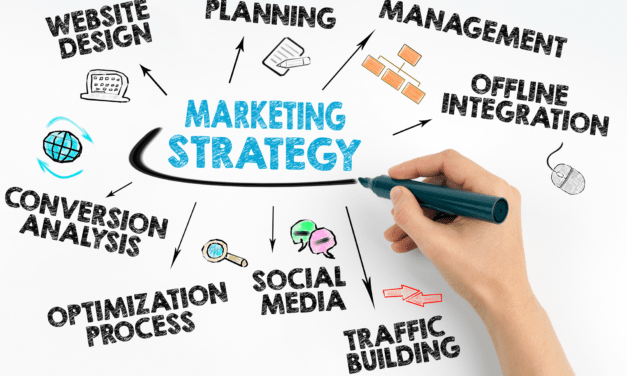 We can all agree patients are more internet savvy than ever. Digital media and internet search...
Read More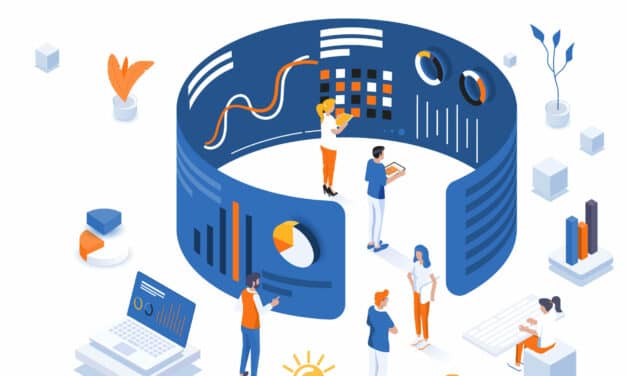 The general thought is that the more website traffic you get, the more opportunities you have to...
Read More