Category:
Practice Management Software
Practice Management Software
Latest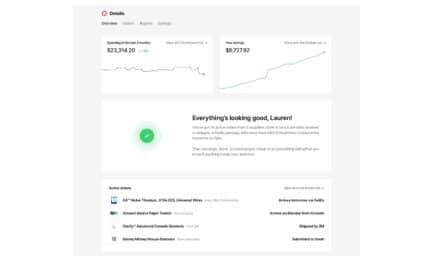 The Orthodontic Details' Insights tool gives users of the ordering platform a real-time view of supply spend, across suppliers.
Practice Management Software
Latest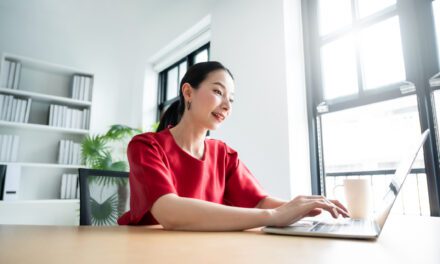 Carestream Dental is offering its Software User Meeting training sessions in virtual webinar format for 2023.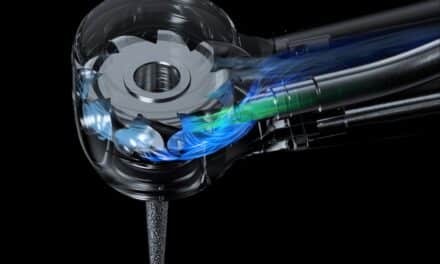 NSK America launched its Ti-Max Z2 Series of Air Turbine Handpieces, offering more power and less vibration and noise.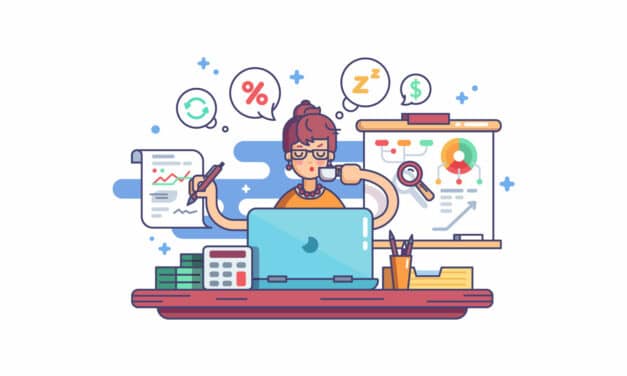 Orthodontic and pediatric dentist offices see patients all day long, process payments, and manage each patient's care from contract beginning to end. To accomplish all these tasks while keeping the office operating efficiently, they need a practice management software that is easy to use and gets them the information they need right at their fingertips.
Read More