Category:
Practice Management Software
Practice Management Software
Latest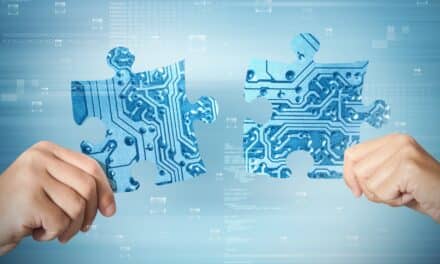 Weave's communication platform has been integrated with the Fuse cloud-based dental practice management software from Patterson Dental.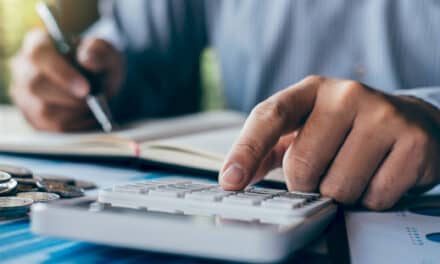 Dentists are increasing pay and benefits for staff but recruitment for dental assistants and hygienists remains difficult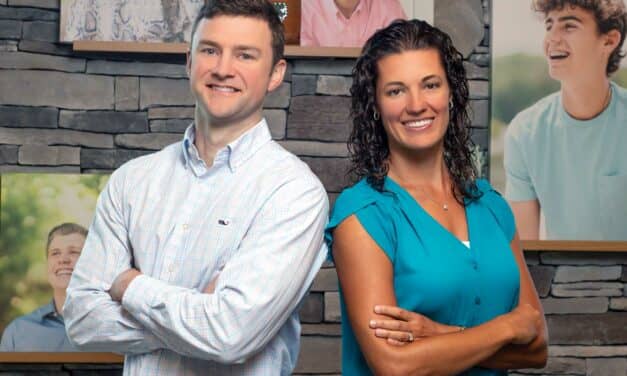 For practice partners Kristen H. Fritz, DDS, MS, and Cliff Wilson, DDS, MS, the right practice management software can provide invaluable insight into the practice's health and keep everyone on the same page.
Read More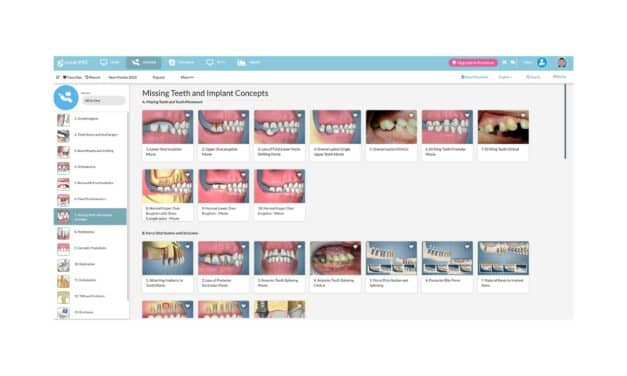 The company's patient education software includes over 900 presentations that can be used as part of case presentations to secure treatment acceptance and informed consent.
Read More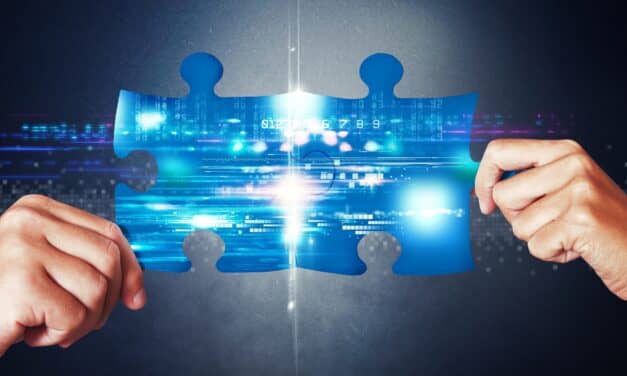 The move combines OrthoFi's patient acquisition and financial management solution with Gaidge's business intelligence and practice analytics.
Read More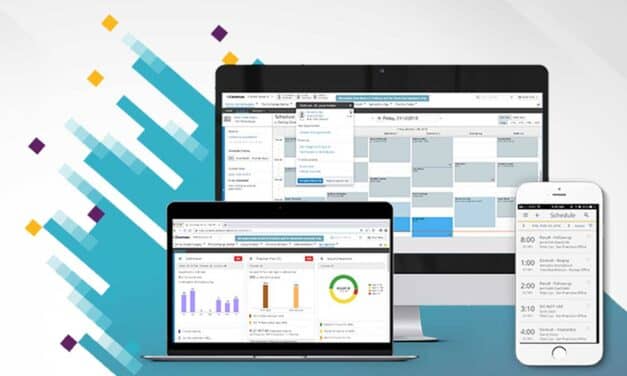 The modules—Patient Manager, Digital Patient Forms, and Sensei Cloud Scheduler View—are designed for Carestream Dental's practice management software to help practices work more easily in the cloud.
Read More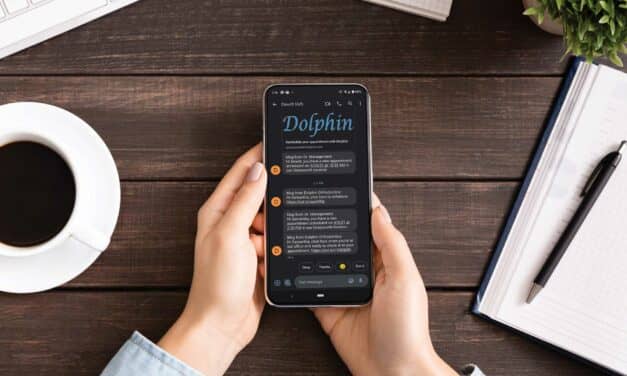 One of Dolphin Imaging & Management Solutions' newest features gives the practice and patients greater control of appointment scheduling, as well as a safe check-in option
Read More
New features to the cloud-based practice-management software include in-app instant messaging and separate orthodontic and specialty charts.
Read More