Category:
Office Design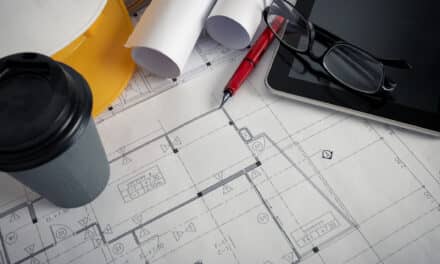 The March 30 webinar will look at how office design can increase patient retention rates and streamline the practice's workflows.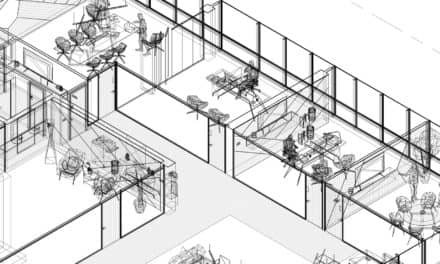 On August 20, Dr Mark Tholen, a dentist and office design expert, will discuss the space requirements of a number of different specialties, including orthodontics.
In this episode of In the Sterilization Room, the latest CDC guidance on how to navigate the shortage and a refresher on best practices.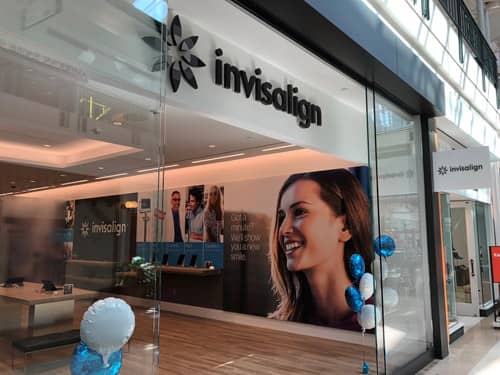 The company will add eight new Invisalign Experience locations in the United States and will also launch doctor-owned Invisalign Experience branded practices.
Read More