Category:
Retainers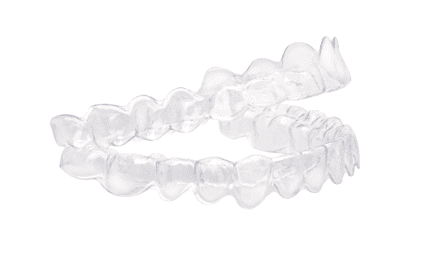 AOA has expanded its Prezurv product line of disposable retainers, now offering scalloped or straight trim options.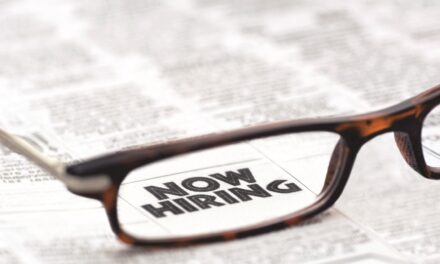 OnDiem wants temporary staffing solutions to be as easy as ordering an Uber while offering workers a chance to live a gig economy lifestyle.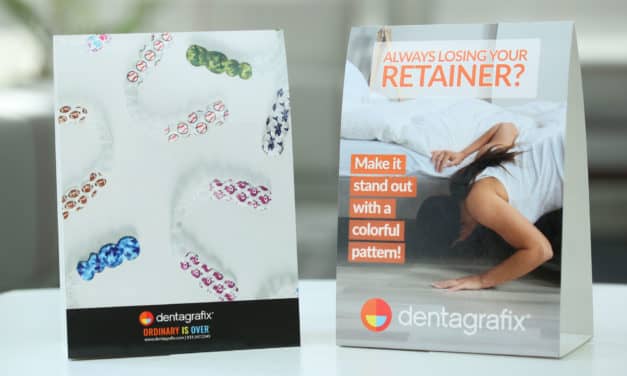 This plastic material featuring colorful graphic designs can easily be integrated into the normal workflow of any orthodontic office with a thermoform machine.
Read More