Category:
Retainers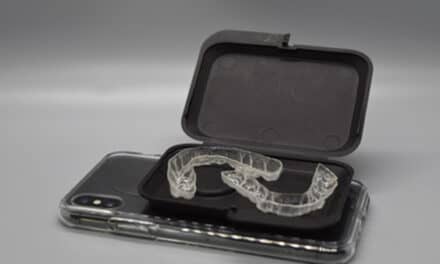 The SmileSaver case attaches magnetically to an adhesive metal plate attached to the user's smartphone or phone case.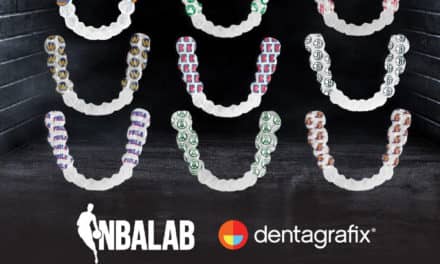 The plastic sheets feature NBA-licensed logos and designs for a number of teams, including the Boston Celtics, Brooklyn Nets, Los Angeles Lakers, and Philadelphia 76ers.
In this episode of In the Sterilization Room, the latest CDC guidance on how to navigate the shortage and a refresher on best practices.
OrthodontiCell is a biomedical company developing a bioelectric stimulation mouthpiece to accelerate brace and aligner treatment.
Read More