Category:
Retainers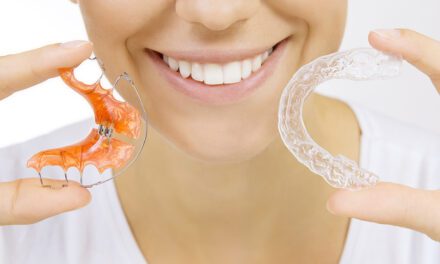 Strength, comfort, and customizability are all key features of modern retainers. Here are 10 retainer options currently on the market.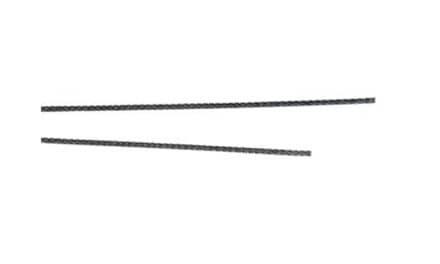 The Bond-Eight wires are intended for lingual retention, but can also be used for splitting of the upper and lower incisors and keeping diastemas closed.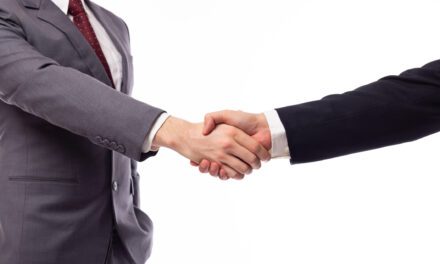 Cloud 9 Software acquired practice management platform Focus Ortho, increasing the company's customer footprint in the orthodontic market.