Category:
Retainers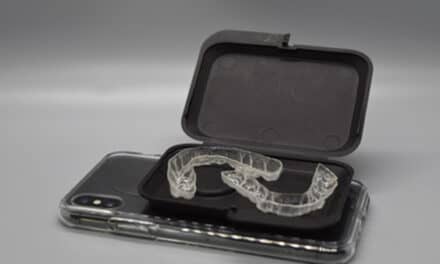 The SmileSaver case attaches magnetically to an adhesive metal plate attached to the user's smartphone or phone case.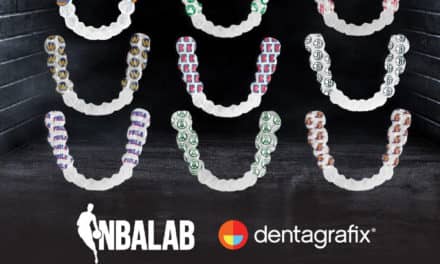 The plastic sheets feature NBA-licensed logos and designs for a number of teams, including the Boston Celtics, Brooklyn Nets, Los Angeles Lakers, and Philadelphia 76ers.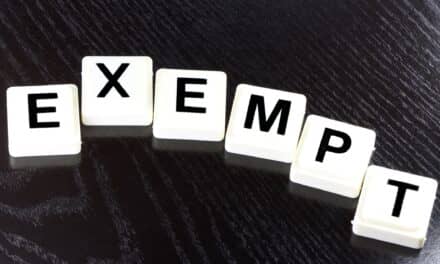 After reviewing the Emergency Temporary Standard, ETS, released by OSHA last week, the ADA found that dental practices are largely exempt.
OrthodontiCell is a biomedical company developing a bioelectric stimulation mouthpiece to accelerate brace and aligner treatment.
Read More