Category:
Business Development
Business Development
Latest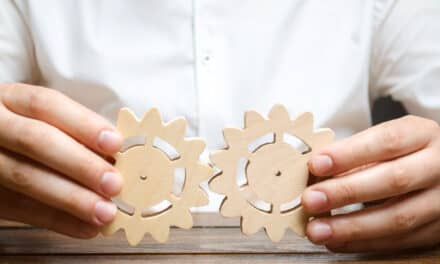 And why your practice's systems are key to determining your practice's efficiency
Business Development
Latest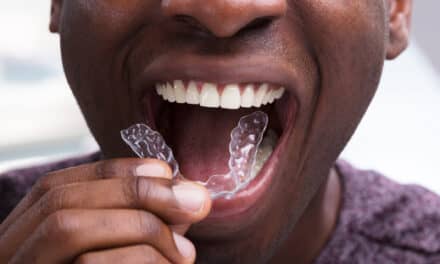 It's time to face facts: DTC treatment is here to stay. And it's time to get proactive to ensure you benefit from the increased consumer interest in orthodontic treatment.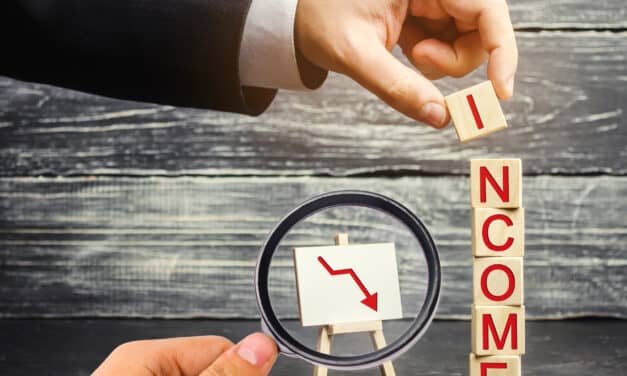 The ADA Health Policy Institute released the findings of its new report which took a close look at how the pandemic impacted net income and hours worked among general practitioners and specialists. 
Read More