Joining an OSO at the start of your career doesn't mean you have to forgo ever owning your own practice—as long as your personal and professional goals are in alignment.
By Leon Klempner, DDS, and Amy Epstein, MBA
Orthodontists coming out of residency face daunting challenges, not least of which is a mountain of student debt. Doctors might want to put off the time it takes to commit to starting a new or taking over an existing practice but still make enough money to pay down student loans. One way to do this is to join a corporate practice or orthodontic service organization (OSO). These entities are rapidly expanding, acquiring orthodontic practices, and attracting newly minted orthodontists. Joining an OSO doesn't mean you have to forgo ever owning your own practice. Although not for everyone, there is a pathway for entrepreneurial-minded orthodontists to transition from an OSO to establishing their independent practice.
The debt burden
Residents graduate with a significant debt load and face the daunting challenge of paying it off while simultaneously starting their own practice. Presently, orthodontists anticipate debt exceeding $600,000 after graduation. Unprecedented levels of debt pose a significant challenge to future orthodontists, potentially burdening them with an increased level of stress, which affects both their professional and personal lives.
A 2021 study titled "Debt and Stress Amongst Orthodontic Residents" conducted by Timothy Renison at The University of Western Ontario revealed a correlation between higher debt levels and increased stress among orthodontists, affecting how the orthodontist contributes to the profession and their community.
"Debt was found to influence an orthodontist's decision to purchase a practice, work as an associate, work full time vs part time and even affect their location of practice," Renison stated in his report.
For young orthodontists burdened with debt, joining an OSO can offer an above-market salary, alleviating financial stress while avoiding the challenges and complexities of starting a solo practice or striving to become a partner in an existing practice right out of the gate. Additionally, a young orthodontist can use the time at an OSO to gain clinical experience and speed.
Working at an OSO can offer a starting salary of around $350,000 or more, depending on the location. Some OSOs may offer an equity stake as well, which can provide additional financial benefits. While this can provide a stable income and investment, it's important to note that the earning potential at an OSO may have a cap, which is fine for those just starting out (and for orthodontists at the end of their careers).
But, if you are determined to buy your own practice anyway, don't let a little debt stop you.
Jonathan Martin, CPA with McGill Hill Group, a practice transition advisory firm, says that it's a myth that banks will not finance a new practice for a doctor right out of school, even with a student debt burden. "There are tons of banks out there willing to finance a new practice," he said.
Martin says plenty of young doctors get wowed by the prospect of a steady salary of $350,000 right out of school. He thinks independent orthodontists can make more money in the long run but it can be a Catch-22.
"The quickest way to pay down debt is making more money," Martin said. But in order to do that, you will have to borrow way above and beyond your student debt load to buy into a practice.
Ben Mombert, a lender at Columbia Healthcare Banking, a division of Umpqua Bank, says despite the debt load that orthodontists start out with, banks will overlook that for the right practice and borrower success factors.
"Over the years, our experience has been really good with repayment of our dental loans even when a borrower has a significant amount of student debt," he said.
Mombert says it generally comes down to monthly cash flow to support the business and personal needs of the borrower. Dental specific lenders will often put greater weight on the practice performance and cash flow rather than the orthodontist's student debt. They also take other factors into account, including but not limited to the transition with seller and staff, their clinical ability to maintain the production the seller has done historically, and their personal profile and credit history.
"It's not the norm, but we have financed orthodontists with close to $1 million of student debt to buy a practice," he said.
Every dental lender is going to be a little bit different and so is every orthodontist.
"If you're paralyzed by taking out more debt, go take a job with a corporate group," Martin suggested. "If you don't want a whole lot of other debt weighing you down, then take a breather."
Owning a practice is more than just orthodontics
Owning a practice obviously comes with a lot of upside, but there are also burdens and they're not always financial. It's on you to manage every part of the business, something that young doctors might want to forgo while they are learning the trade, perhaps also while starting a family and paying down the aforementioned enormous student debt-load.
We also work in an industry where competition isn't just coming from the orthodontist across town anymore; it's in the form of online services and dental offices providing clear aligner services. This forces most orthodontists at any stage in their career to learn how to be savvy marketers, invest in the right technology, and develop efficient workflows (or hire a good outside agency that specializes in orthodontics like People + Practice).
"There are nonmonetary benefits for joining a successful group," said Scott Law, DDS, CAGS, co-founder of Smile Doctors, an orthodontist-owned corporate practice group, during a recent Golden Age of Orthodontics podcast.
You have to wear a lot of hats as a business owner in addition to being an orthodontist. An OSO takes care of most if not all of the administrative, marketing, legal and financial aspects of running a practice, a significant burden lifted off the shoulders of a young orthodontist. Orthodontists can then put all of their focus on patients and their additional on-the-job training.
Before you jump in, Law says you should also do the research. "You need to talk to people who are in it," he said.
And while there are plenty of opportunities to buy into a thriving practice in secondary markets, if you're set on being in one of the larger metropolitan areas, then you'll face competition. "Get in line," said Martin.
For example, in a larger market, Martin says there may not be that many practices available and the competition for orthodontists who are looking at what is available can be steep.
Instead, if you need to live in a larger city, he says taking a job in a corporate office can help you bide your time until the right opportunity comes along. He suggests you start sending letters to orthodontists in the area and work your way into the practice you want. In the meantime you can subsidize your income at an OSO.
Do your due diligence
The first thing you will want is to conduct your own due diligence. If you find an OSO in your area that you want to join, it might be a good idea to do online research into the company. See what the reputation is like, read patient reviews, and go on employment sites like Indeed to see what employees say. You should also ask for references you can consult with. Do the legwork and talk to as many associates already working at the OSO as possible to try to get an honest opinion along with their history and reputation of the company.
You're also going to want to see a copy of the employment agreement and have your own business attorney take a look at it and give you feedback. Don't just take them at their word, remember everything is negotiable. You will want to look for anything that might prevent you from seeking to strike out on your own later, specifically a non-compete clause.
The cons (there always are)
While a corporate gig at an OSO may provide a comfortable launchpad after ortho school, it's important to acknowledge potential downsides inherent in any corporate environment. Bureaucracy often hampers agility, marketing and communication initiatives are typically dictated from above, and orthodontists may need to relinquish the ability to create their own schedules, dictate pricing, and select the tools and systems they are most comfortable working with.
The average orthodontist might see 40 to 60 patients a day while at an OSO they might have to see upwards of 100, so it might feel like you're working on an assembly line. And let's be frank, while starting your own practice as a fresh-faced orthodontist might be stressful and expensive, the long-term financial rewards are great. As we outlined above, ownership has its privileges; the stress just comes with the territory.
An OSO doesn't have to be forever (and that's the point)
There remains a viable pathway for entrepreneurial orthodontists to transition from an OSO to establishing their independent practices. The digital age has provided unprecedented opportunities to hit the ground running and effectively market orthodontic services to a broader audience. The use of technology and online platforms enables independent practitioners to reach a wider audience and establish a strong online presence. So after a short stint at an OSO, you can ramp up pretty quickly at your own practice by employing the latest digital marketing technologies.
It is crucial to note that financial considerations should not be the sole determinant when deciding whether to transition from an OSO to independence. Factors such as professional autonomy, patient care, work-life balance, and personal fulfillment also play significant roles in this decision. Consider all aspects, including personal and professional goals, before making the leap to an OSO in the first place.
People take many trajectories in their career, even when their ultimate goal is to own their business. With the right strategies and determination, orthodontists can navigate a changing environment, tackle that high student debt load and still embark on a successful journey toward independence no matter what the pathway. Joining an OSO is just one option that might work for you. OP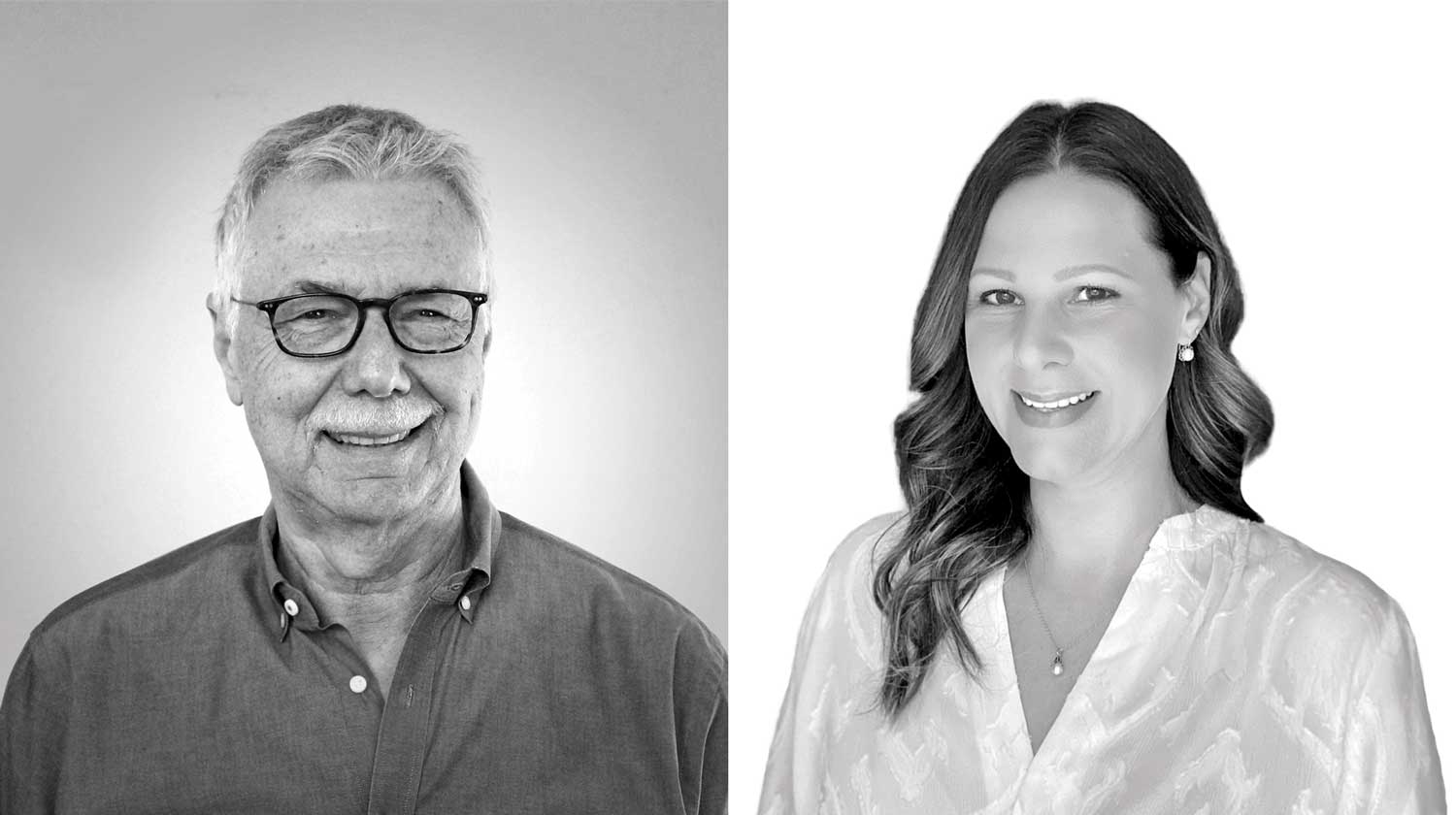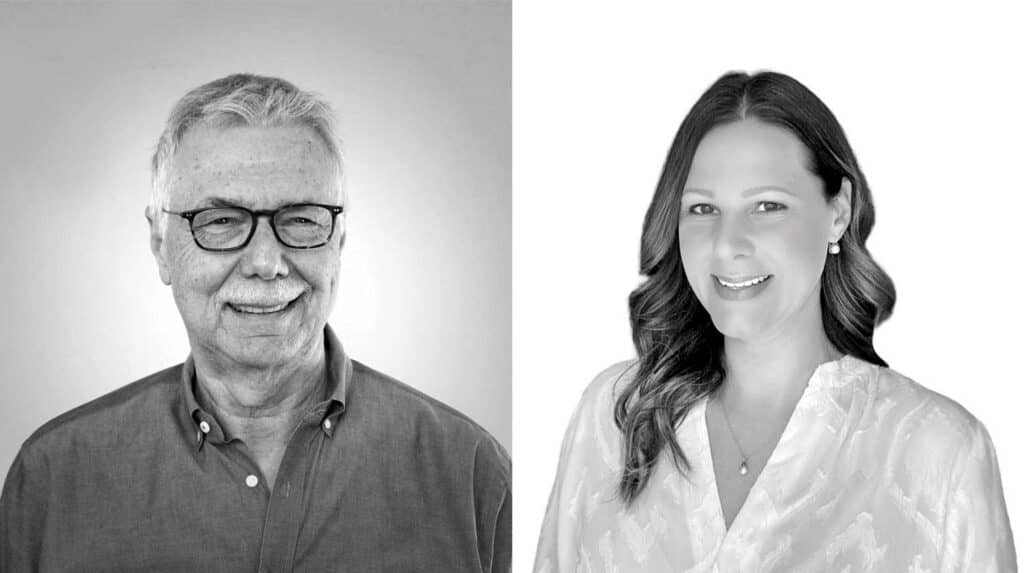 Leon Klempner, DDS, and Amy Epstein, MBA, are co-founders of People + Practice, an orthodontic marketing agency on a mission to unveil the abundant opportunities for orthodontic practices to thrive by implementing digital marketing strategies, technology, and services that fuel practice growth. They also host The Golden Age of Orthodontics podcast, dedicated to highlighting the most innovative technologies and approaches in the industry. To schedule a complimentary consultation or to learn more, visit pplpractice.com.