Category:
Patient Relations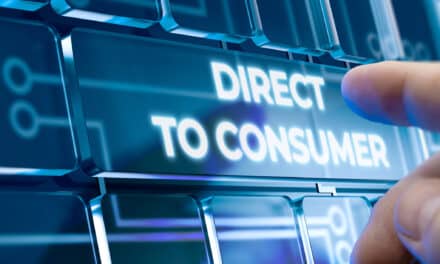 The AAO advocacy toolkit is aimed at informing lawmakers about its concerns with direct-to-consumer orthodontic treatment.
During this 1-hour webinar, you will learn about the prevailing paradigm where lifelong retention is key to patient success, understand the benefits of a fully digital solution for retention, and master best practices in having...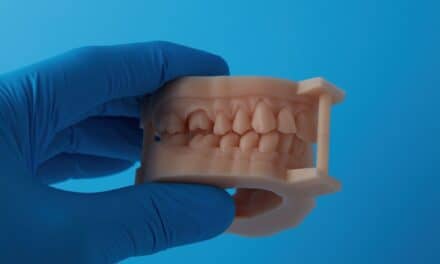 Across its SLS and SLA platforms, Formlabs says it is prioritizing print speed and affordability, to allow dental labs and clear aligner manufacturers to produce models more efficiently.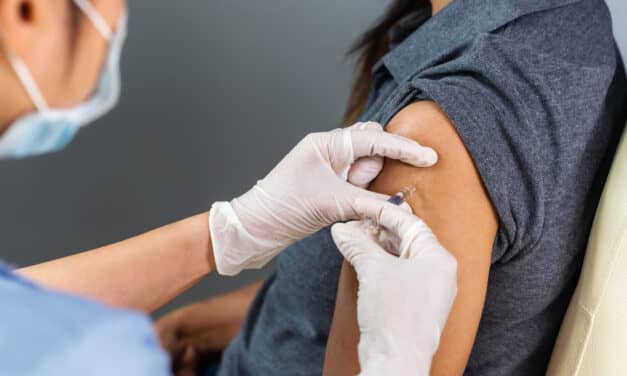 HHS has amended the federal declaration allowing licensed dentists throughout the country to vaccinate the public against COVID-19, regardless of state laws that prevent dentists from doing so.
Read More