Category:
Patient Relations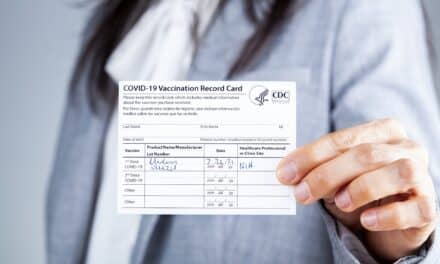 The HHS determined that HIPAA does not prevent health care providers from asking patients about vaccination status.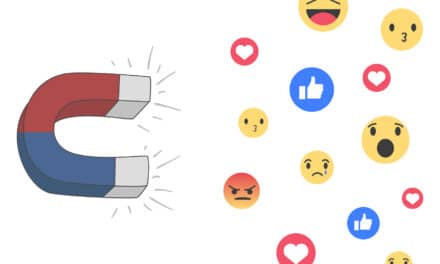 Recent viral videos suggest using Mr Clean Magic Eraser to "whiten" teeth and rubber bands to "close" teeth gaps.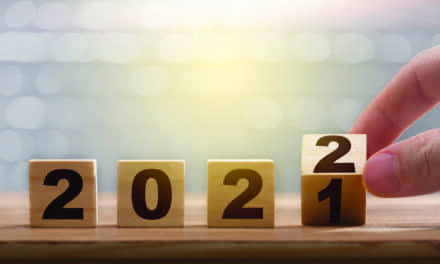 With pandemic recovery in the rear view mirror, it's time to look ahead and rethink your practice's approach to marketing, virtual technology, and metrics.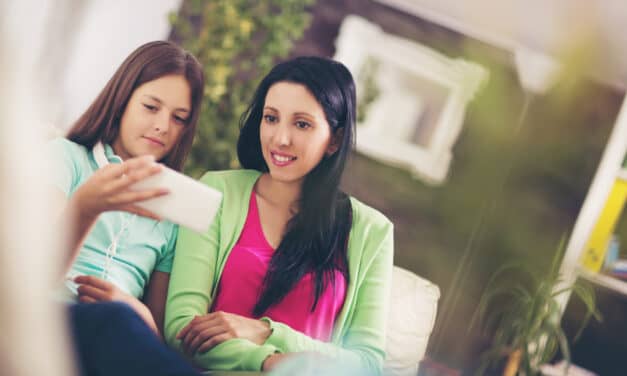 With all the signs pointing to teledentistry playing an increasing role in new patient consults and orthodontic treatment monitoring, the AAO reminds orthodontists to practice within parameters that protect patient health and safety.
Read More