Category:
Patient Relations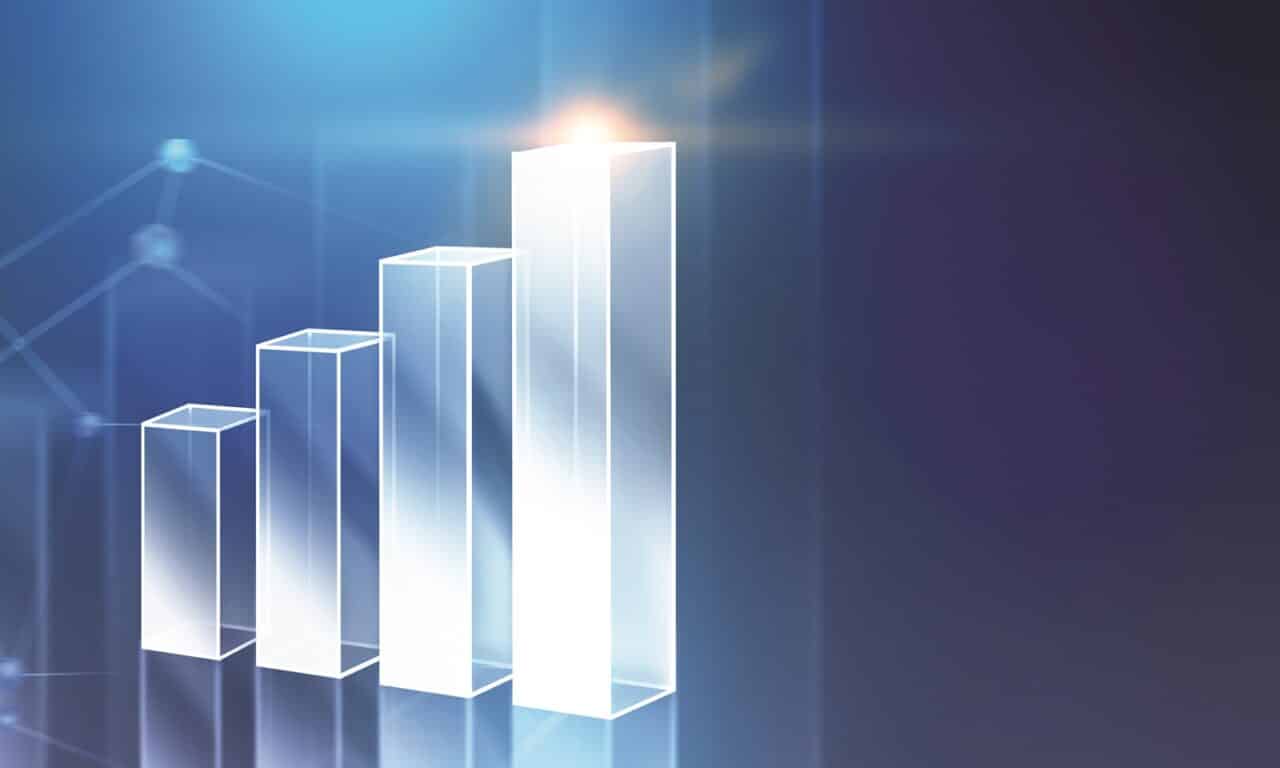 Innovative technology is allowing for longer intervals between patient visits, and those longer intervals provide an opportunity for growth.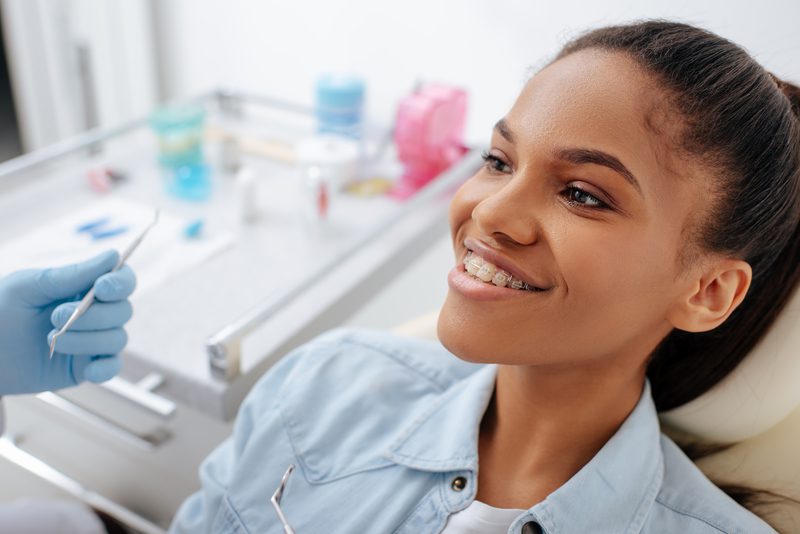 OrthoFi announced the launch of OrthoFi Yes!, the company's patient acquisition solution, as a standalone product.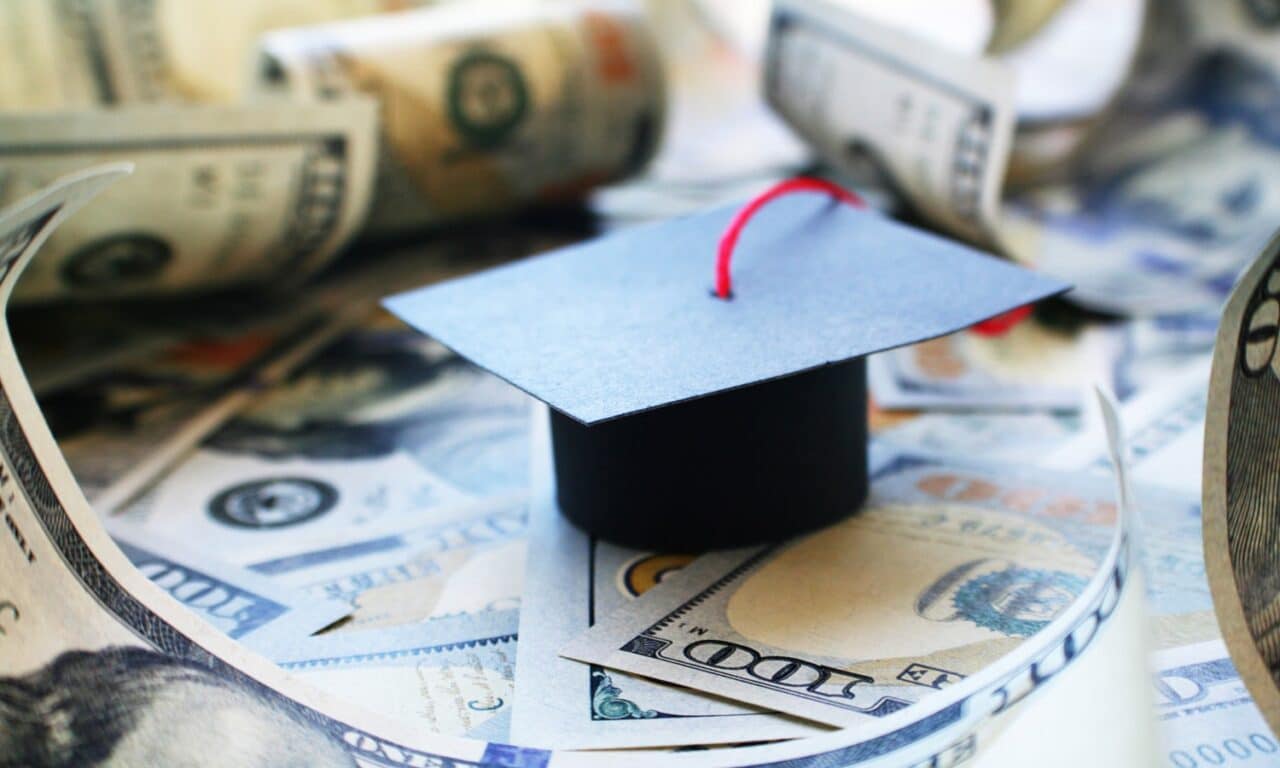 ADA Member Advantage announced an expansion of the ADA member benefits offered by Laurel Road, its endorsed student loan refinancing provider.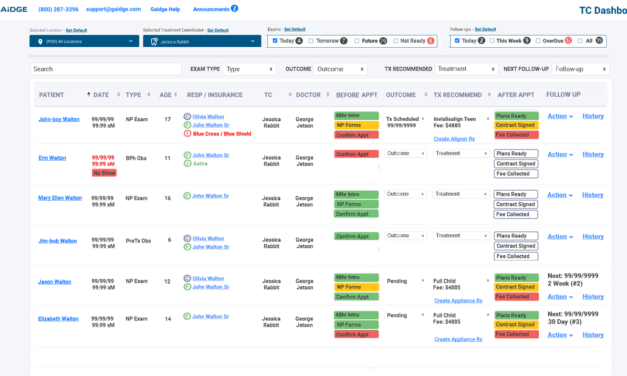 Gaidge will demonstrate its New Patient Tracker Module, designed to help practices manage a patient journey from start to finish.
Read More