Category:
Patient Relations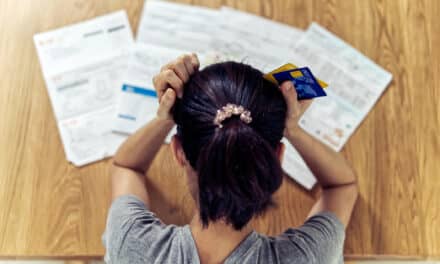 The KFF report found that dental bills contributed to medical debt in nearly half of all Americans surveyed.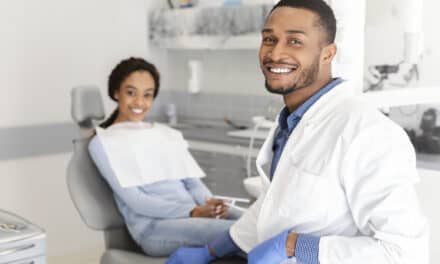 You provide the best orthodontic treatment, but sometimes that's not enough to get prospective patients to trust you—and that trust is key to that new patient start.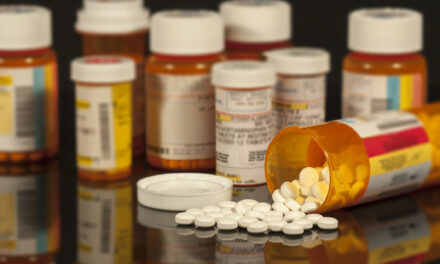 The ADA and DEA are offering a three-part webinar series on the proper handling of controlled substances to combat the opioid epidemic.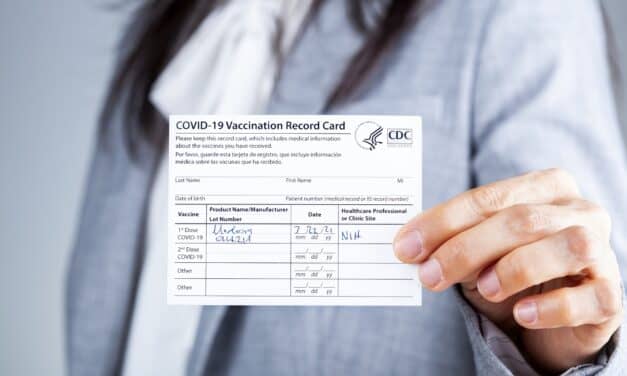 The HHS determined that HIPAA does not prevent health care providers from asking patients about vaccination status.
Read More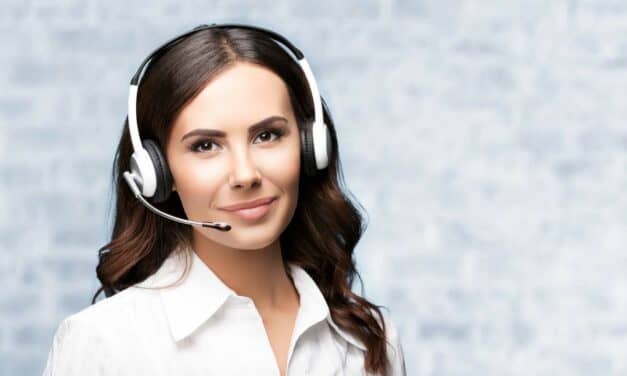 How a highly standardized and scripted approach to the new patient phone call can ensure prospective patients feel connected to the practice before they walk in the door
Read More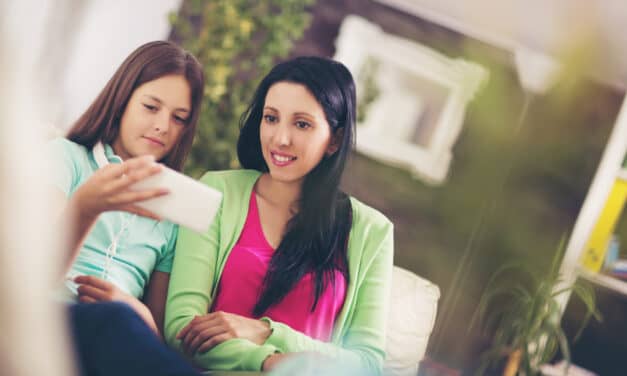 With all the signs pointing to teledentistry playing an increasing role in new patient consults and orthodontic treatment monitoring, the AAO reminds orthodontists to practice within parameters that protect patient health and safety.
Read More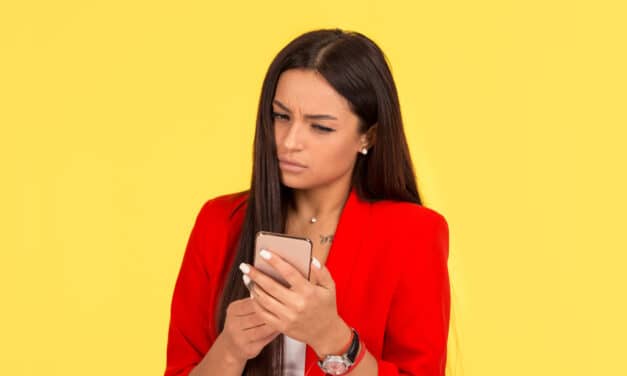 What orthodontic patients liked in a crisis might not be as popular as we reenter normal times
Read More
In this clip, infection prevention expert Jackie Dorst answers the question and provides guidance on calibrating your thermometer for accurate temperature readings.
Read More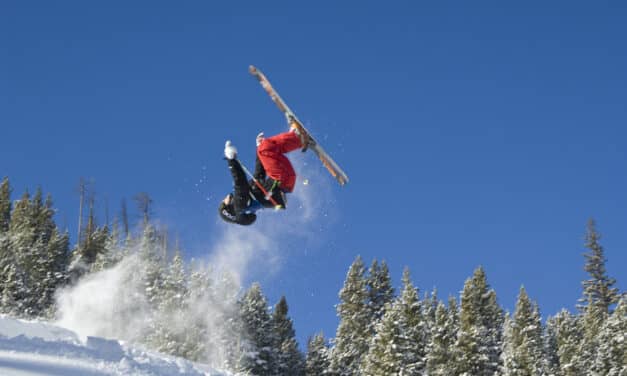 The Olympic national governing body of ski and snowboard sports' athletes can join the Invisalign Smile Squad to receive Invisalign treatment, then share outcomes on social media.
Read More