Category:
Company News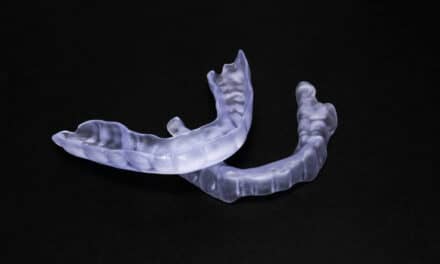 The Owen Tripod Splint is a two-piece appliance that provides complete coverage for both maxillary and mandibular arches.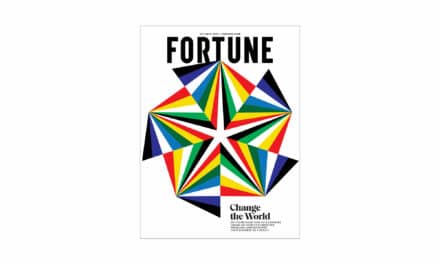 The company was recognized for its role in helping to create the Pandemic Supply Chain Network (PSCN) to address global health supply chain during the pandemic.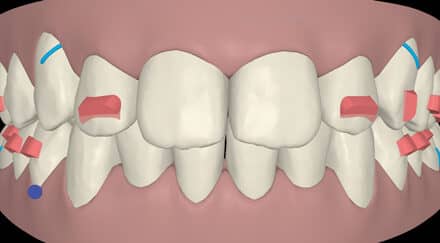 Ten simple rules to keep your patient's Invisalign treatment on track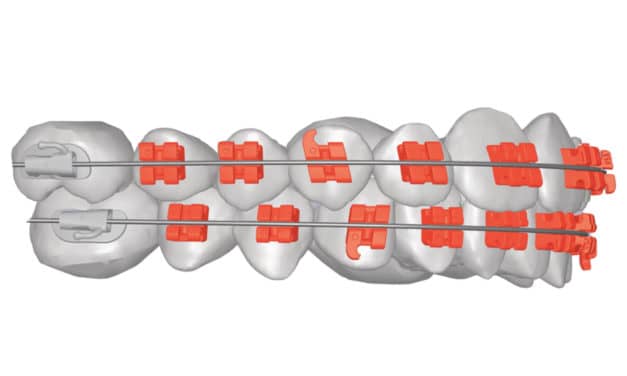 LightForce will use the additional $14 million in venture capital funds to further develop its customizable 3D-Printed Bracket system.
Read More