Category:
Company News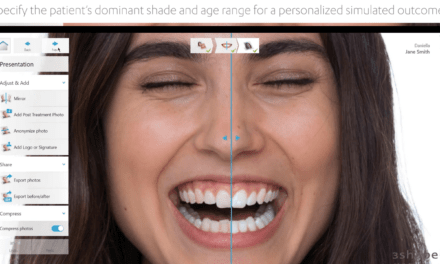 Colgate is partnering with 3Shape on a tool to help dental professionals show patients the potential effects of teeth whitening.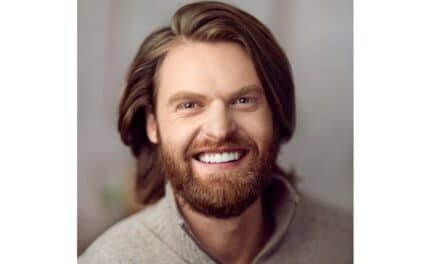 Net32 has named Darren Cassidy to CEO, succeeding co-founder Pat Cassidy, DMD, MPH, who will become the company's chief dental officer.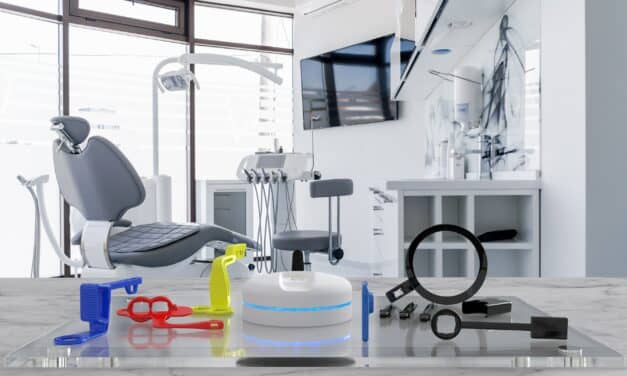 Independent testing organization, Clinicians Report, made positive observations of the FTG DC-Air wireless x-ray sensor in a recent issue.
Read More