Category:
Company News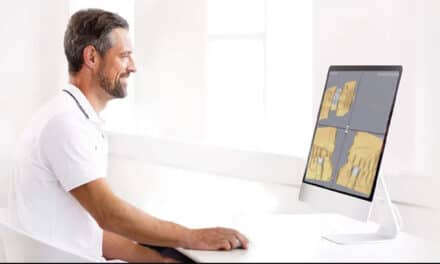 3Shape Automate is geared towards dental technicians needing to cope with rush periods and overflow orders.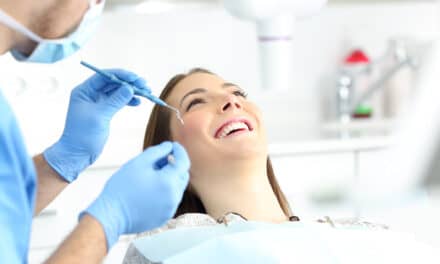 Delta Dental published the finding on American oral health behaviors ahead of World Oral Health Day on March 20.
In this episode of In the Sterilization Room, the latest CDC guidance on how to navigate the shortage and a refresher on best practices.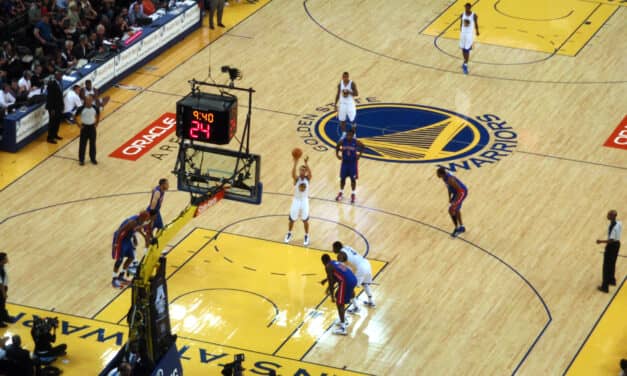 Invisalign brand sponsorship to reach Warriors fans globally through different fan experiences, including the arena, digital, and esports.
Read More