Category:
Treatment Related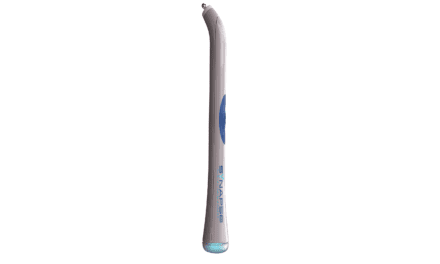 The Synapse Dental Pain Eraser for oral pain relief was recognized with the 2023 Cellerant Best of Class Hygiene Award.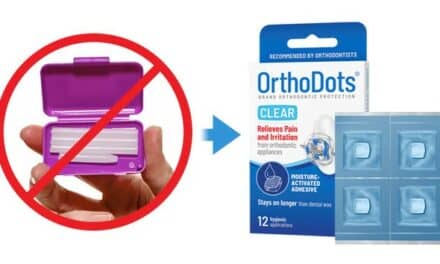 The commercial campaign launch aims to educate orthodontic patients and parents on the deficiencies of traditional dental wax from product safety and compliance perspective.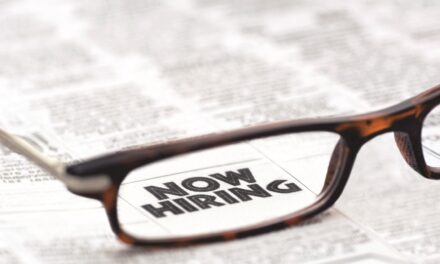 OnDiem wants temporary staffing solutions to be as easy as ordering an Uber while offering workers a chance to live a gig economy lifestyle.
OrVance, developers of OrthoDots CLEAR, a dental wax alternative, have published a white paper directed at consumers alerting them to the healthcare product quality standards and regulatory requirements generic dental wax fails to meet.
Read More