Category:
Treatment Related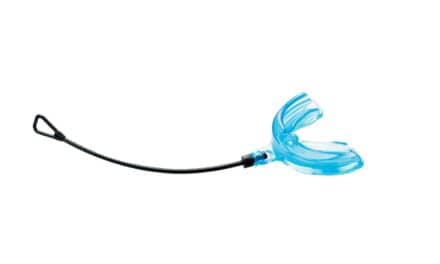 The "Braces" mouthguard from Shock Doctor allows you to ensure your patient-athletes are safe on the field.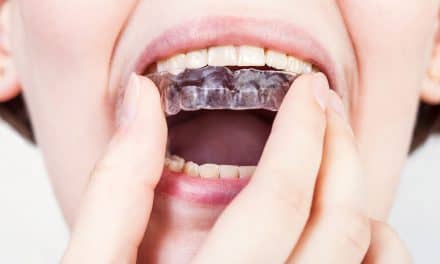 The study, conducted by OrVance, makers of OrthoDots CLEAR, found that 20% of purchases of dental wax were for use to relieve pain and irritation caused by clear aligners, not braces.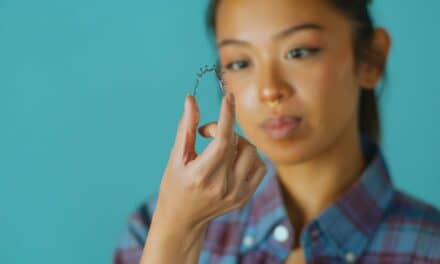 The Brava teeth straightening solution is a patented biomechanical lingual system that uses AI and Independent Mover technology to treat a range of malocclusions in adolescents.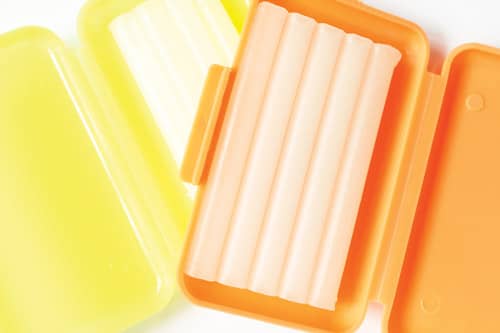 With the emergence of OrthoDots, a dental wax alternative, a conversation has begun as to whether dental wax meets the clinical and, more importantly, the quality and safety needs of today's practice and patient
Read More