Category:
Treatment Related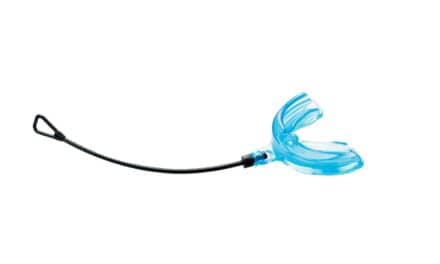 The "Braces" mouthguard from Shock Doctor allows you to ensure your patient-athletes are safe on the field.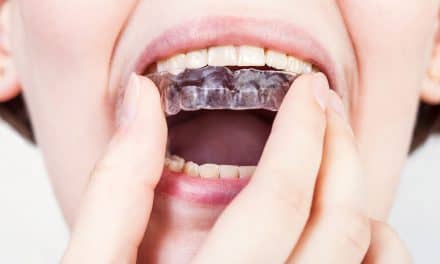 The study, conducted by OrVance, makers of OrthoDots CLEAR, found that 20% of purchases of dental wax were for use to relieve pain and irritation caused by clear aligners, not braces.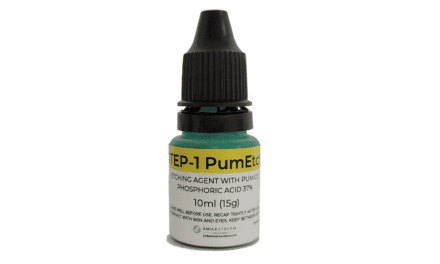 OrthoEssentials is launching Step-1 PumEtch, an etching solution that combines pumice and etch into one product to reduce chair time.