Category:
Research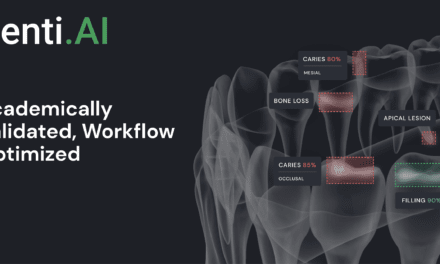 Clinical research shows that artificial intelligence technology compares favorably with providers...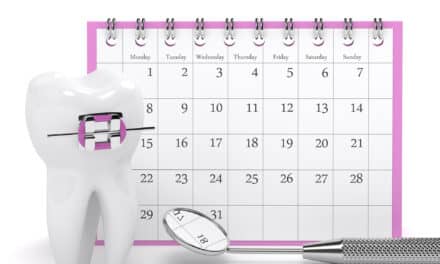 The paper provides a comprehensive look at how a child's oral health can have a lifelong impact on their overall well-being and how access to preventative care can save state budgets allocated to Medicaid over time.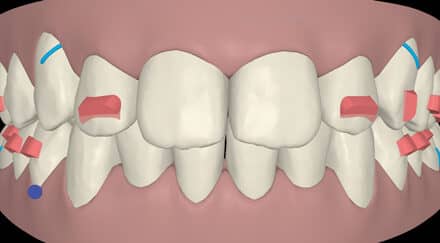 Ten simple rules to keep your patient's Invisalign treatment on track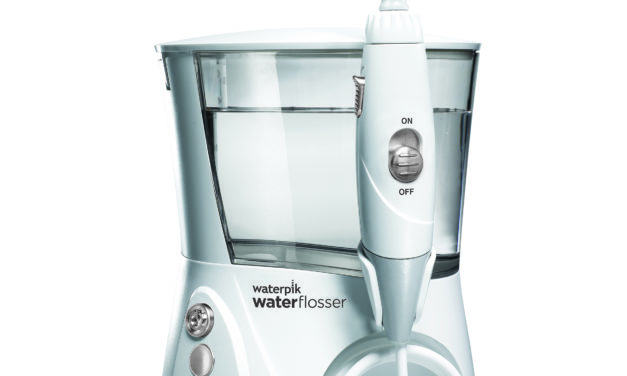 Clinical trial reveals that brushing alone will not prevent gum inflammation and plaque.
Read More