Category:
Research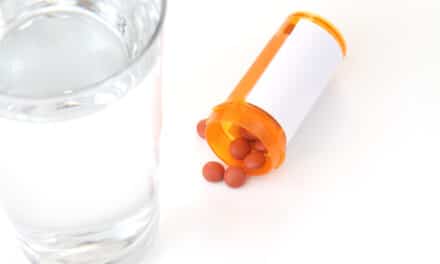 ADASRI is recommending Acetaminophen or NSAIDs as a first-line treatment for managing short-term dental pain in children under 12.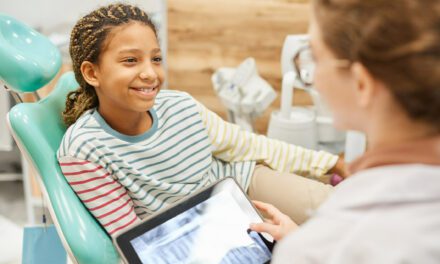 A Harvard School of Dental Medicine researcher found that expanding the NHSC dental workforce would improve oral health in underserved areas.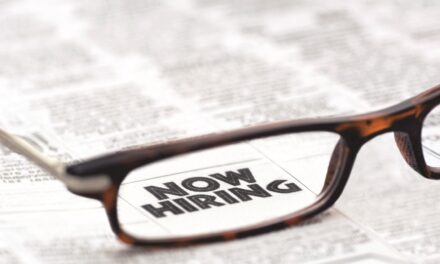 OnDiem wants temporary staffing solutions to be as easy as ordering an Uber while offering workers a chance to live a gig economy lifestyle.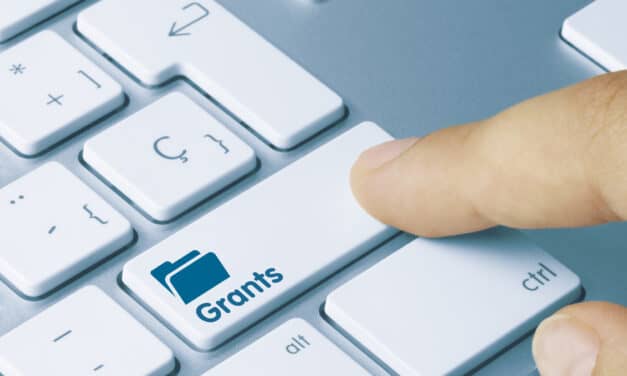 Align Technology has awarded 11 research grants to universities under the company's 12th Annual Research Award Program.
Read More