Category:
Research
Align Technology has awarded 11 research grants to universities under the company's 12th Annual Research Award Program.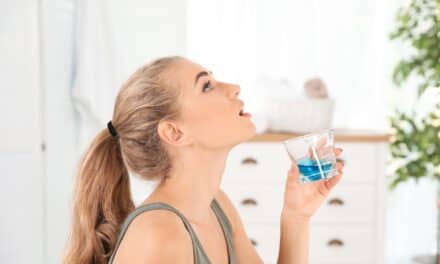 A study published by the ADA found a 60-second mouth rinse can reduce SARS-CoV-2 viral loads for 45 minutes.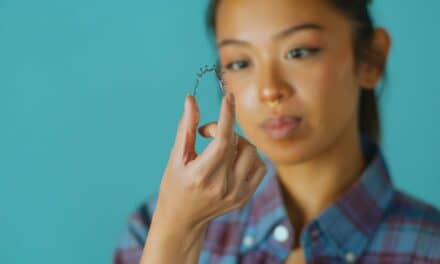 The Brava teeth straightening solution is a patented biomechanical lingual system that uses AI and Independent Mover technology to treat a range of malocclusions in adolescents.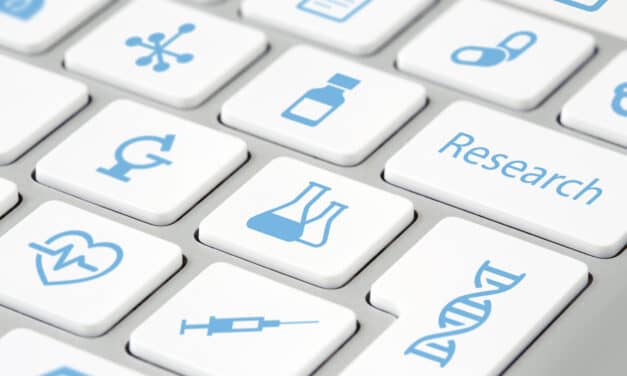 Makhsous and his team investigate the integration of real-time aerosol sensors in a dental setting to help evaluate and improve mitigation strategies to eliminate aerosol transmission.
Read More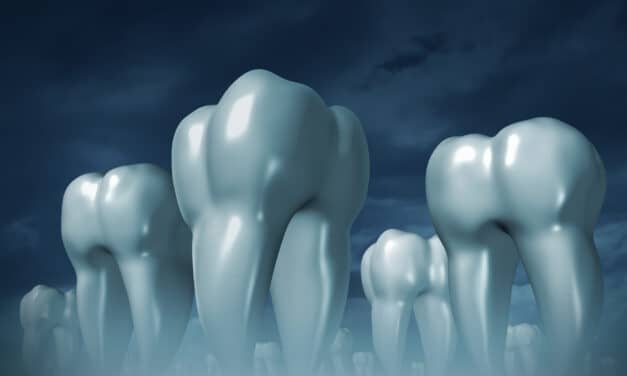 The John W. Stanford New Investigator Award encourages research related to the use of standards in dental research or clinical application.
Read More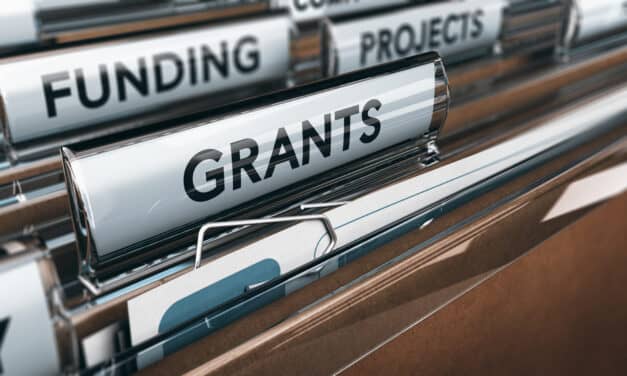 One-year grants of up to $25,000 are available for research at universities at which Invisalign treatment or the iTero intraoral scanner is available.
Read More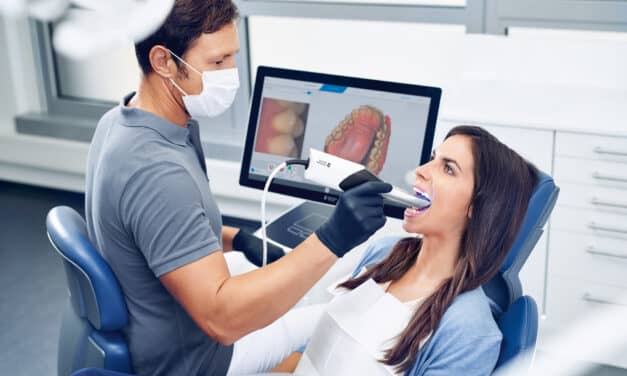 Primescan is the latest generation of the company's intraoral scanners, designed for different digital workflows.
Read More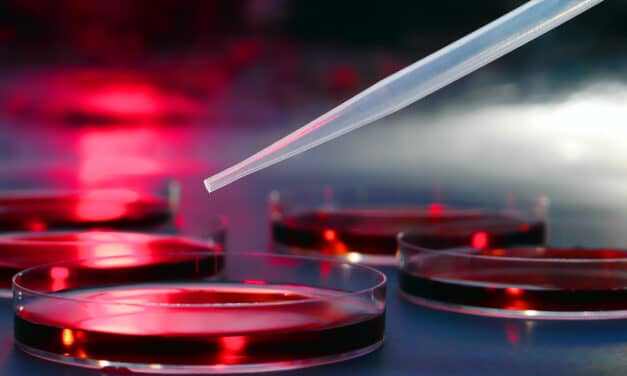 The new grant-funded position will help the ADA Science and Research Institute translate its findings into clinical applications.
Read More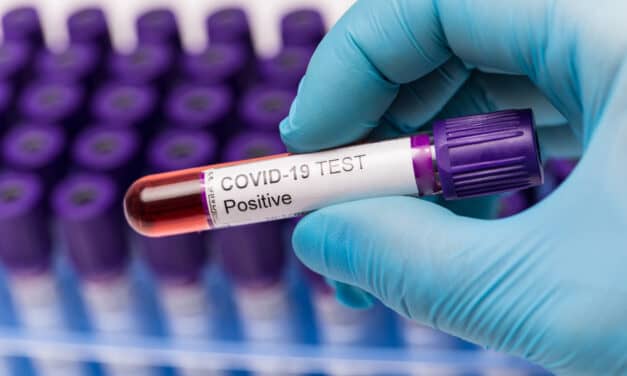 This newly-published report supports the effectiveness of the recommendations from the CDC and ADA in preventing the virus transmission.
Read More