Category:
Research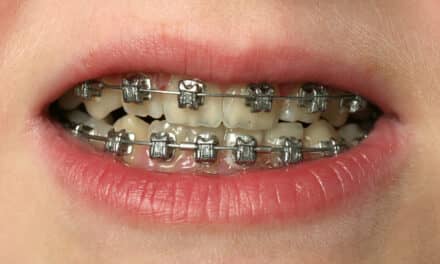 This is the first documented case of dislodged dental hardware causing an appendicitis in a child.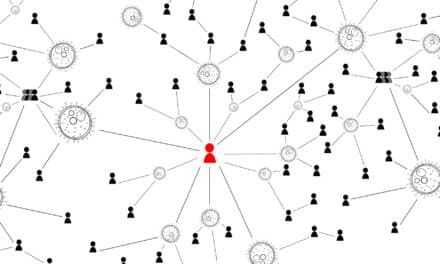 The joint ADA and ADHA research investigation is the first large-scale study looking at U.S. dental hygienists' infection rates.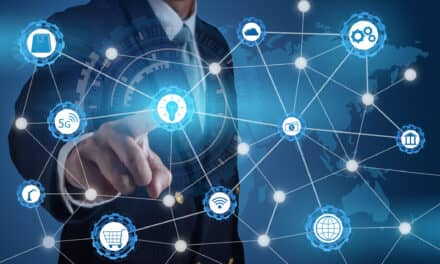 The company's virtual booth will feature products ranging from aligners to brackets, and information on the Minimum Touch Orthodontics treatment philosophy.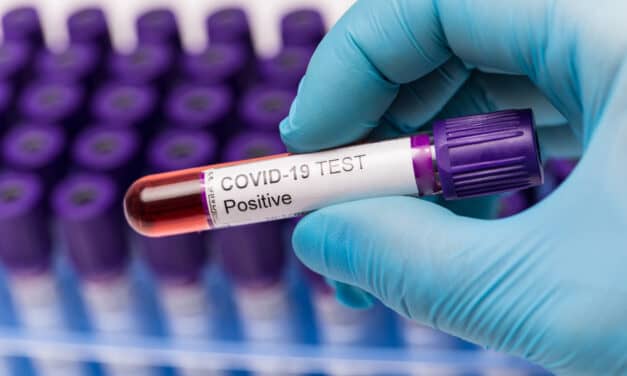 This newly-published report supports the effectiveness of the recommendations from the CDC and ADA in preventing the virus transmission.
Read More