Category:
Aligners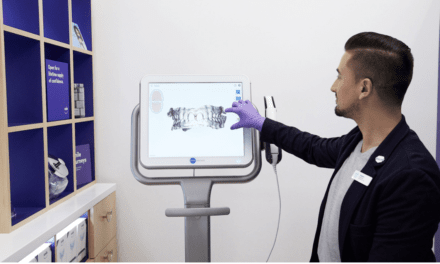 The direct-to-office model gives consumers a third option, in addition to the company's SmileShops and doctor-prescribed impression kits.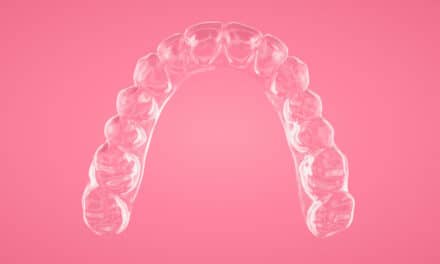 ClearPilot is designed to give clinicians greater visibility and responsive control as they review and approve their ClearCorrect aligner cases.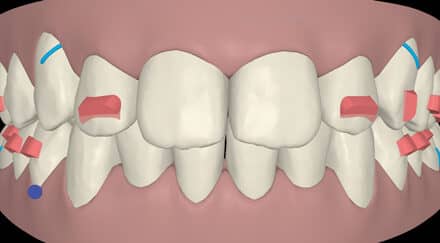 Ten simple rules to keep your patient's Invisalign treatment on track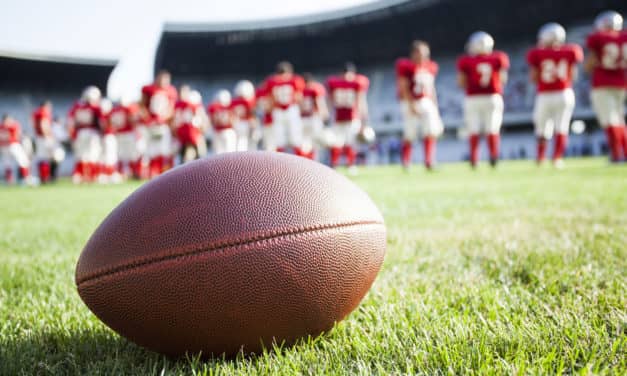 The Invisalign brand will be featured in multi-media advertising during the NFL season, while patients and doctors will have access to NFL branded aligner cases.
Read More