Category:
Aligners
Qualifying patients receive the aligners if a doctor determines they are necessary to preserve the treatment outcome.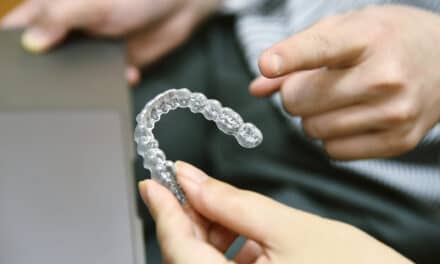 uLab Systems will be an in-office printing and clear aligner Preferred Provider to the orthodontic service organization.
In this episode of In the Sterilization Room, the latest CDC guidance on how to navigate the shortage and a refresher on best practices.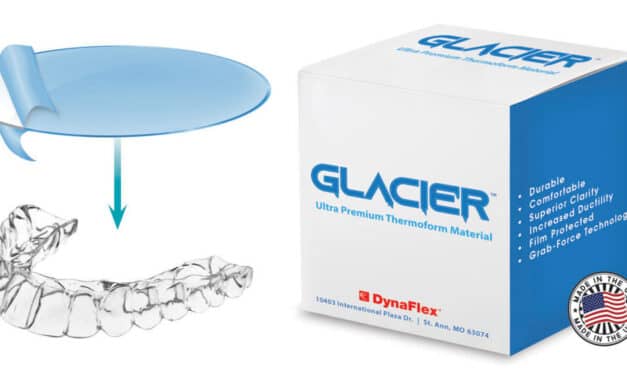 Glacier Ultra Premium Thermoform Material is manufactured to require less blockout, provide superior clarity, and patient comfort.
Read More