Category:
Gloves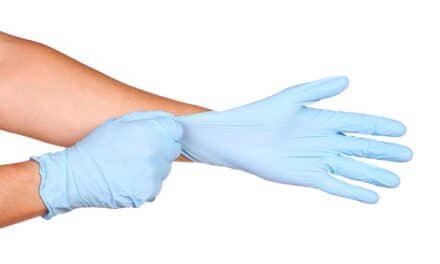 With Caresfield's acquisition of Chase Dental Supply the company will expand into the dental products industry.
In addition to a $500,000 healthcare product donation, the company has opened the Henry Schein Cares Nepal Disaster Relief Fund through the Henry Schein Cares Foundation.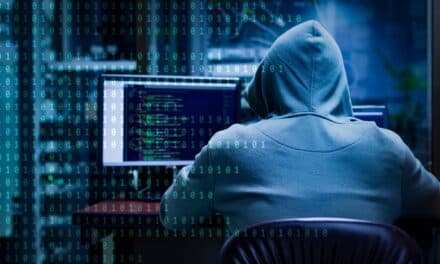 Dental insurance provider MCNA Dental notified its clients that a cyberattack exposed sensitive data on its nearly 9 million clients.