Category:
Gloves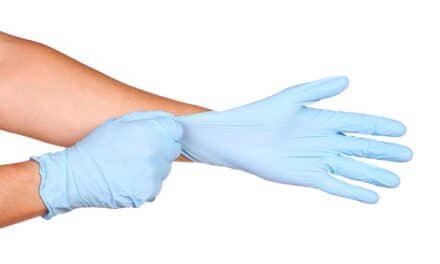 With Caresfield's acquisition of Chase Dental Supply the company will expand into the dental products industry.
In addition to a $500,000 healthcare product donation, the company has opened the Henry Schein Cares Nepal Disaster Relief Fund through the Henry Schein Cares Foundation.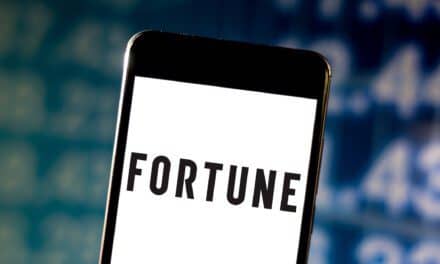 Henry Schein made Fortune magazine's World's Most Admired Companies list for the 22nd consecutive year in 2023.