Category:
Gloves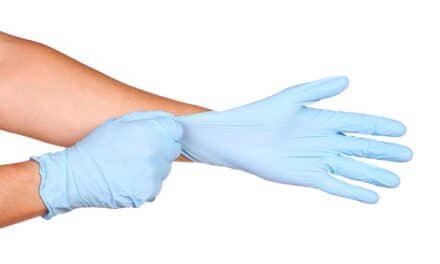 With Caresfield's acquisition of Chase Dental Supply the company will expand into the dental products industry.
In addition to a $500,000 healthcare product donation, the company has opened the Henry Schein Cares Nepal Disaster Relief Fund through the Henry Schein Cares Foundation.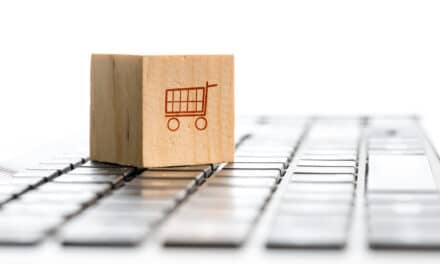 The online orthodontic marketplace invites AAO Annual Session attendees to put their ordering speeds to the test with this "Order-Off" for a chance at a Tiffany Gift Bundle. 
According to the company, the latex-free gloves are infused with a "rich, delicious aroma" that evoke "freshly baked sugar cookies, dreamy clouds of cotton candy, or homemade vanilla ice cream."
Read More


Henry Schein Dental introduces powder-free Criterion Aloe Green latex exam gloves, featuring an embedded aloe vera moisturizing gel designed to soothe and protect hands. According to the company, the form-fitting, natural latex gloves offer barrier
Read More