Category:
Infection Control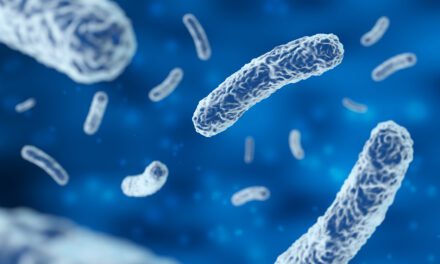 The CDC alerted dental professionals of a bacterial infection outbreak affecting children that is spread through dental waterlines.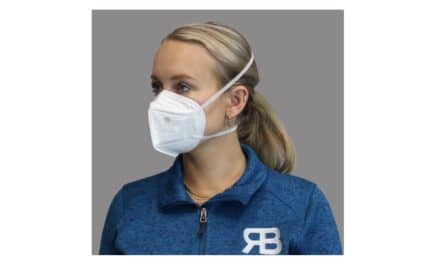 RB Sigma has received National Institute for Occupational Safety and Health approval for its N95 Filtering Facepiece Respirator.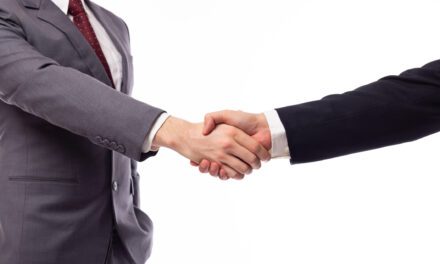 Cloud 9 Software acquired practice management platform Focus Ortho, increasing the company's customer footprint in the orthodontic market.