Category:
Infection Control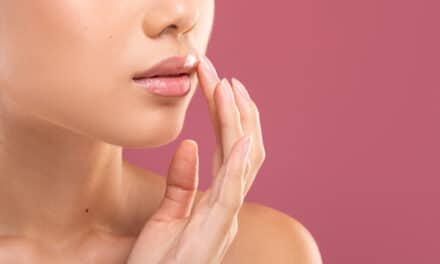 Dental patients who have dermal fillers could experience inflammation after a procedure, according to the FDA.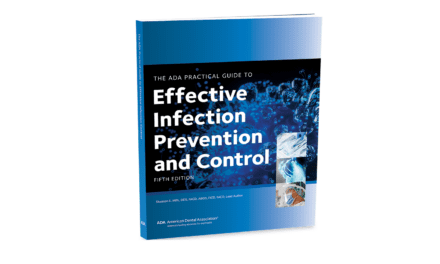 The ADA released a revised version of its infection control guide, the first update to the manual since the pandemic began 2 years ago.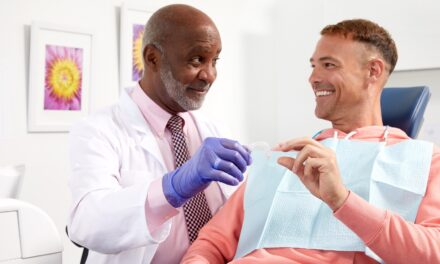 Dentsply Sirona announced that its SureSmile Aligners have been used to treat 1 million patients worldwide.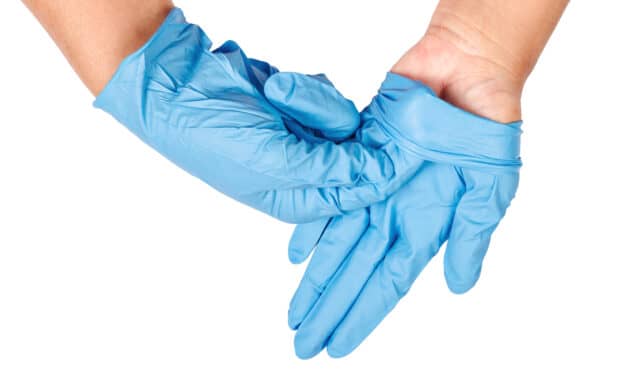 OSAP has extended the submission deadline for oral abstracts related to dental infection control and safety at its 2022 Annual Conference.
Read More