Category:
Infection Control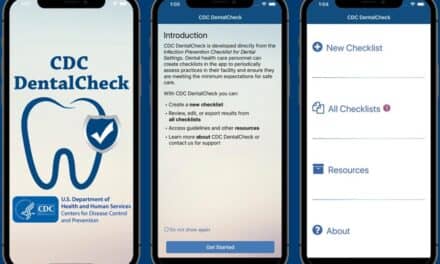 The CDC DentalCheck app lets users review basic infection prevention principles to help dental professionals stay compliant.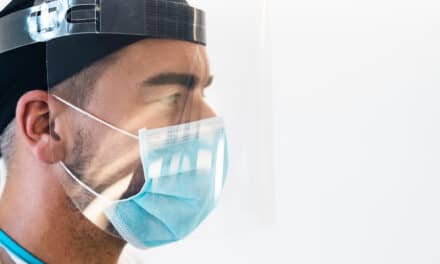 The upcoming webinar will look into the most common mistakes dental professionals make regarding infection control during the pandemic.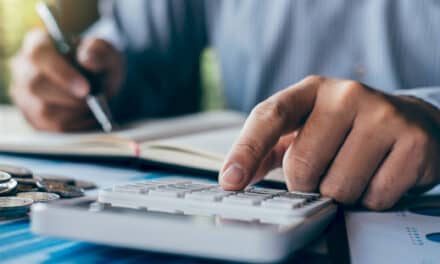 Dentists are increasing pay and benefits for staff but recruitment for dental assistants and hygienists remains difficult
In this episode of In the Sterilization Room, we take a look at the CDC's edit to its Guidance for Dental Settings and the ADA's new Update on Office Procedures During COVID-19.
Read More

Although we're  in the midst of the COVID-19 pandemic that has driven new protocols for patient...
Read More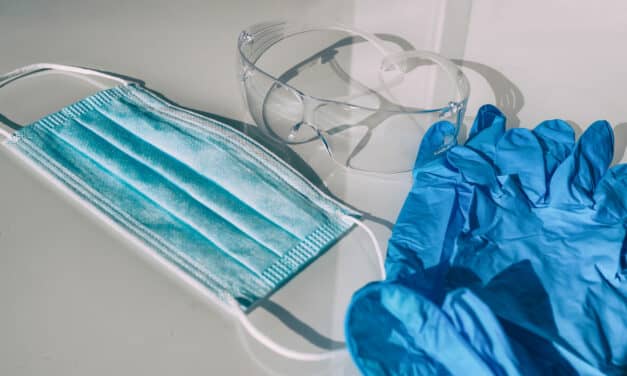 There has been a lot of discussion over the last 7 months regarding the safety of dental providers...
Read More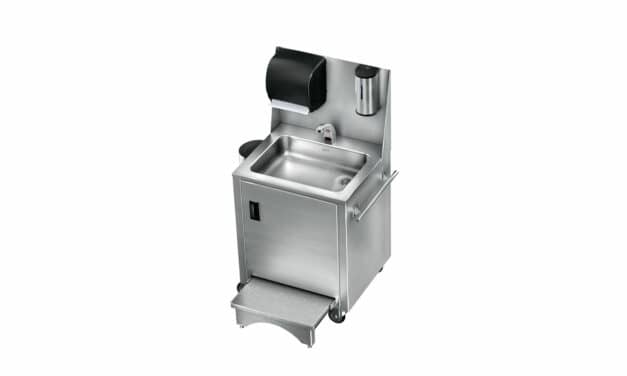 The sinks feature a sensor activated faucet, soap dispenser, and hand towel dispenser.
Read More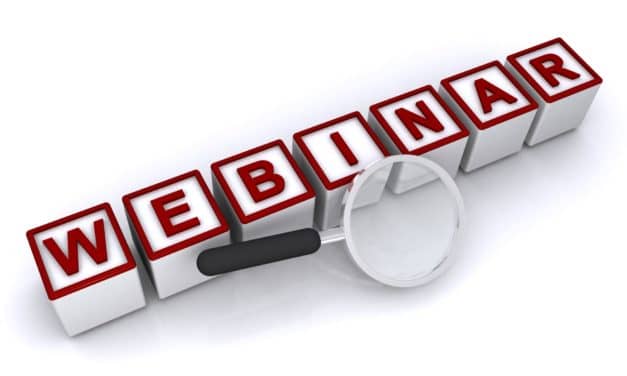 Infectious disease expert David Reznik, DDS, will discuss the latest COVID-19 clinical research, the physical impact of maskne, testing solutions and more.
Read More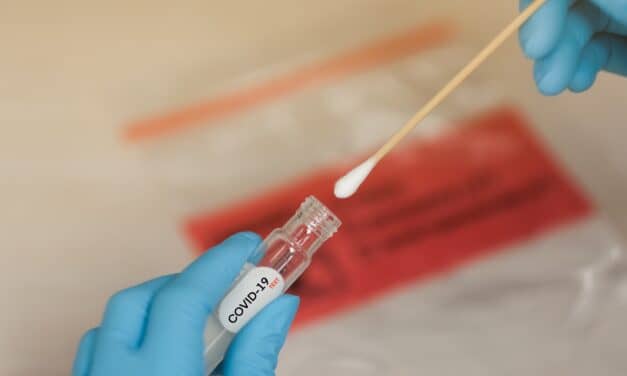 ADA President Daniel Klemmedson, DDS, MD, says it's critical to identify people carrying the COVID-19 virus to minimize their contacting and potentially infecting others.
Read More