Category:
Infection Control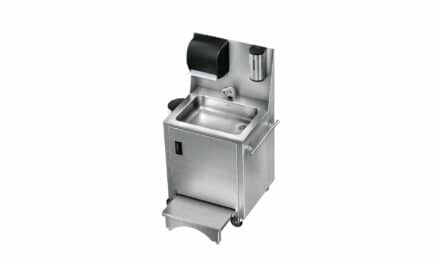 The sinks feature a sensor activated faucet, soap dispenser, and hand towel dispenser.
In this episode of In the Sterilization Room, what the CDC's update means for the orthodontic practice and a breakdown what a practice can do to mitigate aerosols.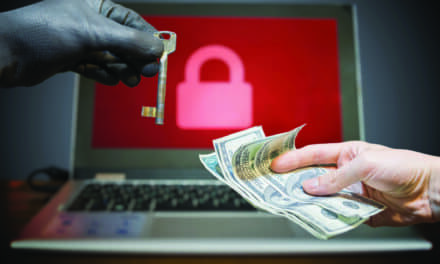 Black Talon CEO Gary Salman on why you aren't doing enough to safeguard your orthodontic practice's data from ransomware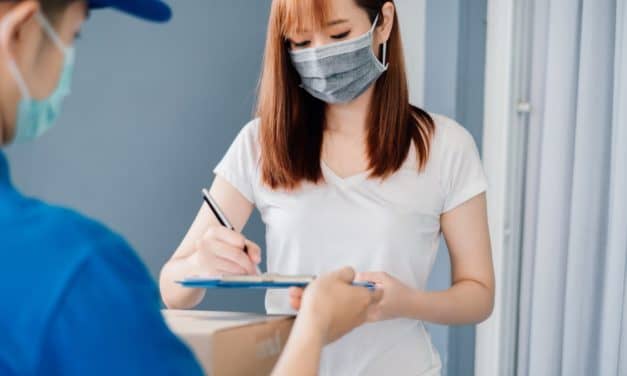 Amy Jackson, DDS, MS, seeks out solutions to make the day-to-day running of an orthodontic practice easier—whether that be air filtration systems to make daily mask wear more comfortable or a retainer subscription service to streamline retention.
Read More