Category:
Clinical Tips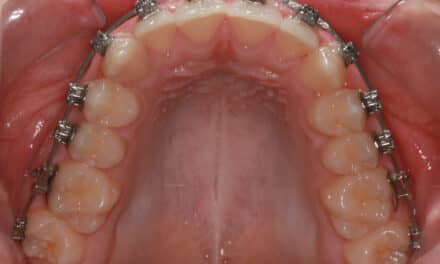 A two-wire SmartArch protocol to shorten the leveling and aligning phase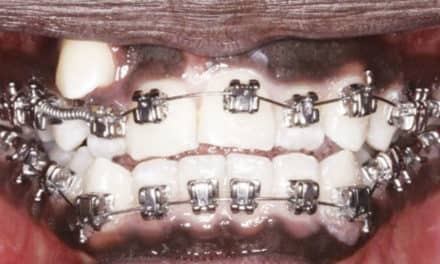 The strategies and mechanics that lead to more favorable outcomes in non-extraction "borderline" cases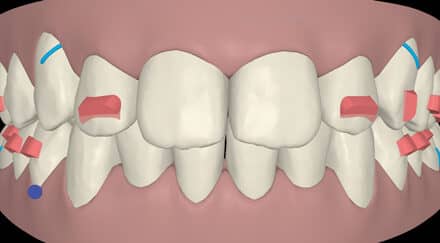 Ten simple rules to keep your patient's Invisalign treatment on track
The Invisalign Moderate Package is a 20-stage treatment option with an optional set of additional aligners that offers orthodontists an option for consumers looking for moderate orthodontic treatment.
Brackets and Wires
Latest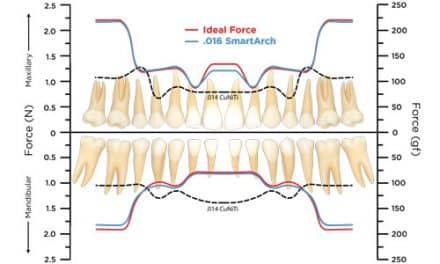 A compelling case of orthodontic archwire technology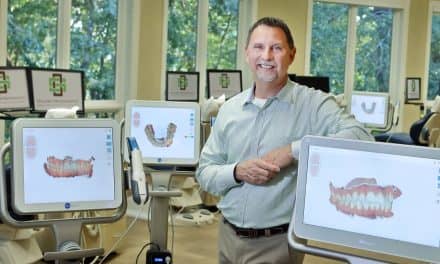 In under a decade, J. Don Spillers, Jr, DMD, MS, has built a digital workflow that allows him to best serve today's patient
Air-Flow Powder Plus, which is suitable for various surfaces, including orthodontic appliances, can be used to remove stains and biofilm.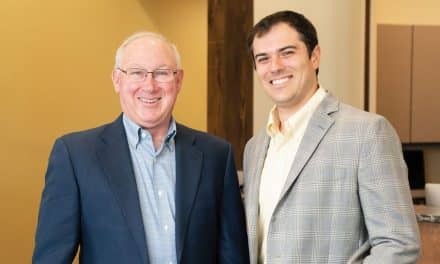 For father-son orthodontists John B. Benton, Jr, DDS, and J. Barry Benton, DMD, a new permanent bonded lingual retainer fits nicely into their practice's commitment to an innovative and customized patient experience
Sleep Disordered Breathing
Latest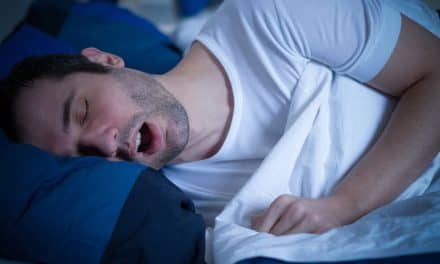 The Sleep Education Consortium's 15th Annual Sleep Conference will focus on the growing link between dentistry and sleep medicine and how dental professionals can play a larger role.