Category:
Clinical Tips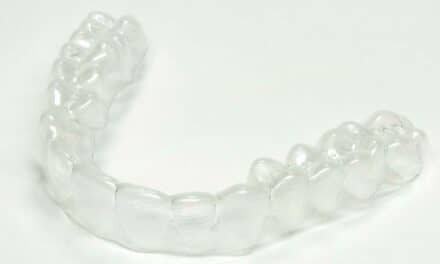 The uLab webinar offers tips for orthodontists on using aligners as part of a combination treatment for patients.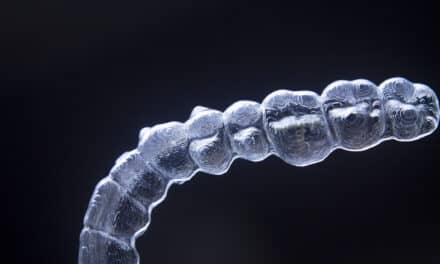 The uLab webinar will focus on strengthening digital treatment planning and avoiding issues that lead to the need for refinement.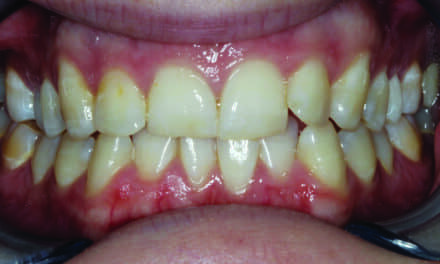 It's time to dispel the misconception that by utilizing two different treatments simultaneously in one case, the full benefits of each treatment option decrease. That's simply not true. When applied correctly, combination treatments can deliver quick and efficient results.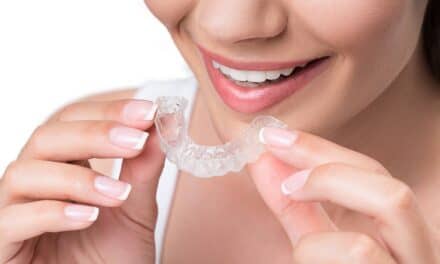 The AAO wants orthodontists to educate patients and legislators about the potential hazards of orthodontic treatment without specialist care.
Brackets and Wires
Latest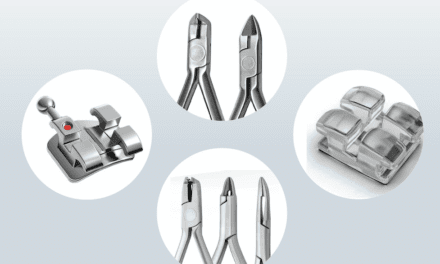 Allure Ortho has carved out a niche within the orthodontic product industry as a company that focuses on quality, competitive pricing, and customer service without the flashiness.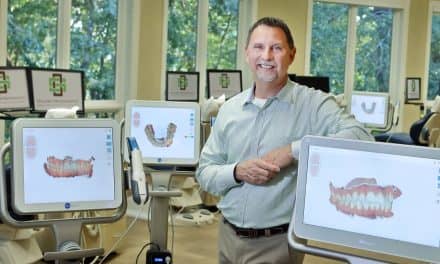 In under a decade, J. Don Spillers, Jr, DMD, MS, has built a digital workflow that allows him to best serve today's patient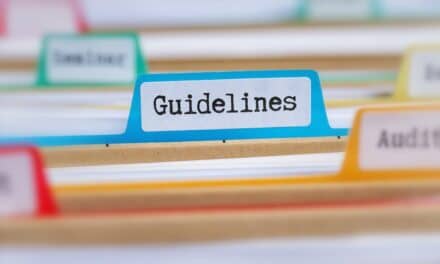 The new Oral Health in Comprehensive Cleft Care guidelines were created to empower local cleft teams with training and resources to improve oral health and hygiene challenges that prevent oral disease.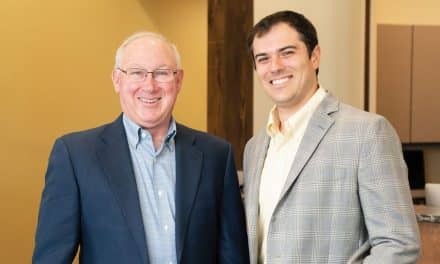 For father-son orthodontists John B. Benton, Jr, DDS, and J. Barry Benton, DMD, a new permanent bonded lingual retainer fits nicely into their practice's commitment to an innovative and customized patient experience
Sleep Disordered Breathing
Latest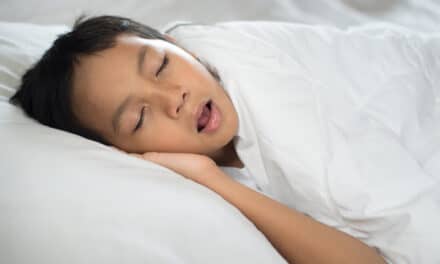 More orthodontists are screening patients for sleep disordered breathing than ever, and are treating children earlier in life.