Category:
Clinical Tips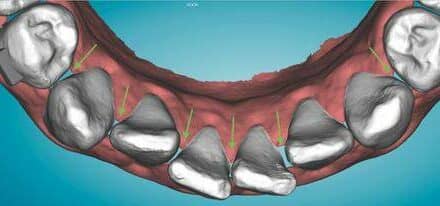 The necessity of avoiding collisions when treating with clear aligners.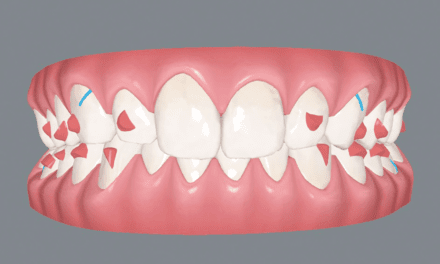 The technology around Invisalign has advanced in leaps and bounds. So it's only right for Dr Glaser to offer an update to his Invisalign 10 Commandments and provide advice on how to maximize Invisalign treatment design.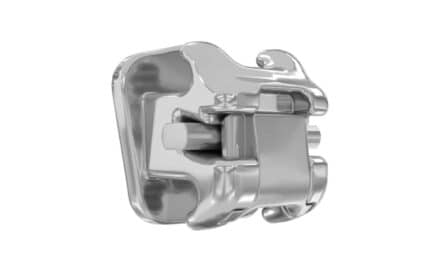 With a reengineered parallelogram slot shape for the bracket and redesign of the cross-sectional geometry of the traditional rectangular wire, the Damon Ultima System demonstrates more predictable first-order control earlier in treatment.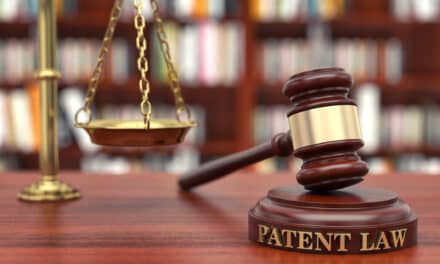 3Shape and Align Technology have settled a longstanding patent infringement dispute that started in November 2017.
Brackets and Wires
Latest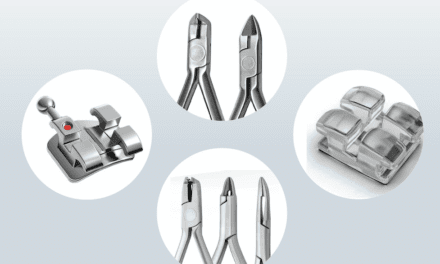 Allure Ortho has carved out a niche within the orthodontic product industry as a company that focuses on quality, competitive pricing, and customer service without the flashiness.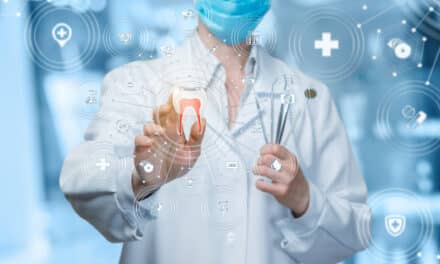 3Shape's Unite Platform integrates products and services from Henry Schein, Ivoclar Vivadent, and the Straumann Group.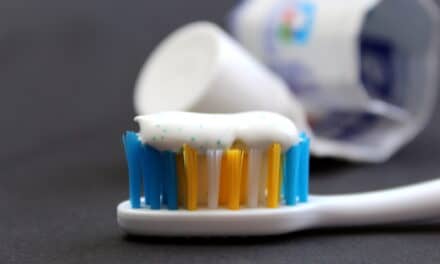 The ADA is concerned an upcoming report from the National Toxicology Program might include disputed claims about fluoride as a health hazard.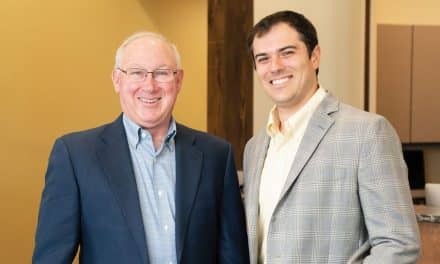 For father-son orthodontists John B. Benton, Jr, DDS, and J. Barry Benton, DMD, a new permanent bonded lingual retainer fits nicely into their practice's commitment to an innovative and customized patient experience
Sleep Disordered Breathing
Latest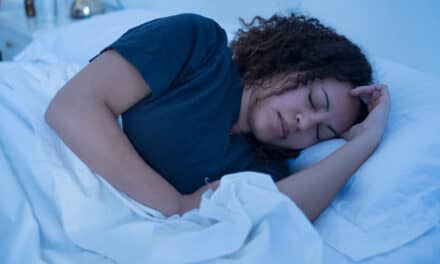 Two upcoming Space Maintainers Laboratories Study Club seminars focus on sleep-related issues and treatment.