Category:
Clinical Tips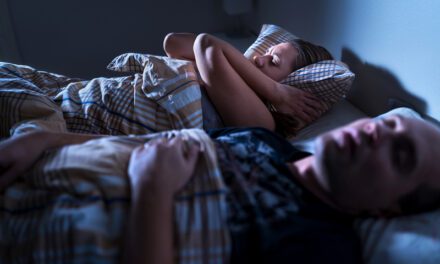 The ADA Code Maintenance Committee approved four new codes that clarify the role of dentistry in treating sleep apnea.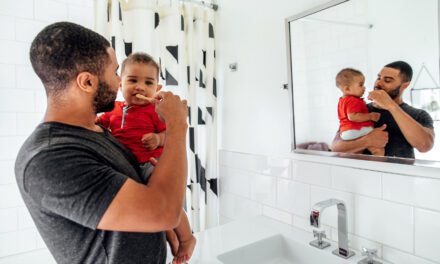 Delta Dental shared encouraging results of its 2022 survey, showing that adults and kids are focusing on oral health.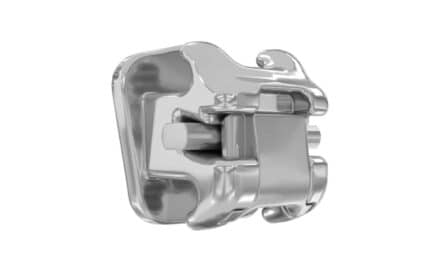 With a reengineered parallelogram slot shape for the bracket and redesign of the cross-sectional geometry of the traditional rectangular wire, the Damon Ultima System demonstrates more predictable first-order control earlier in treatment.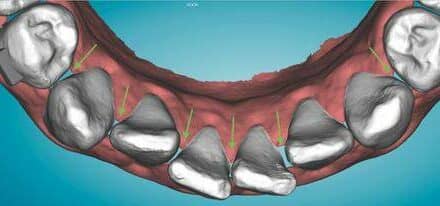 The necessity of avoiding collisions when treating with clear aligners.
Brackets and Wires
Latest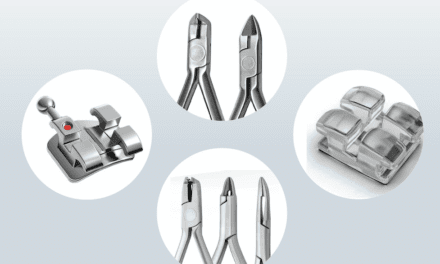 Allure Ortho has carved out a niche within the orthodontic product industry as a company that focuses on quality, competitive pricing, and customer service without the flashiness.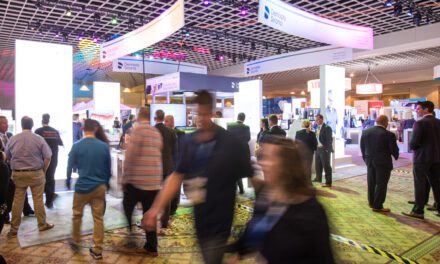 Dentsply Sirona World 2022 attendees will experience digital workflows and connected solutions with the company's most recent innovations.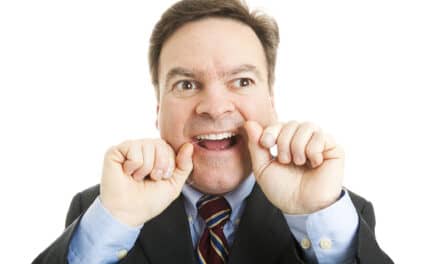 Nearly 9 in 10 adults in the U.S. said the pandemic made them more conscious of their oral health in 2022.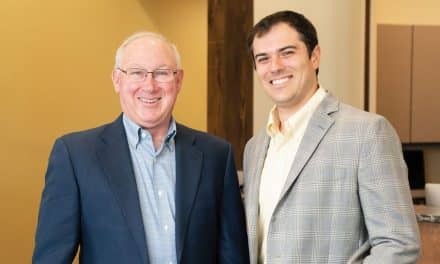 For father-son orthodontists John B. Benton, Jr, DDS, and J. Barry Benton, DMD, a new permanent bonded lingual retainer fits nicely into their practice's commitment to an innovative and customized patient experience
Sleep Disordered Breathing
Latest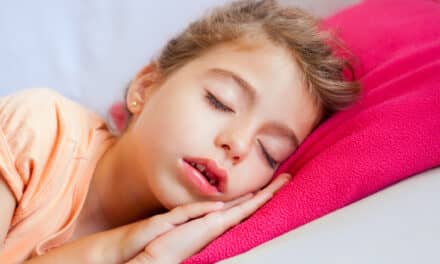 When combined with telegnathics, teledontics offers a treatment option for sleep-related breathing disorders in both adults and young children.