Curodont Repair Fluoride Plus, a new product from Young Specialties, aims to help orthodontists prevent white spot lesions and patients avoid restorative procedures.
As an orthodontist, creating beautiful smiles is everything. But what happens when your mechanics are spot on, but patient hygiene misses the mark and white spot lesions mar that perfect smile?
Young Specialties recently announced that it is now the U.S. distributor for Curodont Repair Fluoride Plus, a solution developed in Switzerland that can help orthodontists "cure" white spot lesions. To learn more about how this new product can improve patient outcomes, Orthodontic Products talked to John Frymark, vice president of product strategy and product development at Young Innovations—the parent company of Young Specialties.
Orthodontic Products: Why was it important for the company to bring this product to the U.S. market?
John Frymark: Young Specialties, a division of Young Innovations, believes in delivering innovative, high-quality oral care products and solutions to dental professionals and their patients. Curodont Repair Fluoride Plus, a unique professional anti-cavity rinse for the non-invasive treatment of white spots, features the Curolox formulation. Bringing this product to the market here in the U.S. was important because 77% of dental treatments are related to caries diagnosis and treatments—early intervention of these caries allows for remineralization instead of restorative procedures, a benefit for both the patient and the provider. Young Innovations believes in promoting new technologies that stand behind our values of creating smiles, creating possibilities. Curodont Repair Fluoride Plus is the next great advancement in dentistry to do that.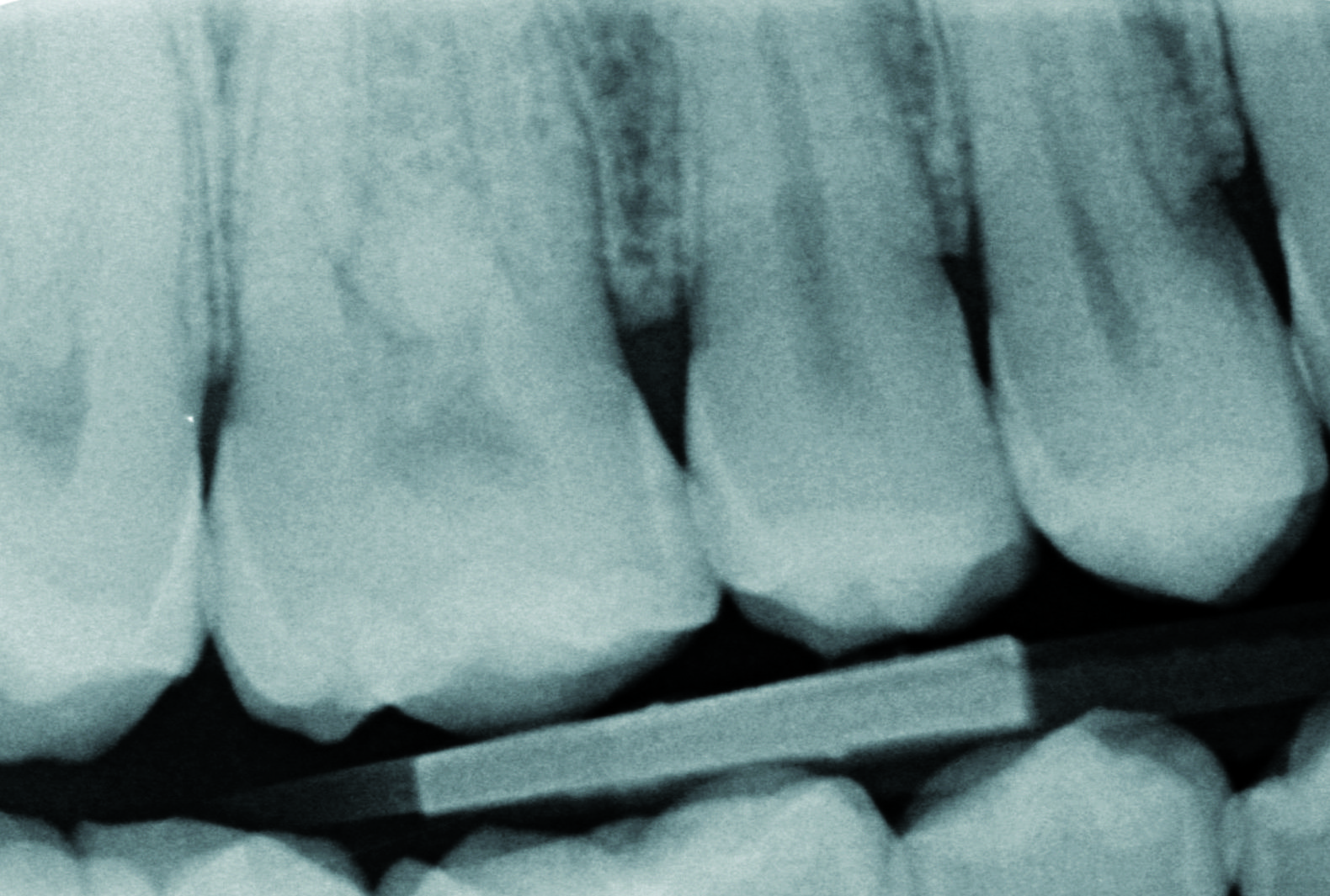 Figure 1: Curodont Repair uses an innovative technology to form hydroxyapatite crystals deep inside the carious lesion. Together with calcium and phosphate from saliva, this self-assembling peptide has been clinically shown to remineralize lost enamel.
---
OP: What is the science behind Curodont?
Frymark: The active ingredient in Curodont Repair Fluoride Plus is the monofluoro peptide technology that helps to remineralize, repair, strengthen and protect enamel while aiding in the prevention of further caries (Figure 1). It is a gradual process, and it will usually take 6 months or more for the full effects of the remineralization process to take place and reduce the discoloration caused by the white spot lesion.
As you can see in the time-lapsed photographs in Figure 2, the white spot gradually fades. Curodont Repair Fluoride Plus is applied; then one needs to allow the monofluoro peptide technology to work to remineralize the enamel for approximately 6 months. To quote Dr Brian B. Novy, a doctor who has been doing significant research on Curodont Repair Fluoride Plus in the United States, "We don't have to imagine chemistry that literally grows into the tooth—now we have it!"

Figure 2: Before (Day 0) and after (Day 90, Day 180, and Day 270) Curodont Repair application on a buccal white spot lesion. The lesion received a delayed fluoride varnish application on Day 90.1
---
OP: What is the application process for Curodont?
Frymark: The process is simple and only takes about 5 minutes to complete. After completing the professional tooth cleaning, clean the affected tooth/teeth with 2% sodium hypochlorite. It is recommended to remove any inorganic deposits using a 35% phosphoric acid etch (20 seconds), then rinse the tooth surface with water and dry. Take one Curodont Repair Fluoride Plus applicator and press the sponge into the material. Withdraw the sponge and press it on the lesion. For occlusal lesions, pressing the sponge is enough to distribute the material into the lesion; spreading it over the tooth is unnecessary. One applicator may be used on up to three white spot lesions. Keep the area isolated and dry for 5 minutes. Discharge the patient, instructing not to rinse, eat, or drink for 30 minutes, and maintain good oral hygiene.
OP: What are the benefits of using Curodont?
Frymark: Remineralization of the white spot lesion is the most significant benefit. The patient can still achieve the perfect smile they were working toward after their braces come off. There is no need for costly fillings and going through the process of having the general dentist drill and place restorations. The cost of this superior approach to treatment is much less than the cost of having these restorations placed by the dentist. In the long term, this holistic approach is much preferable than having more difficult and costly treatments later in life. Utilizing Curodont Repair Fluoride Plus will reduce the patient's time in the dental chair, and the service can be performed in minutes, saving significant time and money for the patient. Additionally, patient satisfaction should always be central to every procedure performed in the dental office.
OP: What should orthodontic practices interested in incorporating Curodont into their treatment workflow know?
Frymark: Orthodontists are in a unique position where they can see patients more frequently than their normal preventive check-ins. By the time white spots are detected, remineralization therapies can be deployed throughout their orthodontic treatment. Orthodontists provide basic home care tools for preventive maintenance and care; however, patient compliance is always a challenge. By deploying Curodont Repair Fluoride Plus, an orthodontist can prevent restorative procedures and the resulting restorative treatments that would otherwise be necessary. Orthodontists should view this as a value-added service to their patients. They can now bundle this white spot treatment into the initial cost of the case, addressing this common problem from the start and providing a solution will be a welcome service and a great story to tell potential patients.
OP: What are some of the other key orthodontic products Young Specialties offers?
Frymark: Young Specialties has spent years strategically partnering with some of the most influential brands in the dental specialty market, bringing more than a century of collective experience under one roof. With our expansive portfolio, we're well-equipped to serve orthodontists, endodontists, oral surgeons, implantologists, and general practitioners in any practice with expertly customized treatment solutions that will position your practice for growth. Young Specialties is an all-inclusive product portfolio with a vast selection of orthodontic products to meet your practice's needs.
Our mission is to help orthodontists achieve the clinical outcomes they expect in a skilled, compassionate, and effective manner. With 130 years in the dental industry, and a tenured staff with over 300 years of combined experience, Young Specialties gives you the resources and support you need to achieve outstanding clinical results. OP
Reference:
Sedlakova Kondelova P et al. Sci Rep. 2020 Nov 19;10(1):20211.