Category:
Treatment Planning
Treatment Planning
Latest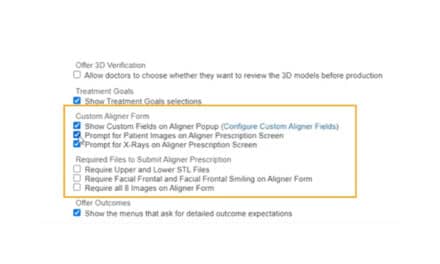 Using custom aligner fields, orthodontists using the EasyRx Aligner Prescription Form can configure it to meet their needs.
Treatment Planning
Latest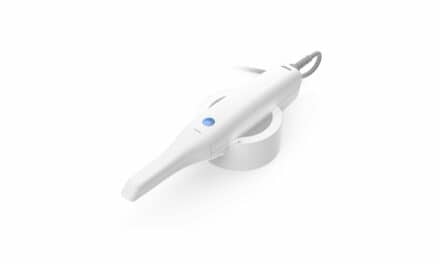 The update brings patient communication applications to the Medit Ortho Simulation, Smile Design, and Compare applications.
In this episode of In the Sterilization Room, the latest CDC guidance on how to navigate the shortage and a refresher on best practices.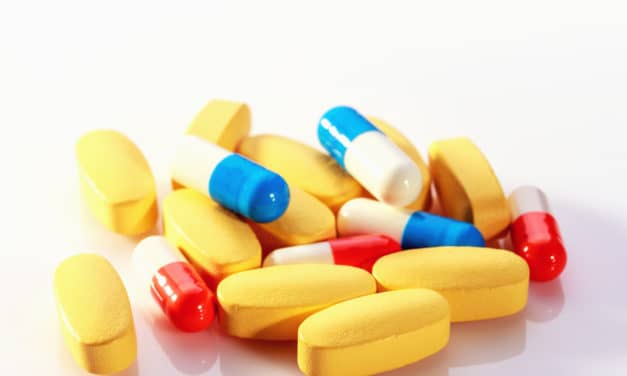 iCoreRx, enables dental professionals the ability to electronically prescribe all medications, including opioids, narcotics and other controlled substances, according to CEO Robert McDermott.
Read More