Category:
Treatment Planning
Treatment Planning
Latest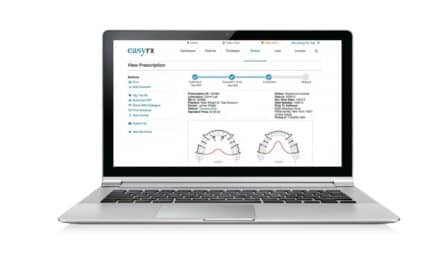 Australia granted EasyRx a patent for its lab prescription, digital workflow, and 3D software for dental practices.
Treatment Planning
Latest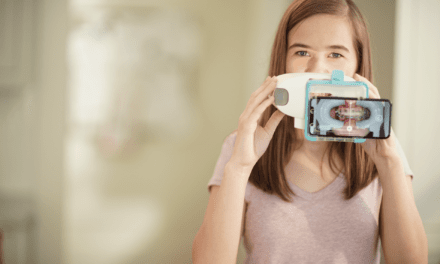 With a 75% market expansion, DentalMonitoring providers, in private practice or DSOs, can take full control of their aligners, and braces cases.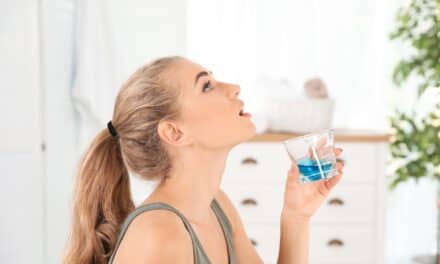 A study published by the ADA found a 60-second mouth rinse can reduce SARS-CoV-2 viral loads for 45 minutes.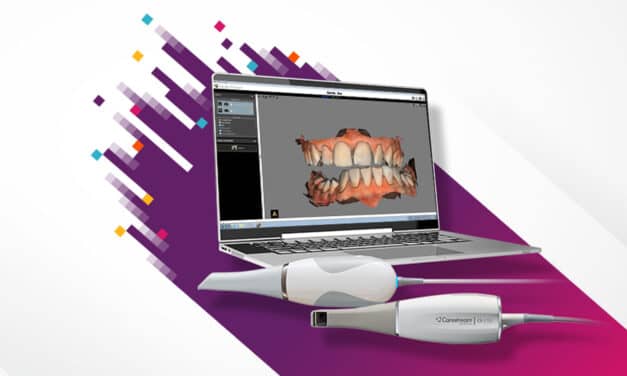 The updates are aimed at reducing steps in the scanning process, protecting data, streamlining collaboration with third parties, and encouraging patients to share their virtual smiles on social media.
Read More